Festivals
So much in Asia depends on the calendar. In February in Beijing, more than 20 million people all set off fireworks to celebrate Chinese New Year. In Nagaland in India, tribes from all over the region meet to compete, dance, and celebrate. In Thailand, spectators look on as celebrants perform bizarre rituals at the Nine Emperor Gods Festival.
With an intimate and unique knowledge of Asian culture, Remote Lands knows the importance of experiencing culture the right way. Whether you want an up-close view of the Sing-Sing festival in the Asaro Valley of Papua New Guinea or a quiet walk through the Sapporo Snow Festival in Japan, Remote Lands can give travelers the best possible experience on their celebrations throughout Asia.

October

Myanmar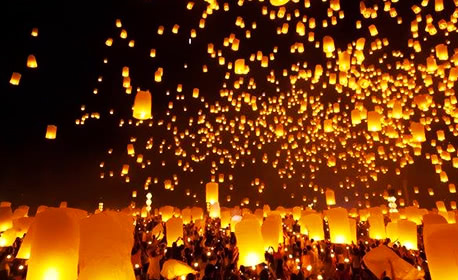 Thadingyut Festival
October
Marking the day Buddha returned from spending lent in heaven, Thadingyut Festival, also known as the Festival of Lights, is celebrated for three days during the month of October throughout Myanmar. The final day is the climax as the festival goers release balloons into the sky and shoot off fireworks at night.
Location
Countrywide, Myanmar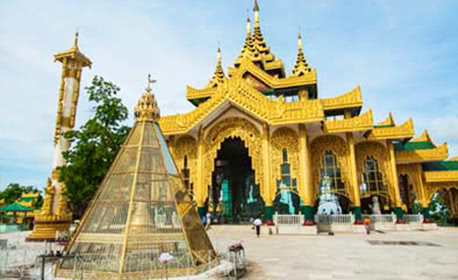 Kyauk Taw Gyi Pagoda Festival
October
This festival coincides with the festival of light and goes on until the day after the full moon. Visitors come to pay homage to the great Buddha, carved out of a single enormous block of marble in the pagoda at the foot of Mandalay hill. The pagoda is surrounded by a fair of local crafts and food with magic, puppet and dancing shows.
Location
Mandalay, Myanmar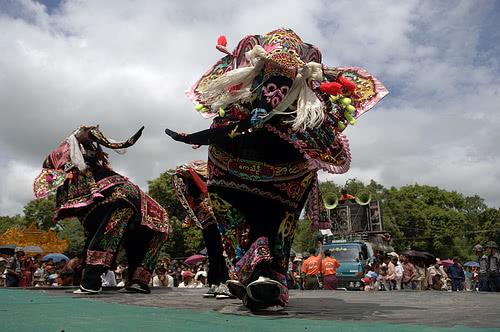 Dancing Elephants Festival
October
On the first day, crowds gather to see pairs of men dressed in giant, highly decorated elephant costumes made of papier-mache perform choreographed dances accompanied by small groups of musicians. Prizes of gold are awarded to the best dances and most beautiful 'elephants'. On the second day, gifts are given at the temple.
Location
Kyaukse (Mandalay), Myanmar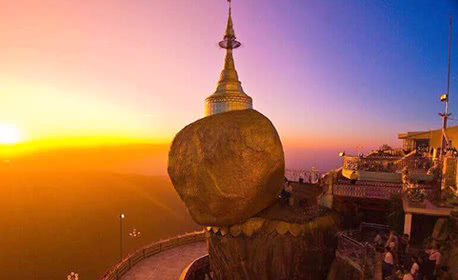 Kyaik-hti-yo 'Golden Rock' Pagoda Festival
October
Kyaik-Hti-Yo Pagoda spire sits on top of an enormous rock, covered in gold leaf, perched on a cliff edge. It is customary for pilgrims from all over the country to join the ceremony in which 9,000 lamps are lit around the rock to celebrate the New Year and to offer thanks to Buddha for his peaceful philosophy and wisdom.
Location
Golden Rock , Myanmar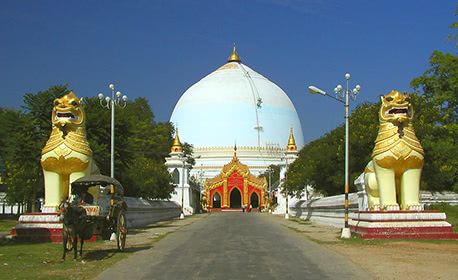 Kaunghmudaw Pagoda Festival
October-November
Visitors come from around central Myanmar to this famous pagoda with its distinctive egg-shaped dome to pay homage to the 56-foot solid marble Buddha housed inside. Many travel in a caravan of traditional bullock carts and camp in the pagoda compound under the trees, and sell local crafts and fabrics from their villages.
Location
Sagaing, Myanmar
Phaung Daw Oo Pagoda Festival
September - October
Phaung Daw Oo Pagoda lies in the middle of the Inle Lake and is home to five gold leaf-covered statues of Buddha. Every year, four of the Buddhas are placed in the royal barge which is led by boats driven by leg-rowers. The barge procession visits the surrounding villages and the statues are housed in the monasteries overnight.
Location
Inle Lake, Myanmar
What Others Say
Here is a small selection of the kind words our clients have said about us recently.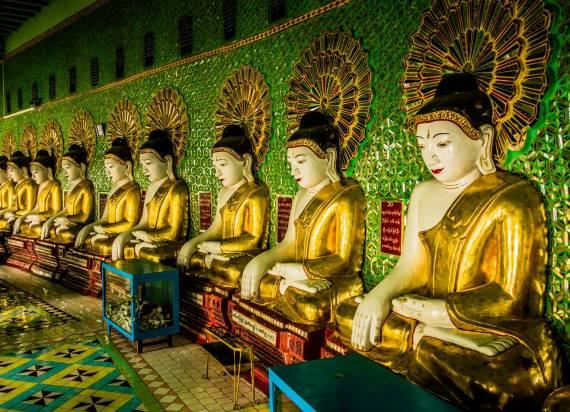 A Couple from the
UK Your arrangements were seamless and a credit to your company's organisational

abilities.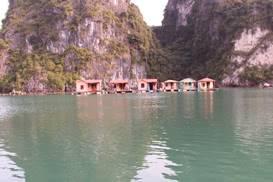 A couple from Ontario,
Canada Easter Mass in Vietnamese was an experience; we were very happy that you were able to arrange

it.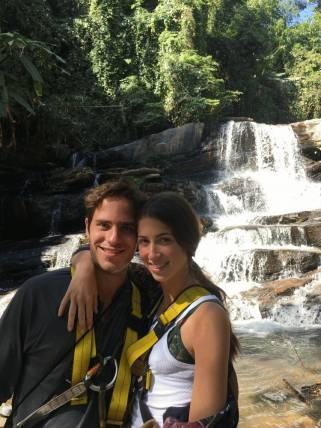 Couple from New
York Every activity was coordinated to perfection and we couldn't be more

happy.