Festivals
So much in Asia depends on the calendar. In February in Beijing, more than 20 million people all set off fireworks to celebrate Chinese New Year. In Nagaland in India, tribes from all over the region meet to compete, dance, and celebrate. In Thailand, spectators look on as celebrants perform bizarre rituals at the Nine Emperor Gods Festival.
With an intimate and unique knowledge of Asian culture, Remote Lands knows the importance of experiencing culture the right way. Whether you want an up-close view of the Sing-Sing festival in the Asaro Valley of Papua New Guinea or a quiet walk through the Sapporo Snow Festival in Japan, Remote Lands can give travelers the best possible experience on their celebrations throughout Asia.

August

Papua New Guinea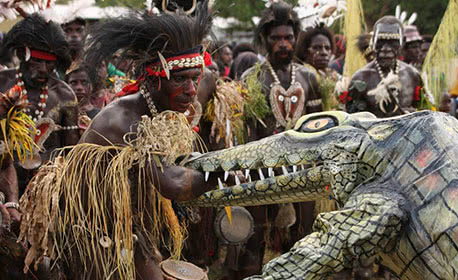 Crocodile Festival
August
Every year in the East Sepik province of Papua New Guinea, a three-day event is held to celebrate everything crocodile. The stars of the show - the fresh and saltwater river crocodiles - are an important part of local heritage. This festival highlights their importance within the ecosystem and also promotes conservation.
Location East Sepik, Papua New Guinea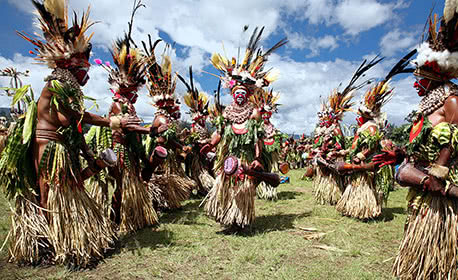 Enga Cultural Show
August
For three days in August, Wabag Town in the Highlands region of Papua New Guinea stages a sensational meeting for the people of Enga, showcasing all their cultural variants in spectacular fashion. The people of this province are unique in that they can all speak the same language, making them the largest linguistic group in the country.
Location Wabag, Papua New Guinea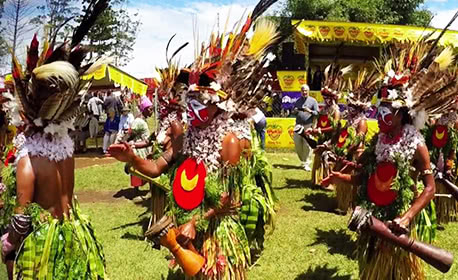 Mount Hagen Show
August
The Mt. Hagen Show is an opportunity for tribes from all over the country's Western Highlands and Jiwaka Provinces to converge on the mountain town of Kangeh. The two-day event aims to unite the diverse tribes of the region whilst creating mutual understanding over differences. Expect music and crafts alongside traditional tribal shows.
Location Mount Hagen, Papua New Guinea
What Others Say
Here is a small selection of the kind words our clients have said about us recently.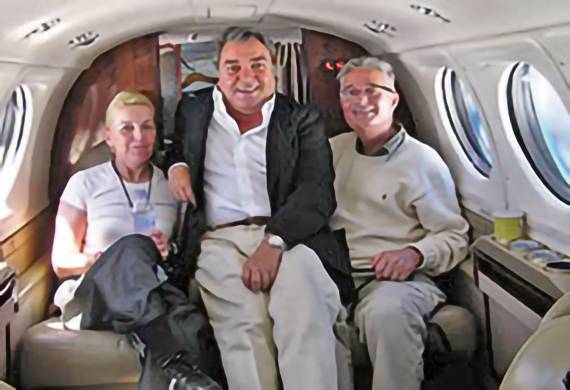 3 friends from
Madrid We are now officially "RemoteLandsaholics" and "Amanjunkies". Our second trip with you in six months! Congratulations for being one of the best, if not the best, in this

business.