Festivals
So much in Asia depends on the calendar. In February in Beijing, more than 20 million people all set off fireworks to celebrate Chinese New Year. In Nagaland in India, tribes from all over the region meet to compete, dance, and celebrate. In Thailand, spectators look on as celebrants perform bizarre rituals at the Nine Emperor Gods Festival.
With an intimate and unique knowledge of Asian culture, Remote Lands knows the importance of experiencing culture the right way. Whether you want an up-close view of the Sing-Sing festival in the Asaro Valley of Papua New Guinea or a quiet walk through the Sapporo Snow Festival in Japan, Remote Lands can give travelers the best possible experience on their celebrations throughout Asia.

April

Saudi Arabia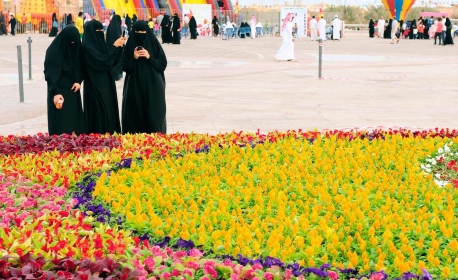 Riyadh Spring Festival
The Spring Festival transforms Riyadh's desert landscape into a refreshing verdant delight with mass displays of colorful flower beds fashioned into varied shapes. Food stalls, flower bouquets and garland headbands all add to the festivities, attracting more than 150,000 visitors to the city to celebrate the spring season and its natural bounty.
Location
Riyadh, Saudi Arabia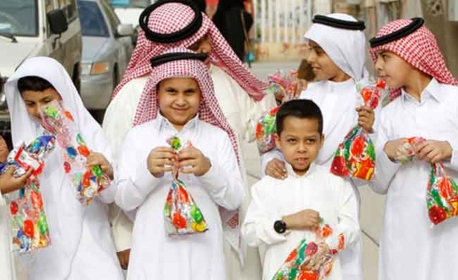 Eid Al Fitr
Eid al-Fitr marks the end of Ramadan, the Muslim holy month of fasting and is one of the most anticipated Islamic holidays. The day starts with a special prayer service at the mosque, to which followers wear new clothes. This is a time to visit friends and relatives, often celebrating together with larges meals and elders giving money to children.
Location
Countrywide, Saudi Arabia
What Others Say
Here is a small selection of the kind words our clients have said about us recently.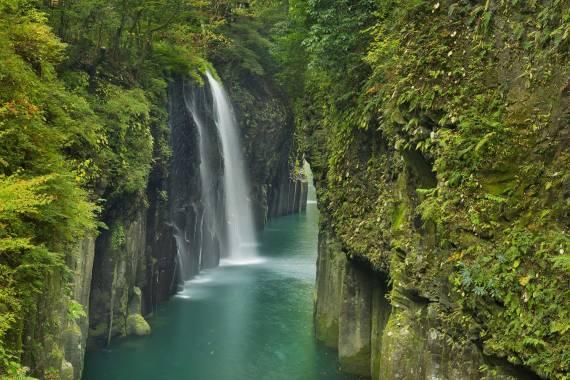 A Couple from San
Francisco The guides and drivers were very knowledgable about the areas and took care of us

well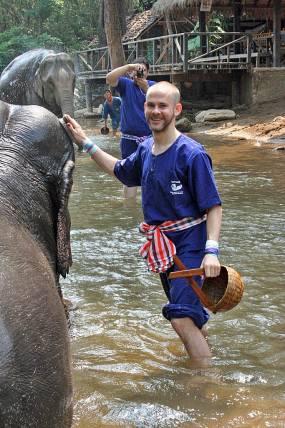 Dominic, Los
Angeles This was the single GREATEST travel experience of my LIFE, in which REMOTE LANDS gave me a chance to enjoy EVERYTHING, and experience NONE of the usual travel

stress.