Festivals
So much in Asia depends on the calendar. In February in Beijing, more than 20 million people all set off fireworks to celebrate Chinese New Year. In Nagaland in India, tribes from all over the region meet to compete, dance, and celebrate. In Thailand, spectators look on as celebrants perform bizarre rituals at the Nine Emperor Gods Festival.
With an intimate and unique knowledge of Asian culture, Remote Lands knows the importance of experiencing culture the right way. Whether you want an up-close view of the Sing-Sing festival in the Asaro Valley of Papua New Guinea or a quiet walk through the Sapporo Snow Festival in Japan, Remote Lands can give travelers the best possible experience on their celebrations throughout Asia.

December

Saudi Arabia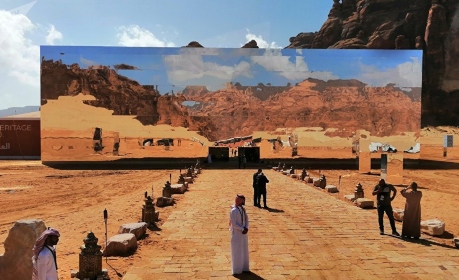 Winter at Tantora
This annual cultural festival is held in the old town of Al Ula, beginning in December and running a series of eight weekend concerts for world-class musicians. The festival is inspired by the sundial located within the town, used by locals as a marker for the changing of the seasons.
Location
Al Ula, Saudi Arabia
What Others Say
Here is a small selection of the kind words our clients have said about us recently.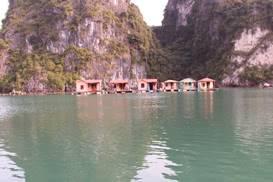 A couple from Ontario,
Canada Easter Mass in Vietnamese was an experience; we were very happy that you were able to arrange

it.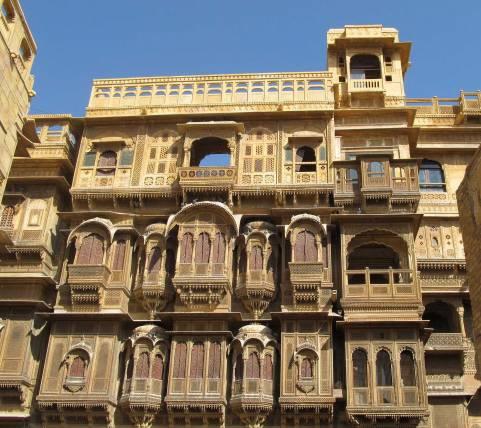 Zippy from Tel
Aviv Our guide was amazing, very polite and had endless knowledge and good connections - certainly the right person to escort your

clients.