Festivals
So much in Asia depends on the calendar. In February in Beijing, more than 20 million people all set off fireworks to celebrate Chinese New Year. In Nagaland in India, tribes from all over the region meet to compete, dance, and celebrate. In Thailand, spectators look on as celebrants perform bizarre rituals at the Nine Emperor Gods Festival.
With an intimate and unique knowledge of Asian culture, Remote Lands knows the importance of experiencing culture the right way. Whether you want an up-close view of the Sing-Sing festival in the Asaro Valley of Papua New Guinea or a quiet walk through the Sapporo Snow Festival in Japan, Remote Lands can give travelers the best possible experience on their celebrations throughout Asia.

June

Saudi Arabia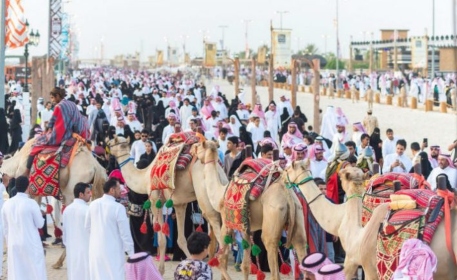 Souk Okaz Festival
Souk Okaz was one of three major open-air fairs that served as commercial, social and cultural hubs in the pre-Islamic era. The Souk Okaz Festival of today is a modern rendition that takes place in Taif during summer. It combines various arts, literature, and serves as an occasion to honor writers and intellectuals from inside and outside Saudi Arabia. The Crown Prince Camel Festival, one of the world's largest and most important camel races, is a highlight of the festival.
Location
Taif, Saudi Arabia
What Others Say
Here is a small selection of the kind words our clients have said about us recently.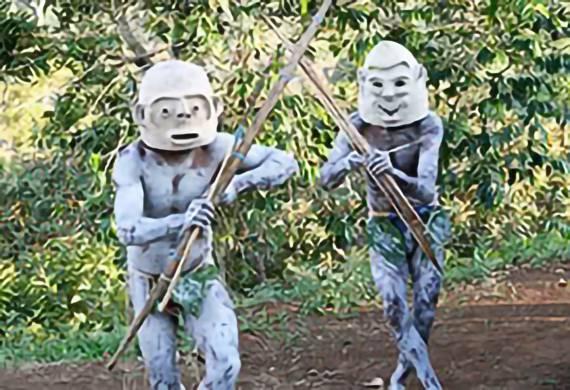 A Couple from
London The Asaro Mudman tribal people took us where no tourists had been before, down through their lands to the source of the clay they use to make their tribal

masks.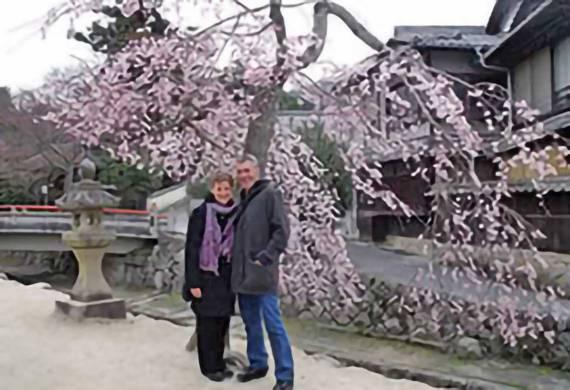 Couple from Melbourne Australia, clients of ETM
Group. Even though we had to change our plans at the last minute, the revised itinerary you put together was more than

perfect.