Festivals
So much in Asia depends on the calendar. In February in Beijing, more than 20 million people all set off fireworks to celebrate Chinese New Year. In Nagaland in India, tribes from all over the region meet to compete, dance, and celebrate. In Thailand, spectators look on as celebrants perform bizarre rituals at the Nine Emperor Gods Festival.
With an intimate and unique knowledge of Asian culture, Remote Lands knows the importance of experiencing culture the right way. Whether you want an up-close view of the Sing-Sing festival in the Asaro Valley of Papua New Guinea or a quiet walk through the Sapporo Snow Festival in Japan, Remote Lands can give travelers the best possible experience on their celebrations throughout Asia.

April

Sri Lanka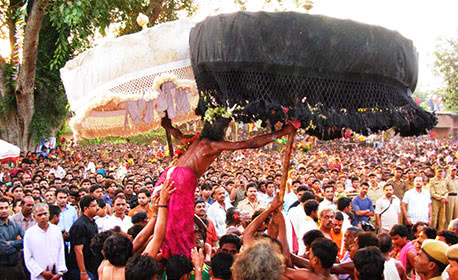 Aluth Avurudda - Sinhalese New Year
April
Aluth Avurudda festival marks Sinhalese New Year, and is celebrated throughout Sri Lanka by both Sinhalese and non-believers. It coincides with many New Year events across Asia, falling on the 13th or 14th of April. On the first day of the new year, there are mass housecleaning sessions along with fire lighting, dancing and music.
Location
Countrywide, Sri Lanka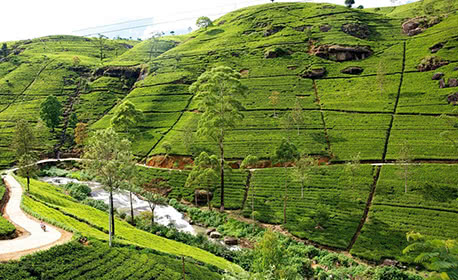 Nuwara Eliya Holiday Season
April
During the Sinhalese and Tamil New Year period, when the heat is at its worst, many of Colombo's residents head to the hills for a break. This tradition, stretching back to the British colonial times, is comprised of two fun-filled weeks of sport, car rallies, flower exhibitions, music and parties that go on well into the night.
Location
Nuwara Eliya, Sri Lanka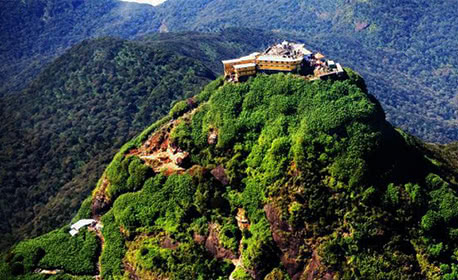 Adam's Peak Pilgrimage
December-May
Every year, thousands of pilgrims make the lofty journey to the summit of Adam's Peak, or Samanalakande (Butterfly Mountain). Starting from Poya Day (in December) and running all the through to Vesak Festival in May the following year, worshippers don their walking boots for the grueling 7,000-foot climb to the peak's Buddhist temple.
Location
Adam's Peak, Sri Lanka
What Others Say
Here is a small selection of the kind words our clients have said about us recently.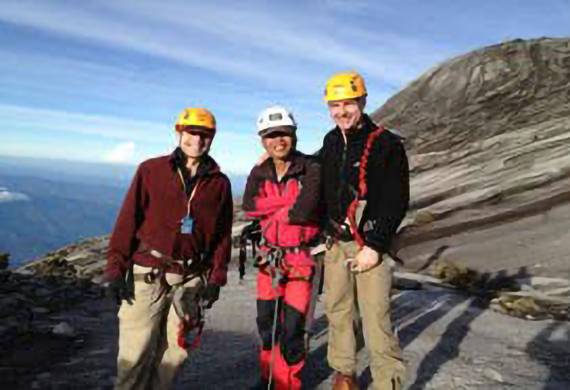 A Couple from New
York We must express our many, many thanks to Remote Lands for all of the help and for planning such a wonderful, successful

trip!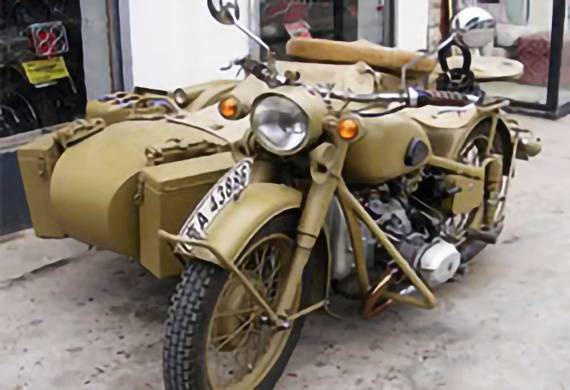 A California father and
son Also unforgettable was our experience driving through Beijing in an old fashioned motorcycle side car followed by lunch with a local family in their traditional hutong

house.