Festivals
So much in Asia depends on the calendar. In February in Beijing, more than 20 million people all set off fireworks to celebrate Chinese New Year. In Nagaland in India, tribes from all over the region meet to compete, dance, and celebrate. In Thailand, spectators look on as celebrants perform bizarre rituals at the Nine Emperor Gods Festival.
With an intimate and unique knowledge of Asian culture, Remote Lands knows the importance of experiencing culture the right way. Whether you want an up-close view of the Sing-Sing festival in the Asaro Valley of Papua New Guinea or a quiet walk through the Sapporo Snow Festival in Japan, Remote Lands can give travelers the best possible experience on their celebrations throughout Asia.

January

Sri Lanka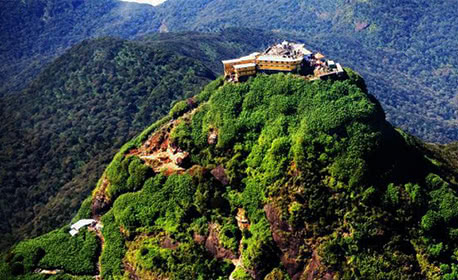 Adam's Peak Pilgrimage
December-May
Every year, thousands of pilgrims make the lofty journey to the summit of Adam's Peak, or Samanalakande (Butterfly Mountain). Starting from Poya Day (in December) and running all the through to Vesak Festival in May the following year, worshippers don their walking boots for the grueling 7,000-foot climb to the peak's Buddhist temple.
Location
Adam's Peak, Sri Lanka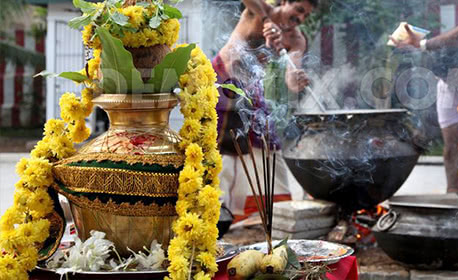 Thai Pongal Festival
January
This four-day Tamil harvest festival, known as 'Thai Pongal' or simply 'Pongal' is held annually in order to give thanks to the sun and appreciate it as an invaluable source of energy. Tamils across both India and Sri Lanka decorate their homes with banana and mango leaves, and use flour to draw beautiful patterns on the floor.
Location
Countrywide, Sri Lanka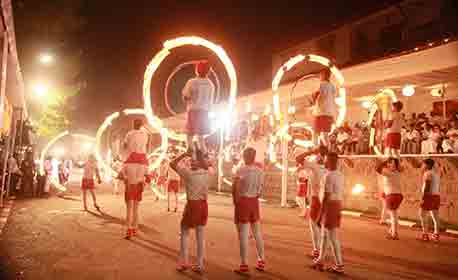 Duruthu Perahera
January
Duruthu Perahera is an important day for Sri Lankan Buddhism, as it is said that this was when the Buddha made a visit to the island country. Head to Colombo for the best taste of celebrations, where you'll find locals performing rituals at Buddhist temples alongside lively parades in the streets creating a carnival atmosphere.
Location
Countrywide, Sri Lanka
What Others Say
Here is a small selection of the kind words our clients have said about us recently.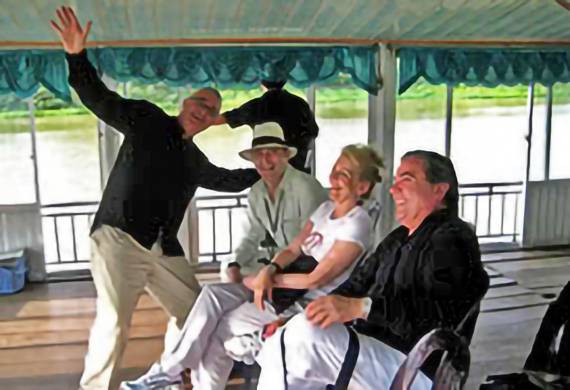 4 friends from Madrid and
Monaco Sir Winston Churchill said: "we are not difficult to please, we are always happy with the best". And we are having the very, very best time, so we are very, very

happy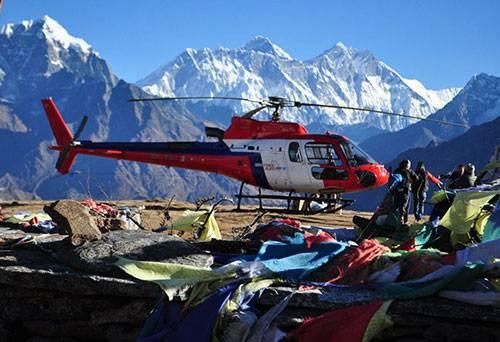 A couple from
Texas My wife and I traveled to Nepal with Remote Lands, and had an incredible time. This was our fourth trip with Remote Lands and the trip was planned perfectly with every detail accounted

for.