Festivals
So much in Asia depends on the calendar. In February in Beijing, more than 20 million people all set off fireworks to celebrate Chinese New Year. In Nagaland in India, tribes from all over the region meet to compete, dance, and celebrate. In Thailand, spectators look on as celebrants perform bizarre rituals at the Nine Emperor Gods Festival.
With an intimate and unique knowledge of Asian culture, Remote Lands knows the importance of experiencing culture the right way. Whether you want an up-close view of the Sing-Sing festival in the Asaro Valley of Papua New Guinea or a quiet walk through the Sapporo Snow Festival in Japan, Remote Lands can give travelers the best possible experience on their celebrations throughout Asia.

July

Sri Lanka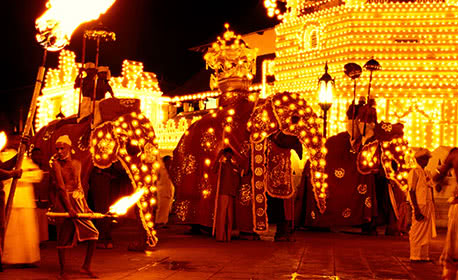 Esala Perahera
July-August
One of Sri Lanka's most spectacular and colorful festivals is Esala Perahera, a 10-day event in the central city of Kandy. Held to commemorate an ancient Buddhist tooth relic, this festival features processions through the streets, dancing, and music. It all ends with a peculiar 'water cutting' session (with swords) in the river.
Location
Kandy, Sri Lanka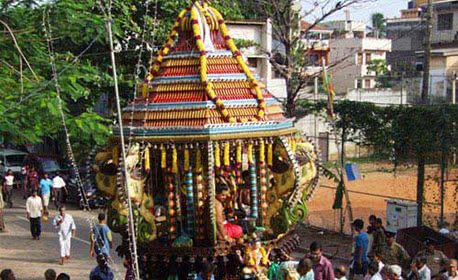 Vel Festival
July-August
Vel Festival sees the ceremonial chariot of the God of War, Skanda, pulled between two of Colombo's major Hindu temples. Over two to three days, body painting and colorful outfits can be seen alongside painful displays of religious devotion, where participants dangle themselves by piercing their skin on their backs with metal hooks.
Location
Colombo, Sri Lanka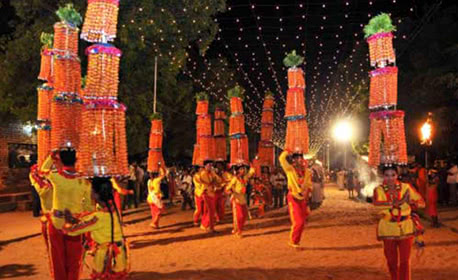 Kataragama Festival
July-August
This important Hindu festival takes place in the pretty pilgrimage town of Kataragama in the south of the island. On the day/night of the full moon in July (somtimes in August), devotees subject themselves to various ritual torture techniques in a bid to appease their deities. It's not for the faint-hearted, but certainly an unforgettable spectacle.
Location
Kataragama, Sri Lanka
What Others Say
Here is a small selection of the kind words our clients have said about us recently.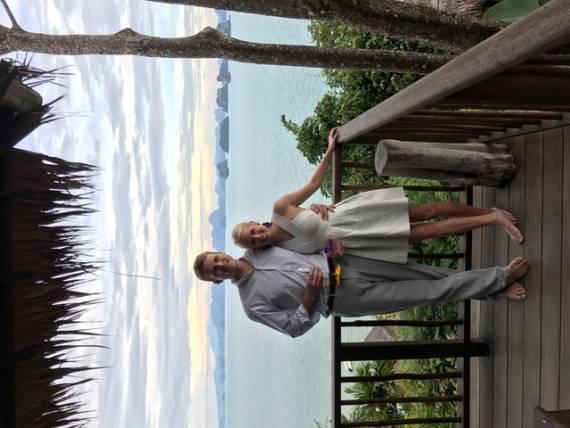 Two Couples from North Carolina &
Florida All the logistics and ground transportation were executed

flawlessly.