Festivals
So much in Asia depends on the calendar. In February in Beijing, more than 20 million people all set off fireworks to celebrate Chinese New Year. In Nagaland in India, tribes from all over the region meet to compete, dance, and celebrate. In Thailand, spectators look on as celebrants perform bizarre rituals at the Nine Emperor Gods Festival.
With an intimate and unique knowledge of Asian culture, Remote Lands knows the importance of experiencing culture the right way. Whether you want an up-close view of the Sing-Sing festival in the Asaro Valley of Papua New Guinea or a quiet walk through the Sapporo Snow Festival in Japan, Remote Lands can give travelers the best possible experience on their celebrations throughout Asia.

March

Sri Lanka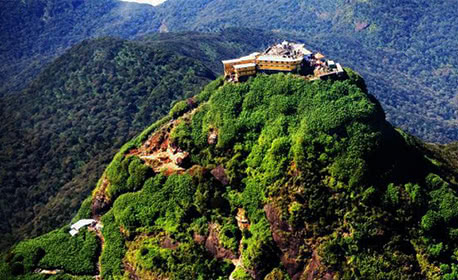 Adam's Peak Pilgrimage
December-May
Every year, thousands of pilgrims make the lofty journey to the summit of Adam's Peak, or Samanalakande (Butterfly Mountain). Starting from Poya Day (in December) and running all the through to Vesak Festival in May the following year, worshippers don their walking boots for the grueling 7,000-foot climb to the peak's Buddhist temple.
Location
Adam's Peak, Sri Lanka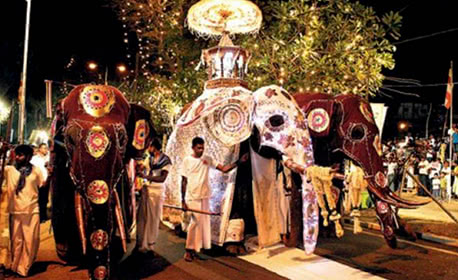 Navam Perahera
February-March
Both locals and tourists come to Colombo every year for Navam Perahera Festival. Perahera - meaning parade - is the focal point for all to see, with elephants, dancers and entertainers taking to the streets across two days. It's held every full moon in February (sometimes March) near the glorious Gangaramaya Temple that overlooks the Beira Lake.
Location
Colombo, Sri Lanka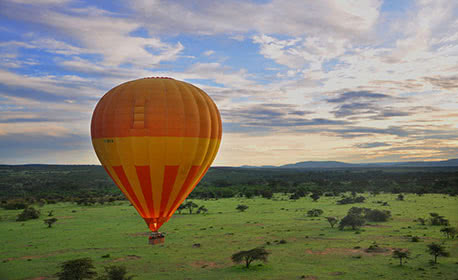 Hot Air Balloon Festival
March
Every year for about 10 days in March, hot air balloons take to the skies above Sri Lanka, following a route covering Sigiriya, Kandy and the capital, Colombo. Participants come from all over the word to fly their colorful and unusual hot air balloons over the gorgeous Sri Lankan countryside.
Location
Sigiraya, Kandy and Colombo, Sri Lanka
What Others Say
Here is a small selection of the kind words our clients have said about us recently.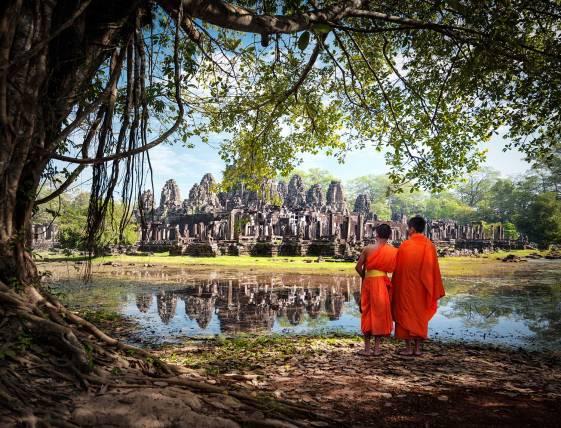 Couple from Nevada - Aman Private Jet Expedition, Spring 2017: Marcela
Vanhara It wasn't our first trip with Remote Lands but again they proved they are the best! Everything ran smoothly from start to

finish.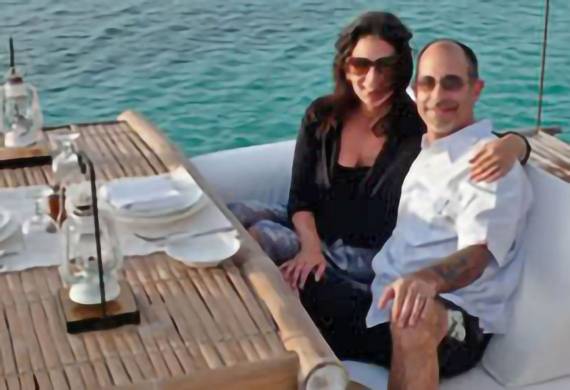 Jessika and David, Los
Angeles There was an authenticity to the type of experience set up for us that made every city we visited special and gave us countless moments we will never

forget.