Festivals
So much in Asia depends on the calendar. In February in Beijing, more than 20 million people all set off fireworks to celebrate Chinese New Year. In Nagaland in India, tribes from all over the region meet to compete, dance, and celebrate. In Thailand, spectators look on as celebrants perform bizarre rituals at the Nine Emperor Gods Festival.
With an intimate and unique knowledge of Asian culture, Remote Lands knows the importance of experiencing culture the right way. Whether you want an up-close view of the Sing-Sing festival in the Asaro Valley of Papua New Guinea or a quiet walk through the Sapporo Snow Festival in Japan, Remote Lands can give travelers the best possible experience on their celebrations throughout Asia.

May

Taiwan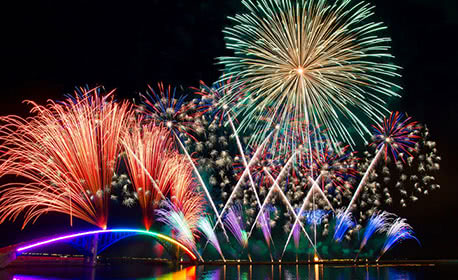 Penghu Ocean Fireworks Festival
April-June
Penghu County, comprised of a gorgeous collection of islands dotted around the Taiwan Strait, draws in thousands of visitors with its annual fireworks festival. Over a week in June, residents and tourists take their positions opposite the incredible Xiying Rainbow Bridge, ready to watch the displays against this unique backdrop.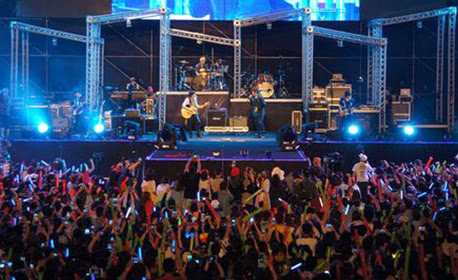 Spring Wave Music & Art Festival
April-May
The huge outdoor Spring Wave Music and Art Festival is Taiwan's answer to Glastonbury, with none of the mud. The focus is more on the music, rather than art, with this two-day concert at Hengchun arena (Hengchun Airport) hosting an assortment of national and international acts across more genres than you can shake your hips at.
Location
Hengchun, Taiwan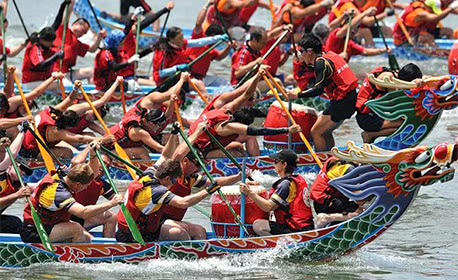 Lukang Dragon Boat Festival
May-June
Kicking off in May and not ending until the following month, the Dragon Boat Festival in the old city of Lukang produces a carnival-like atmosphere, with cultural exhibitions, games, local food stalls, calligraphy performances, music, and of course, the fiercely contested dragon boat races that thousands cheer on by the river.
What Others Say
Here is a small selection of the kind words our clients have said about us recently.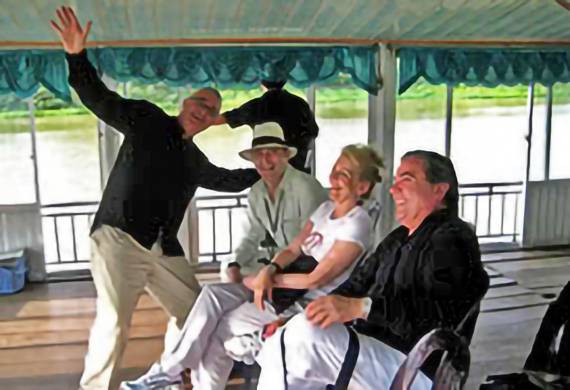 4 friends from Madrid and
Monaco Sir Winston Churchill said: "we are not difficult to please, we are always happy with the best". And we are having the very, very best time, so we are very, very

happy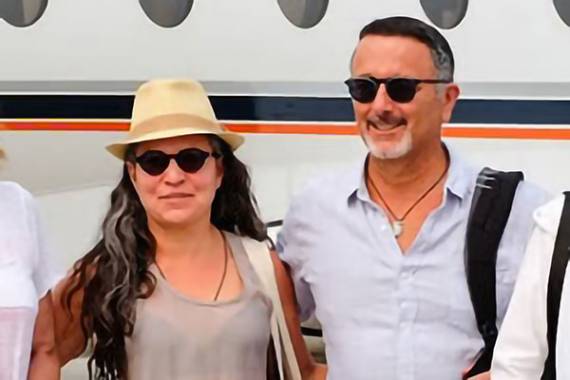 A couple from Florida - Aman Jet Expedition, Spring
2016 As the trip progressed strangers became friends. Particularly special was the effortlessness: perfect logistics, never having to worry about anything, and, of course, the charming and thoughtful way you organised

everything.