Festivals
So much in Asia depends on the calendar. In February in Beijing, more than 20 million people all set off fireworks to celebrate Chinese New Year. In Nagaland in India, tribes from all over the region meet to compete, dance, and celebrate. In Thailand, spectators look on as celebrants perform bizarre rituals at the Nine Emperor Gods Festival.
With an intimate and unique knowledge of Asian culture, Remote Lands knows the importance of experiencing culture the right way. Whether you want an up-close view of the Sing-Sing festival in the Asaro Valley of Papua New Guinea or a quiet walk through the Sapporo Snow Festival in Japan, Remote Lands can give travelers the best possible experience on their celebrations throughout Asia.

May

UAE
Eid Al-Fitr
April-May
Eid in Dubai really brings together the region's diverse and multicultural community to celebrate this important religious festival in harmony. The government organizes some excellent events and activities for all ages and all tastes, including food stalls, shows and fireworks for up to four days.
Location
Countrywide, UAE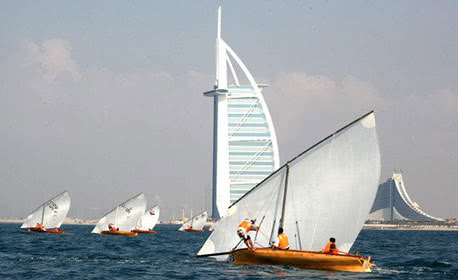 Al Gaffal Dhow Boat Race
May
To see the traditional, aesthetically stunning 'Dhow' boats in action, your best bet is to catch over one hundred of them in action at the annual Al Gaffal event. Beginning at Sir Bu Nair, about 50 miles off the coast, the eight-hour race comes to a spectacular finish at the Mina Seaway, Dubai International Marine Club.
What Others Say
Here is a small selection of the kind words our clients have said about us recently.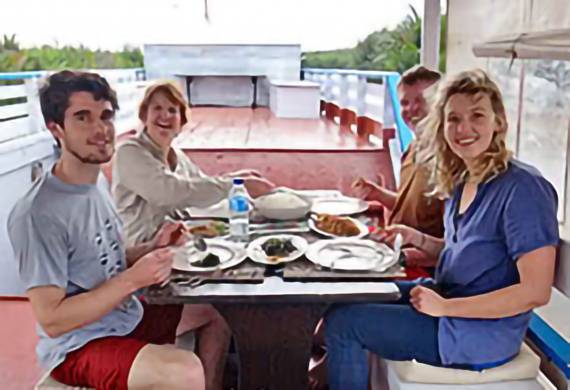 Family from
Australia Thank you for putting together such an inspiring trip through Indonesia. We used two different charter boats and, for one leg of the journey, a private charter flight and all were of extremely high

quality.