Festivals
So much in Asia depends on the calendar. In February in Beijing, more than 20 million people all set off fireworks to celebrate Chinese New Year. In Nagaland in India, tribes from all over the region meet to compete, dance, and celebrate. In Thailand, spectators look on as celebrants perform bizarre rituals at the Nine Emperor Gods Festival.
With an intimate and unique knowledge of Asian culture, Remote Lands knows the importance of experiencing culture the right way. Whether you want an up-close view of the Sing-Sing festival in the Asaro Valley of Papua New Guinea or a quiet walk through the Sapporo Snow Festival in Japan, Remote Lands can give travelers the best possible experience on their celebrations throughout Asia.

February

India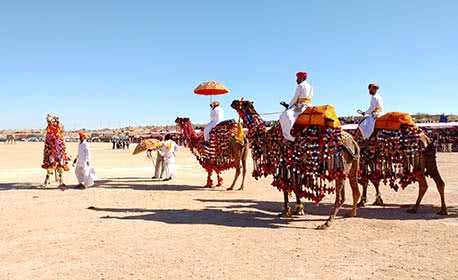 Jaisalmer Desert Festival
February
This three-day winter festival in India's sandstone city of Jaisalmer, Rajasthan, presents a wonderful opportunity for visitors to witness traditional local dancing, folk songs and music. Locals adorn themselves in special costumes, and camels are paraded and raced for entertainment. 
Location Jaisalmer, India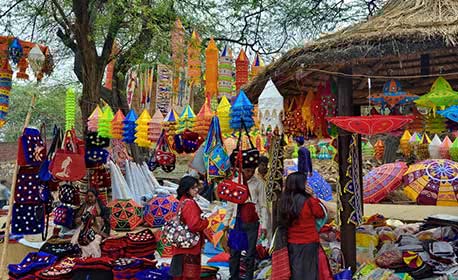 Crafts Mela
February
Taking place just five miles from South Delhi, this 15-day festival celebrates unique crafts from all over India. Here, visitors will find such products as paintings, textiles, pottery, ivory carvings, stonework, terracotta and more. There are also food courts featuring India's rich, delicious cuisine, plus gala evening events.
Location Delhi, India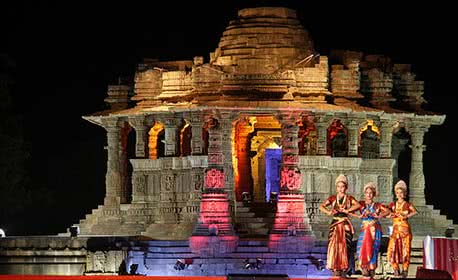 Konark Dance Festival
February
This exciting five-day festival takes place yearly at the ornate Sun Temple in Kornak, Odisha, India. Visitors will witness all kinds of jubilant dance and music, with musicians playing drums, cymbals and other traditional instruments, while dancers from all over the country perform traditional dances.
Location Nagaland, India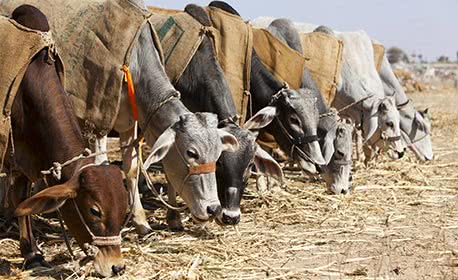 Nagaur Cattle Fair
January - February
This eight-day livestock fair, taking place in Jodhpur, Rajasthan, is the second-largest fair in India, involving 70,000 bullocks, camels and horses. The event also includes sports and games, such as tug-of-war, camel races and cock fights. A large bazaar presents a wonderful opportunity for picking up unique souvenirs. 
Location Jodhpur, India
What Others Say
Here is a small selection of the kind words our clients have said about us recently.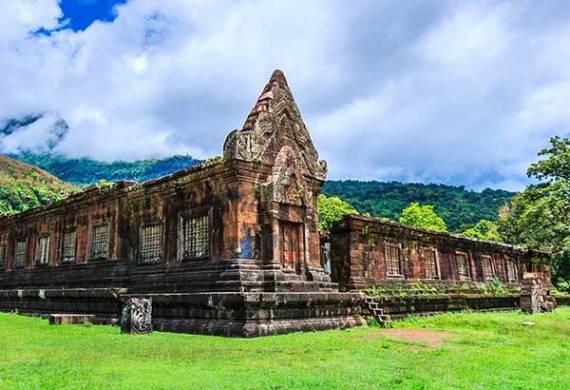 Party of four from Missouri &
Tokyo We appreciated traveling in remote areas...the slice-of-life experiences made the trip

worthwhile.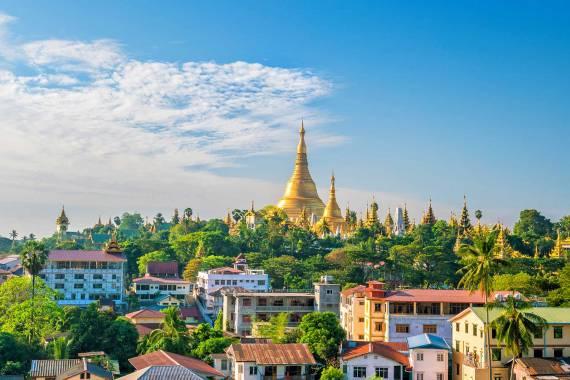 Solo Traveler from Hong
Kong My Remote Lands guide was excellent in every sense. She was truly sensitive and instructive on local customs and their meanings and

applications.