Festivals
So much in Asia depends on the calendar. In February in Beijing, more than 20 million people all set off fireworks to celebrate Chinese New Year. In Nagaland in India, tribes from all over the region meet to compete, dance, and celebrate. In Thailand, spectators look on as celebrants perform bizarre rituals at the Nine Emperor Gods Festival.
With an intimate and unique knowledge of Asian culture, Remote Lands knows the importance of experiencing culture the right way. Whether you want an up-close view of the Sing-Sing festival in the Asaro Valley of Papua New Guinea or a quiet walk through the Sapporo Snow Festival in Japan, Remote Lands can give travelers the best possible experience on their celebrations throughout Asia.

January

India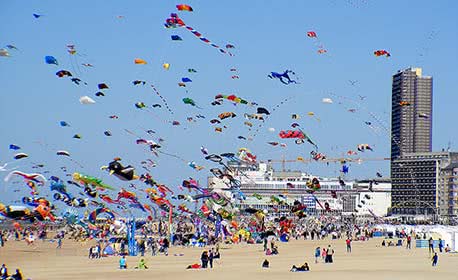 Gujarat Kite Festival
January
One of the biggest annual festivals in India's Gujarat, this event takes place on one of India's most important harvest days. Also known as Uttarayan, kite flyers from all over the world come here to compete, and thousands of kites blanket the sky during the two-day festival. There is even a famous 24-hour kite market to peruse!
Location Gujarat, India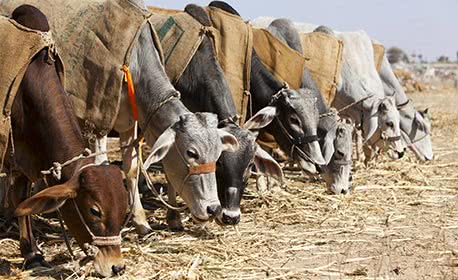 Nagaur Cattle Fair
January - February
This eight-day livestock fair, taking place in Jodhpur, Rajasthan, is the second-largest fair in India, involving 70,000 bullocks, camels and horses. The event also includes sports and games, such as tug-of-war, camel races and cock fights. A large bazaar presents a wonderful opportunity for picking up unique souvenirs. 
Location Jodhpur, India
What Others Say
Here is a small selection of the kind words our clients have said about us recently.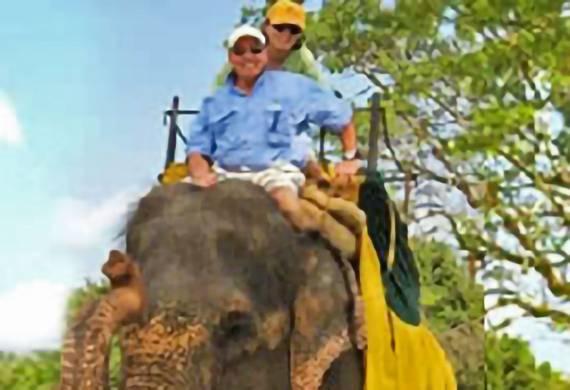 Janet and Tim,
Colorado Thanks for your professional assistance that made all the difference in a truly exceptional experience. In summary, we would definitely recommend your company to friends and as a matter of fact, we have already done

so.