Festivals
So much in Asia depends on the calendar. In February in Beijing, more than 20 million people all set off fireworks to celebrate Chinese New Year. In Nagaland in India, tribes from all over the region meet to compete, dance, and celebrate. In Thailand, spectators look on as celebrants perform bizarre rituals at the Nine Emperor Gods Festival.
With an intimate and unique knowledge of Asian culture, Remote Lands knows the importance of experiencing culture the right way. Whether you want an up-close view of the Sing-Sing festival in the Asaro Valley of Papua New Guinea or a quiet walk through the Sapporo Snow Festival in Japan, Remote Lands can give travelers the best possible experience on their celebrations throughout Asia.

November

India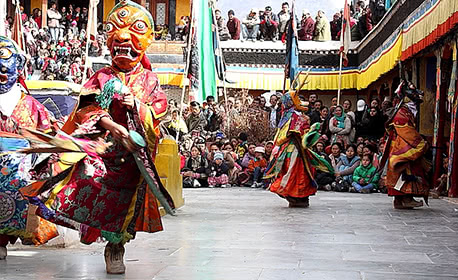 Thiksey Monastery Festival
November
Known as the Gustor ritual, this annual three-day festival features sacred dances, a trade fair and prayers. The festivities take place at the Tibetan-Buddhist Thiksey Monastery, perched on the top of a hill in Ladakh, India. Chams - masked dances - are performed by monks, and a sacrificial cake is cut up and dispersed.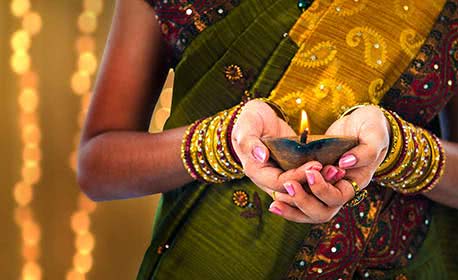 Dev Diwali
November
One of India's most famous Hindu festivals, the Diwali of the Gods is celebrated in Varanasi, in India's Uttar Pradesh, 15 days after Diwali. The steps of the ghats on the banks of the Ganges river are lit with over a million earthen lamps to honor the Ganges and its goddess. Houses are also decorated with lamps and fireworks are lit.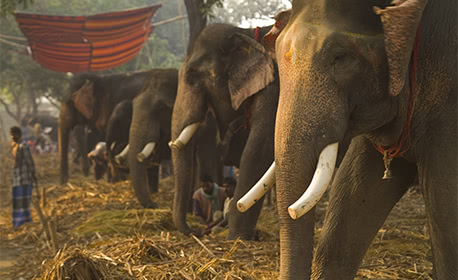 Sonepur Elephant Fair
November - December
Also known as the Sonepur Cattle Fair, this fall event is one of the largest cattle fairs in the world. Visitors from all over Asia make their way to Sonepur, Bihar, on the banks of the River Ganges, for the ancient festival that can stretch from 15 days to one month. Farm animals from dogs, to rabbits and Persian horses are sold at the event.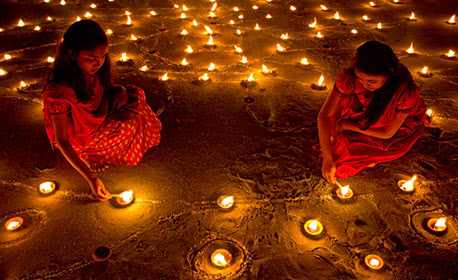 Diwali
November 11-16 2015
Diwali, also known as the Festival of Lights, is an important Hindu festival that takes place over five days each fall, all throughout India. The element of light in this festival represents good overcoming evil. The main festival night consists of prayers, fireworks, feasts and the exchange of gifts.
Location
Countrywide, India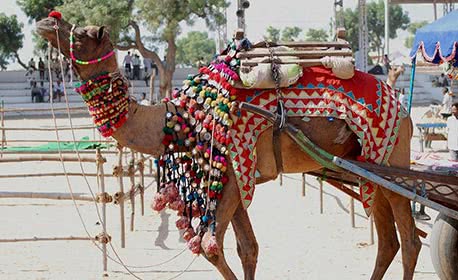 Pushkar Camel Fair
October - November
An astonishing 50,000 camels converge on the tiny desert town of Pushkar, in India's state of Rajasthan for the Pushkar Camel Fair. For five days, the camels are dressed up, paraded, shaved, entered into beauty contests, raced and traded. It's a great opportunity to witness a true traditional Indian festival.
Location
Pushkar, Rajasthan, India
What Others Say
Here is a small selection of the kind words our clients have said about us recently.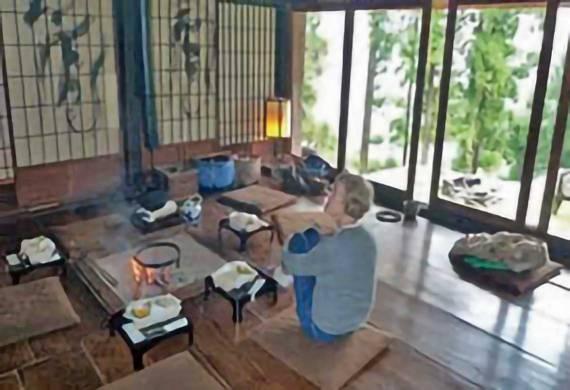 Peter and Maria from
London We are extremely demanding and we don't give 'perfect 10s' but this trip was

close.