Festivals
So much in Asia depends on the calendar. In February in Beijing, more than 20 million people all set off fireworks to celebrate Chinese New Year. In Nagaland in India, tribes from all over the region meet to compete, dance, and celebrate. In Thailand, spectators look on as celebrants perform bizarre rituals at the Nine Emperor Gods Festival.
With an intimate and unique knowledge of Asian culture, Remote Lands knows the importance of experiencing culture the right way. Whether you want an up-close view of the Sing-Sing festival in the Asaro Valley of Papua New Guinea or a quiet walk through the Sapporo Snow Festival in Japan, Remote Lands can give travelers the best possible experience on their celebrations throughout Asia.

July

Papua New Guinea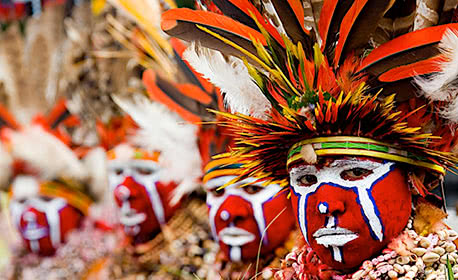 Mask Festival
July
This three-day festival held in Rabaul showcases Papua New Guinea's instantly recognizable mask culture. Groups from across the region display their masks, provide musical performances and host fire dances. Organized by the Cultural Commission, there really is no better place to see such a wealth of masks on live display.
Location Rabaul, Papua New Guinea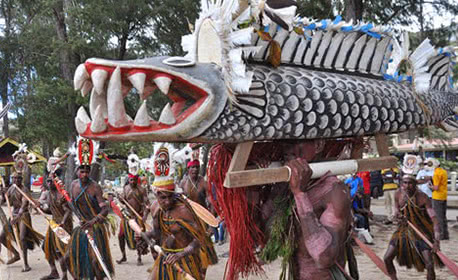 5th Melanesian Festival
June-July
The 5th Melanesian Festival invites cultural groups from across the South Pacific to visit Papua New Guinea and participate in this vibrant two-week cultural and art exhibition. Port Moresby hosts the major events, with Kokopo, Alotau, Wewak and Mt. Hagen also joining in the fun with a series of performances and shows.
Location Countrywide, Papua New Guinea
What Others Say
Here is a small selection of the kind words our clients have said about us recently.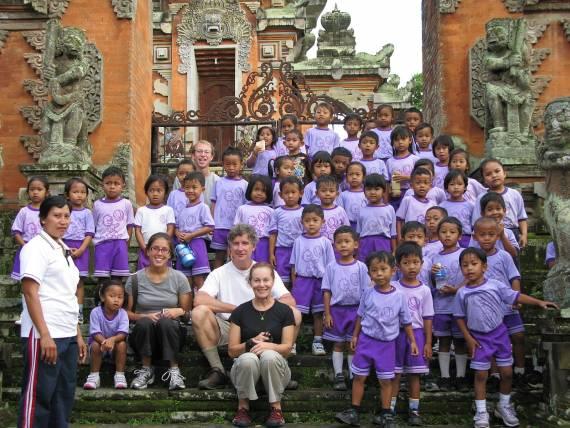 Peter & Bryna, New
Jersey We are intrepid travelers who love to get off the beaten track to explore. Remote Lands did a great job of arranging our trip to some of the less trodden parts of

Indonesia.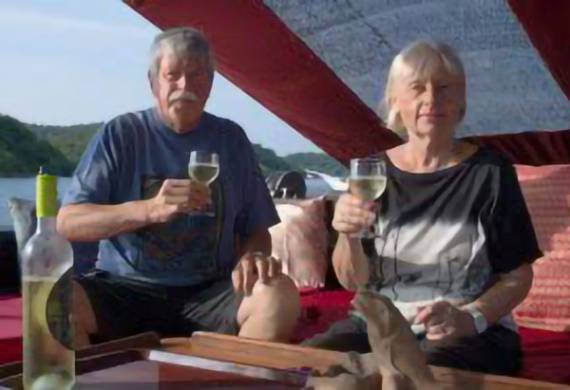 A British-German couple from
Spain There was nothing provided by Remote Lands that was anything other than 1st

class.