LGBT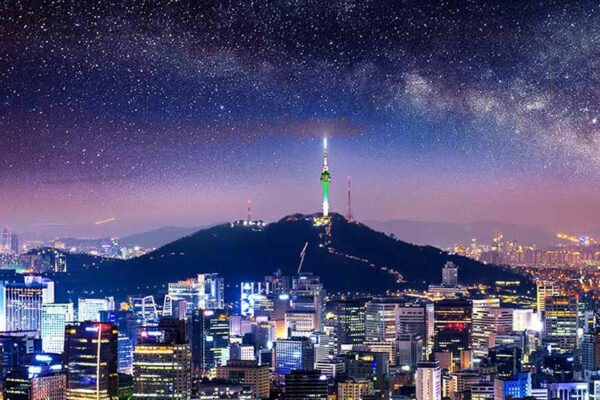 A fascinating land of ancient traditions, cutting-edge modernity and a chequered past, South Korea boasts a rich tapestry of culture and its LGBT history is no less interesting.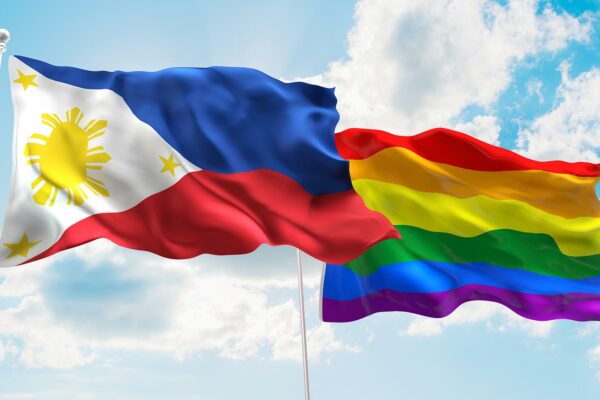 With a capital city that's often named the gay capital of Asia thanks to its bustling bars, clubs and shopping destinations, not to mention a sprawl of beautiful islands with every type of terrain you could ask for, the Philippines is fast becoming a favored travel destination among the LGBT community.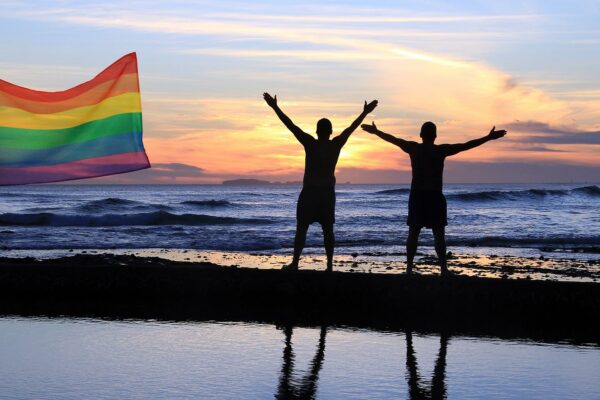 Here is our pick of five spots across Asia where LGBT travellers can be sure of a warm welcome and a great time.