WRITTEN BY
Editor, Travelogues
PUBLISHED ON
September 10, 2013
LOCATION
Laos, Indonesia, China, India, Myanmar
For us, the word "remote" doesn't just refer to distance – it refers to a feeling, a state of mind, an "otherness" if you will. And in Asia, you don't have to go far to experience remoteness – thanks to the relatively recent arrival of urbanisation, most Asian countries are home to huge areas that are pretty much untouched by the modern world, places where life goes on much as it has for centuries, where foreign visitors are alien and fascinating rather than the norm. So here's our pick of six REALLY remote lands – places that aren't that hard to get to, but where you will feel a million miles away from your everyday life.
The vast majority of visitors to the beautiful landlocked country of Laos visit Luang Prabang and maybe Vientiane before moving on. Few travellers make it to the south; fewer still visit the charming town of Pakse, where mud trailed by trucks bringing in coffee from the surrounding hills gives the streets a really rural feel. It's the perfect gateway to the Bolaven Plateau, which stretches from nearby Sekong to Attapeu on the Vietnamese border.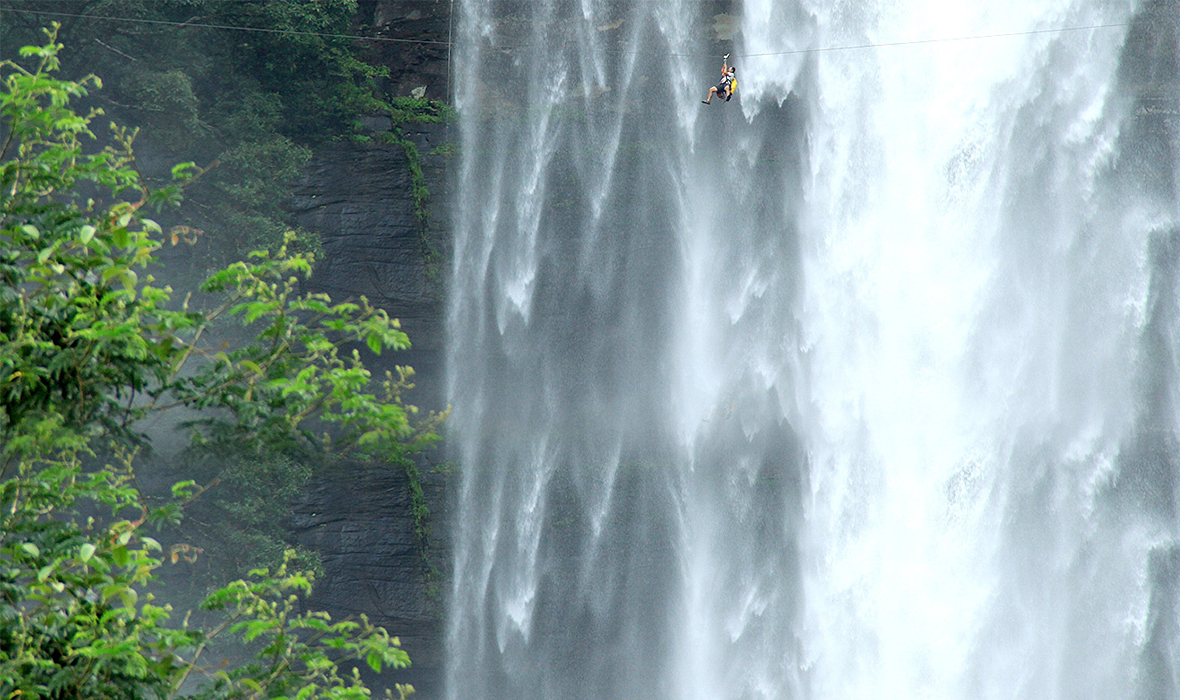 It's a truly wild region, home to forests, waterfalls and ethnic hilltribes, with many areas only accessible by dirt tracks, making it perfect for off-road driving or motorbike tours. Accommodation is basic and home comforts virtually non-existent, but visitors will be rewarded by unspoilt nature, and being greeted by hilltribe villagers who rarely meet outsiders. Factor in some of Asia's best coffee and the thrilling Treetop Experience zipline, and you have one of Southeast Asia's most amazing destinations.
Occupying one half of the somewhat confusingly-named island of New Guinea (the other half being, er, Papua New Guinea), the Indonesian region of Papua is one of our planet's oldest inhabited areas (60,000 years and counting) and home to stunning geographical contrasts, with snowfields & glaciers abutting jungles & swamps.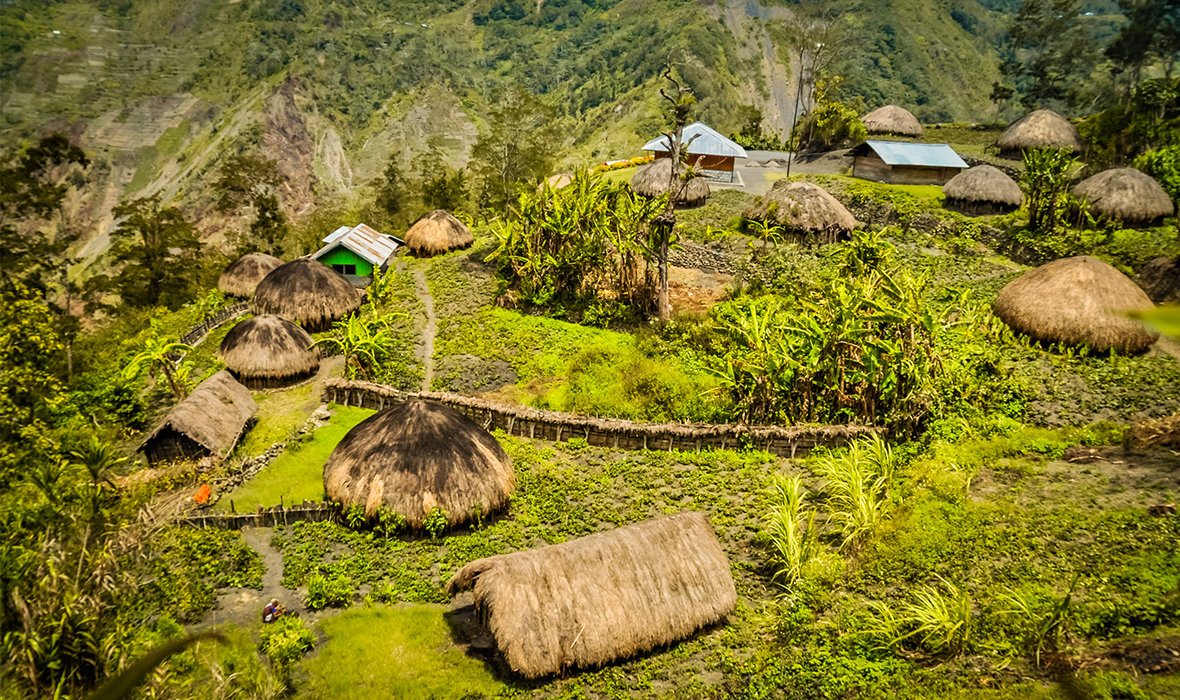 The few visitors who travel to Papua usually fly into Jayapura to begin their trip, from where it's a short journey to the surrounding jungles which are home to a diverse range of tribes including the Dani headhunters, Yali pygmies and the once-fearsome cannibals of Korowai, who are happy to invite guests to stay in their vertiginous treehouses. Much of the area is only accessible by river, adding to the all-pervading feeling of going where few have gone before.
Located off the Eastern tip of Papua New Guinea, the Trobriand Islands are a remote archipelago covering 174 square miles and representing, along with Myanmar's Mergui archipelago, some of Asia's last remaining unspoiled islands. Their remoteness is reflected in their accessibility, or rather the lack thereof – just two weekly flights from Port Moresby to Alotau, followed by a long boat trip.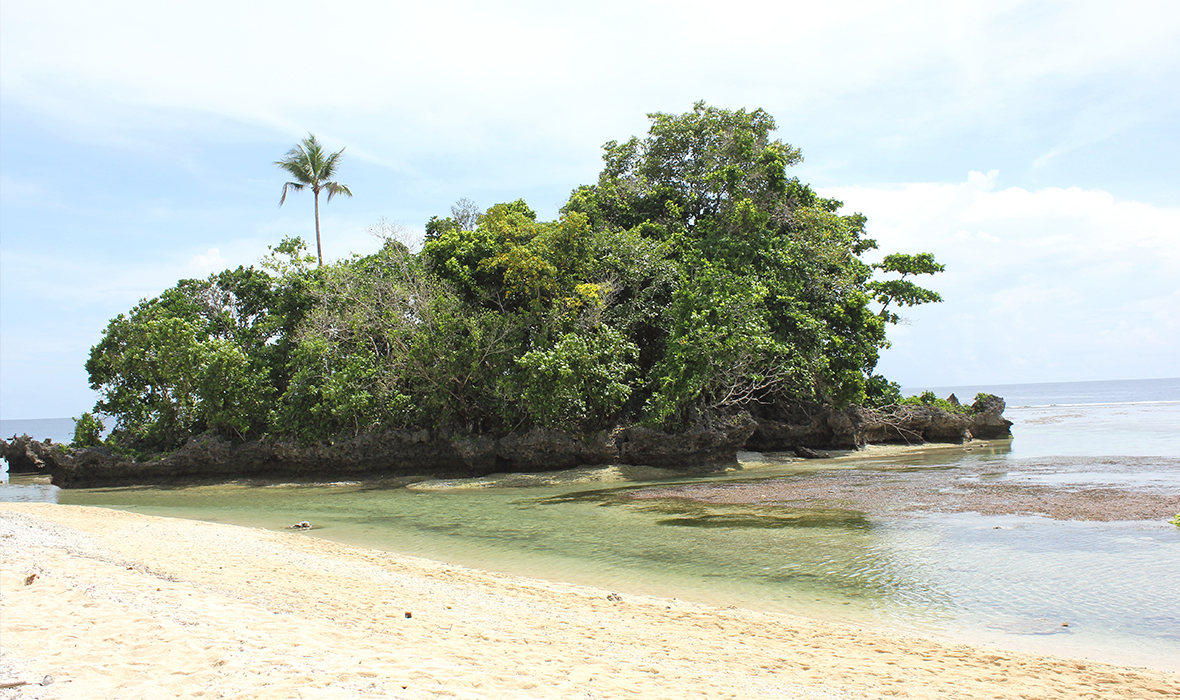 What you will find when you arrive is sparkling blue seas, tropical islands and colourful tribespeople, who subsist on fishing and horticulture and still use seashells as currency. The region also boasts stunning beaches, particularly on Muyua Island, while the largest island – Kiriwina – offers fantastic snorkelling and is home to the archipelago's best hotel, the Kiriwina Lodge, run by colourful long-time British expat Dennis Young.
Located on the ancient Silk Road trading route, Kashgar has long been one of China's most cosmopolitan cities, and marks the point where China meets Central Asia, making it home to various ethnic groups including Uzbeks, Tajiks, Kyrgyz and of course ethnic Chinese.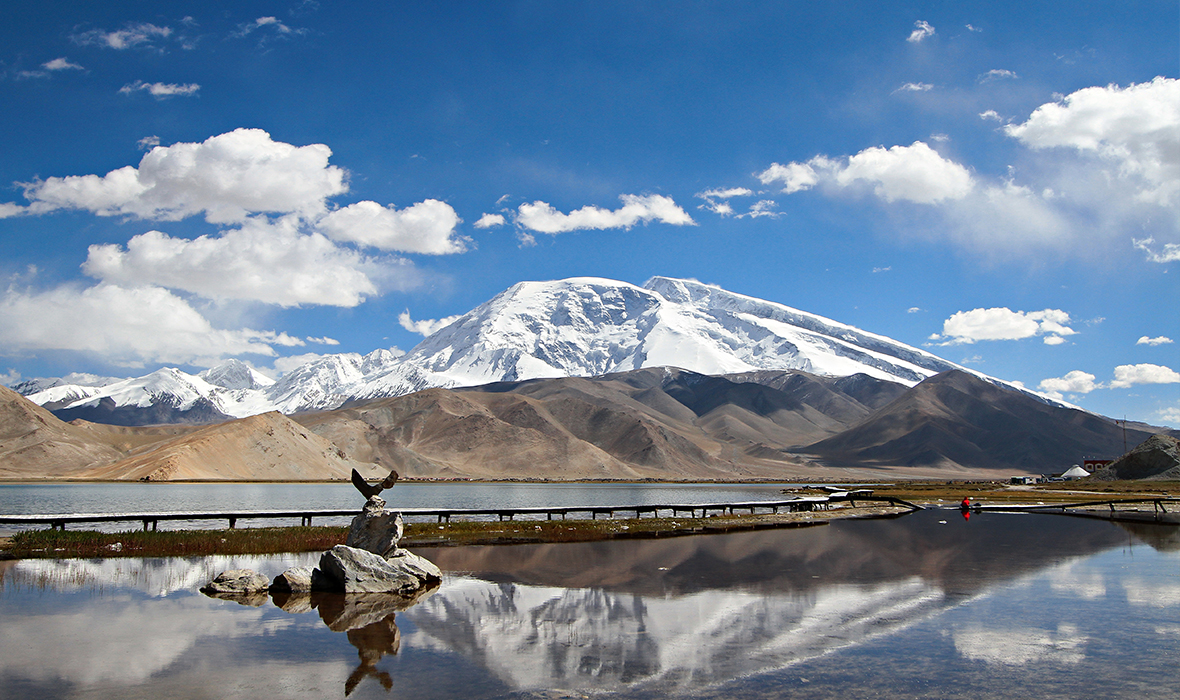 Foreign tourists are rare; those that do make it get to experience the city's rich and diverse cuisine as well as its architecture which reflects the city's mixed heritage, with minarets rubbing up against Buddhist shrines. Commerce is king in Kashgar and visitors can spend hours browsing the city's historic markets, which include the jaw-dropping Yekshenba bazaar, the world's largest open-air market, home to 100,000 vendors from across Asia selling their wares, including fine silks & carpets. Accommodation is basic, whilst really intrepid travellers can opt to stay with a Tajik family in their traditional yurt.
The Nagaland region straddles the Indian & Burmese borders, with the Indian part offering a truly different experience to the rest of Northeast India. After years of struggle against British and then Indian rule, the region is now at peace and ready to welcome adventurous travellers, drawn in by its mild climate, spectacular scenery and abundant wildlife.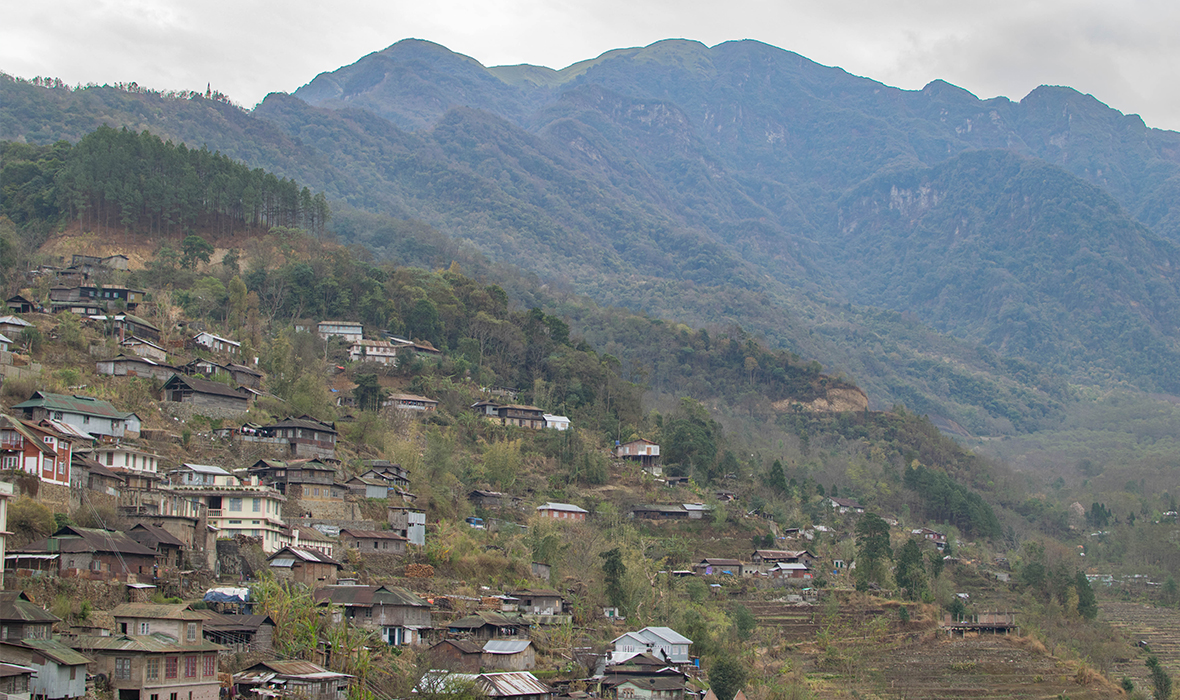 The various Naga tribes in the region all have their own festivals, usually linked to the harvest, and these are fascinating to attend, whilst the regional capital Kohima hosts the annual Hornbill festival, in which Naga elders impart their knowledge to the more youthful tribe members via song, dance and wood carvings. Accommodation is limited; why not follow in the footsteps of TV chef Gordon Ramsay and spend the night in a Naga village?
In the far west of Myanmar, stretching as far as the border with Bangladesh, Chin State is one of Myanmar's most remote lands, and home to various ethnic minorities who have fought hard for their independence from Burmese kings, British colonialists and Japanese invaders.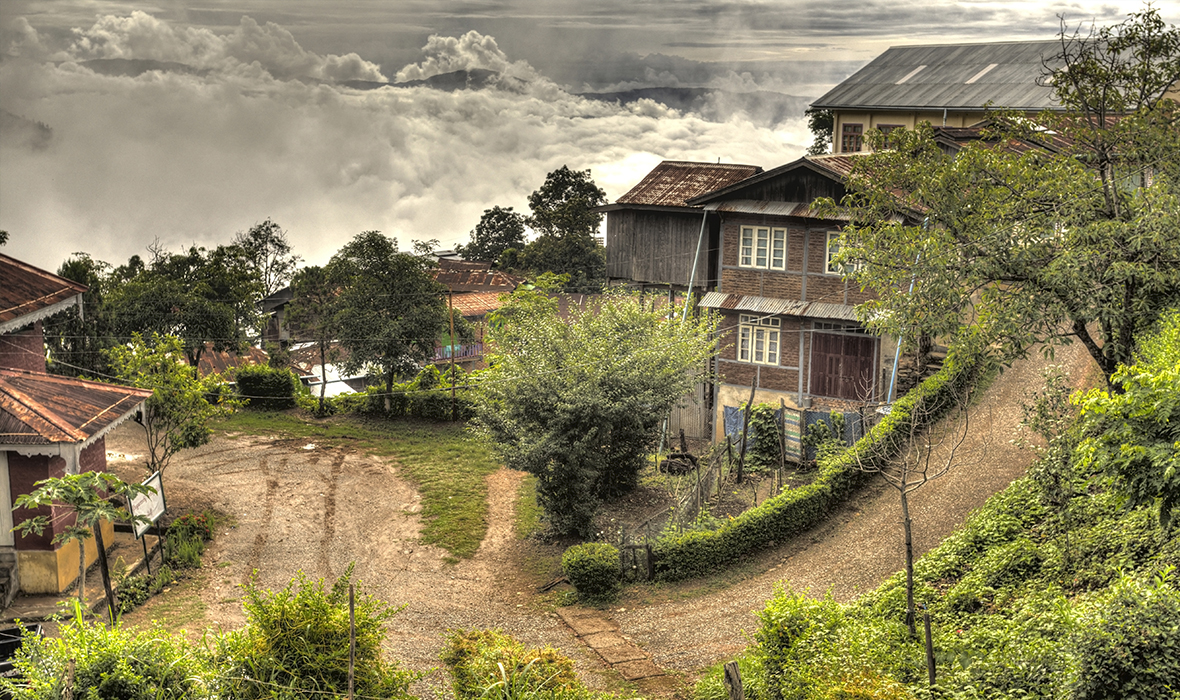 Today these villagers offer a warm welcome to foreign visitors, making Chin State, with its beautiful rolling hills, one of the most pleasant areas of Myanmar to visit. The women boast photogenic tattooed faces(originally a form of security to stop them being kidnapped as concubines), and each village has its own feasts and festivals. There are a couple of simple lodges in Chin State, whilst the Munn Chin villagers are happy to accommodate guests in their houses.