Jay Tindall
Co-Founder & COO
Remote Lands is the culmination of co-founder and COO Jay Tindall's diverse and accomplished 30-year career as a traveler, photographer, and entrepreneur – from video producer and digital media trailblazer to dot-com pioneer and global entrepreneur. Today Jay oversees the entirety of Remote Lands' operations department in Bangkok, spearheading the company's interests throughout the continent with an entrepreneurial spirit and a photographer's eye.
Marked by a special passion for tribal cultures in Thailand, Myanmar, Laos, Vietnam, China, Indonesia and the Philippines, Jay has had the unique opportunity to go on tourism reconnaissance missions to undiscovered destinations in Turkmenistan, Papua New Guinea, and elsewhere throughout Asia.
Jay has traveled the world to find best private jets, most exclusive hotels, and most rarified travel locales and along the way has become an accomplished photographer, videographer, and travel writer both online and in print.
Beginning with an interactive media company in Hong Kong in the 1990s, Jay's travels to more than 70 countries were spurred by an entrepreneurial spirit amidst chaotic emerging markets throughout the developing world. In his career before co-founding Remote Lands, Jay positioned himself in the vanguard of promising markets and technologies.
In the 1980s, Jay worked on cutting-edge interactive CD-ROM development for major pharmaceutical companies before pulling up stakes for Hong Kong to oversee product development – and set up a satellite office in Guangzhou, China – for a leading travel CD-ROM publisher. It was this fateful relocation that led Jay to first cross paths with Catherine Heald, Remote Lands' co-founder and CEO.
In Hong Kong in 1994, Jay co-founded leading interactive media company The Black Box. The Black Box counted giants in the fields of tech, telecommunications, advertising, finance, media, and tourism – including such blue chips as Apple, AT&T, Intel, and MTV Asia – among its clientele. In 1997, The Black Box was honored with a Hong Kong Small Business Award in 1997.
Jay's next venture, Orientation.com, of which he was co-founder and COO was much larger; by 2001 the multilingual Internet portal had 70 employees and local products in 35 countries and 17 languages. Red Herring named the company the "Yahoo of the Developing World," while Deloitte Touche honored it among its prestigious "Silicon Alley Fast 50" corporations. After Orientation, Jay's next pursuit was an international IP telephone company active in China, Indonesia, Thailand, and the Philippines, among other markets.
More than a decade after Jay and Catherine Heald met in Hong Kong, Catherine called him and asked him if he wanted to start a travel company. Skeptical at first, Jay worked with Catherine to build an original, disruptive niche tour operator creating bespoke travel for exclusive clients. Since co-founding the company in 2005, Jay has guided Remote Lands' steady evolution into the world's foremost ultra-luxe operator of private tours in Asia.
Jay's Favorite Destinations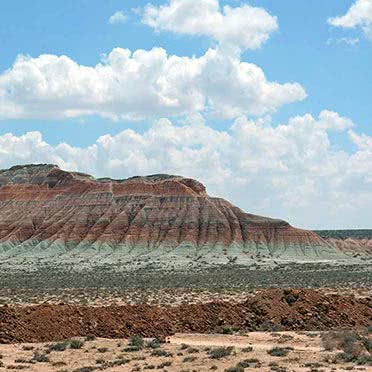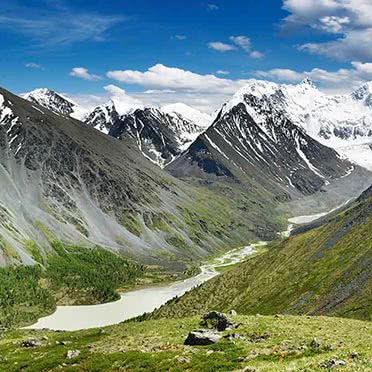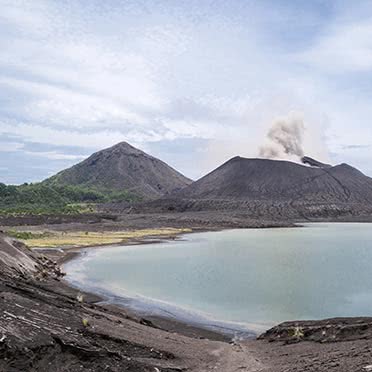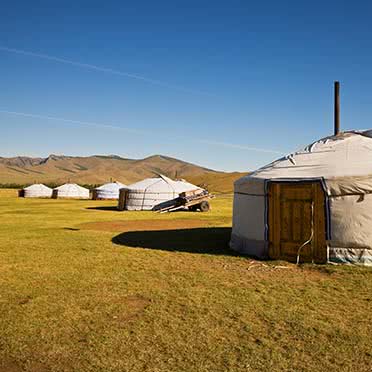 Jay's Travelogues
An Asia-focused magazine brought to you by Remote Lands - a platform for adventure, luxury, and authenticity from experts and explorers around the continent.
What Others Say
Here is a small selection of the kind words our clients have said about us recently.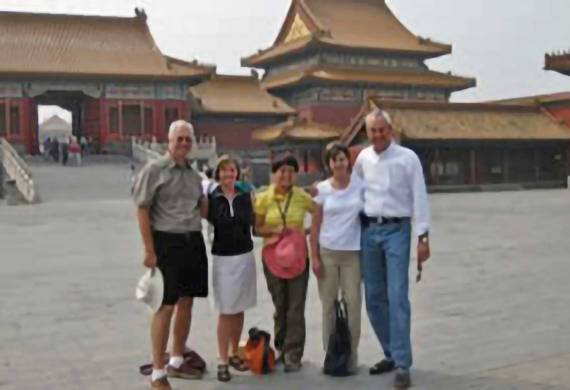 A couple from
Quebec We had a fabulous time in China. This was our second trip with Remote Lands...We received extraordinary service because of your introductions and behind-the-scenes

monitoring.