WRITTEN BY
Editor, Travelogues
PUBLISHED ON
November 8, 2017
LOCATION
India
You've seen Humayun's Tomb and the mughal-style Jama Masjid, you've walked around the Red Fort, you've eaten the food, and perhaps even breathed the smog – but there's so much more in Delhi to do.
Delhi is a big, beautiful mess and there's more than sightseeing to be done in its alleys and markets. Perhaps more than anywhere else in India, Delhi is animated, magical, and just a little bit maddening.
A fusion of Western and Indian dance forms, Bollywood dancing is known throughout the world for its expressive moves, fast beat, and bright colors. For something a little out of the ordinary, the Delhi Dance Academy (DDA) transforms Delhi travelers into swirling, head-popping, amateur Bollywood stars – give or take.
With no previous dance experience necessary, schools such as the DDA provide round-trip transportation from Delhi hotels, as well as lunch, light snacks, and beverages throughout four dance variations, including Bhangra (Punjabi-style dance) and belly dancing. The DDA is home to some of Delhi's best up-and-coming choreographers in search of the next Kareena Kapoor or Shah Rukh Khan, and tourists can benefit from this first-class instruction.
Bread-making at Bangla Sahib Gurudwara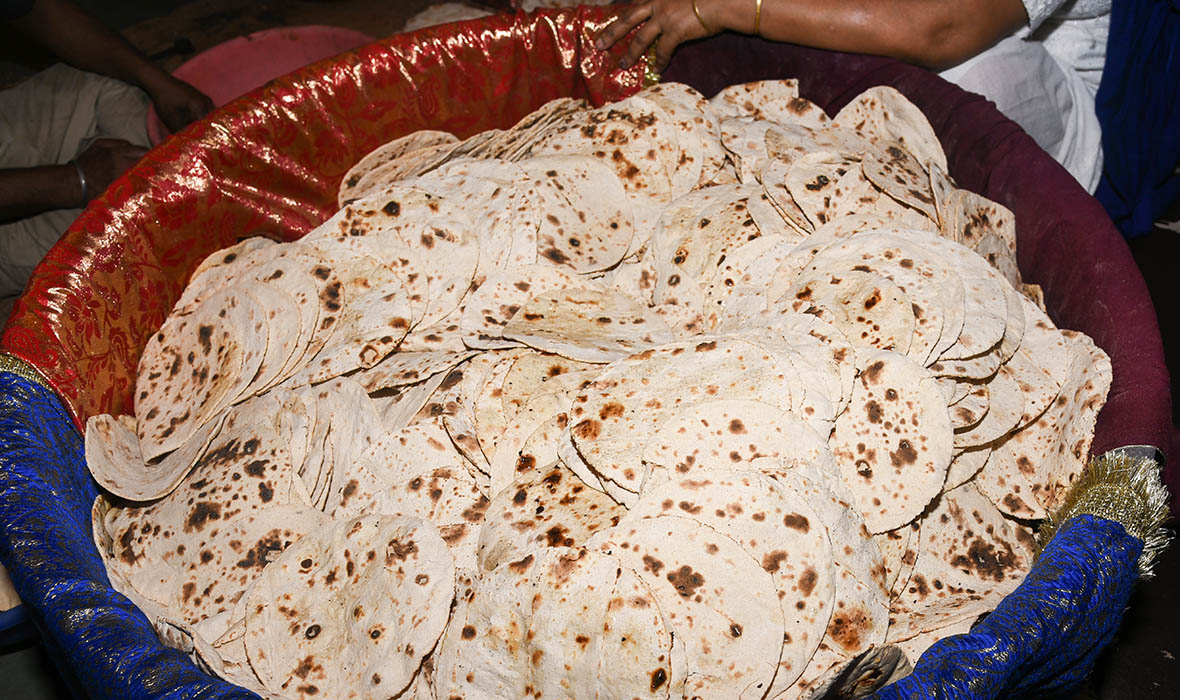 First built as a small shrine in the 17th century, Bangla Sahib Gurudwara in New Delhi is now the most prominent place of worship in all of Delhi. Its golden dome is reflected in the Sarovar – a deep pool believed to contain healing powers – and the regal prayer room is filled with Sikhs and tourists alike.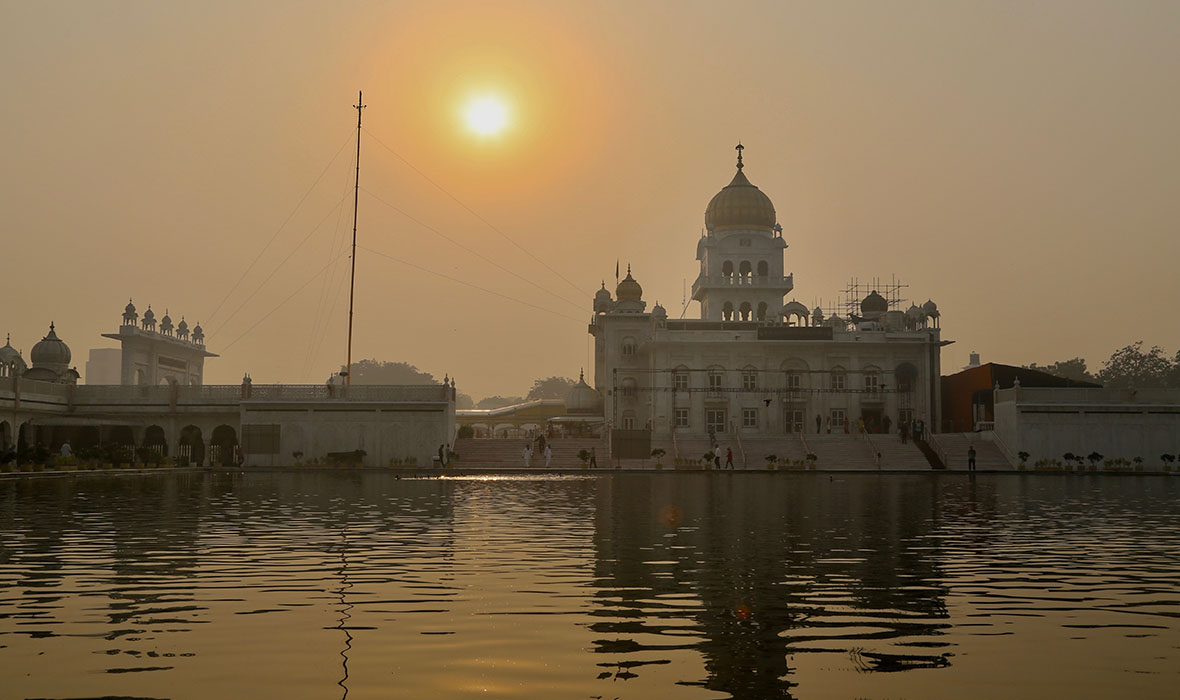 Tracing the smell of fresh food through the fortress, travelers can make fresh chapatis, also known as roti, in the communal kitchen. Tossing the dough into the air and rolling the mixture on a flat wooden bench, this age-old method is emulated through piping-hot giant cauldrons mixed by gondola-like spoons to prepare the rest of the vegetarian meal.
The World's Largest Wholesale Spice Market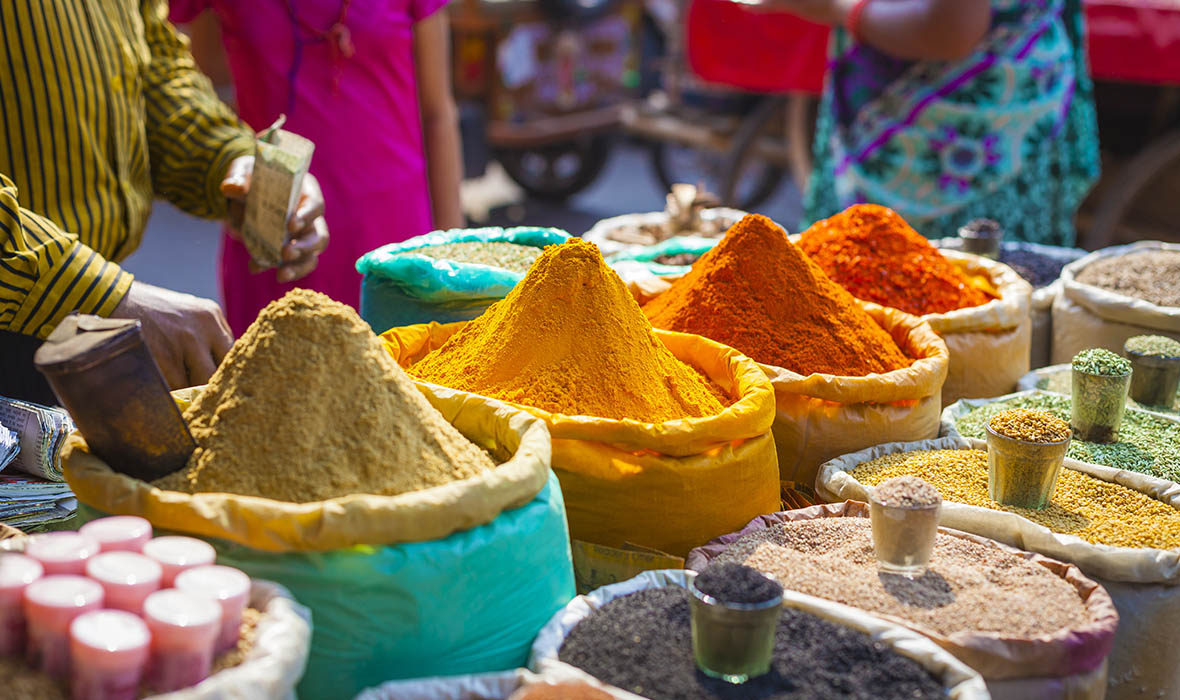 The curious and hungry traveler that doesn't mind getting bumped around in a crowd can delve into a vast array of dried fruits, spices, and grains of Indian food culture at Khari Baoli. Adjacent to the Fatehpuri Masjid on the western end of Chandni Chowk, the world's largest wholesale spice market offers more than just a satisfying meal.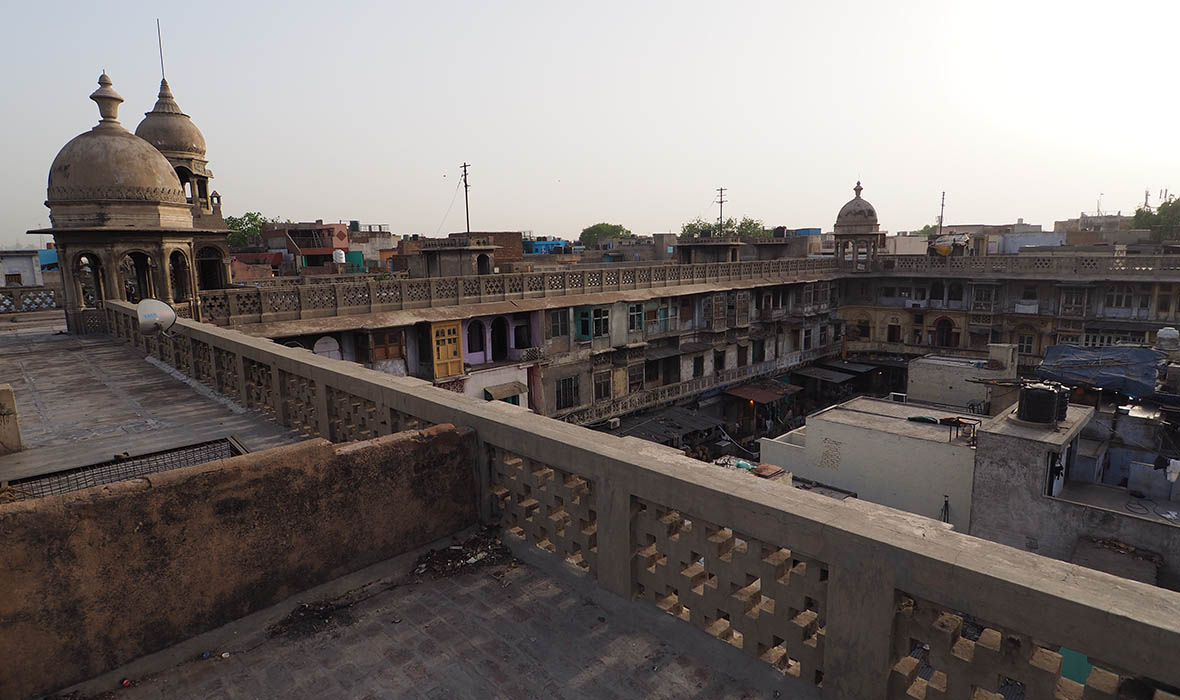 Among the hustle of millions of traders is an atmosphere of ancient tradition and ancestral heritage. Original shop names such as Chawal Wale 13 have survived ninth and 10th generations of familial traders, unlike the original Khari Boali (salty stepwell) that stood long ago. Supplying northern India with spice, the area is lined with large sacks brimming with scarlet chilies alongside bright turmeric.
Qawwali at Nizamuddin Dargah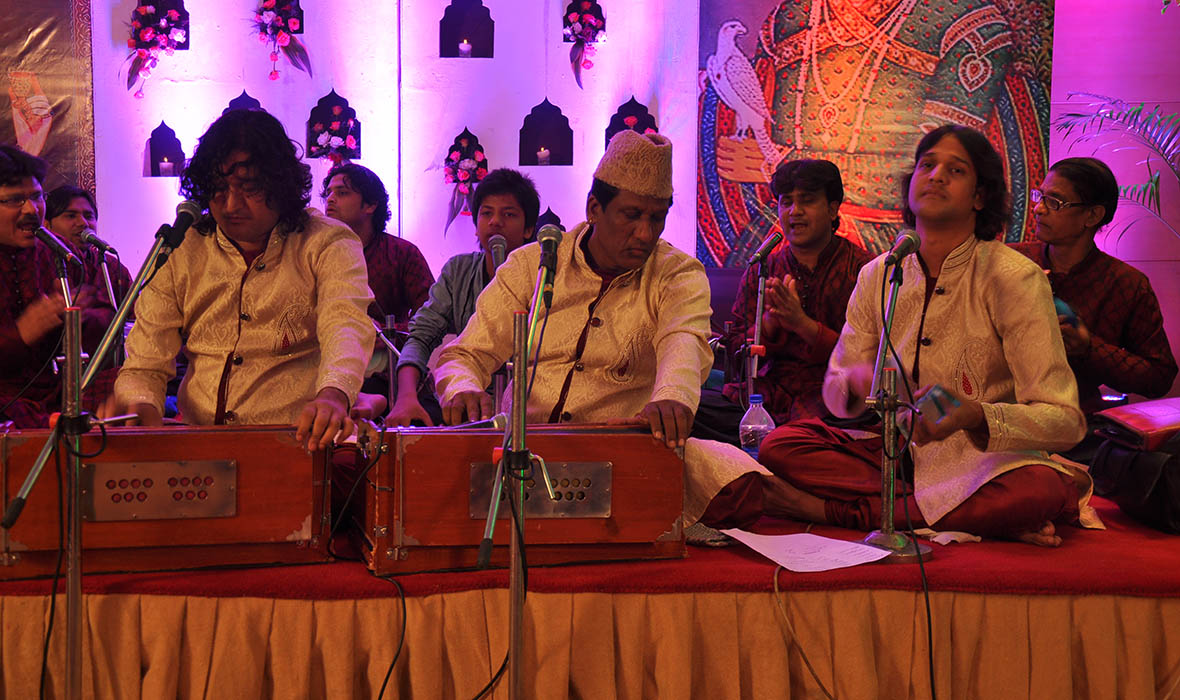 There's nothing that can quite describe the full-throated performance of the Nizami brothers during a Thursday evening or jumme raat. Qawwali is a 700-year-old style of devotional music that is belted out ahead of percussionists, a harmonium player, and accompanying singers. A sharp, passionate tone cuts through the grand dargah, a mausoleum built over the grave of Hazrat Nizamuddin Aulia, believed by some to be a mystic.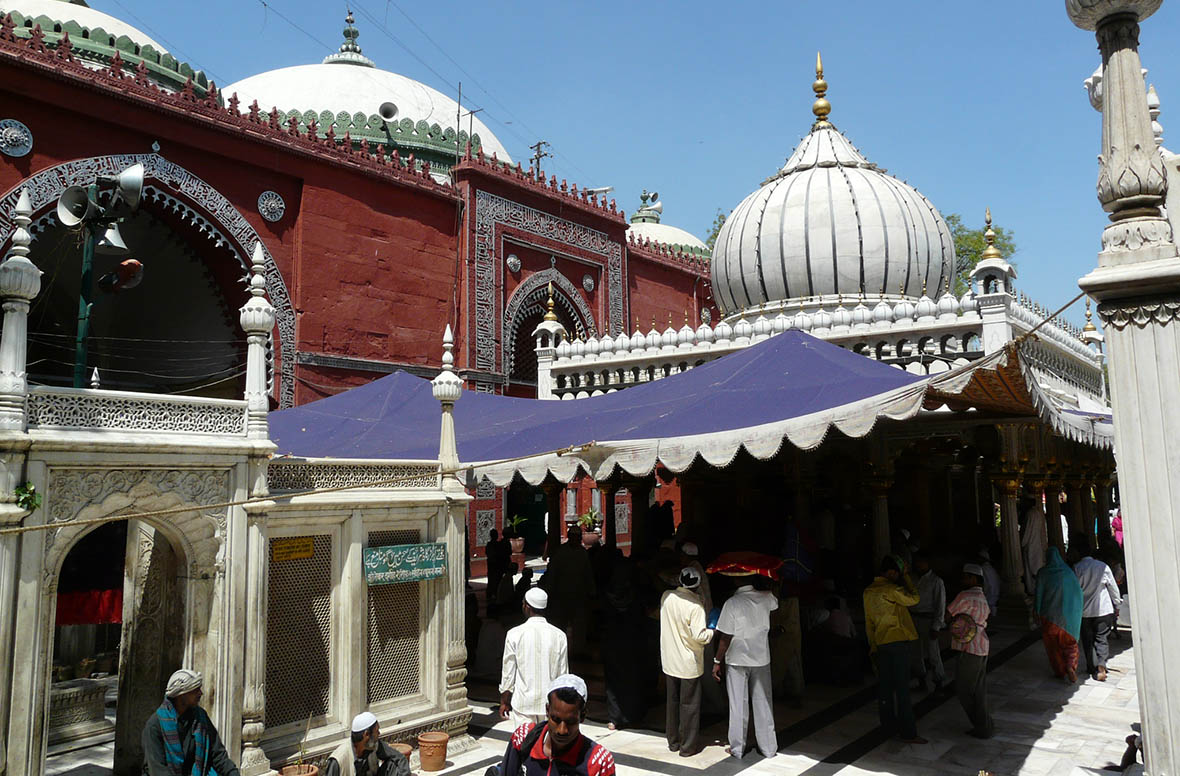 Post-Qawwali kebabs are grilled outside the dargah alongside merchants selling chadars, the traditional garment of Muslim and Hindu women. Arriving early prior to the 6:30pm performance on Thursdays allows time to explore the dargah in all its splendor.
Kathputli Folk Artists at Shadipur
It's the slums. Home to the Kathputli colony native to Rajasthan, India, these phenomenal folk artists are famed for their small enclave in Delhi – most popularly for their puppetry. Known as Shadipur, the area is a living workspace for the performers. Pushed off the streets into the depot, they perform intimate shows for foreign tourists on the rooftops against the anarchic backdrop of Delhi. Over 3,000 families huddle together in a close-knit community, though the area is quickly being demolished.