Phuket's luxury resort Anantara Layan is now featuring Age, a new dining experience at the plush resort on Phuket's coast. This new restaurant from Anantara aims to be the "the best grill restaurant in Phuket, if not Thailand, according to a press release from Anantara Layan. The new grill experience will be available from 6:30pm to 10:30pm for late night feasts.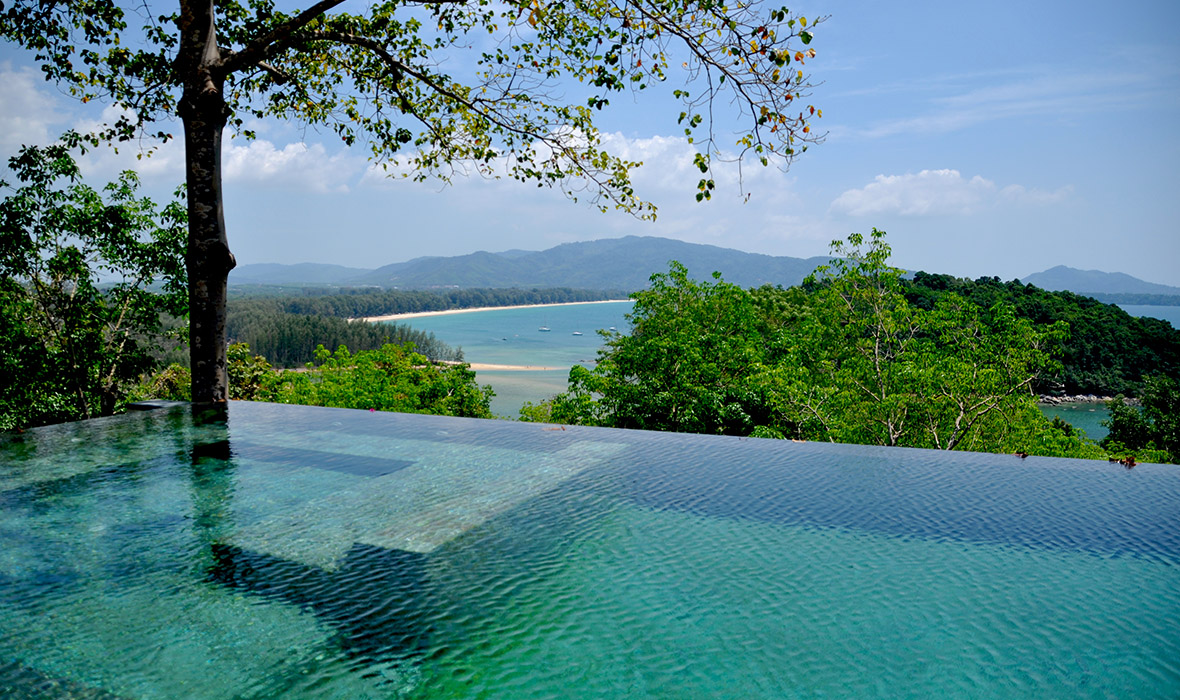 Age takes you on a culinary journey along the most exquisite meats and the finest locally caught
seafood, paired with the very best wines from around the world. Billing itself as a dining location for special occasions and celebrations, diners at Age can hand pick their own cut of meat, and choose a wine from one of the sixty premium vintage and new world labels with the help of the on-grounds sommelier, Peetiwat Manapim. Cocktail lovers will find the bar stocked and a menu of signature cocktails.
This new establishment, according to Age's website, will be helmed by executive chef Wade James who has more than 20 years experience as well as restaurant manager Rémy Mezino, who studied at France's elite Institut Paul Bocuse.
The interior of the restaurant is set to be dominated by dark woods, rusted steel, and raw leather for an industrial look like a warehouse restaurant on New York's Lower East Side rather than a tropical island, according to a press release from Anantara Layan.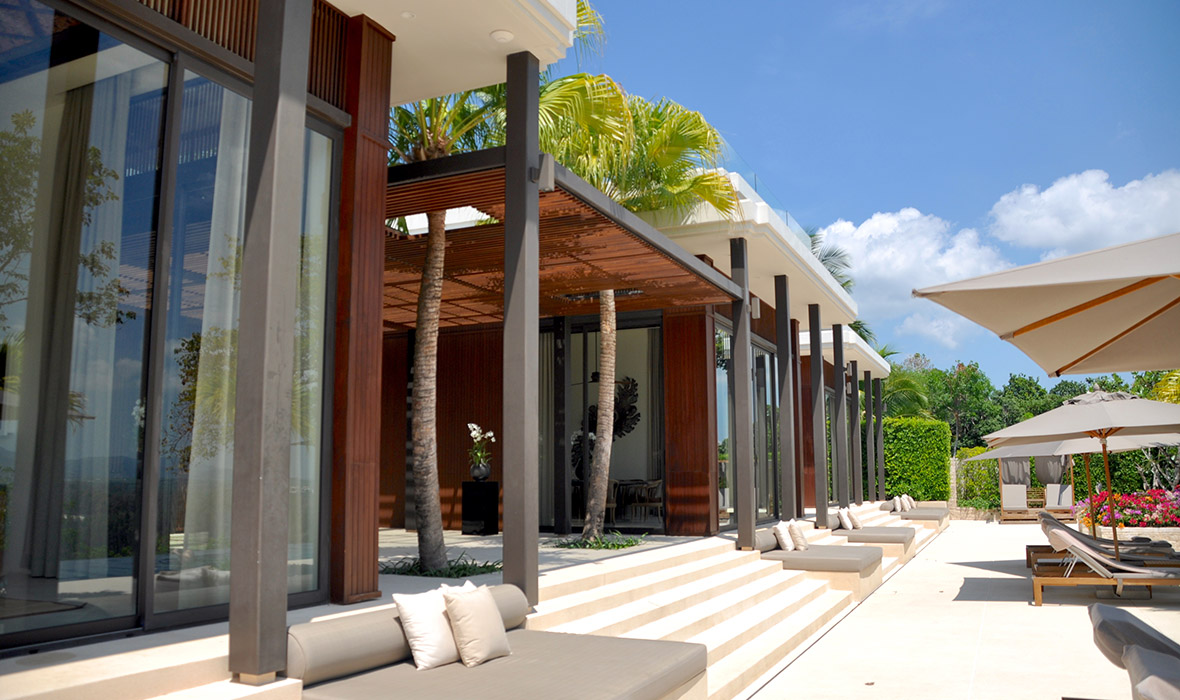 Mains at Age, according to their published menu, include pan seared potato gnocchi, grouper rossini, beef cheeks, hanger steak, confit ocean trout, and more. Dishes include a choice of sauces, including black truffle sabayon, port jus, bone marrow, sauce vierge, Age's own mustard, and more.
Previously recognized for the 'group getaway' draw of the five-bedroom residence by Remote Lands, Anantara Layan already features a number of fine and fun dining establishments. Regular fine diners in Phuket will be familiar with Dee Plee, but the five-star resort also features drinking and dining poolside with Breeze, drinks at Mojito Factory, and a cooking class with Spice Spoons.
Holiday visitors will be interested in checking out Zuma, a two months only pop up dining experience that includes award winning Japanese cuisine from December 14, 2019 to February 14, 2020.
Situated on Phuket's serene northwest coast and surrounded by national park forest, Anantara Layan Phuket Resort features 30 guest rooms and suites and 47 one- and two-bedroom pool villas.