Amy Poulton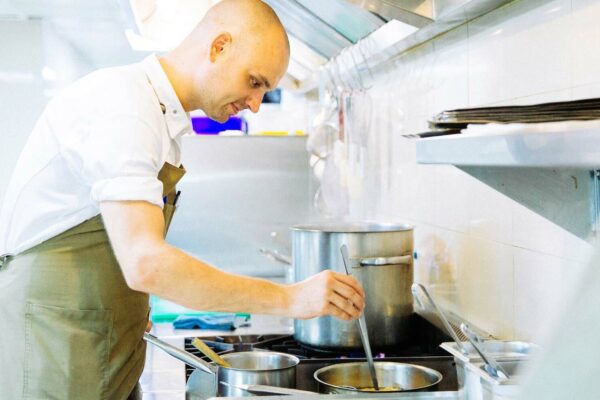 Remote Lands speaks to Chef Jimmy about how and why the team is constantly enhancing the PRU dining experience.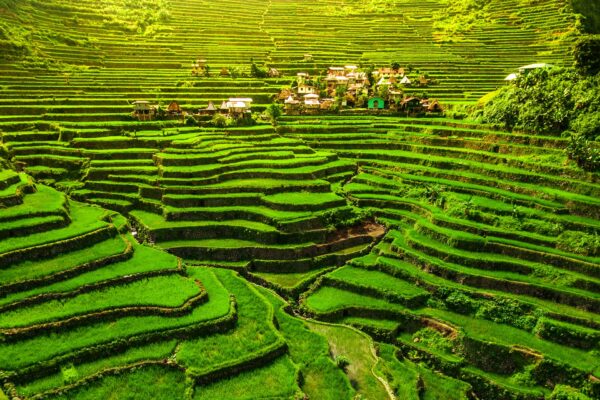 Amy Poulton on Sagada, the locals, and the most famous tiered rice terraces in Southeast Asia.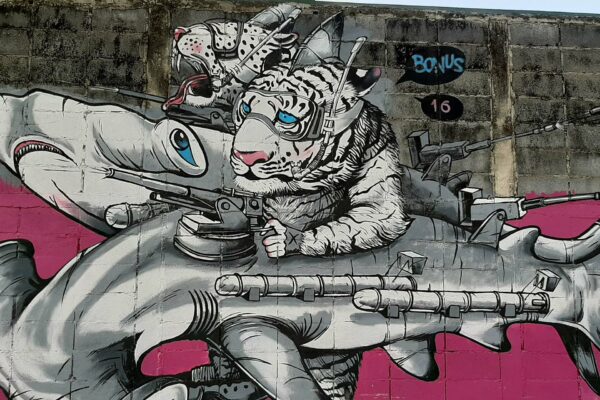 Join Remote Lands for two walks that link some of Bangkok's best street art spots and introduce some of the city's most revered street artists.