Elisha Donkin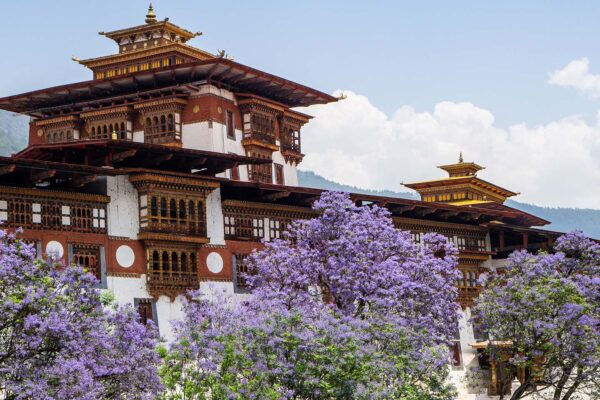 Many dzongs were originally Buddhist places of worship; today they are the administrative offices, museums, and cultural stages that make up some of Bhutan's best tourist attractions.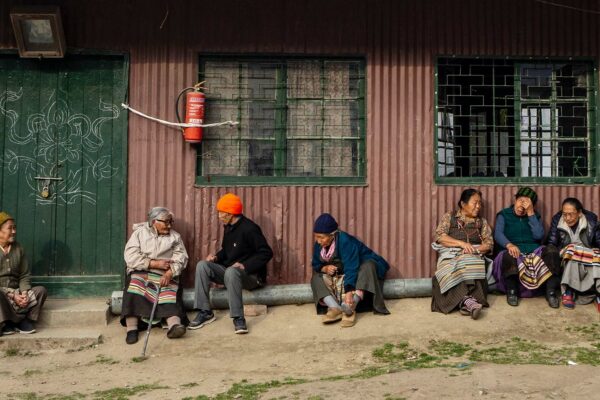 The Tibetan Refugee Center is a rundown, underused facility in Darjeeling. It's not just a place for the best momos in India; it's a testament to the resilience of the refugees who fled and the heritage of those who stayed.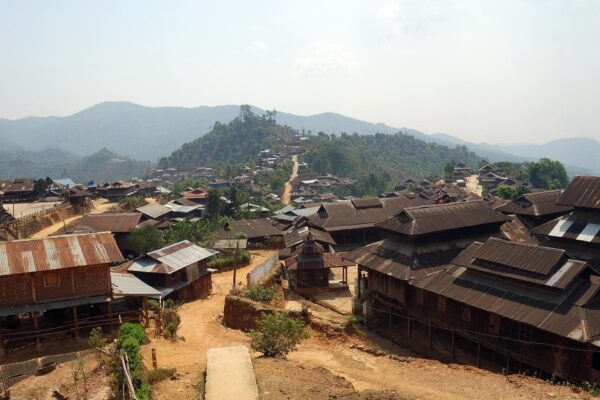 A trek through the Shan Hills of Myanmar leads to incredible scenery, historical perspective, and a deep, abiding understanding of the Palaung of Northern Myanmar.