Elsha McGill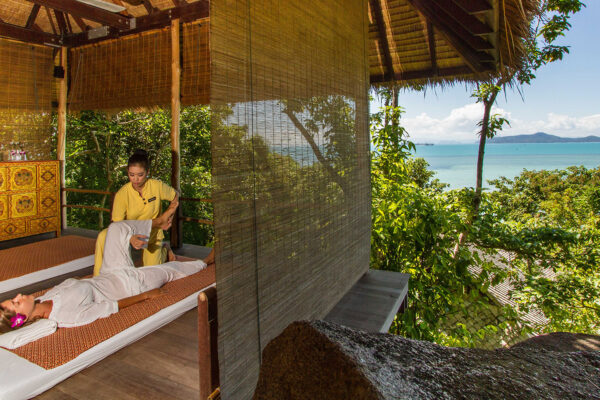 For island and beach lovers looking to detox in five-star surroundings, these spas have what the wellness traveler to Thailand craves.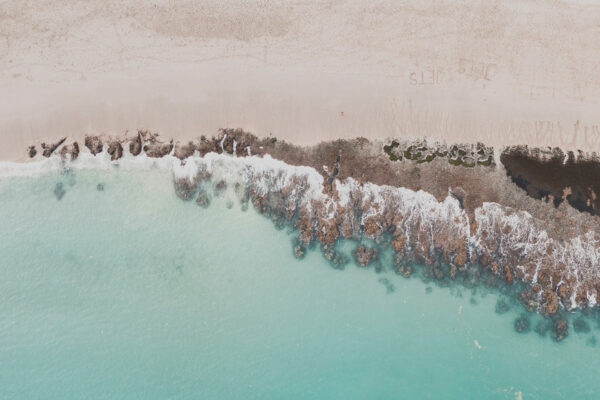 Famed for Mount Rinjani and its inland volcanic wonders, Lombok has unique beach and waterfront experiences that rival anything visitors are likely to find in neighboring Bali.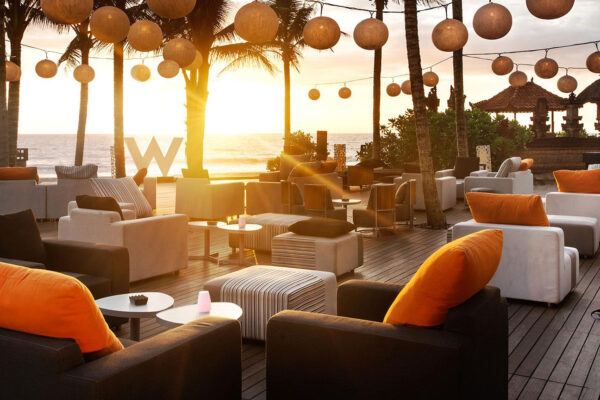 Grab a passion fruit-tini at Métis or a Coco Django at Alila and watch the best show Bali has to offer.