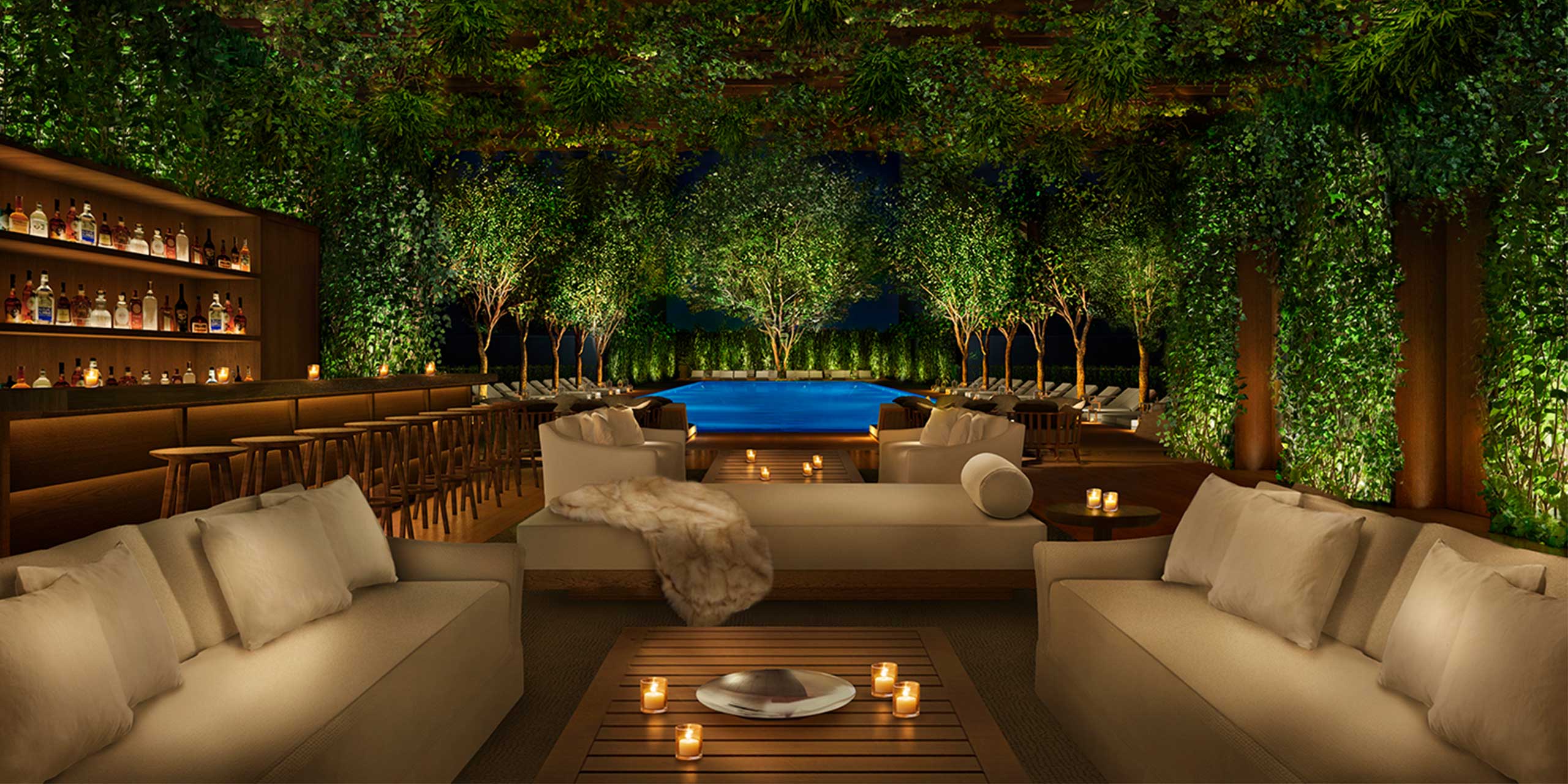 Singapore has long punched above its weight thanks to its talented cohort of local and international designers, chefs, and creative mavens.
And the country's chic-factor has been boosted by the arrival of The Singapore EDITION which raises the bar higher by adding an unforgettable mix of distinct experiences and original concepts.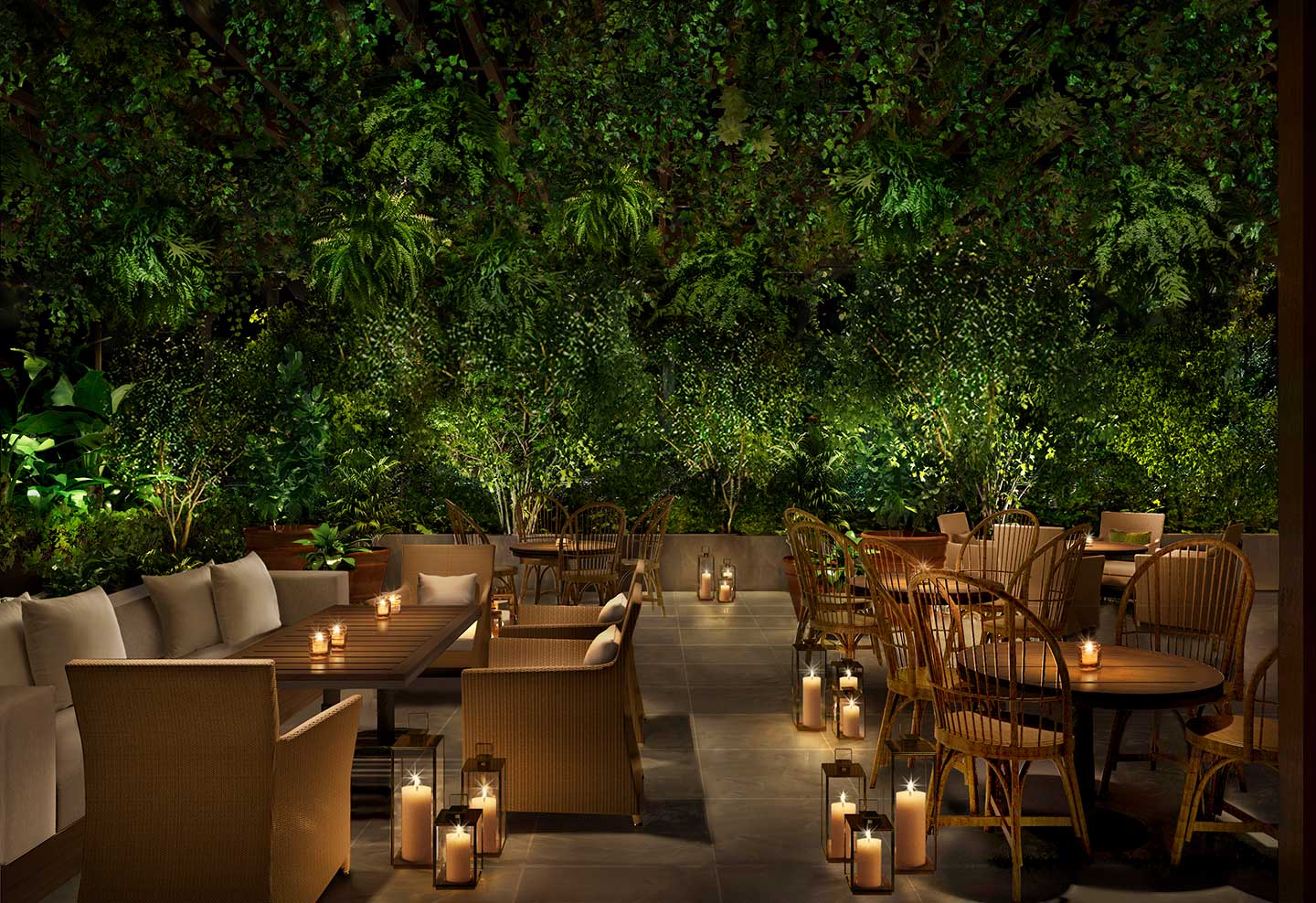 Ian Schrager, renowned for co-founding the legendary New York nightspot, Studio 54, and pioneering the boutique hotel concept, brings his innovative touch to EDITION Hotels.
Each property is a distinctive blend of elegance and cutting-edge style, creating immersive and vibrant spaces for the discerning traveler.
Schrager's influence is evident in the meticulous attention to detail, seamless integration of entertainment and hospitality, and a commitment to providing an unforgettable experience.
And the brand ethos is front and center at its new Singapore property, its first in Southeast Asia.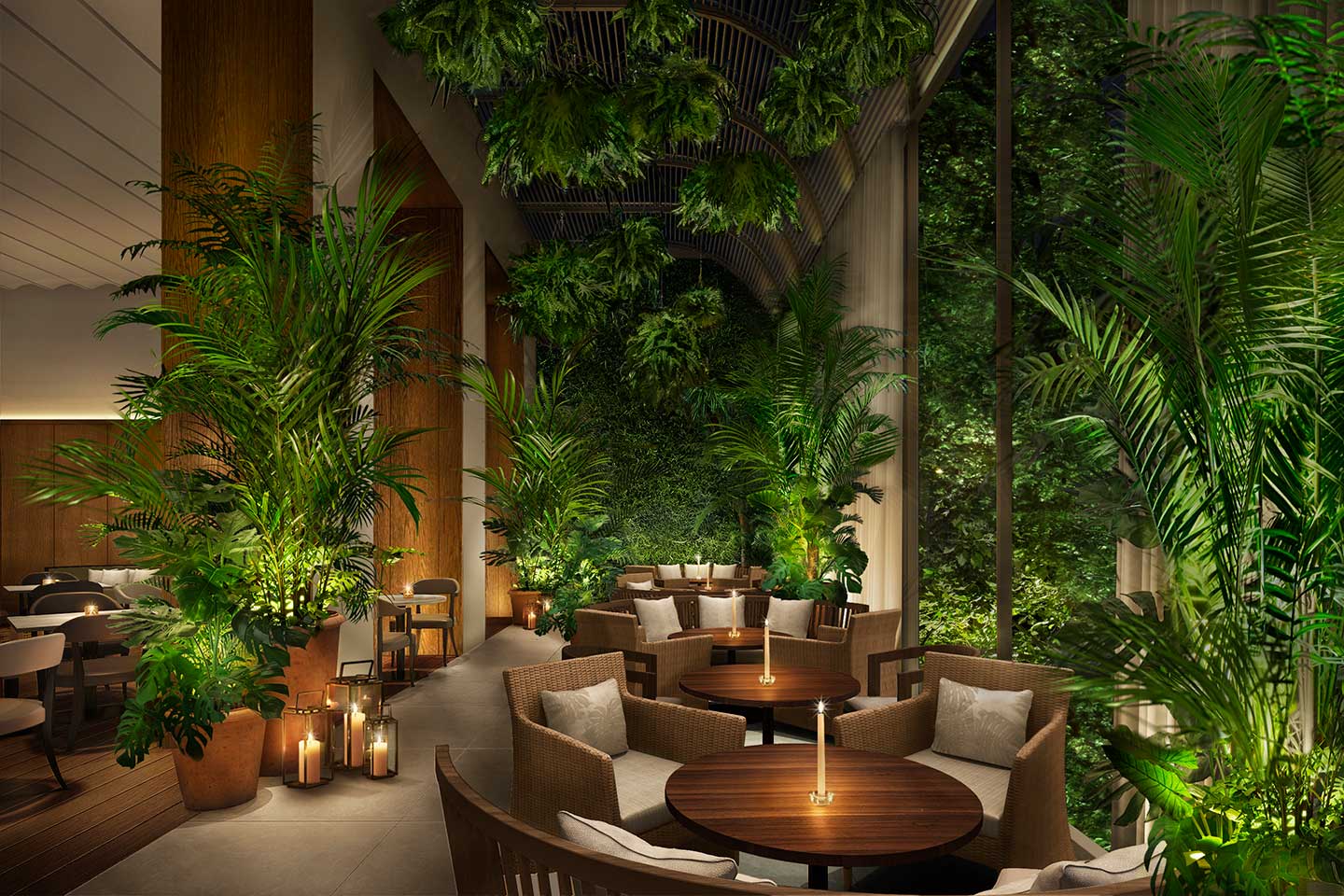 Capturing the essence of Singapore in a fresh and modern way, The Singapore EDITION blends the dynamic energy of a major metropolitan city with a warm-weather resort sensibility. Unfolding over six light-filled floors, every detail of the 204 rooms and suites has been considered to ensure a comfortable and serene haven for all hotel guests.
Conceived by Schrager and created by the renowned Safdie Architects and local studio DP Architects, the hotel offers access to nature with greenery integrated throughout, including a skypark and beautifully landscaped, sunken garden. The indoor garden alone is home to over 300 plants and 162 suspended preserved fern spheres, all born in Southeast Asia, offering a tranquil escape from Singapore's bustling Orchard Road shopping district.
Every level of The Singapore EDITION takes on a different personality, offering unique guest experiences, from the Lobby Bar sheathed in sharp pinks, Christian Liaigre doe leather chairs and Lalique-inspired crystal decanters and sculptures, to the EDITION's signature bar concept Punch Room swathed in Yves Klein blue that celebrates a modern approach to the region's historic punches and communal revelry.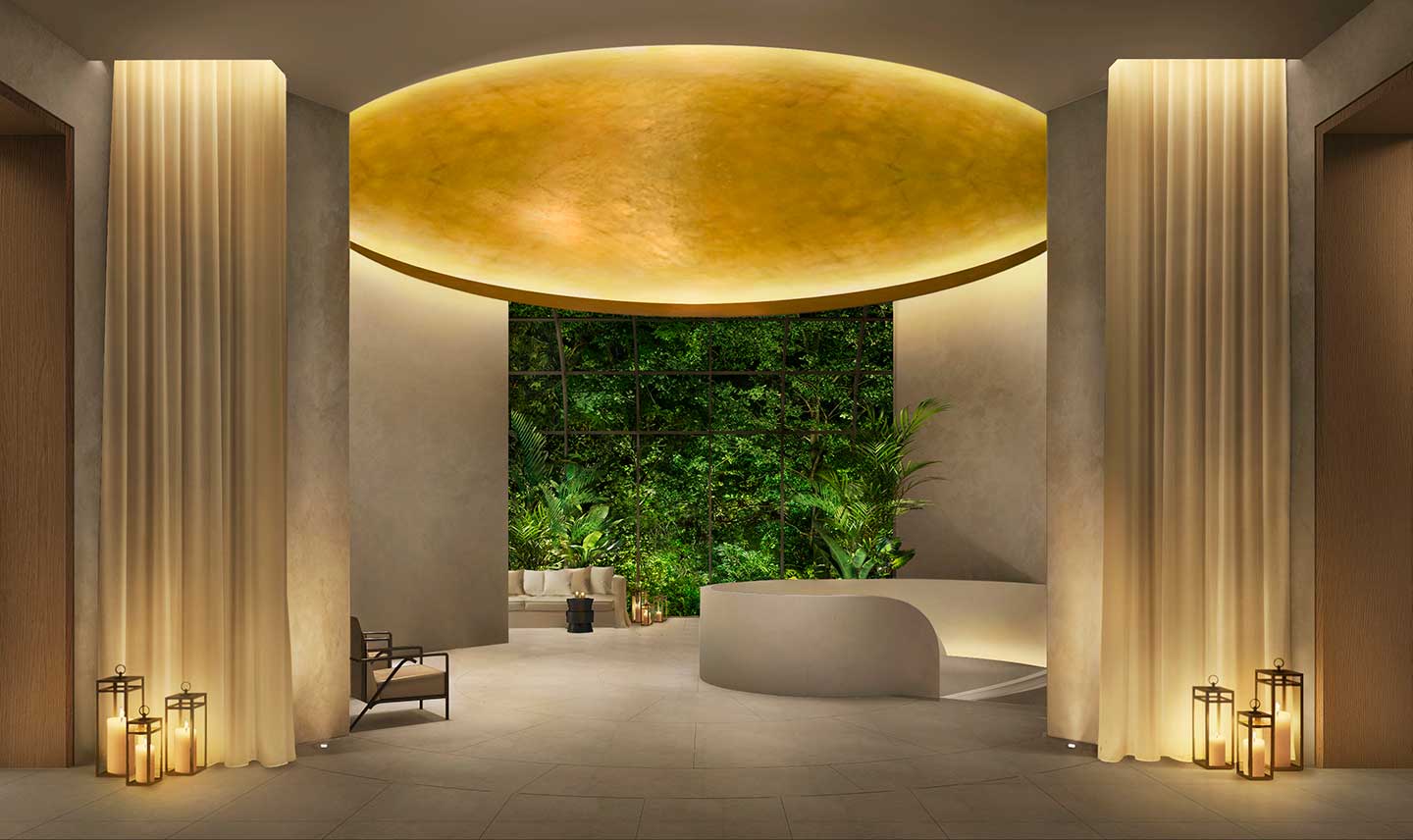 The Roof, dressed in terracotta, blue and orange hues, provides a semi-al fresco setting surrounded by lush greenery, creating the ideal venue to relax and enjoy the tropical breeze and the largest hotel rooftop pool in the prime Orchard district.
A sure highlight is the signature restaurant by multi-award-winning Australian chef, restaurateur and author Josh Niland. Aptly named FYSH at EDITION, the restaurant will be Josh's first restaurant outside of Australia and feature a menu of sustainable seafood-focused steakhouse-inspired dishes alongside responsibly sourced vegetables and meats.
With the signature spa and a flexible, pillar-less 600sqm events space for up to 340 guests, The Singapore EDITION is at once an oasis of calm and a destination for arts, culture and cool.
"It was a thrill for us to do a hotel in Singapore and to come up with a project as sophisticated and beautiful as the city itself," said Schrager.