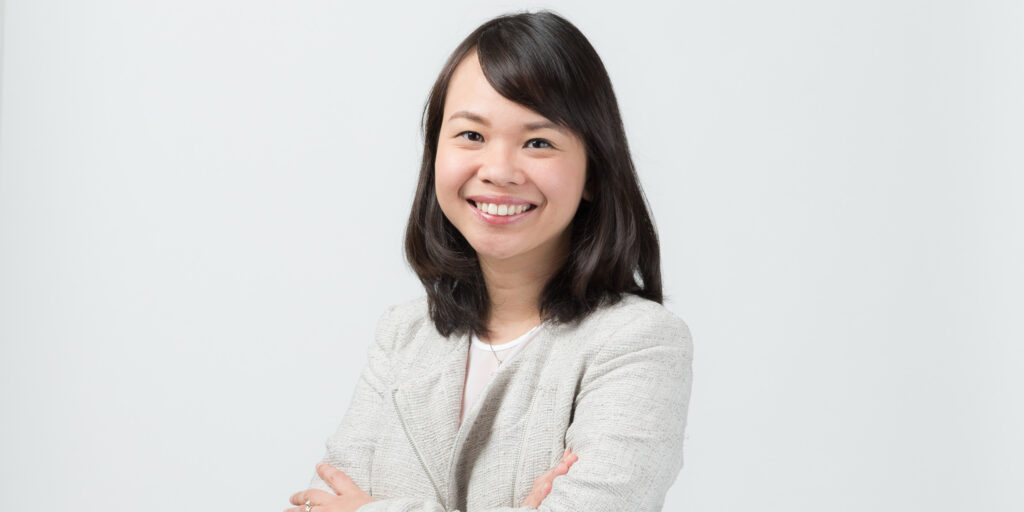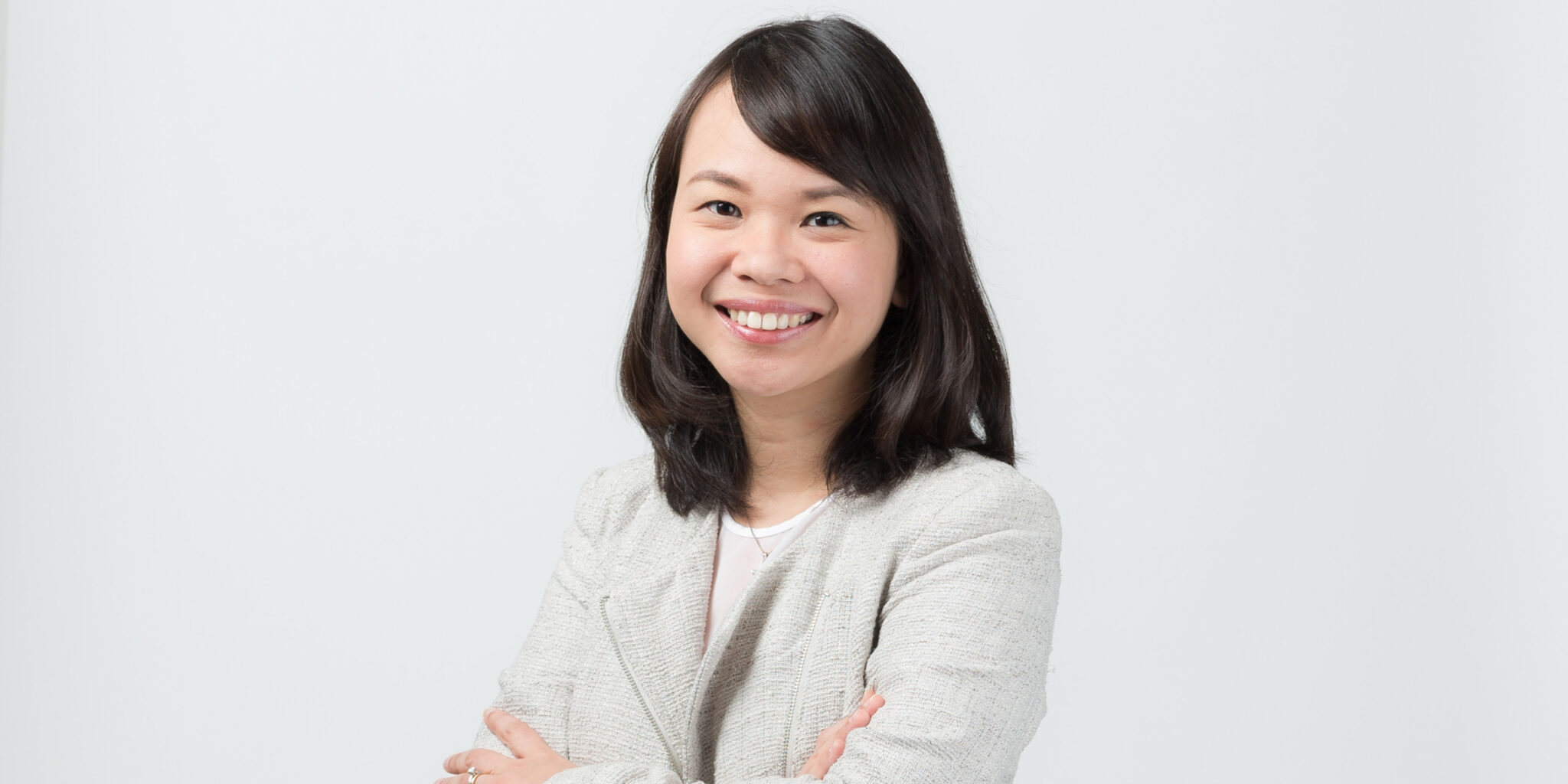 Singapore has had a difficult battle against Covid, but, like much of Southeast Asia, Singapore is looking forward to a bright new year, with optimistic new flights and new luxury hotel openings. Rachel Loh — Senior Vice President, Americas for the Singapore Tourism Board — speaks with Remote Lands on the future of international travel in Singapore after Covid.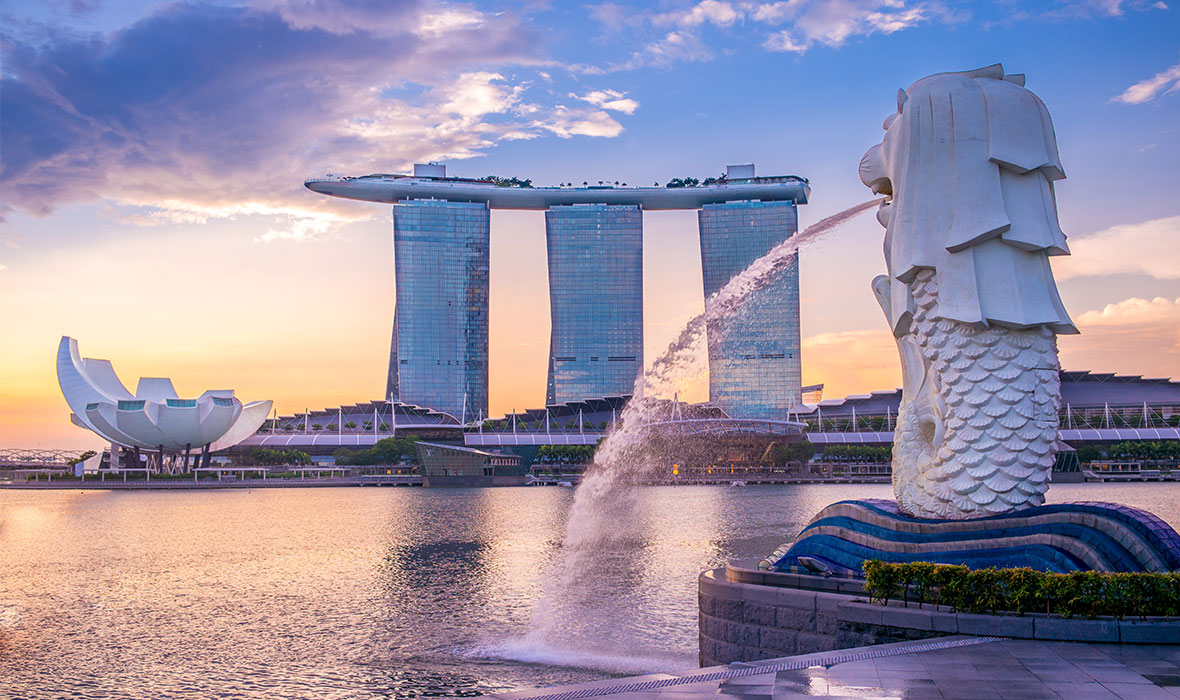 Singapore has managed to stabilize the virus and is seeing very few new cases. What have been the lasting effects for the luxury travel industry?
Singapore has prioritized the health and safety of the local communities and our visitors. Conde Nast Traveler has also honored Singapore as the first destination to be the "New Standard" of Travel, especially in the Health and Safety category.
The Covid-19 situation in Singapore is controlled and stabilizing. The number of new cases in Singapore has dropped steadily as a result of the extensive proactive testing efforts to better ringfence the virus. For the month of November, we've seen zero to single-digit positive cases in our community every day so far for the past month.
To safeguard public health, we have expanded our testing capacity, enhanced our tracing capabilities and implemented strict, safe management measures. Most of Singapore has re-opened for business, with rigorous standards of safe management and hygiene. We introduced the SG Clean certification program nationwide early on in March 2020. This is a national mark of excellence to certify that establishments have attained the highest standards of hygiene and cleanliness. So far more than 27,000 in the travel and hospitality industry have been certified. It also means that the hotels, attractions and tours have become very capable in dealing with hygiene, infection controls and personal safety.
We have also developed protocols for various industries so that they can re-open safely. To provide further assurance for safe cruising, we developed a mandatory CruiseSafe certification program, which sets out stringent hygiene and safety measures throughout the passenger journey – from prior to boarding, to after disembarkation.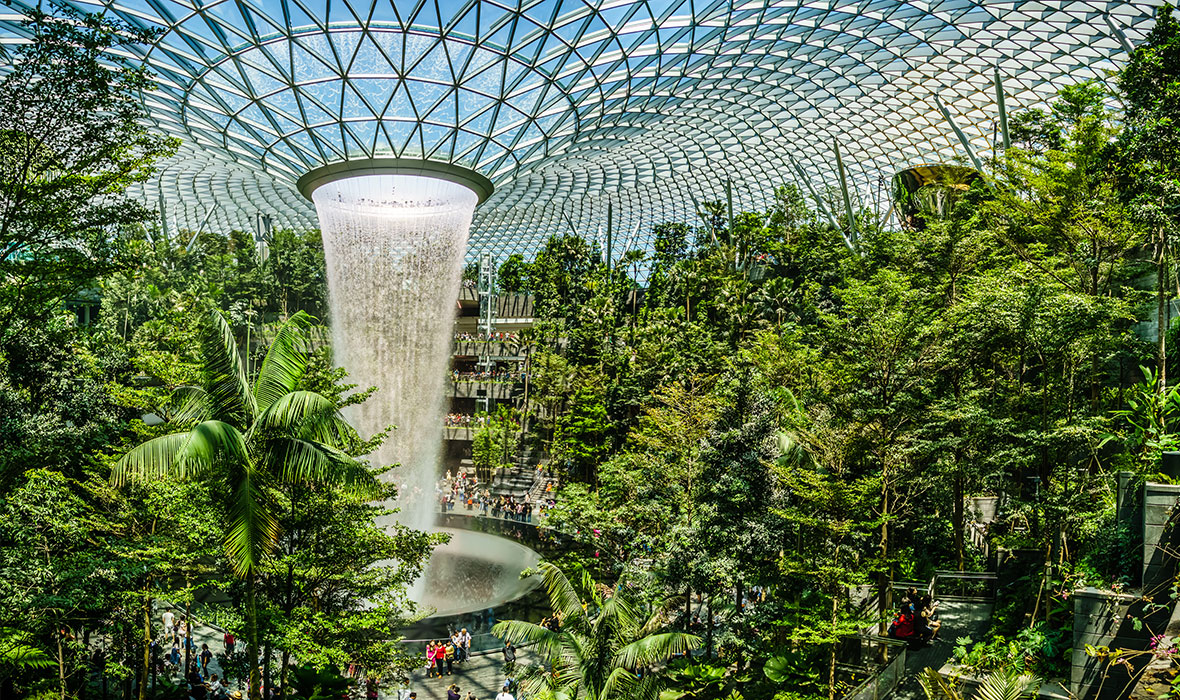 Singapore has implemented special travel arrangements with some regions such as China and Malaysia as well as Germany. Do you think you'll see North American visitors in 2021?
We certainly hope to welcome visitors from the US and North America soon. We are optimistic that brighter days for travel are ahead with Singapore Airlines, our national carrier, reclaiming the world's longest flight with the launch of its new nonstop flight from New York's JFK Airport to Singapore on November 9, 2020.
Singapore has made small but significant progress in safely reopening her borders progressively through various travel arrangements. Reciprocal green lanes have been established for business or essential travel with several countries and regions and travelers from selected low-risk countries also able to enter the country. Singapore is also in the midst of launching her first two-way travel bubble with Hong Kong, allowing travelers to visit Singapore without restrictions on their purpose of travel, though they will be subject to COVID-19 tests. This is a significant step toward reviving international travel and provides a model for future collaboration with other parts of the world.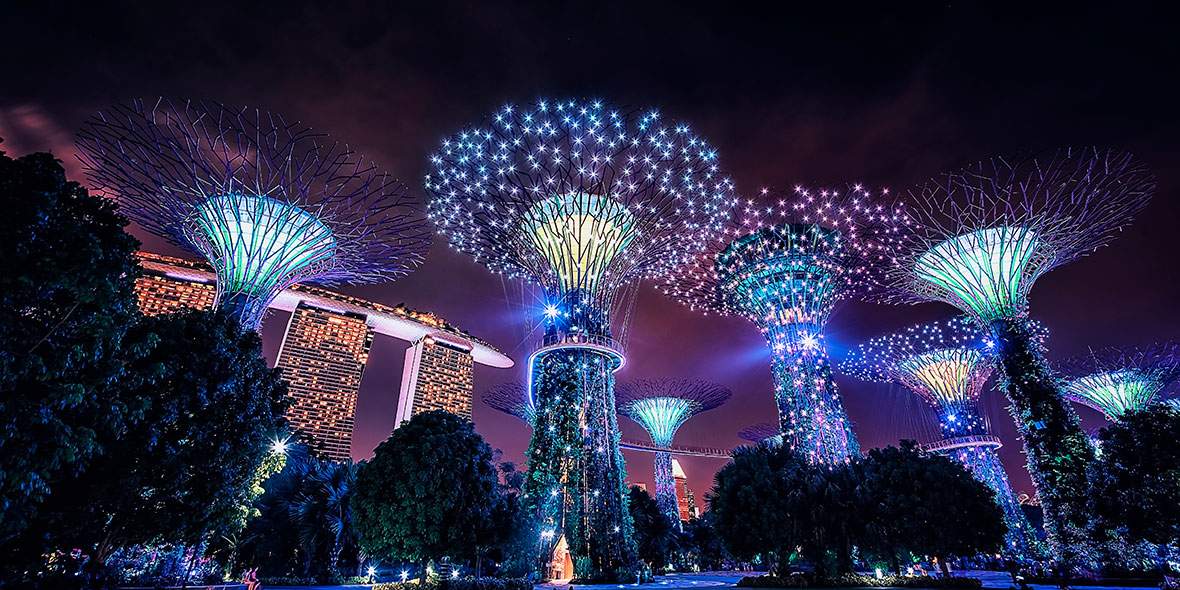 Singapore relies heavily on luxury travelers and is a "gateway" destination. How do you expect this to change in the post-Covid world?
I believe that, now more than ever, Singapore is well-positioned as a bucket-list destination for travelers looking for a safe, authentic, and memorable experience of Asia. Traveler priorities have changed with Covid-19. Destinations not only need to be exciting, but also be easily and safely accessed.
Singapore has long been considered a "city of the future" due to our advanced architecture, technological innovations, and some of our futuristic sites and attractions such as Gardens by the Bay and Jewel at Changi Airport. We've always been looking creatively towards what's to come, and have been developing strategies to ensure a sustainable and secure future for Singapore. Recent advances include the arrival of contactless check-in at many hotels, the use of robotics in our airport, and data and technology to enhance the tourism experience.
Singapore's prior investment in the health and wellbeing of our local communities and visitors through extensive biophilic urban planning, prioritizing green spaces and increasing more nature parks, are further accepted and encouraged in our long-term tourism planning.
With Singapore being Asia's air and cruise travel hub and a melting pot of Asia's sights, sounds and tastes, travelers can easily travel to our all-year round tropical city to get an authentic Asian experience. With a multitude of tours and experiences that await to be discovered, travelers would be hard placed not to spend an extended time in this colorful city.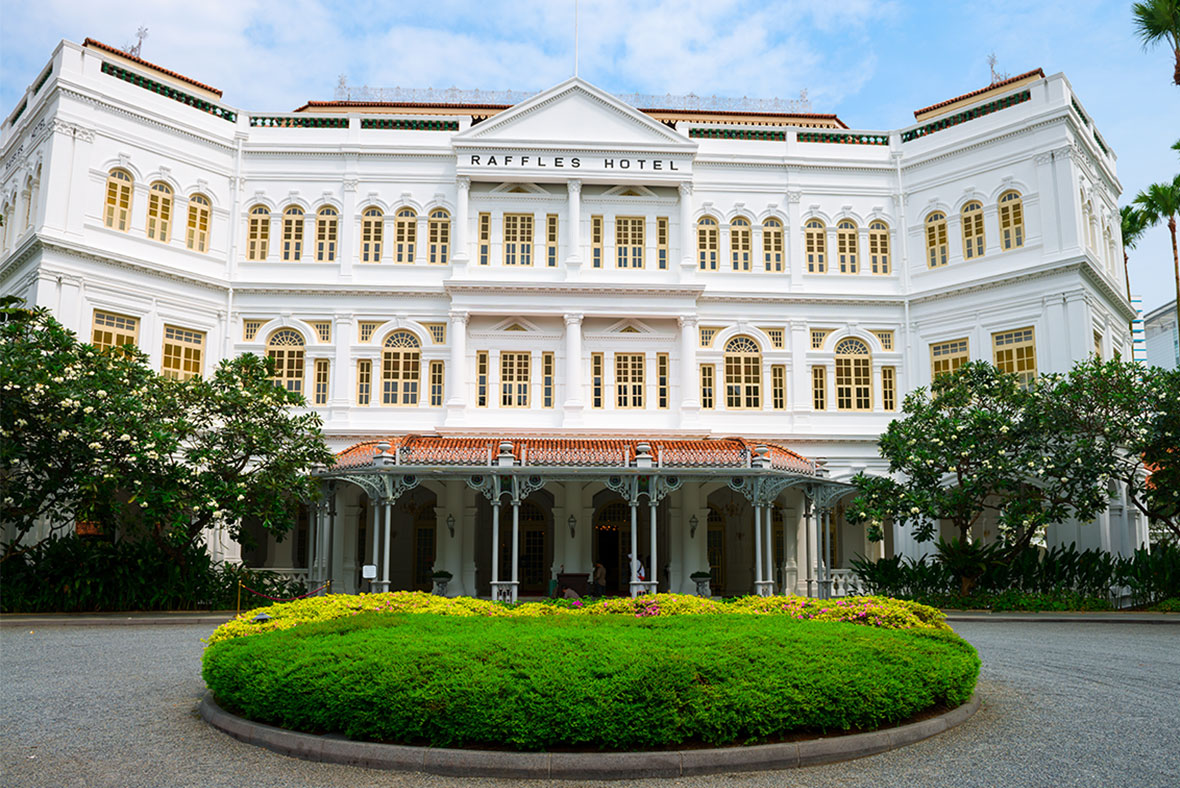 What do you think the biggest draw for international travelers will be in 2021?
Singapore is a small country and indeed our size is also our strength. The city is full of surprises, even for seasoned travelers and too often we hear from visitors that they wished they had planned a longer trip in Singapore. Most of the time, they either didn't have enough time to try the mind-boggling range of local food or Michelin-star restaurants, or couldn't squeeze in the various museums, ethnic enclaves, attractions, shopping experiences into their itineraries. With so many hotel options in the city, from the historical Raffles Hotel and JW Marriot South Beach to Capitol Kempinski or island resorts like the Capella, it's always a memorable experience to combine a city and beach stay during the trip.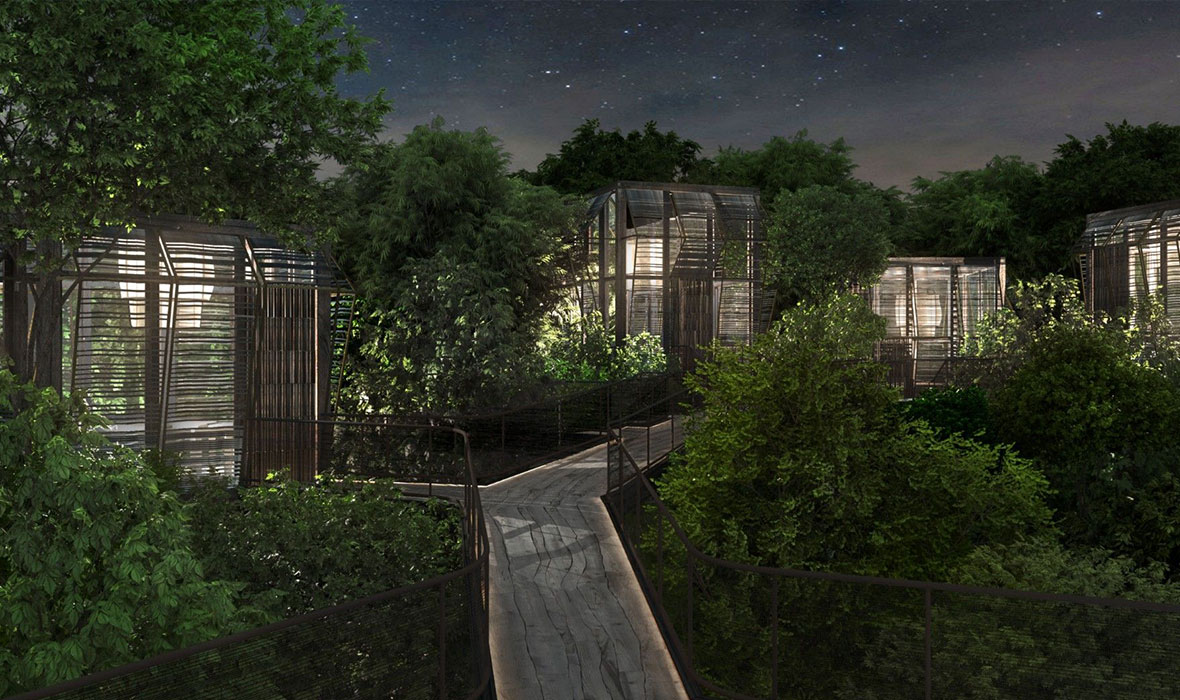 What is the good news for Singapore travel in 2021? Is there anything new luxury travelers can expect?
As borders remain mostly closed, we have to pivot and focus on the local consumers, and boosting domestic tourism. With Singaporeans being some of the most adventurous travelers in the world, they are helping us to better see the destination through their eyes, so that we can better pivot and pilot new and interesting tourism experiences in preparation for the new era of travel.
The city is also set to welcome new hotel openings in the upcoming months. The Parkroyal Collection Marina Bay is set to open December 2020 and in 2021 and 2022 travelers can look forward to the new Clan Hotel Singapore, a deluxe boutique hotel, and the Dusit Thani Laguna resort for golf enthusiasts. Raffles Sentosa Resort & Spa is slated to open in 2022 alongside the Artyzen Cuscaden and the Pullman Singapore, both a first in Singapore.