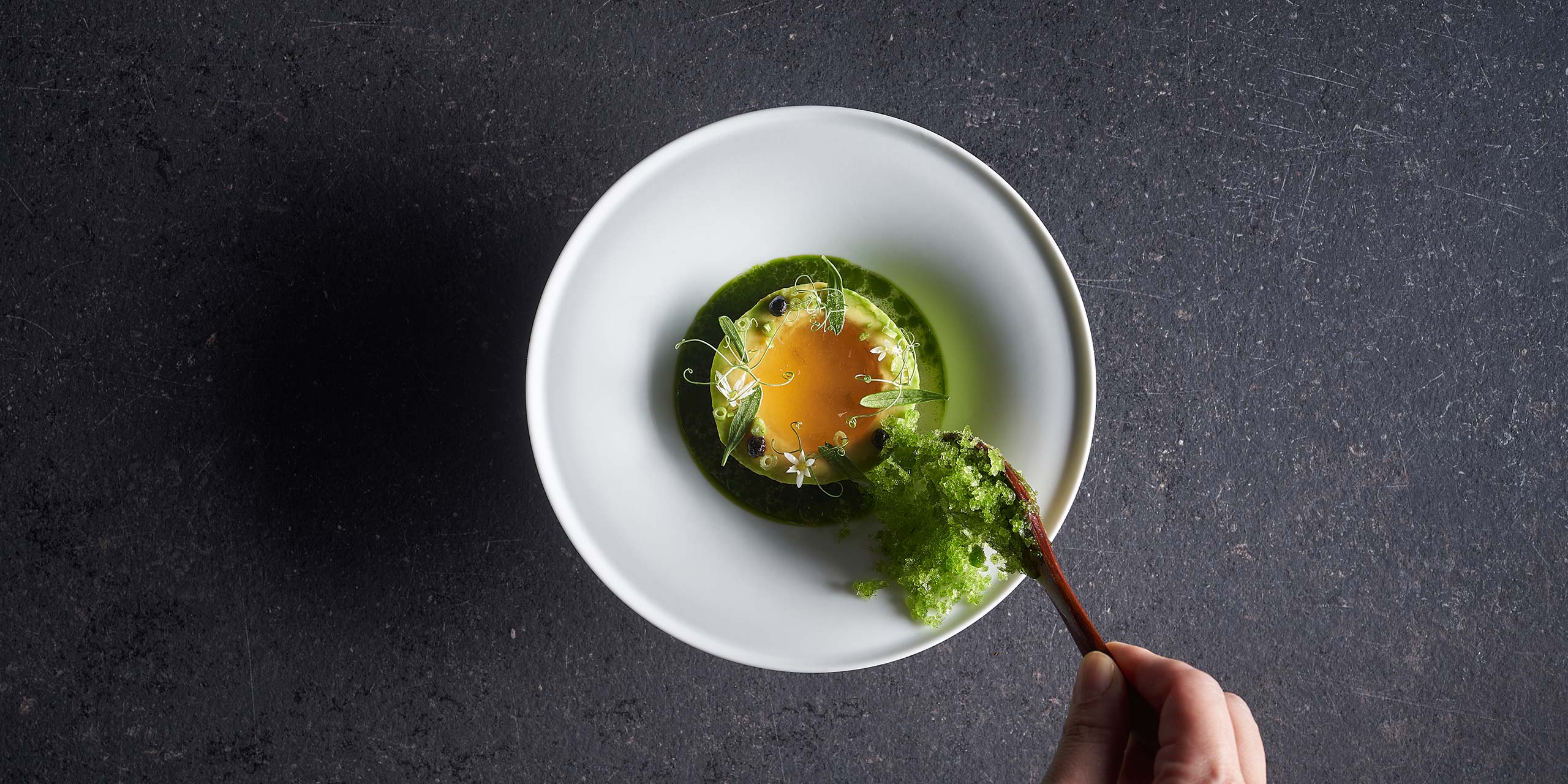 Talented female chefs around Asia are pushing the boundaries with their creative cuisine. And their efforts were acknowledged last week when Asia's 50 Best announced the outcome of its Asia's Best Female Chef Award for 2023.
Top honors went to Johanne Siy of Lolla in Singapore. The Filipina chef left a corporate career to pursue her passion for cooking. She trained at The Culinary Institute of America in New York and has apprenticed under chefs Eric Ripert (Le Bernardin) and Daniel Boulud (Café Boulud). Her experiences in the kitchens of the world's leading restaurants also include a four-year stint at Restaurant André (Singapore). Here, she formed part of the team that secured the restaurant's highest rankings in the 50 Best Restaurants lists in 2017: No.2 in Asia's 50 Best Restaurants and No.14 in The World's 50 Best Restaurants.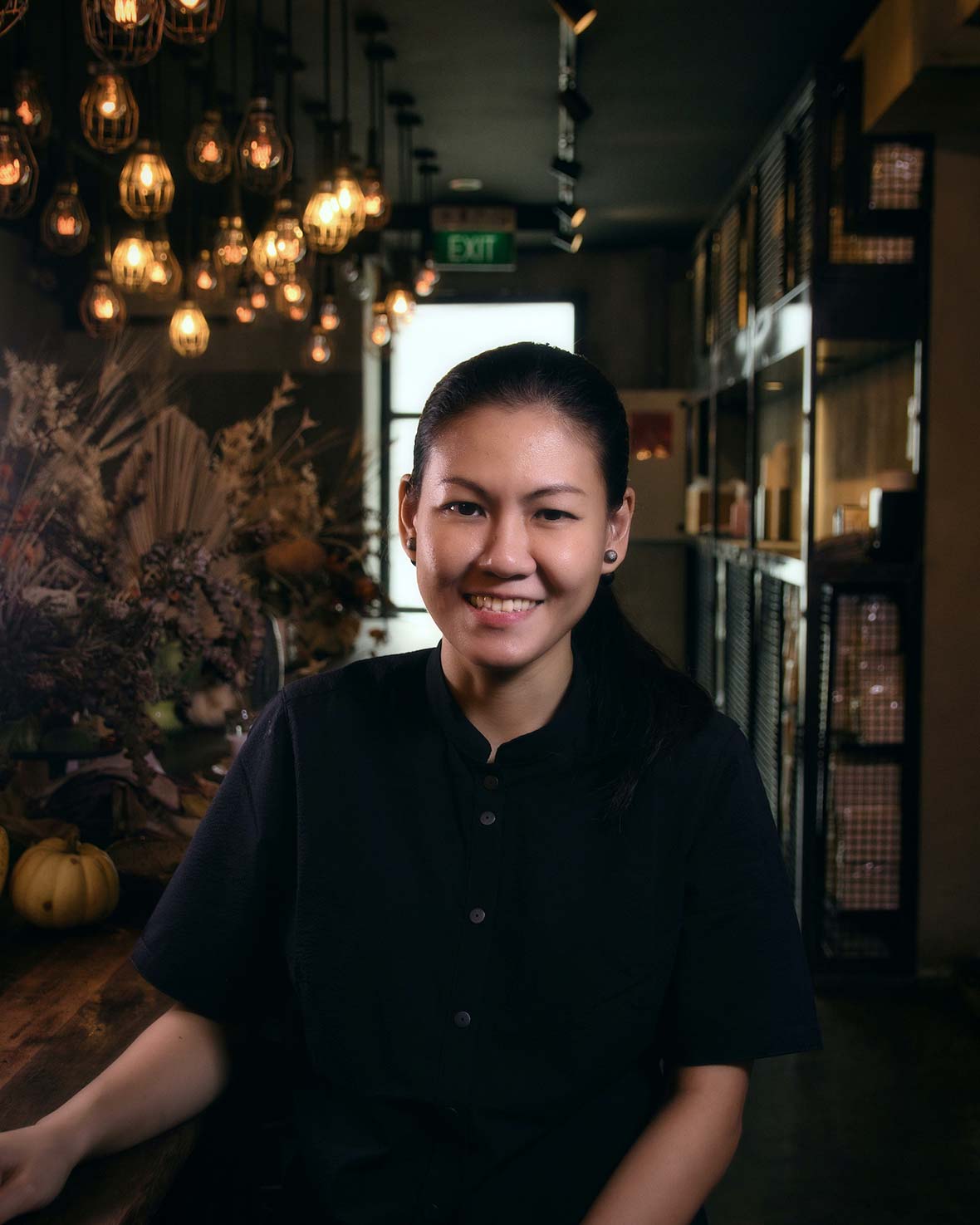 Her next venture was at Lolla, which has been lauded for its considered emphasis on produce, seasonality, and intentional simplicity. "I am beyond honored to be receiving this award. It is great validation for my team and me, for all the hard work invested in bettering our craft every single day," she said after receiving the award. "I am grateful for this platform that allows me to reach out to so many young chefs to hopefully inspire them to overcome barriers and push boundaries. I want to shine a spotlight on the work of remarkable women in our industry, in the hopes that one day we as a community can thrive and reach new heights by leveraging the symbiosis that a truly egalitarian workforce brings."
Siy is the first Singapore-based chef to win the prestigious award. She will be honored as part of Asia's 50 Best Restaurants 2023 in-person awards ceremony on the 28th of March 2023 – the first full-scale gathering of Asia's gastronomic community since 2019. The awards and event program will return to Singapore this year in collaboration with host destination partner Singapore Tourism Board to celebrate the 10th anniversary of Asia's 50 Best Restaurants, which debuted in the Lion City in 2013.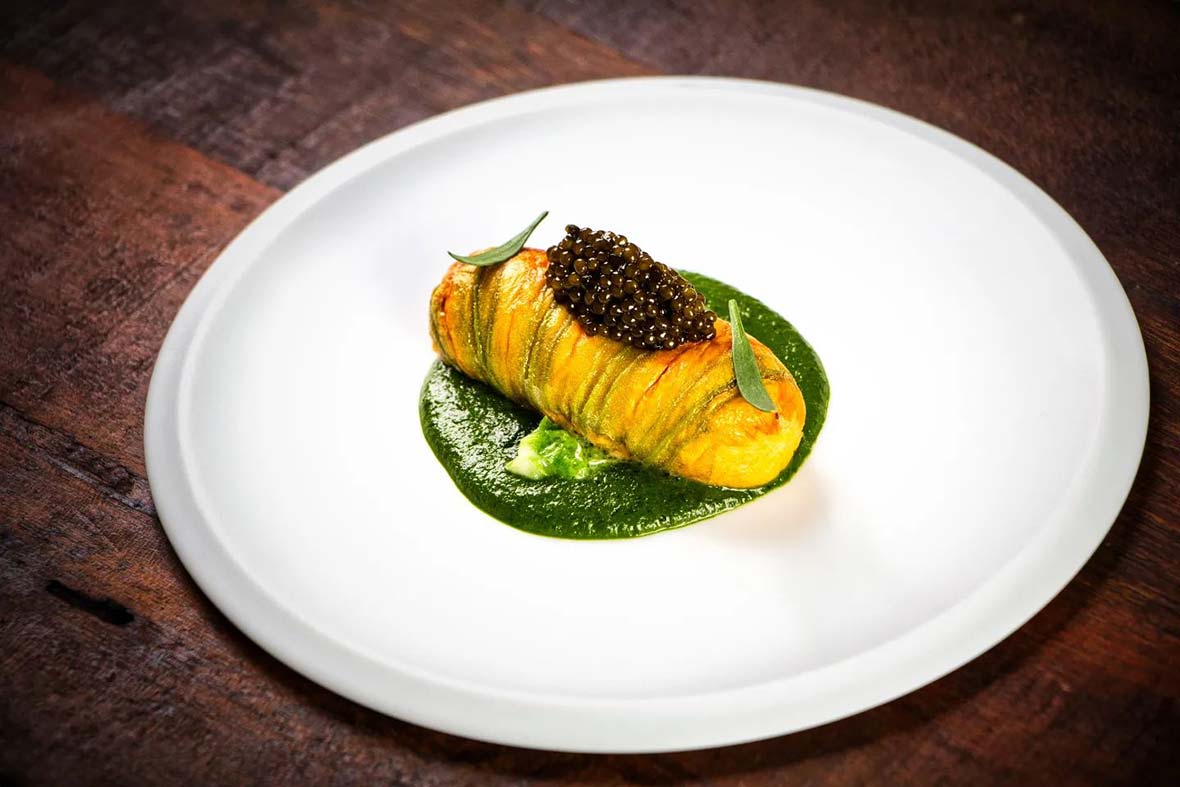 "Johanne Siy's deep understanding of the provenance of ingredients and her flair for presenting cuisine that is produce-driven, alongside mindful inclusions of the culinary traditions she grew up with, make her a worthy recipient of Asia's Best Female Chef Award," said William Drew, Director of Content for Asia's 50 Best Restaurants. "Her work at Lolla is a true reflection of the many years spent and intentional experiences sought to hone her craft."
Siy has been Lolla's head chef since 2020. Her food spotlights Asian-inspired modern European cuisine that often pays homage to her Filipino heritage. A pivotal point in Siy's learning journey was her years spent traveling, training, and learning in the kitchens, farms, and forests of the Nordic countries, including enriching stints at Noma and Relae in Copenhagen, and Fäviken in Sweden. An interest in working with dough also led her to apprentice at Andersen and Maillard in Copenhagen and lead product development at sourdough specialists Starter Lab in Singapore. A meal at Lolla is a testament to her gathered experiences and cooking ethos. Lolla opened its doors in 2012, offering Mediterranean-inspired small plates. Eleven years later, it remains a solid fixture in Singapore's fine-dining landscape, holding steadfast to the ideology of 'the best produce, simply prepared'.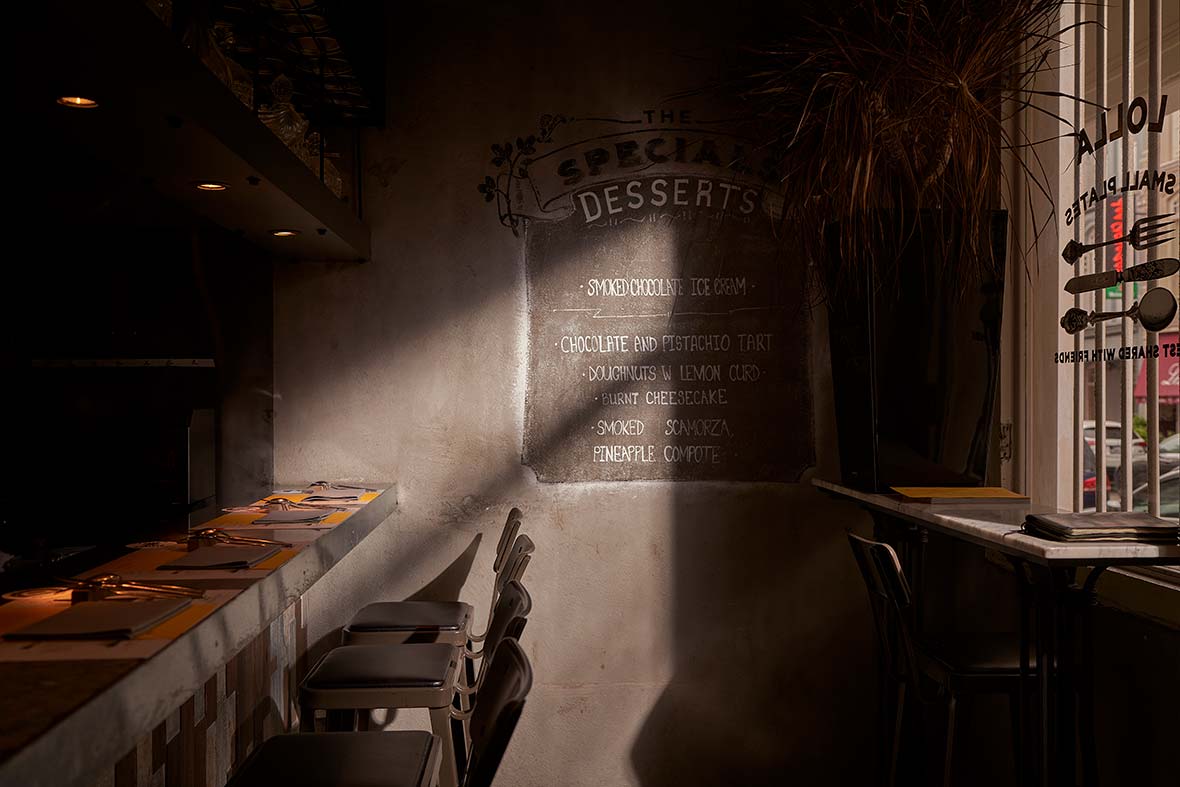 Under Siy's tutelage, the Lolla experience features modern European cuisine with nods to the Nordic and gastronomic inspirations from Asia. Dishes like crab 'relleno', aligue sauce, and kaffir lime are a tribute to her roots thanks to the inclusion of the 'aligue' sauce from the Philippines —a paste of river crab tomalley cooked with aromatics – and to the dish being served within the crab's shell. Another popular small plate, named caviar, sturgeon, and egg yolk sauce, pairs caviar with the fish the eggs are harvested from. Lolla's tasting menus are evidence of a low-waste kitchen, with examples such as an herb paste made from the pulp of house-made herb oils, forming the flavor base of parmesan crisp, herbs, weeds, and flowers.
Since its inception, Asia's Best Female Chef Award has honored several recognised female chefs across the continent. Previous winners include Duangporn 'Bo' Songvisava from Thailand (2013); Lanshu Chen from Taiwan (2014); Hong Kong's Vicky Lau (2015); Margarita Forés of the Philippines (2016); May Chow from Hong Kong (2017); Bongkoch 'Bee' Satongun (2018) and Garima Arora (2019), both based in Thailand; Korean chef Cho Hee-sook (2020), Shanghai-based DeAille Tam (2021) and Tokyo-based Japanese chef Natsuko Shoji (2022).