Example Itinerary
Hawkers and Michelin Stars: Singapore for the Foodie
No foodie trip to Asia is complete without a stop in Singapore, a food destination in its own right - and there is much more than just chili crab and Singapore Slings. With Singapore's multi-ethnic background comes a wealth of diversity in cuisine. Add on top of that a major international influence and the local penchant for eating around the clock, the city's gastronomic scene has put Singapore on the map as one of the greatest food destinations in the world, rivaling other top global cities in variety and quality. From local favorites of laksa and chicken rice at humble hawker stalls awarded with coveted Michelin stars to celebrity chef outposts and mid range local gourmet joints, there is something for everyone.
This itinerary is an example. It's designed to inspire you and provide you with thoughtfully curated ideas. You can choose to do this exact itinerary or completely personalize it. All trips are 100% bespoke.
Highlights
• Hawker Culture: Nothing says more about Singaporean food than the hawker markets of downtown. Follow the crowds to a hawker center for fried kway teow and chili crab.
• The Lion Cosmopolitan: The melding of cultures is what makes the Lion City such a hotbed of cuisine. On this journey, travelers will try authentic Peranakan fare in Joo Chiat, stroll Kampong Glam for a taste of Malaysian nasi lemak, and explore the vibrant Tekka Market of Little India.
• World's Cheapest Michelin-Star Meal: The hawker stall at Liao Fan Hong Kong Soya Sauce Chicken Rice & Noodle has the honor of serving the cheapest Michelin-star meal in the world, with its chicken dish clocking in at just USD1.42.
Day-by-Day
Day 1
Singapore
Arrive at Changi Airport and meet your guide for your private transfer to your hotel. Relax and unwind from your flight for the rest of the day. In the evening, begin your culinary journey with dinner at your restaurant of choice. Endless options include the best of fine dining and multi-course omakase sets to heritage eats at generations-old restaurants in enclaves to trendy eateries reinventing street food into modern offerings.
Day 2
Singapore
Today, cover the three cultural enclaves of Singapore and discover each of their delicious eats. Stroll Kampong Glam, the Malay heritage district, and observe the quotidian scene. Stop by a local restaurant here and taste the favorite Malay dish, nasi lemak. Explore the vibrant Indian enclave of Little India and check out Tekka Market, a one-stop shop for locals to buy groceries, do shopping, and dine at the food court. Taste this area's preferred breakfast of roti canai, layered flatbread dipped in dhal curry, and watch a delightful demonstration of pulled tea. Walk through Chinatown and head downstairs in the iconic Chinatown Complex and see the wet market where locals buy their typical Chinese cooking ingredients, shellfish, and exotic meats. Upstairs are several floors of hawker food stallls, including the one Michelin-starred stall, Hong Kong Soy Sauce Chicken Rice & Noodle. In the evening, Chinatown's food street comes alive with stalls offering satays, oyster omelettes, roast duck, dim sum and other Chinese favorites. For a unique experience, try to fish or shrimp for your own dinner and eat your catch. Or head to a seafood restaurant and try the national signature chili crab.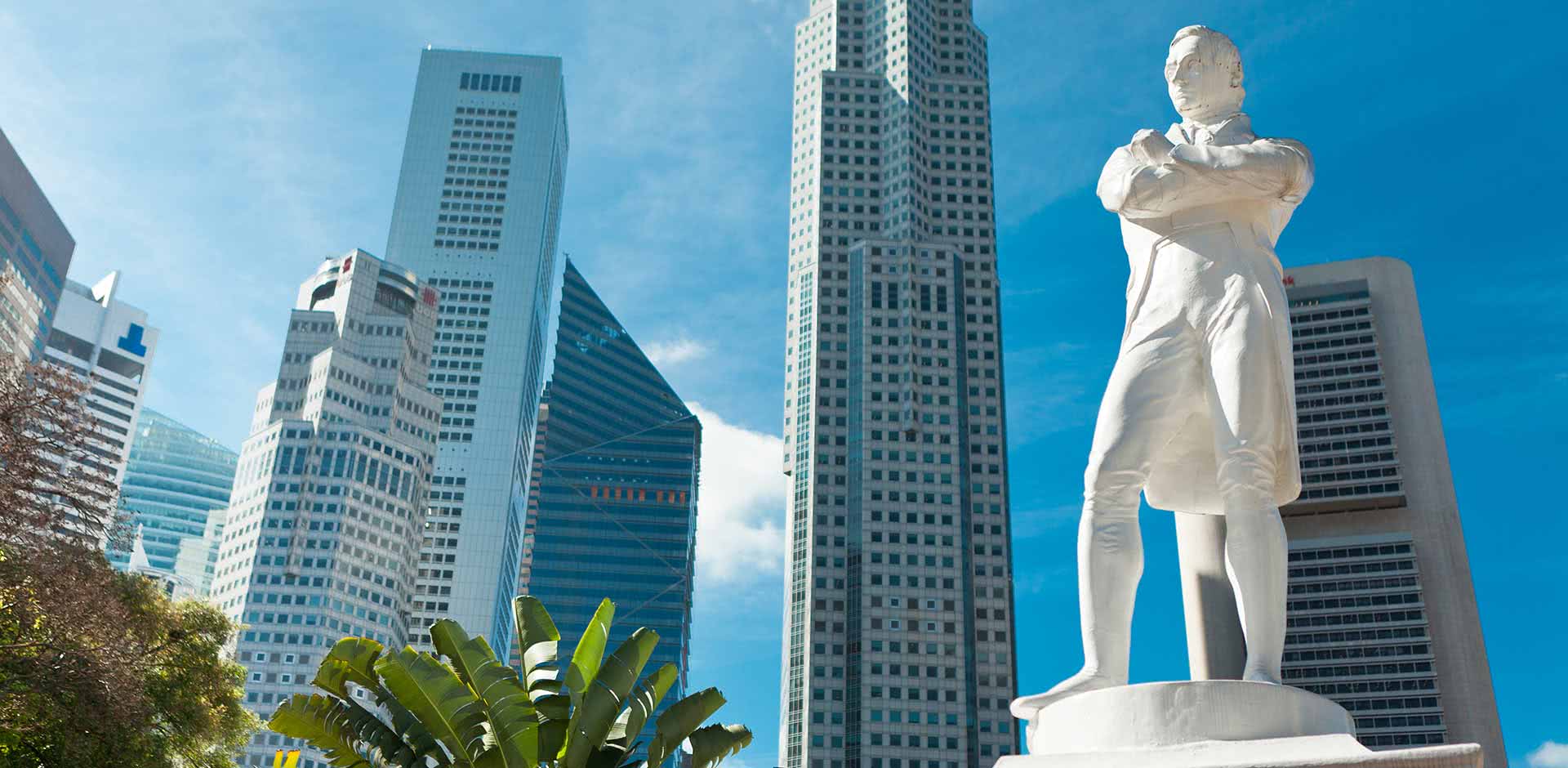 Day 3
Singapore
Seafood enthusiasts will want to wake up very early this morning for a jaunt through Senoko Fishery Port, a wholesale fish market where buyers snap up fresh seafood in bulk. Watch the bustling action of examinations, tastings, weighing, bargaining and fish exchanging hands. Grab a bite from the canteen before going back to the hotel for rest and breakfast. Around lunchtime, follow the throngs of locals to a hawker center, a food center serving a variety of affordable, local favorites from chicken rice, fried kway teow to Hokkien mee and bean curd. Maxwell Center's Tian Tian chicken rice made Anthony Bourdain sing praises, while Old Airport Road Food Center has a few stalls that have garnered Michelin Bib Gourmand listings. Be ready to line up as Singaporeans do not shy away from a queue which signals that the food is worth the wait. For a special and very local experience, opt for a taste of Singapore's fourth mealtime, supper. Eating is a national pastime and the supper scene only starts to get busy after midnight. Sample your way through favorite late-night spots and see how long you can last eating through the night.
Day 4
Singapore
Start the day with a favorite Singaporean breakfast of buttered toast with kaya jam, soft boiled eggs, and a cup of strong 'kopi.' Do as the locals do and dip the bread in the eggs dashed with dark soy sauce and a dusting of white pepper. Stroll Joo Chiat, the heart of the Peranakan enclave, dotted with colorful pastel-hued shophouses with ornate facades. Visit a shophouse famous for its Nyonya rice dumplings and be welcomed by its owner. Sample the famed rice dumplings and sweet bite-sized snacks. While in the neighborhood, have lunch at a local Peranakan restaurant to sample popular dishes such as Katong laksa, a seafood noodle soup flavored with coconut milk and spices. Those wanting to see Singapore's trendy food scene can visit Pasar Bella, a gourmet space inspired by farmer's markets and NYC's food trucks. Head out of the city to the Kranji countryside to a farm to get an up close look at local fruits, vegetables, herbs and spices. Be sure to try the bananas - the farm is the country's largest producer of bananas and grows different varieties. Purchase fruits and vegetables straight from the trees to bring back or try them in freshly made dishes at the farm's cafe. In the evening, take the opportunity for cultural exchange by dining with a local in their home and share a home-cooked meal. Meet a culinary pro, an artist, a historian and other interesting people with passion for food and Singapore's heritage. Foodies inhibited by restrictions and allergies will want to meet a local socialite who is also sensitive to a whole range of food. Hear his story of how he consoles his love for entertaining with the limits of his allergies and try an array of specially prepared delicacies.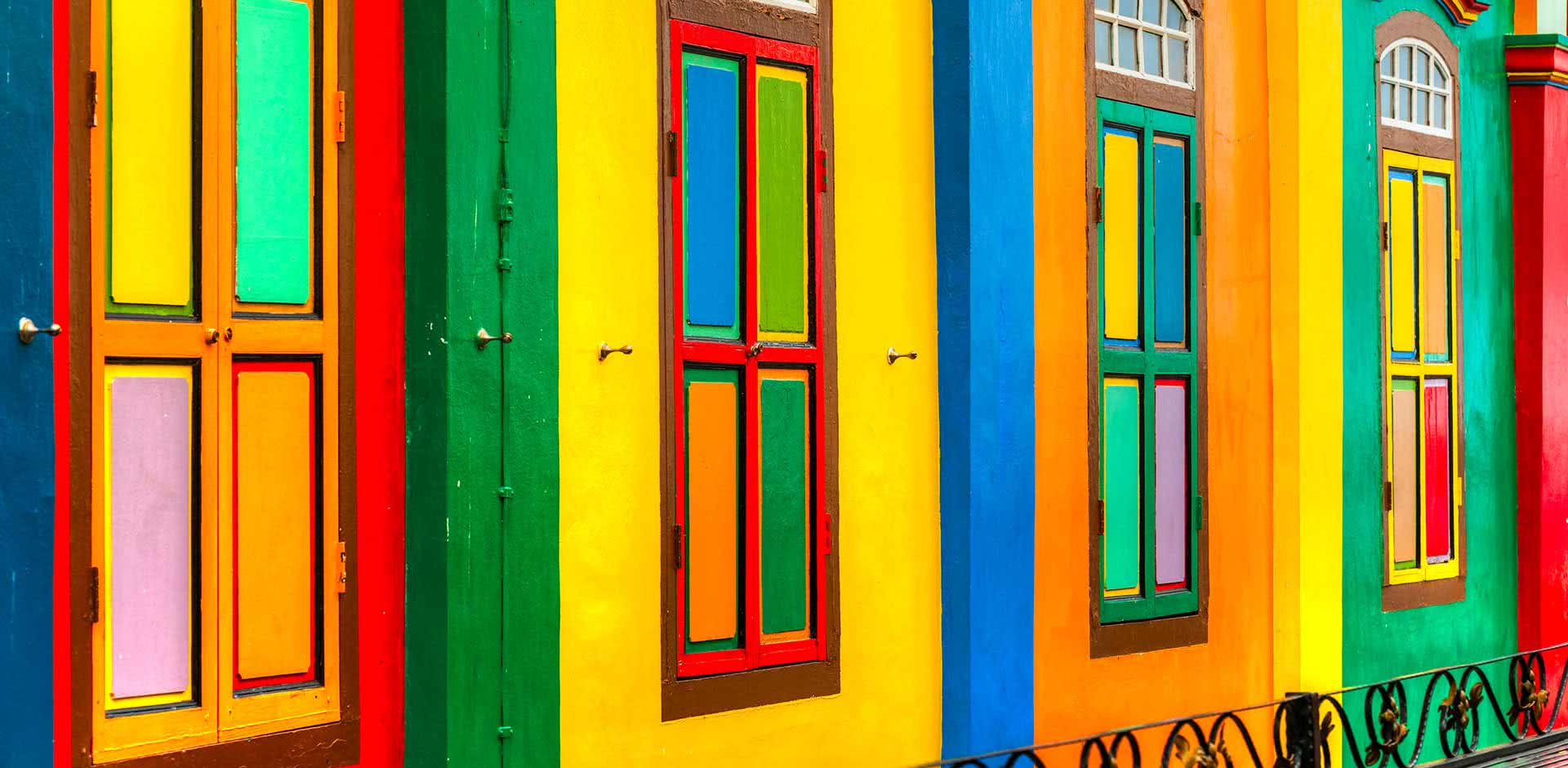 Day 5
Departure
Enjoy a final breakfast and taste of Singapore before the private transfer to the airport for your flight onward.
TERMS AND CONDITIONS

Price is based on double or twin hotel room occupancy and includes accommodation, transfers, car/driver, English-speaking guide, activities and entrance fees, breakfasts and some casual lunches while touring. Flights and optional special activities will be quoted separately. Most personal expenses, including dinners, alcoholic beverages, spa treatments and gratuities can be paid on the spot while traveling. Prices may vary depending on season, choice of accommodation and other factors.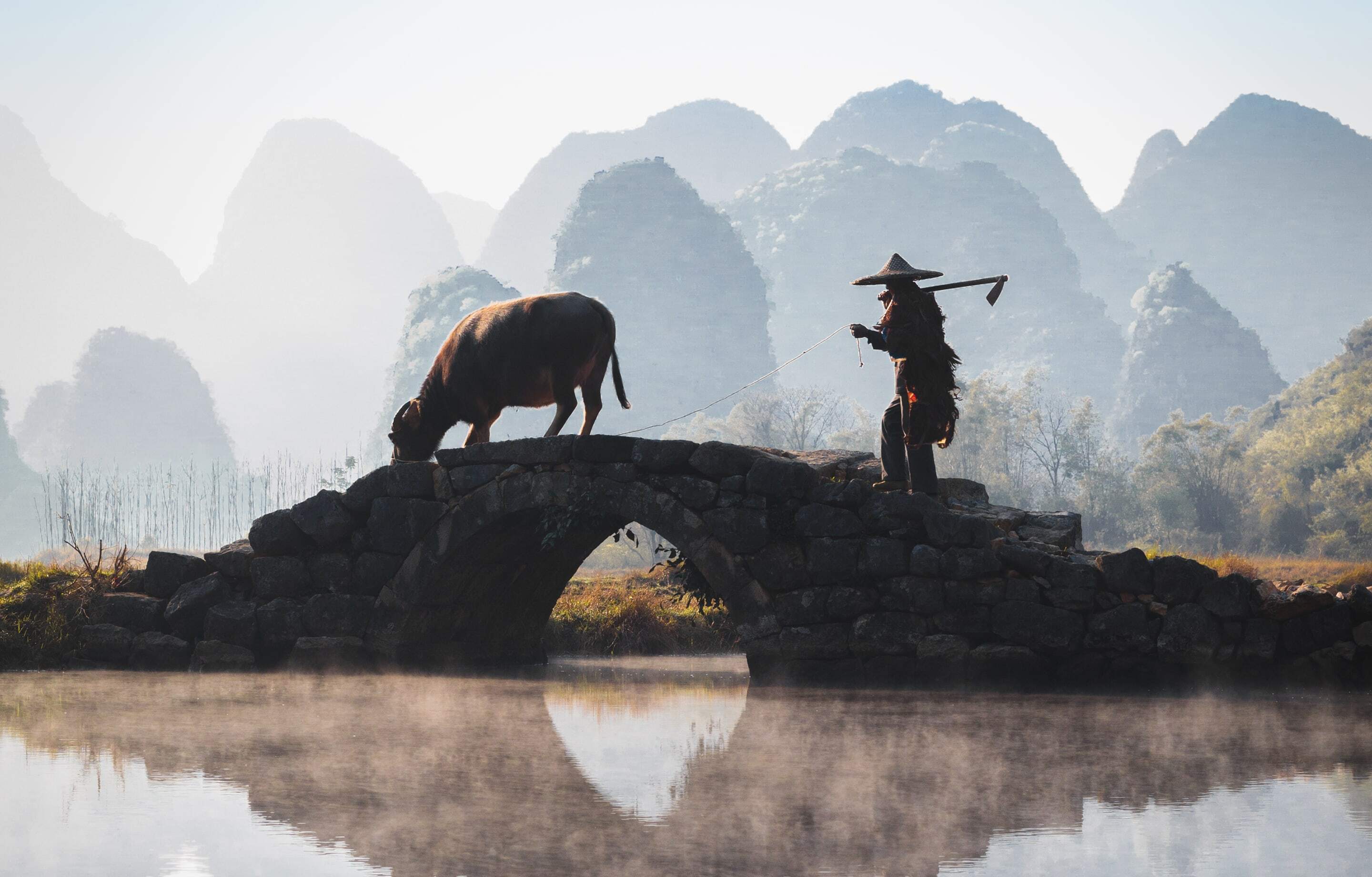 Why Remote Lands?
Exclusively Asia
With Remote Lands you'll travel with people who have made Asia the solitary focus of their own lifelong adventure. As our guest, you'll discover Asia on a journey that is completely, authentically your own, adapted from our own remarkable experiences and adventures over the years.
With Remote Lands you'll travel with people who have made Asia the solitary focus of their own lifelong adventure. As our guest, in the continent that our north American founders Catherine and Jay have adored and explored for decades, you'll discover Asia on a journey that is completely, authentically your own, adapted from our own remarkable experiences and adventures over the years.
Travelogues
An Asia-focused magazine brought to you by Remote Lands – a platform for adventure, luxury, and authenticity from experts and explorers around the continent.
What Others Say
Here is a small selection of the kind words our guests have said about us, as well as features by journalists and travel writers.
From the moment I happened upon the REMOTE LANDS website over a year ago, browsed the options, I knew that this would be well worth it. The entire staff is nothing less than professional with service that made us feel like royals.
This was truly the trip of a lifetime. Magical destinations, the most luxurious hotels in the world, and the most wonderful travel companions we could've wished for. We were treated like family everywhere we went and we have 14 new best friends.
We have used some of the top rated travel specialists all over the world and, without question, Catherine Heald and Remote Lands are at the very top of the list!