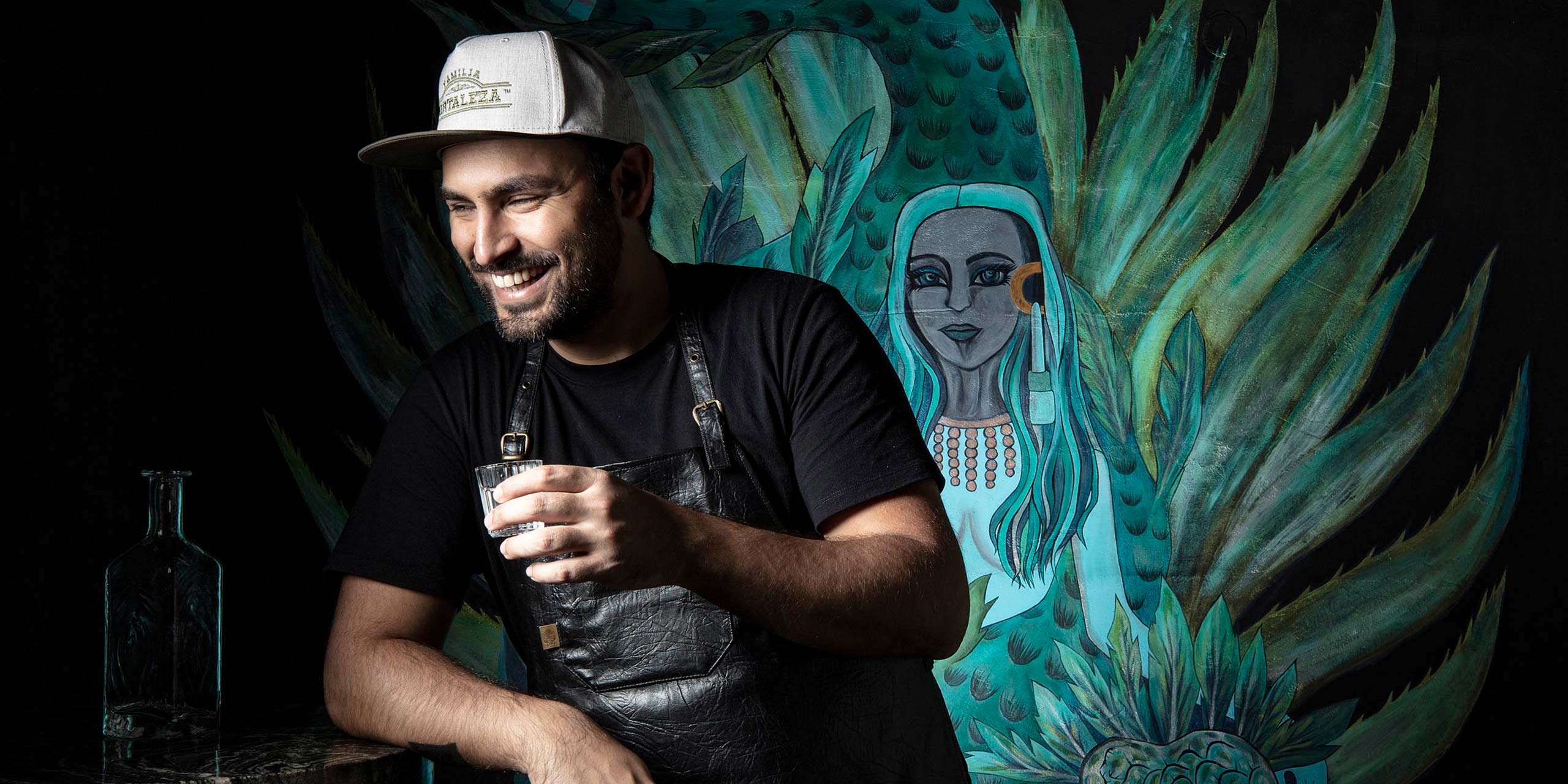 In a highly anticipated countdown held this month Coa in Hong Kong was named The Best Bar in Asia for the third consecutive year.
The bar has achieved the remarkable feat of holding onto the No.1 spot for three consecutive years while also being awarded The Best Bar in Asia and The Best Bar in Hong Kong.
Established in 2017 by bartender-owner Jay Khan, the bar takes its name from the agave harvesting tool and showcases a vast collection of over 200 bottles of tequila, mezcal, and other handcrafted Mexican spirits like raicilla, bacanora, sotol, and charanda.
Khan, an industry veteran with over 15 years of experience, was voted Bartenders' Bartender at Asia's 50 Best Bars 2020. Coa made its debut on the list in 2019, securing the Highest New Entry Award at No.12 and has been steadily rising in popularity to claim the coveted top spot which it has been holding onto steadfastly.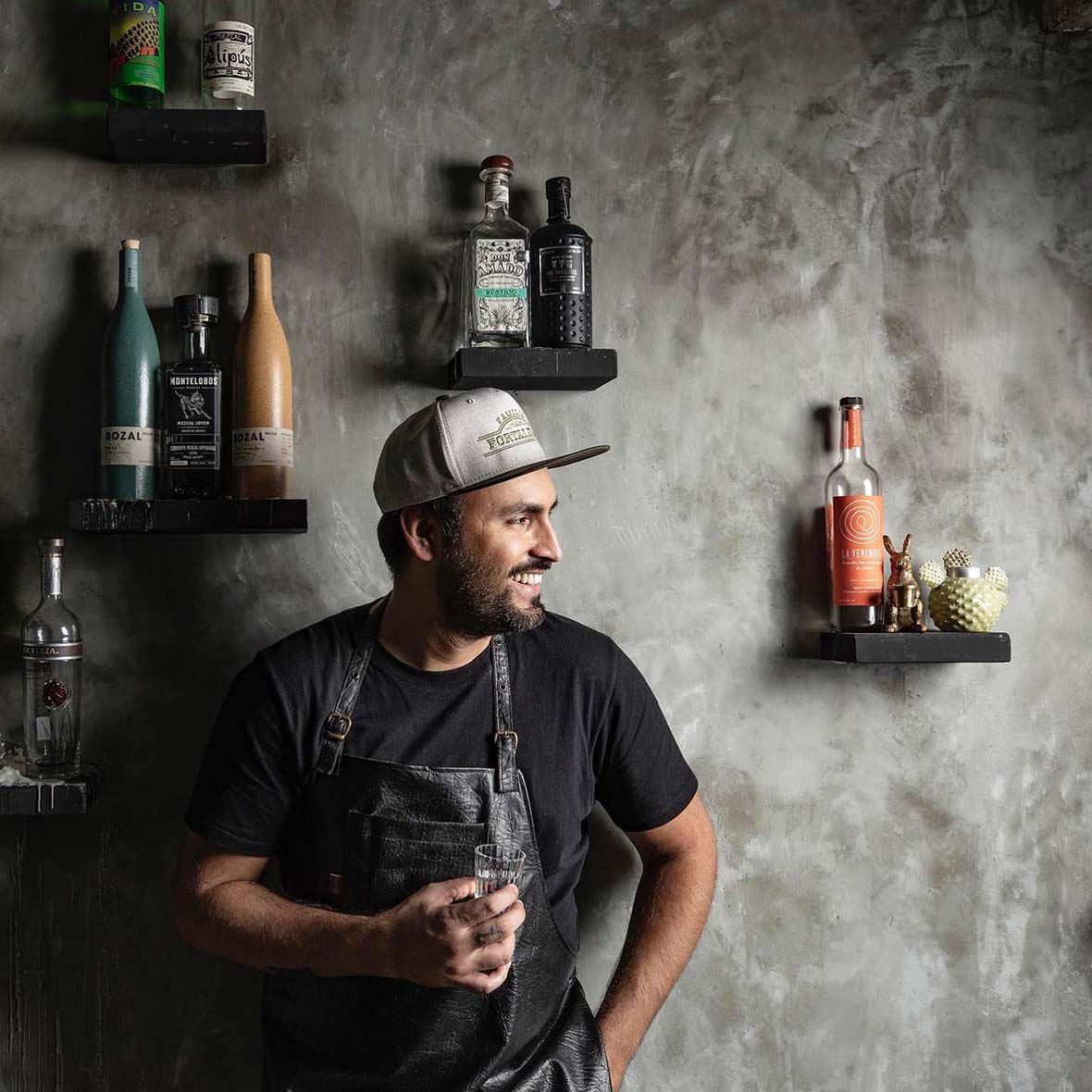 At No.2 is Jigger & Pony, Singapore, which is also The Best Bar in Singapore for the third year running. This year, it has also been crowned the Rémy Martin Legend of the List.
Climbing up seven spots to No.3 is BKK Social Club, which is named The Best Bar in Thailand. Tokyo's Bar Benfiddich comes in at No.4, moving up a spot from last year's No.5 and taking the title of The Best Bar in Japan.
A meteoric rise of 43 spots puts Seoul's Zest at No.5 and with this, it wins both the Nikka Highest Climber Award as well as The Best Bar in Korea.
Mark Sansom, Content Director for Asia's 50 Best Bars, says: "Asia's bars continue to push the envelope when it comes to fabulous drinking experiences and that is evident from the talent and creativity on display at the bars on this year's list from 17 cities across the continent.
"Congratulations yet again to Jay Khan and the team at Coa for holding onto its top position — the first bar in Asia to take the No.1 spot for three years in a row."
A total of 12 bars made the list this year from Mainland China, Hong Kong, Macau and Taiwan. Holding on to the No.1 position is Coa, which also wins The Best Bar in Asia, sponsored by Perrier, and The Best Bar in Hong Kong. Other ranked bars from Hong Kong are Argo and Darkside at No.8 and No.9 respectively and The Aubrey at No.17, which has moved up an impressive 21 spots from 2022's No.38. Penicillin sits at No.26 and Quinary is at No.31. At No.33 is the omakase cocktail bar Mostly Harmless which is a new entry on the list. Hong Kong's stalwart cocktail bar The Old Man re-enters the 50 Best rankings at No.47. Taipei's Indulge Experimental Bistro is at No.11 and is also named The Best Bar in Taiwan.
Breaking into the top 50 rankings is The Public House, Taipei at No.43 and rounding off Taiwan's three bars on the list is Taichung's Vender coming in at No.41.
Singapore commands 11 spots on the list, led by Jigger & Pony at No.2. For its consistently elevated classic cocktails served in a convivial setting, it has been named The Best Bar in Singapore for the third consecutive year.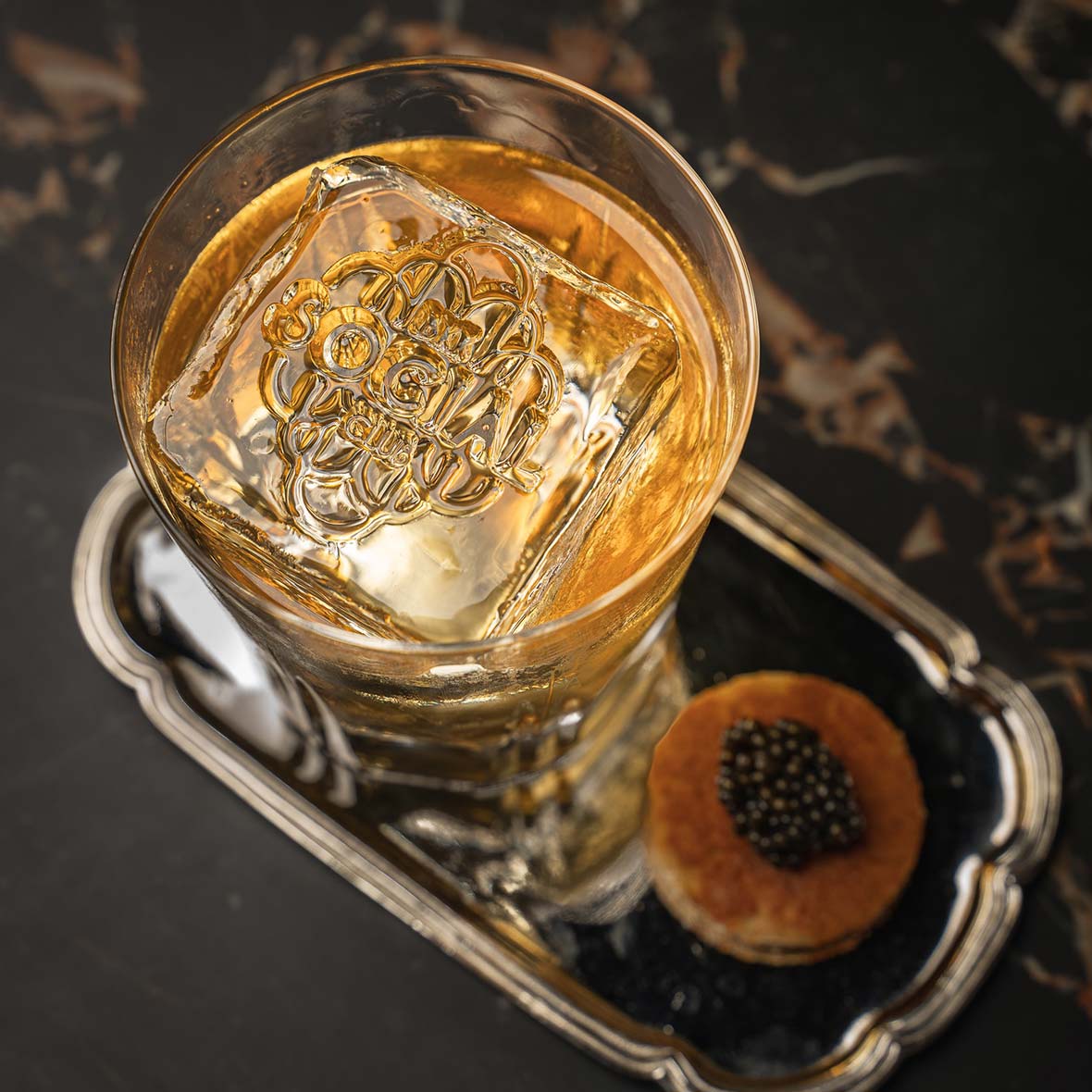 Founded by bar veteran and former Roku Industry Icon winner Colin Chia, Nutmeg & Clove makes an impressive leap of 29 spots up to No.7. Sago House comes in at No.10, climbing up 21 spots from last year's No.31 and also clinches the Michter's Art of Hospitality Award for its unparalleled service experience.
Analogue Initiative at No.15 is another high climber with a meteoric 22-spot jump, as is 28 HongKong Street at No. 24 which has moved up 25 places from last year's No.49.
Manhattan comes in at No. 21, Atlas is at No.27 and Employees Only re-enters the list at No.30. Stay Gold Flamingo from industry titans Jerrold Khoo and Bai JiaWei is Singapore's only new entrant to the rankings at No.32, while Native re-enters at No.42.
Japan secures seven spots in 2023's list led by Tokyo's Bar Benfiddich which moves up one position to No.4 and is also named The Best Bar in Japan. The venue's bartender-owner Hiroyasu Kayama has also been named the Roku Industry Icon 2023.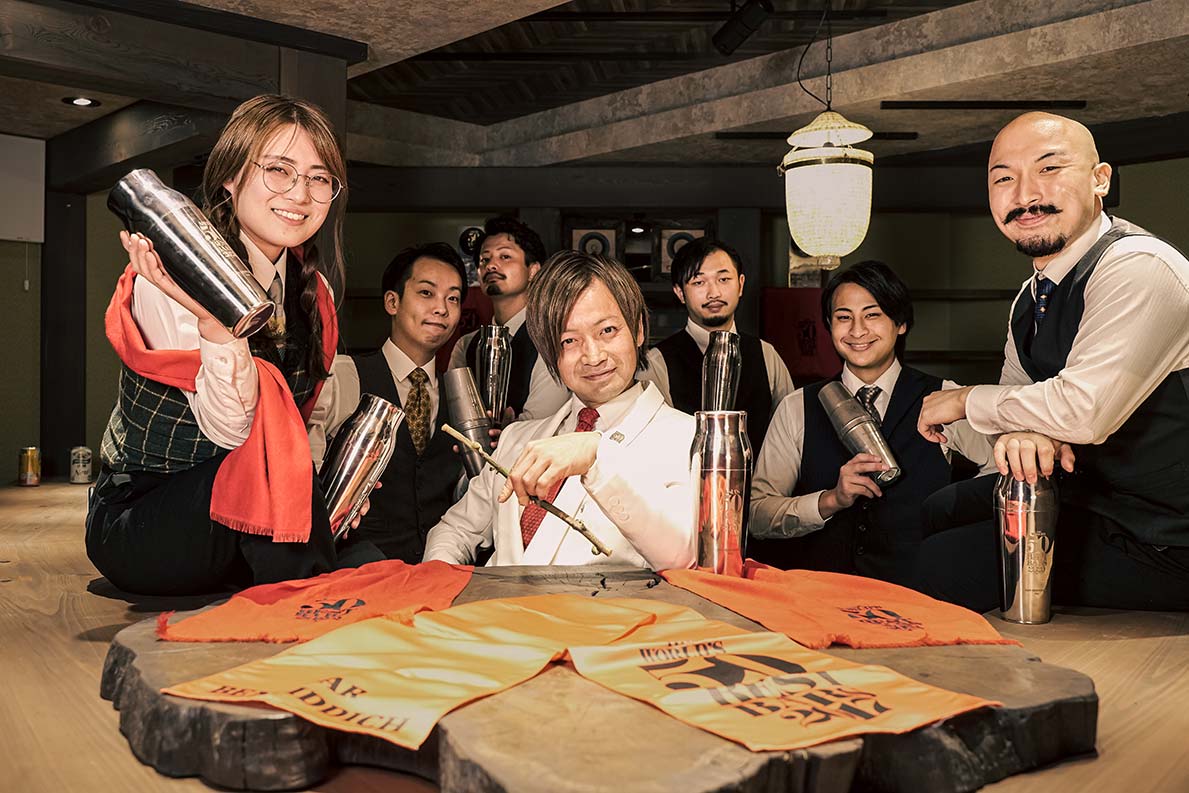 The SG Club climbs 7 spots up to No.14 and coming in at No.20 is new entrant Virtù, which is also this year's Disaronno Highest New Entry. Nara's Lamp Bar is at No.23 and Kyoto's Bee's Knees is at No.44, while Tokyo's High Five re-enters the list at No.45. Rounding off Japan's showing is The Bellwood at No.49.
Zest in Seoul leads the charge for Korea at No.5 with an impressive 43-position climb giving it both the Nikka Highest Climber as well as The Best Bar in Korea titles. Cham Bar comes in at No.13, with Le Chamber at No.25 and Alice at No.28. Seoul counts two new entrants to the top 50 rankings: Texan-themed BBQ and cocktail joint Southside Parlor at No.37 and Soko at No.46.
India's showing on the rankings accounts for four spots led by New Delhi's Sidecar at No.18, which is also The Best Bar in India. From Mumbai, The Bombay Canteen is a new entrant at No.35 and Bengaluru's Copitas climbs up six spots to No.38. The Living Room, a cocktail bar set in Mumbai's fine-dining restaurant Masque (No.16 on Asia's 50 Best Restaurants 2023 list), breaks into the ranking at No.48.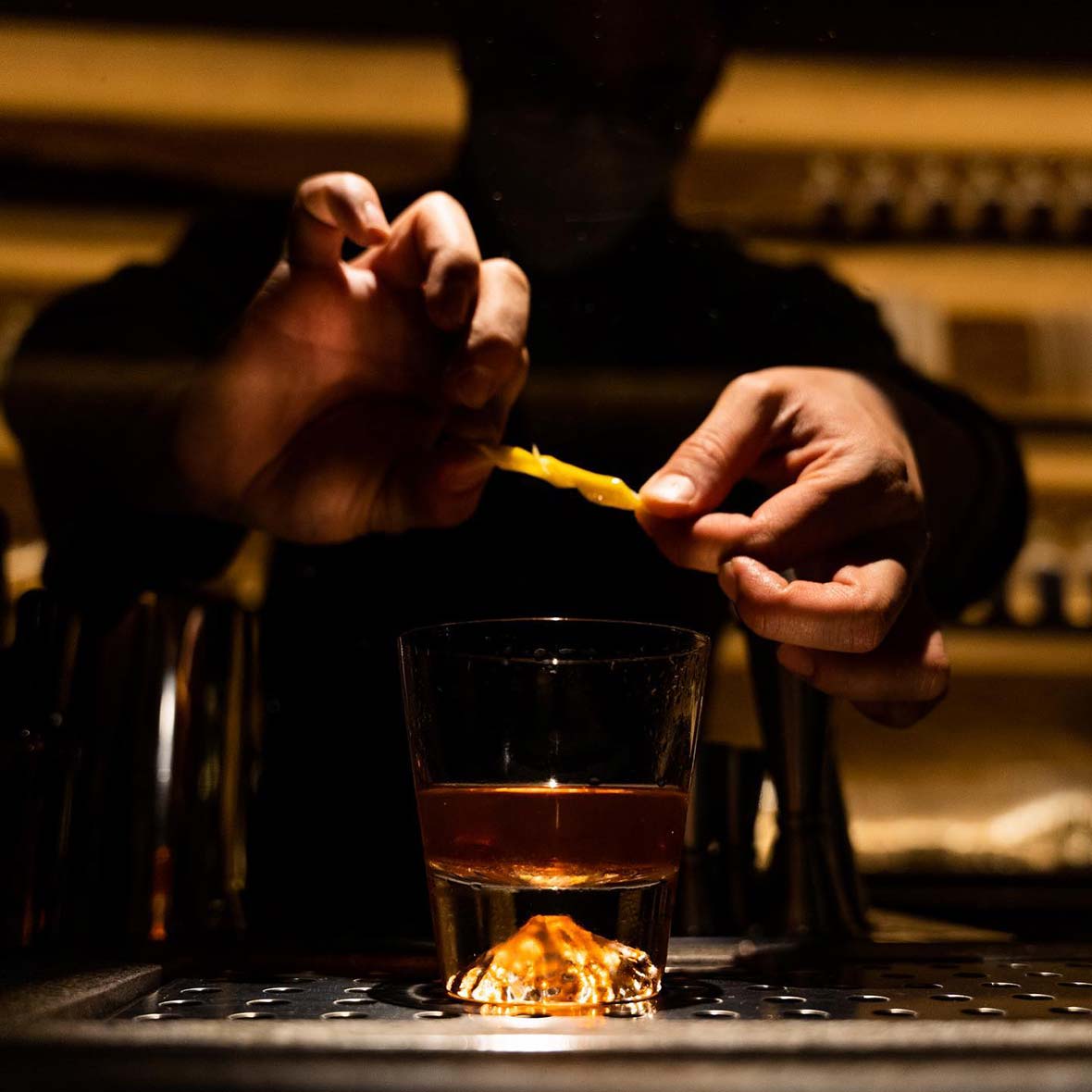 Thailand is represented by four positions in the list, all of which belong to Bangkok bars. BKK Social Club leads the pack at No.3. Evoking the legendary glamour of Buenos Aires, it is also crowned The Best Bar in Thailand for the second year. Tropic City climbs up to No.6 from last year's No.17 and Vesper sits at No.12. At No.22 is new entrant Mahaniyom Cocktail Bar which is also this year's London Essence Best New Opening.
Indonesia counts two spots on the list led by Jakarta's The Cocktail Club at No.19, which is both The Best Bar in Indonesia and the winner of the Siete Misterios Best Cocktail Menu Award. Pantja, also from Jakarta, with its farm-to-table cocktail list, comes in at No.29 as a new entrant.
Kuala Lumpur's Bar Trigona leads Malaysia's showing at No.36, taking home The Best Bar in Malaysia title. Rounding off the list at No.50 is Penrose, Kuala Lumpur. The intimate, 25-seater drinking den is a new entrant to the ranking.
Smoke & Bitters from Hirikiteya is Sri Lanka's sole representative on the list climbing two spots to No.40, while being crowned The Best Bar in Sri Lanka. Re-entering the list is Manila's The Curator at No. 34, which is also The Best Bar in The Philippines.