Bill Bensley fingers the destination patches on a worn out backpack as his dogs yap throughout the offices of the BENSLEY Design Studios. "I've been to 97 countries, you know," he says. Designer and architect Bill Bensley has a reputation in Bangkok for being brilliant, animated, and a bit of a ham. Dawning a dull pink antique Russian gown and spinning in a circle like a whirling dervish while clutching one of his many dogs, Mr. Bensely does not disappoint.
But for a moment, it is not on his many properties or wild stories with which we concern ourselves; instead, we speak on the good works of the Shinta Mani Foundation.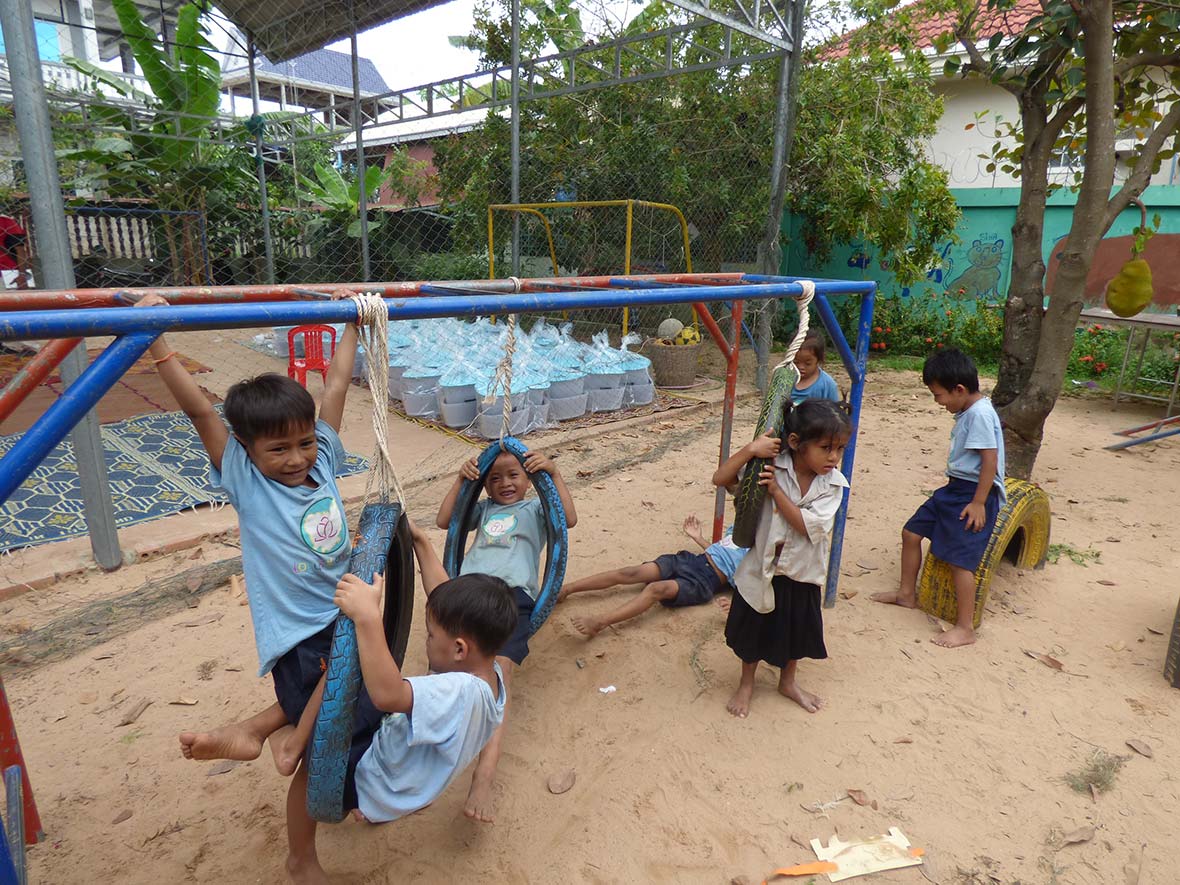 "The Shinta Mani Foundation is something I really just stumbled upon. I was working with my business partner Sokoun for Shinta Mani and we were doing a project called Hotel de la Paix in the 90s," Bensley says. "The first time I went there, I could still hear gunshots. The Khmer Rouge still had a presence in the region."
Today, the Shinta Mani Foundation, founded by Mr. Sokoun Chanpreda, is a major charity impacting the lives of thousands – building more than a hundred homes, digging thousands of wells, and providing more than 9,000 dentist check ups for children badly in need of dental care. The organization does other good works as well, including everything from bicycles to micro-loans to help entrepreneurs become self starters, but the beginnings were born from the need for good staff.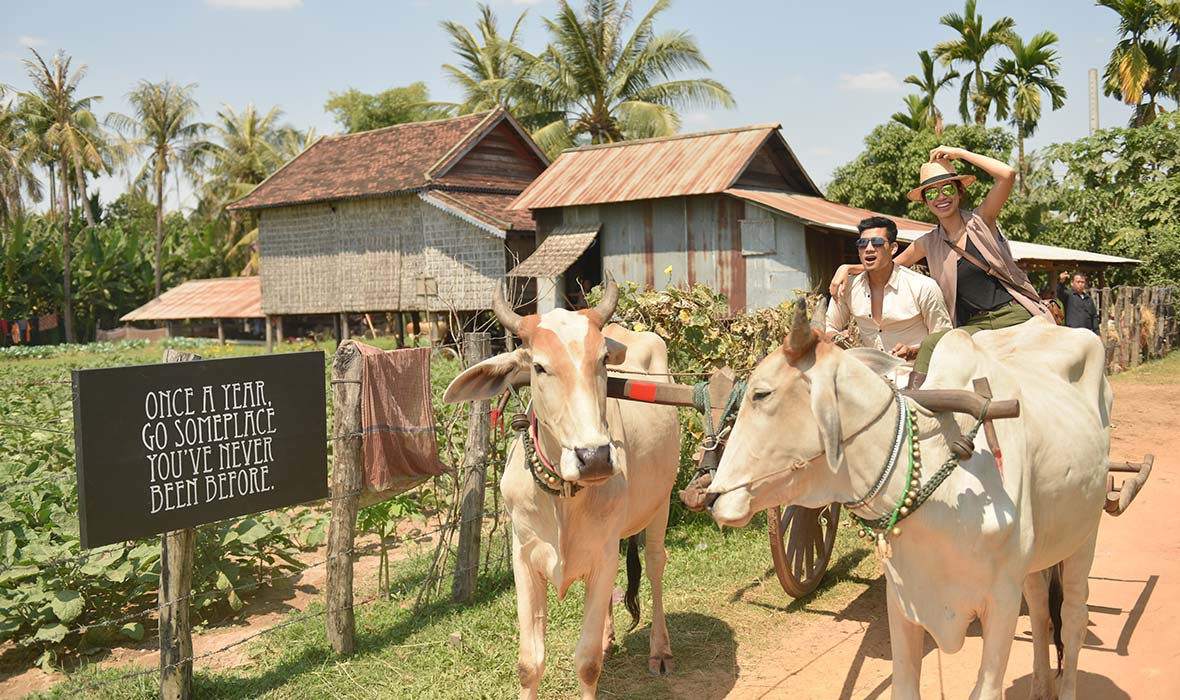 "Of course, there were no tourists, no real hospitality industry to speak of, so we had to train people," Bensley says, recounting the charity's genesis. "We found that training people was a great thing to do. We could change people's lives. So, after we had all of the people we needed to train, we kept that hotel school open. It's open today. We train about 35 kids there every year. It's all paid for internally."
Since, however, the Shinta Mani Foundation has snowballed into a number of different programs, giving the people of Cambodia a chance out of poverty as well as clean water and health.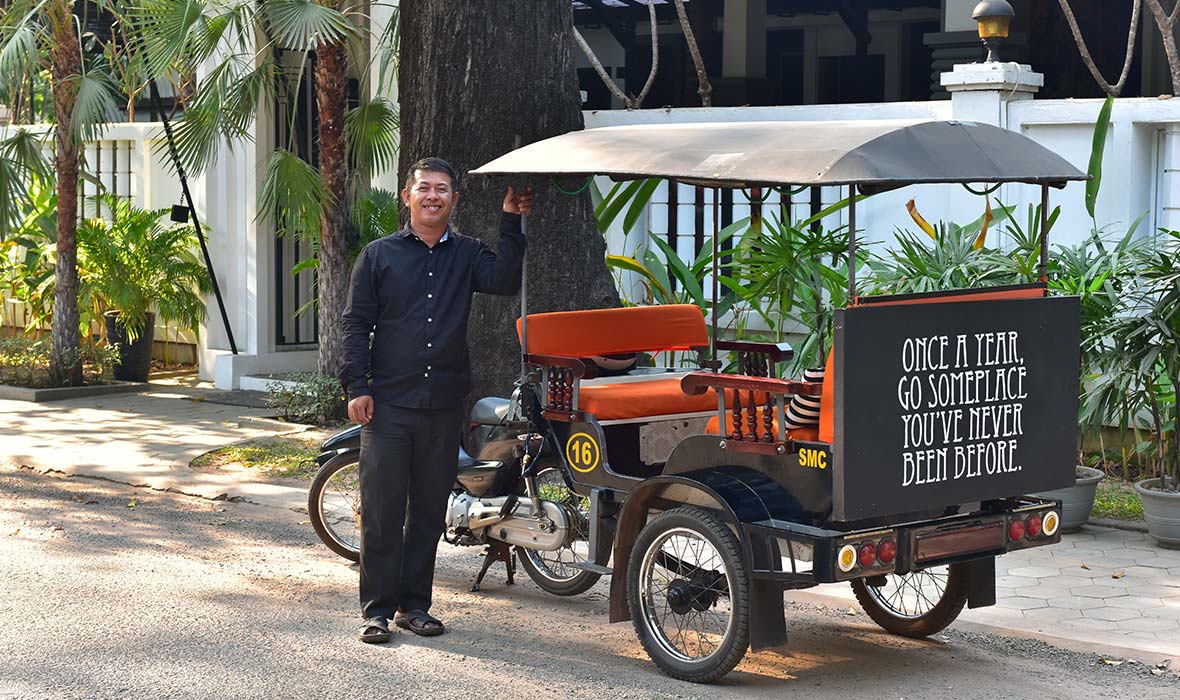 "In Siem Reap, a long time ago, it was real difficult to get water. You'd have to walk several kilometers. Since then, we've built something like 2,000 wells. And we've built something like 2,000 homes as well, up on stilts," he says.
Indeed, the Shinta Mani Foundation has become quite a holistic philanthropic enterprise, with activities in education, entrepreneurship, healthcare, and even farming. "We created a farm school where we distributed 30,000 different plants for farmers to grow better crops with a higher protein value."
One of the poorest countries in Southeast Asia, Cambodia lacks the infrastructure and education of many of its neighbors, particularly in the Siem Reap and Tonle Sap regions. That's why the Shinta Mani Foundation helps to lay the foundation for elevation out of poverty, with programs that give small business owners interest-free loans and business classes.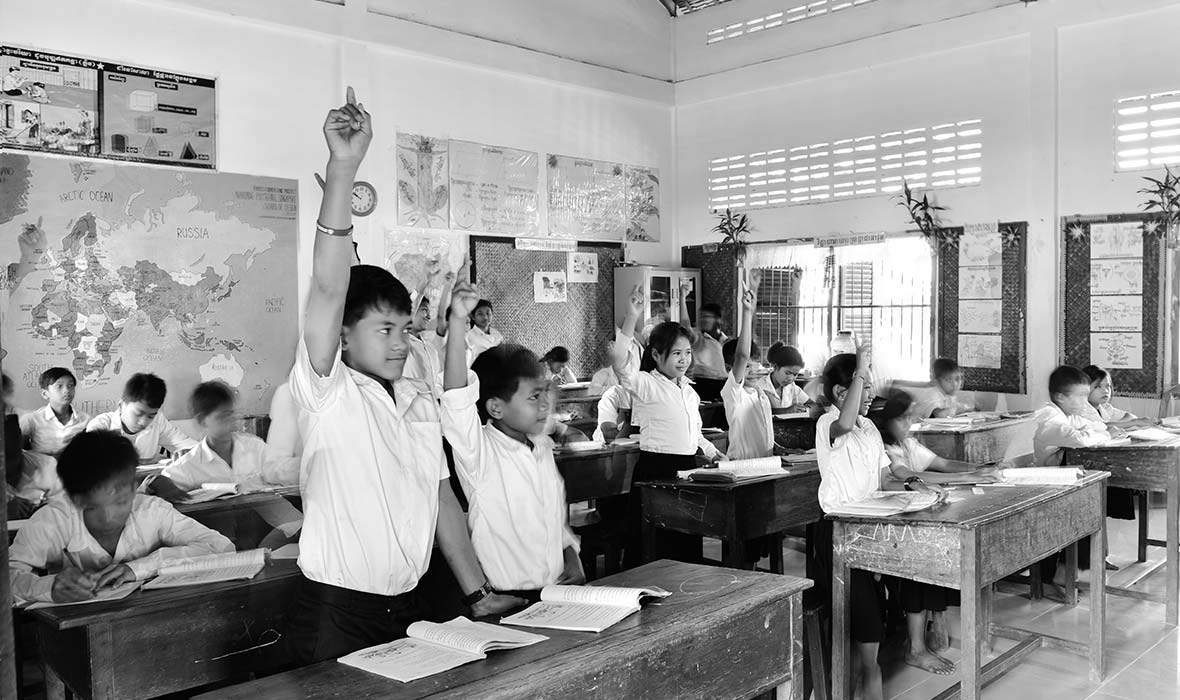 "What really kicks me in the gut is here we are in Thailand. We're so damn rich in Thailand," Bill says holding out his hands in disbelief. "Cambodia is just a few hours' drive away. They're so poor. It's just completely unfair."
In the realm of education, the Shinta Mani Foundation's Development Center educates students in a ten-month program with free tuition, uniforms, materials, and some housing – as well as a small stipend for food and the support of their families. Other projects concentrate more on direct action.
"One of the most interesting projects that I'm excited about is the dental school. Dentists would come to visit us several times a year and we send them out into the countryside to clean the teeth and pull teeth of kids who have never even seen a toothbrush," says Bill Bensley. "That, to me, is very heartwarming. And all that is just the tip of the iceberg. Now we've got programs to filter that well water. I mean, five percent of kids are dying because they can't get clean water. It's so simple."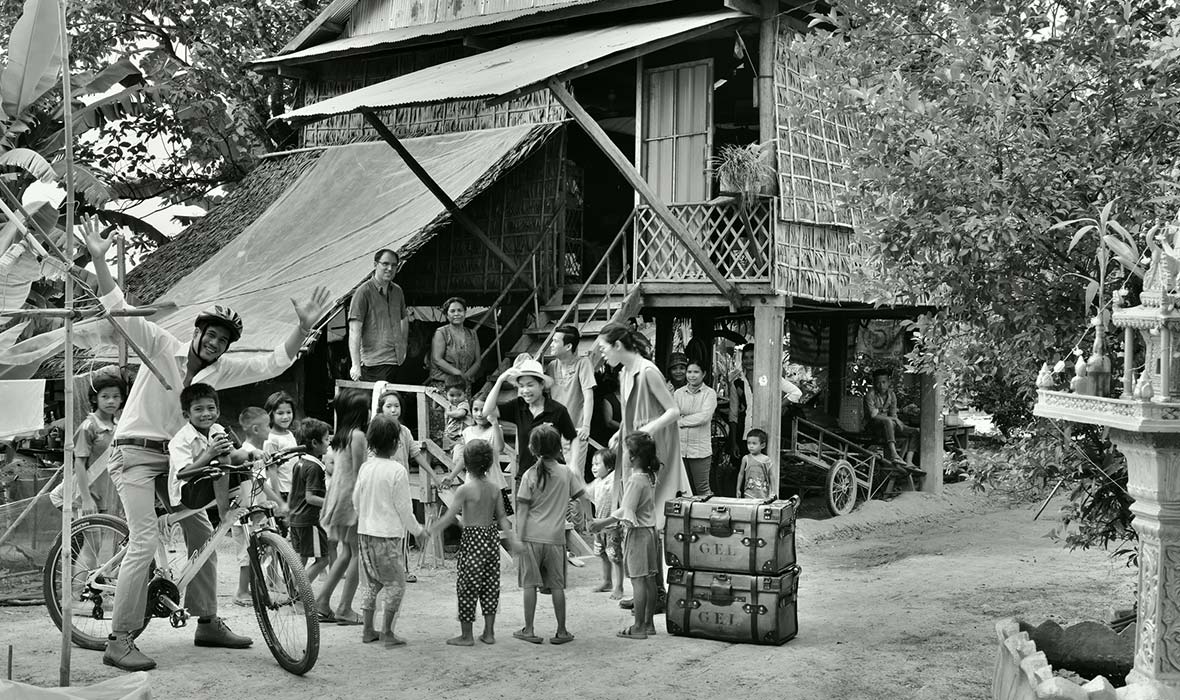 Outside of the Shinta Mani Foundation, Bill Bensley properties are making the world better in other ways, namely in the recent opening of the Shinta Mani Wild in the under-traveled Cardamom National Park. Here, travelers stay in luxury villas and can spend their days admiring and caring for the jungle.
"I don't need another hotel or more money […] Building that camp was a sustainable way to provide income to the Wilderness Alliance, which are the policing force of all the Cardamom National Forest," Bensley says. "These are the guys who walk every single day through the forest with AK47s and they arrest people. They take down the traps, release captured animals." Bensley goes on to explain that in the last decade 71,000 animals were recaptured by the Wilderness Alliance and released.
Bill Bensley has said that luxury is dead; what up-scale travelers want is an experience and to make a difference. With the Shinta Mani Foundation and properties like the launched Shinta Mani Wild, luxury properties find themselves with an opportunity to change their destinations for the better and forever.
Donate to the Shinta Mani Foundation by following this link.