Example Itinerary
The Buddhist Temples of Bangladesh
This fabulous tour of sacred treasures offers a window into modern and ancient Buddhism in Bangladesh. Explore standing and ruined complexes and marvel at the architecture, carvings and craftsmanship, and visit temples housing relics of various Buddhas. Plunge into the countryside to see local tribal villages and their places of worship and take time to enjoy the scenery with a boat ride on the beautiful Lake Kaptai. Your trip culminates with a visit to the lengthy stretches of beach at Cox's Bazaar, where you'll visit a Buddhist village and enjoy some time by the ocean.
This itinerary is an example. It's designed to inspire you and provide you with thoughtfully curated ideas. You can choose to do this exact itinerary or completely personalize it. All trips are 100% bespoke.
Highlights
Somapura Mahavihara: One of the most famous Buddhist monasteries of ancient Bengal, Somapura Mahavihara went largely forgotten until it was unearthed again in the 1920's.
Puthia Temple City: This large cluster of old Hindu temples was created by the wealthy Puthia royal family and features grand and modest temples dedicated to various Hindu gods.
Buddha's Impressions: Experience the wonder of the hair relic at Nandan Kanan Chittagong temple, only displayed once a year. The temple also has preserved foot prints of Lord Buddha.
Day-by-Day
Day 1
Dhaka
At Bangladesh's international airport, meet and greet your friendly driver who will bring you to your hotel in Dhaka. After freshening up, head out on the town to sample some local food before a good night's sleep.
Day 2
Bogra
After breakfast in Dhaka, it's time to start the tour as you make your way to Paharpur. Enjoy the views as you drive nearly 200 miles - with a stop for lunch - to see Somapura Mahavihara and the most famous Buddhist viharas in southern Asia. Later, check in at your hotel in Bogra, where you can relax with dinner.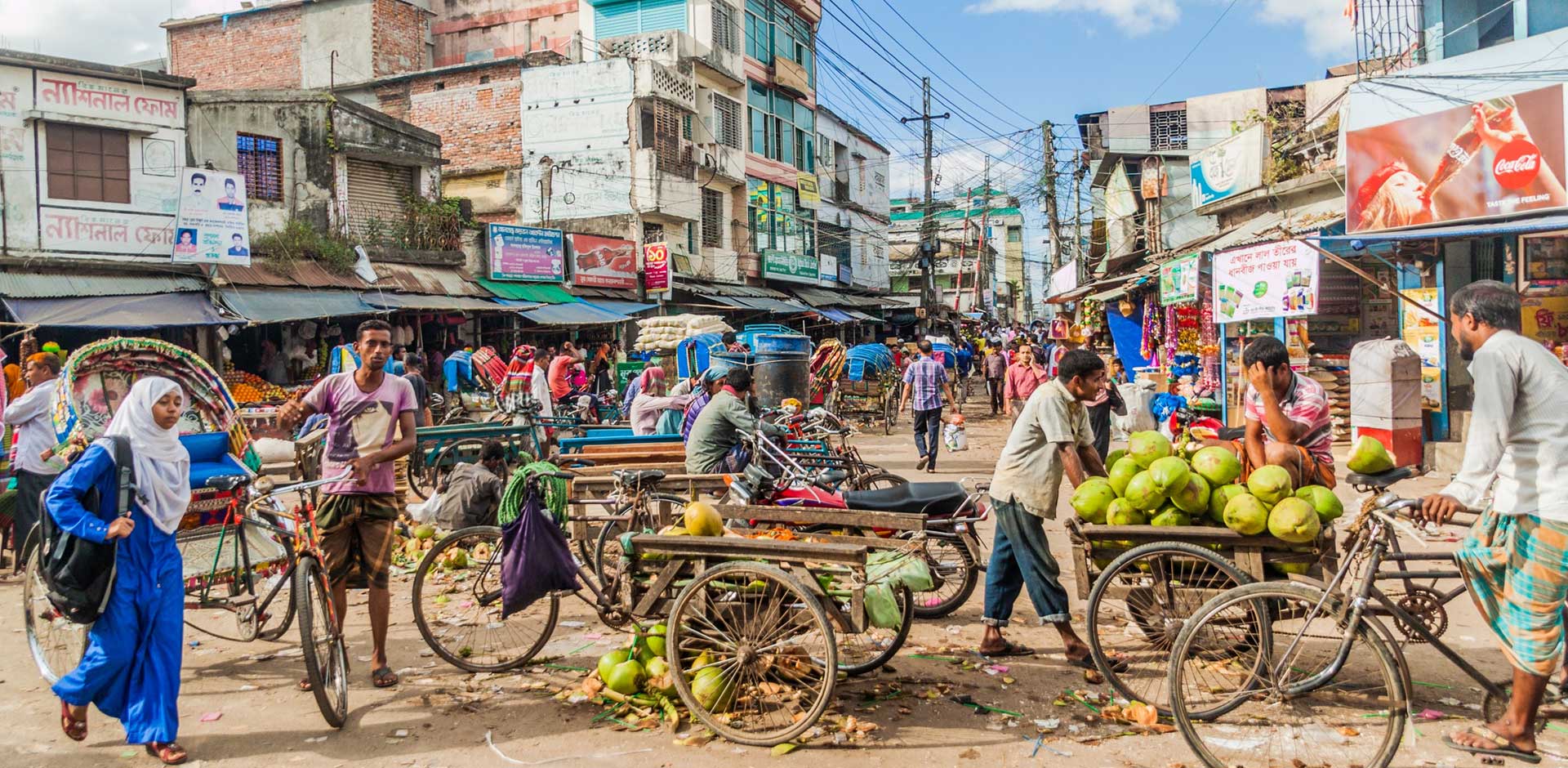 Day 3
Dhaka
After breakfast, pay a visit to Mahasthangarh, the capital of Pala dynasty. Next, you'll head to Rajshahi to see Puthia Temple City. Here, you'll discover the authentic craftsmanship in the temples of Govinda, Shiva, Pancharatna and Jagaddhatri. After a local lunch, begin the journey back to Dhaka for dinner and an overnight stay.
Day 4
Chittagong
More wonders await today as after breakfast you pay a visit to the Buddhist temple of Kamalapur, which houses the ashes of Atish Dipankar. Back on the road, stop at Shalban Vihara and the other ancient, sacred ruins in Comilla. After lunch at a local restaurant, you'll head for Chittagong and the Nandan Kanon temple, where the hair of the Gautama Buddha is kept and displayed only once a year. After dinner in Chittagong, relax at your hotel.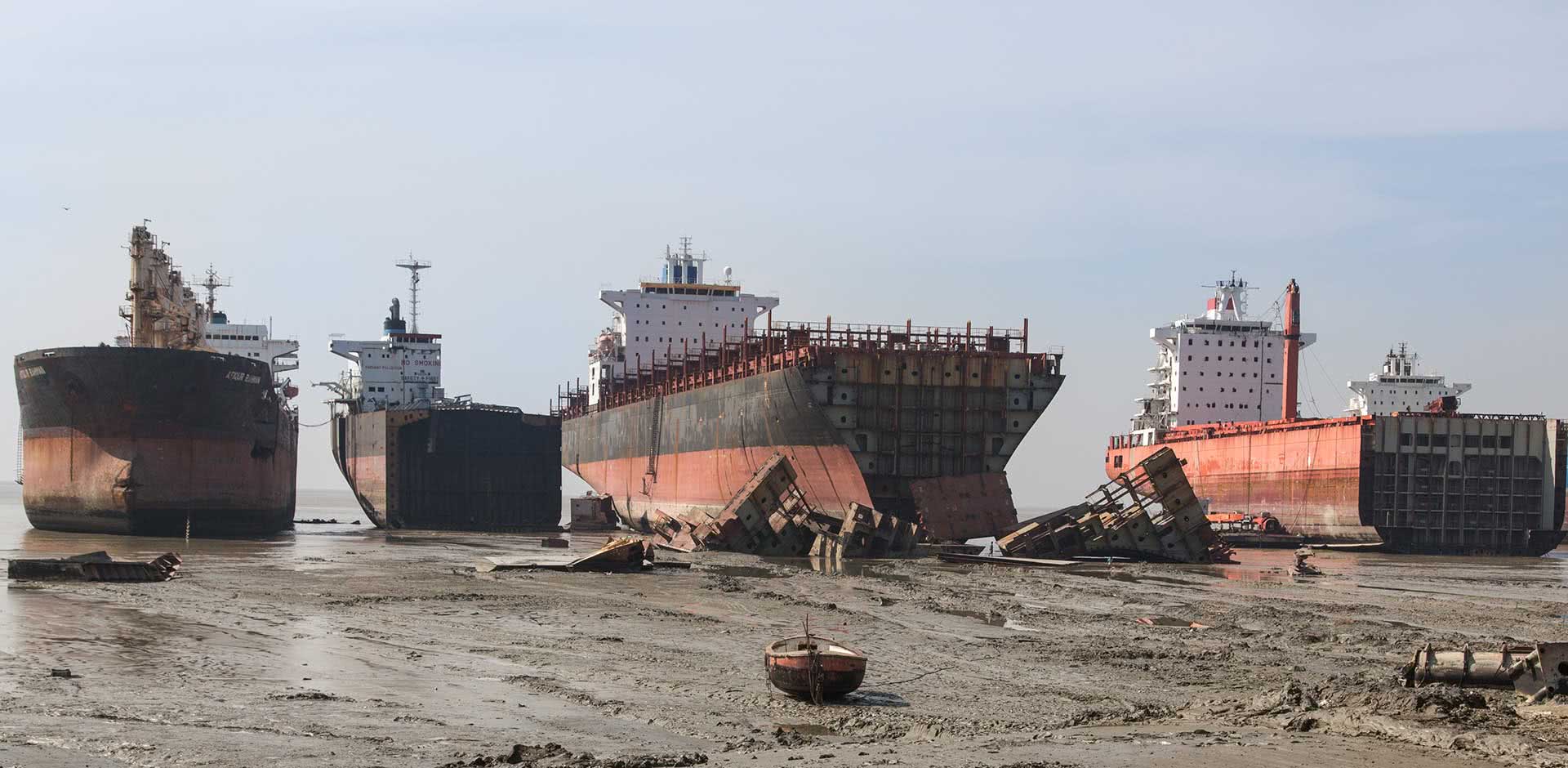 Day 5
Rangamati
Enjoy a delicious breakfast at your hotel before beginning your journey to Rangamati, stopping along the way to visit the Buddhist temple in the surrounding countryside. Then, after lunch, climb aboard and set sail for a boat ride on the beautiful Lake Kaptai, surrounded by gorgeous hillside scenery. Arrive in Rangamati for dinner and check in to your hotel.
Day 6
Cox's Bazar
Rise early for breakfast before another day of adventure. Set your course for Cox's Bazaar, with fascinating stops at the Golden Temple and the tribal villages in picturesque Bandarban. Grab a bite of lunch before you continue your journey. On arrival at the coastal town of Cox's Bazaar, check in at your hotel before a hearty dinner.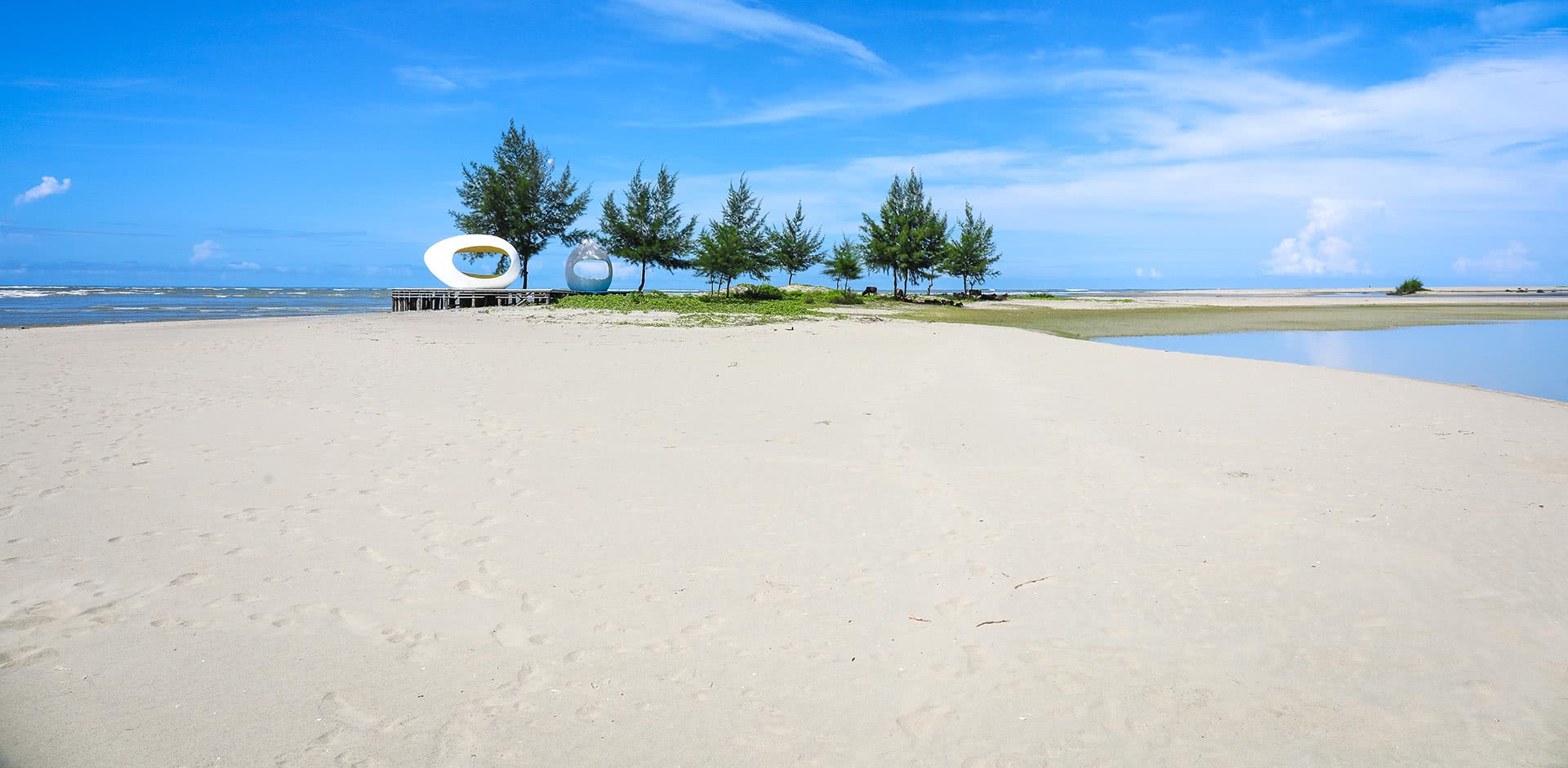 Day 7
Cox's Bazar
Another early morning is well worth the effort for the sunrise on the beach. After you've breakfasted, visit the local Buddhist temple in Cox's Bazaar and the Ramu Buddhist Village. Enjoy lunch at a local restaurant and then spend the afternoon at your leisure. Catch the sunset on the beach to round off the day before dinner and your final night in Bangladesh.
Day 8
Departure
After breakfast at your hotel, catch your domestic flight to Dhaka to coincide with your onward flight to your next exciting destination.
TERMS AND CONDITIONS
Price is based on double or twin hotel room occupancy and includes accommodation, transfers, car/driver, English-speaking guide, activities and entrance fees, breakfasts and some casual lunches while touring. Flights and optional special activities will be quoted separately. Most personal expenses, including dinners, alcoholic beverages, spa treatments and gratuities can be paid on the spot while traveling. Prices may vary depending on season, choice of accommodation and other factors.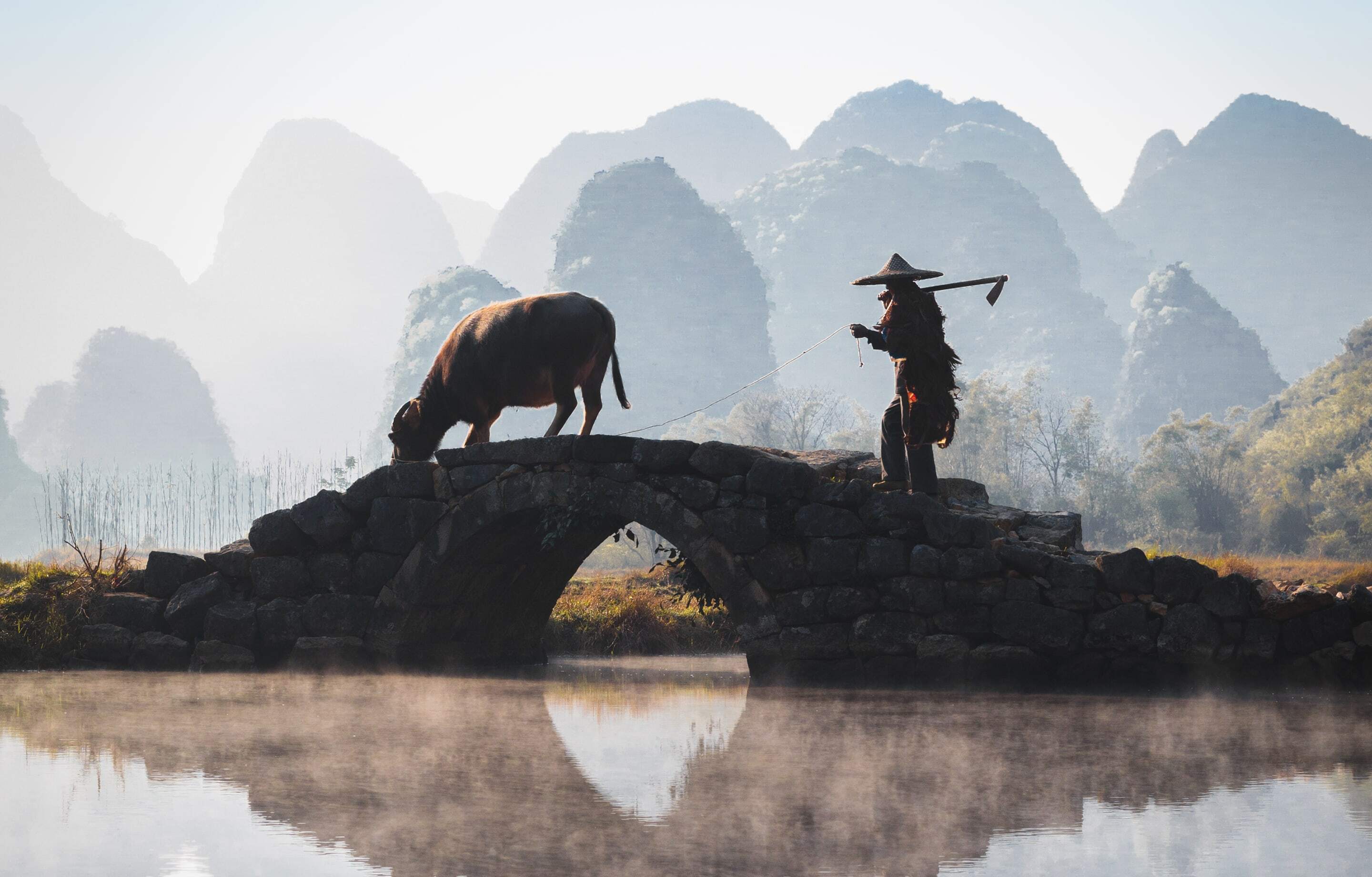 Why Remote Lands?
Exclusively Asia
With Remote Lands you'll travel with people who have made Asia the solitary focus of their own lifelong adventure. As our guest, you'll discover Asia on a journey that is completely, authentically your own, adapted from our own remarkable experiences and adventures over the years.
With Remote Lands you'll travel with people who have made Asia the solitary focus of their own lifelong adventure. As our guest, in the continent that our north American founders Catherine and Jay have adored and explored for decades, you'll discover Asia on a journey that is completely, authentically your own, adapted from our own remarkable experiences and adventures over the years.
Travelogues
An Asia-focused magazine brought to you by Remote Lands – a platform for adventure, luxury, and authenticity from experts and explorers around the continent.
What Others Say
Here is a small selection of the kind words our guests have said about us, as well as features by journalists and travel writers.
From the moment I happened upon the REMOTE LANDS website over a year ago, browsed the options, I knew that this would be well worth it. The entire staff is nothing less than professional with service that made us feel like royals.
This was truly the trip of a lifetime. Magical destinations, the most luxurious hotels in the world, and the most wonderful travel companions we could've wished for. We were treated like family everywhere we went and we have 14 new best friends.
We have used some of the top rated travel specialists all over the world and, without question, Catherine Heald and Remote Lands are at the very top of the list!
Stay Informed:
Newsletter