Catherine Heald
Co-Founder & CEO
Catherine is an adventurer, an Asiaphile and a serial entrepreneur. She describes her greatest fear in life as mediocrity, and her second greatest as boredom -- and the combination being the stimulus for Remote Lands. A former software engineer, technology entrepreneur and founder of three software companies since 1989, she considers herself lucky to have found her true calling at the age of 42, and to have been able to turn her life's passion for Asian travel into her profession.
Wanderlust is in Catherine's blood, inherited from her great-grandparents from Pittsburgh who circumnavigated the world multiple times in the 19th century on Asian art and antique-buying trips. Catherine's Asia obsession began back in 1985 when she read James Clavell's 'Tai Pan' and was instantly smitten. She had already lived in France and had traveled widely throughout Europe, but she had never been to Asia, and was determined to go. In 1987 she flew to Hong Kong with two phone numbers in her pocket and her total savings of $1,000, got a job selling Apple computers, and ended up staying for seven years -- travelling constantly all over Asia and the world for both business and pleasure.
Some of her most memorable travel experiences include having a private lunch with the Queen of Bhutan in her palace in 2006; a magical New Years Eve in Mongolia sharing a ger with a nomad family at -35°F; hiking to far-flung hill tribe villages off the grid in eastern Myanmar; off-piste skiing in Gulmarg, Kashmir in 1989; trekking alone in the Everest region of Nepal; taking a private helicopter up to view the peak of the third highest mountain in the world, Kanchenjunga in Sikkim; cruising in Siberia from the Arctic Circle to Vladivostok in a Russian icebreaker; chartering a private plane to visit remote corners of the Gobi Desert and eastern Mongolia; getting married in an Iban tribal longhouse in Borneo, a Hindu temple in Kerala and a Buddhist temple in Bhutan; travelling solo across North Korea; cruising through Komodo National Park in Indonesia; and hiking through the magical rainforests of Yakushima Island in Japan.
Catherine founded her first company in Hong Kong in 1989 at age twenty six, a travel software publishing company which later morphed into Take-Two, a video game company with sales over $1 billion and parent company of Rockstar Games. Next she licensed the Pink Panther character from MGM to star as a globetrotter teaching kids about foreign cultures for Wanderlust Interactive, her second company. She took the company public in 1996 (NASDAQ: LUST) which was Silicon Alley's first IPO according to 'Crain's New York Business', which also credited her with being one of the founders of New York's now famous Silicon Alley. Her third company was a natural language technology developer named Soliloquy, which tried to change the world by allowing consumers to converse with websites as if talking casually to a shopkeeper. Despite having a prominent computer speech Ph.D. as a co-founder and 13 Ph.D.s from MIT, Yale, Columbia and Stanford on staff, their goal turned out to be far too ambitious - and indeed remains the holy grail of human-Internet interaction. After leaving Soliloquy, she took a few years off from startups to assist her husband in his antiquarian book business and art gallery.
As a hardcore entrepreneur, she couldn't remain out of the fray for long. In late 2005 she partnered with her old Hong Kong colleague, Jay Tindall whom she knew was as passionate and knowledgeable about Asian travel as she was. Together they founded Remote Lands, with Catherine in New York running sales and Jay in Bangkok handling operations. Their goal is clear-cut - to be the preeminent ultra-luxe Asia travel provider and to own the niche market for celebrities, Fortune 500 CEOs and other UHNWI's travelling in Asia. They coined the phrase 'travel designer' to describe their unique way of creating highly personalized and detailed itineraries for clients, and are flattered to see that many other travel companies are now using the term.
Catherine (née Evans) graduated from Shady Side Academy in Pittsburgh, and then moved to New York to attend Columbia University (Barnard College). 1980 was the first year Columbia offered Computer Science as a major, and her instinct told her computers would become increasingly integral into business and life in general. She earned her BA in Computer Science in 1984 and then spent almost four years writing code for Wall Street's LF Rothschild while attending NYU's Stern School of Business, but she left for Hong Kong before completing her MBA.
She lives with her husband, Donald Heald, a collector and purveyor of rare books and manuscripts, and their white Labrador, Bali, on Manhattan's Upper East Side and in Sherman, Connecticut. Her proudest accomplishments include having been youngest female CEO of a publicly traded American company at age 33 (as Catherine Winchester); being featured onstage with Bill Gates in two of his major keynote speeches in 1991 and 1993; and finishing the 1985 NYC Marathon in 101st place with a time of 3:17. She still runs 40 miles a week since originally discovering the sport in 1976, and credits running and the self-discipline she learned from daily training with being the foundation for all her achievements in life.
Catherine is passionate about fitness, wellness and nutrition, and practices mindfulness, meditation and Zen. She feels it is essential to exercise daily and eat healthily while travelling in order to maximize wellbeing and overall enjoyment of one's journey. She has been deeply inspired by Shintoism and the reverence for nature, and adores hiking in the mountains of Japan and the Himalayas and all over Asia. She feels that the more strenuous and challenging a hike is the more rewarding it is - an apt metaphor for the journey of life.
Catherine's Favorite Destinations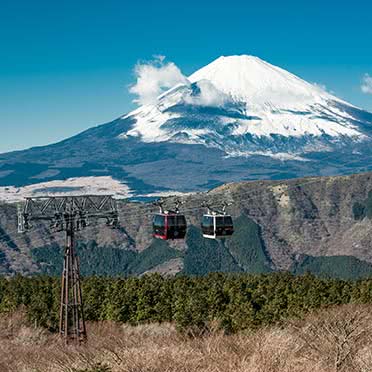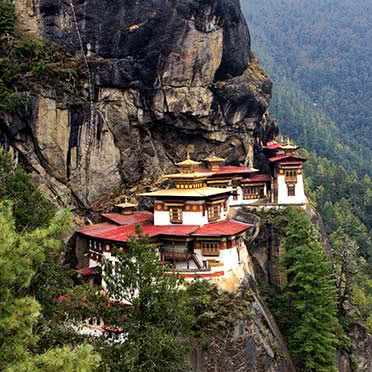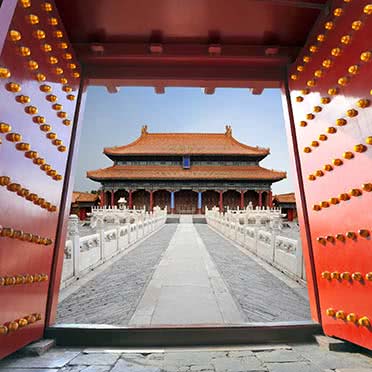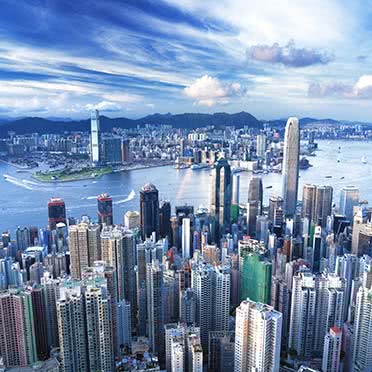 Catherine's Travelogues
An Asia-focused magazine brought to you by Remote Lands - a platform for adventure, luxury, and authenticity from experts and explorers around the continent.
What Others Say
Here is a small selection of the kind words our clients have said about us recently.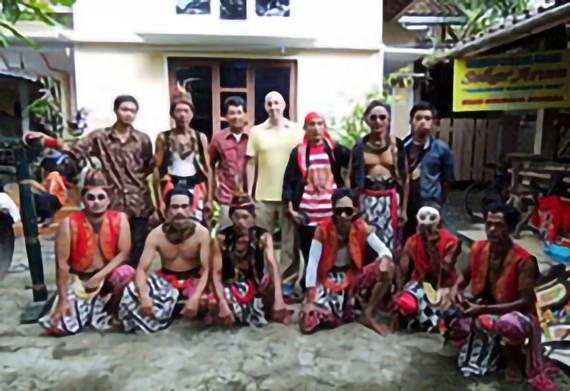 A Couple from
Virginia Overall, the trip was fun and interesting and it was comforting to know that Remote Lands was behind the

scenes.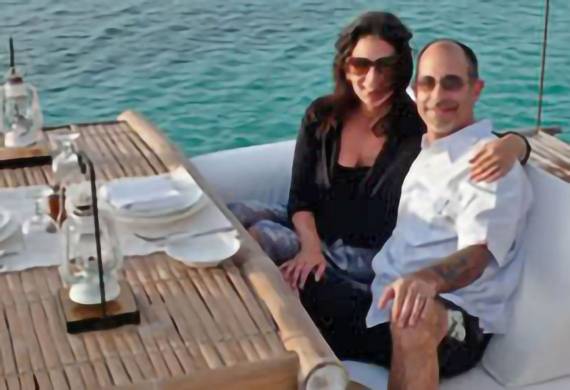 Jessika and David, Los
Angeles There was an authenticity to the type of experience set up for us that made every city we visited special and gave us countless moments we will never

forget.