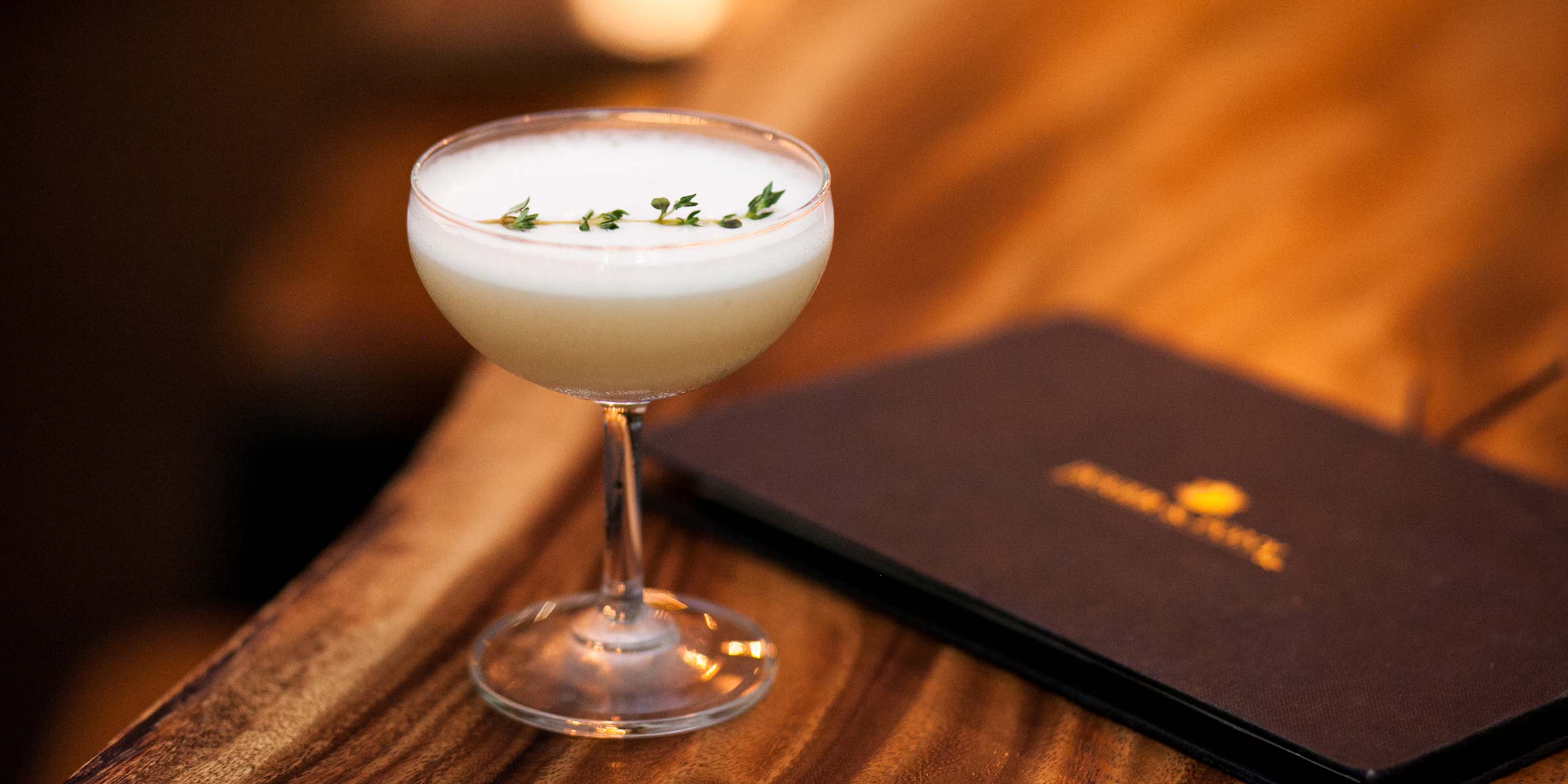 Asian bars proved they are up there with the best in the world with a strong showing in The World's 50 Best Bars 2022.
The prestigious awards — unveiled in Barcelona last week — named Singapore's Jigger & Pony (No.12) as The Best Bar in Asia. Singapore's second entry on the list was Manhattan at No.33. Bangkok boasts new entries BKK Social Club, winner of London Essence Best New Opening at No.14, as well as new entry Tropic City at No.24.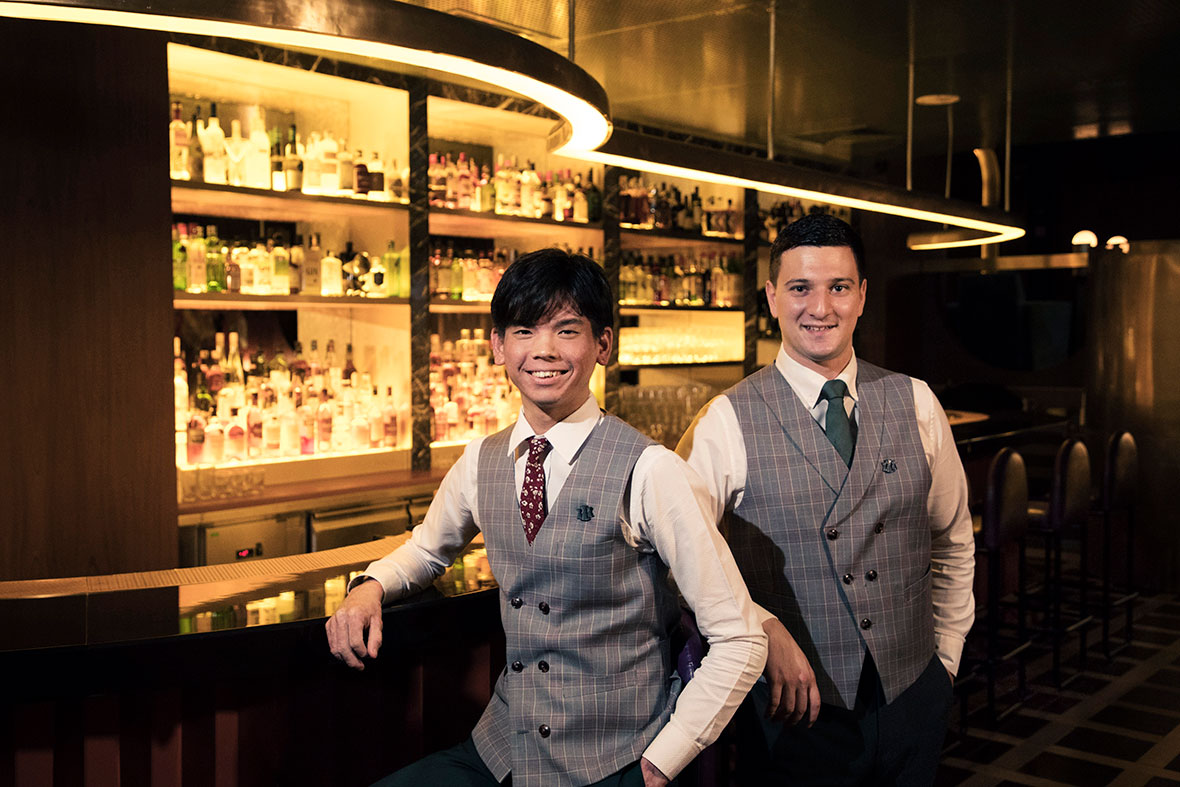 Hong Kong's Coa comes in at No.17 alongside new entry Argo at No.28.
Elsewhere, New Delhi's Sidecar, which last year was the first Indian entry since 2010, has risen an impressive 21 places to No.26. Bar Benfiddich in Tokyo is No.48.
Dubai has three bars on the list, including Zuma at No.38, named The Best Bar in the Middle East and Africa for the third year in a row. The city also sees Galaxy Bar remain at No.45 and a new entry in the form of Bulgari Bar at No.50.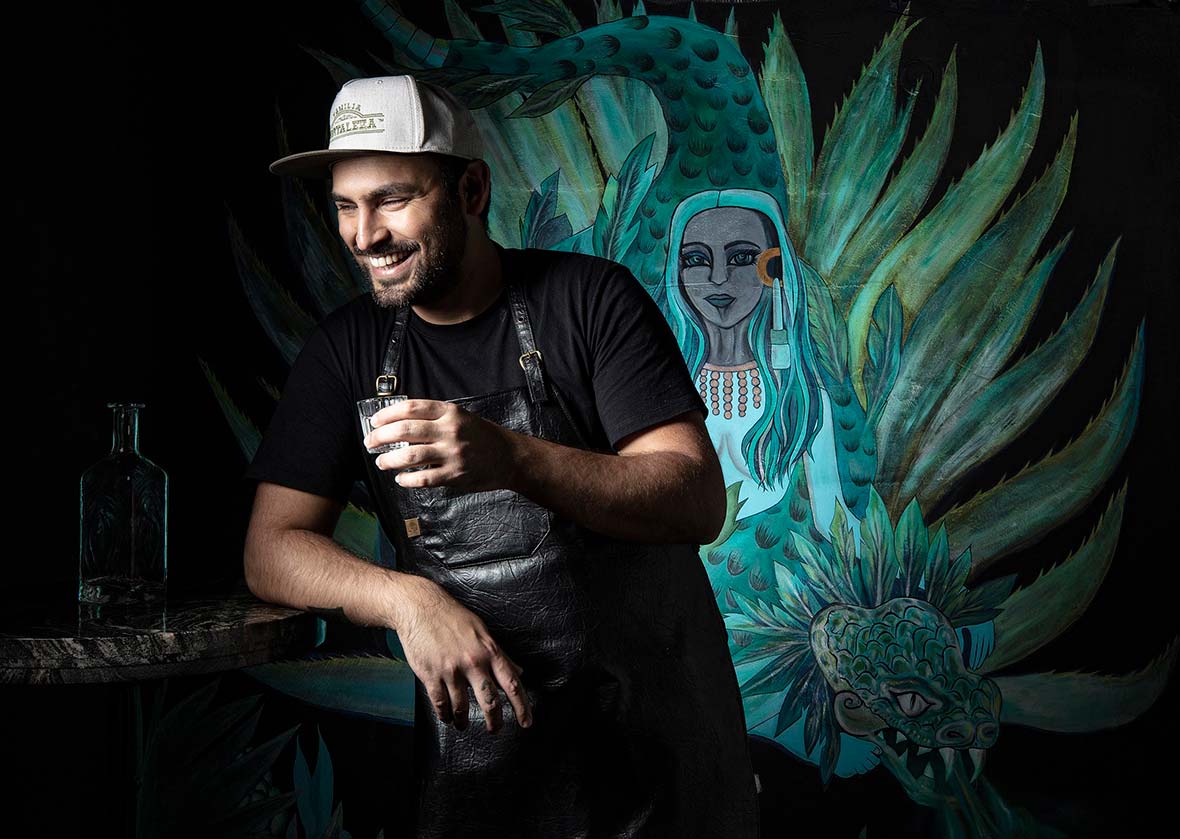 The World's 50 Best Bars 2022 features bars from 26 cities and sees Barcelona's Paradiso take the No.1 spot to be named The Best Bar in Europe and The World's Best Bar, sponsored by Perrier. This is the first time this honour has been bestowed on a bar outside of the historic cocktail capitals of New York and London.
London regains its position as the cocktail capital of Europe with a total of five bars in the list.
BKK Social Club in Bangkok is named London Essence Best New Opening as the bar which enters the list in the highest position of any that have opened during the voting period. Under the stewardship of industry veteran Philip Bischoff, BKK Social Club draws in the dual inspiration of Buenos Aires and Bangkok, against the glamorous garden-inspired backdrop of the Four Seasons at Chao Phraya River.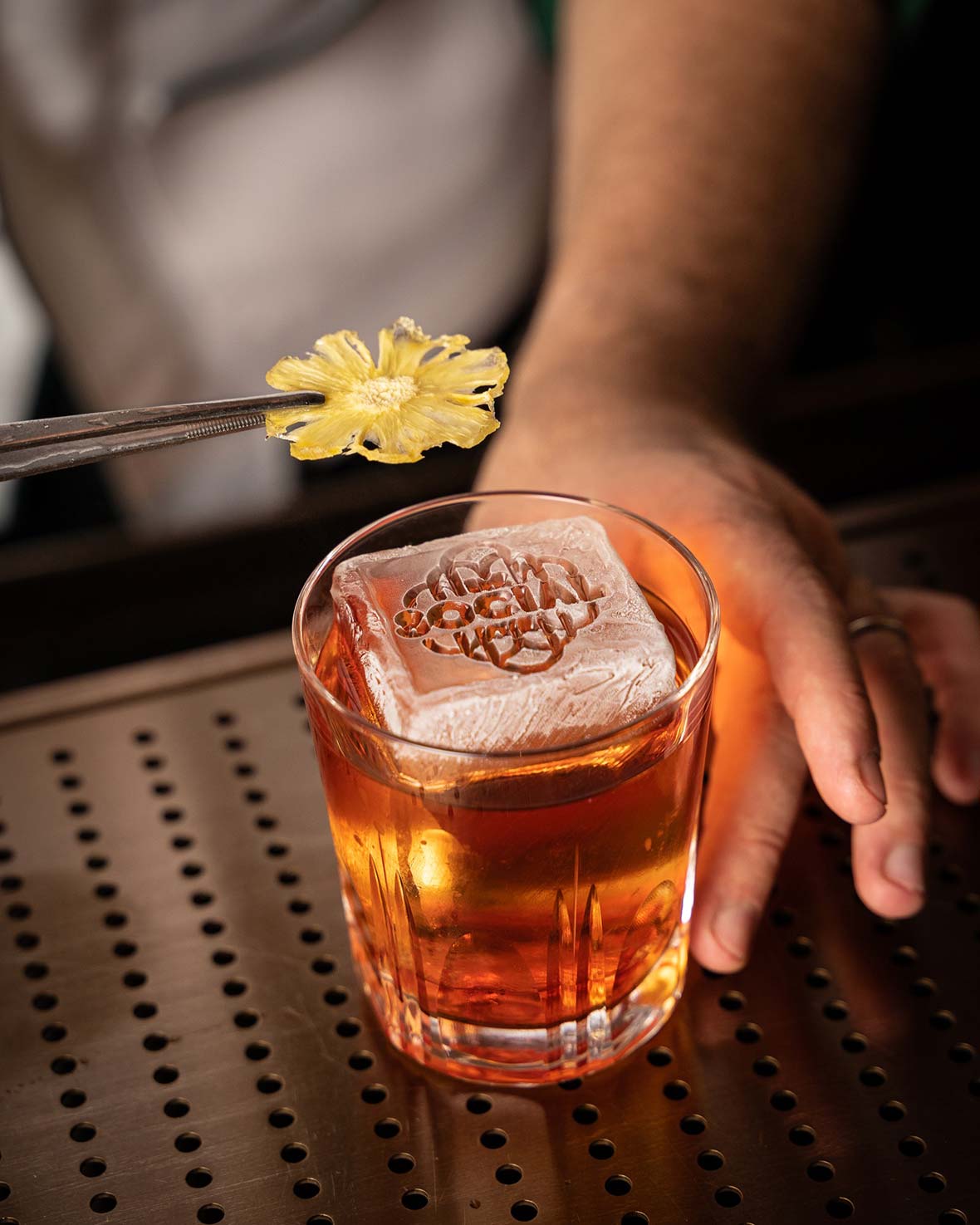 "Our heartfelt congratulations go out to each and every bar on the list," said Mark Sansom, Content Director of The World's 50 Best Bars. "We are delighted to once again be able to showcase the incredible diversity of the global bar sector, from grand hotel bars and dive bars to neighbourhood speakeasies and stunning rooftop spaces. The consumer appetite for quality cocktail bars just keeps on growing."