Jessica Cotzin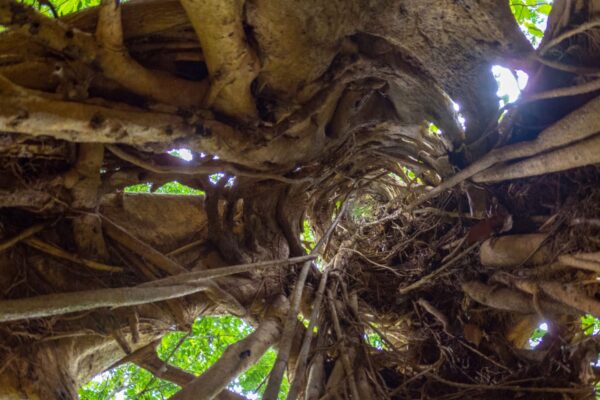 When it comes to nature and wildlife in Vietnam, the country often takes a backseat to its Southeast Asian neighbors, but there's still plenty to see in the country's pristine parks.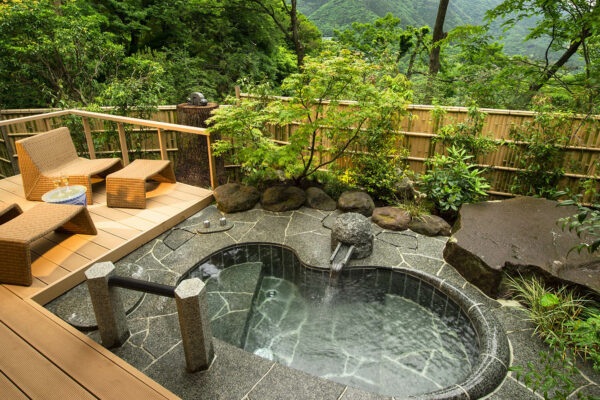 For the travel who wants a little more culture in their Hakone holiday, these ryokans provide a balance of traditionalism, minimalism, and style for the luxury traveler.
The Shimanami Kaido takes cyclists over modern engineering marvels, through bucolic scenes of rural life in Japan, and to gateways of Japanese history.