One of Myanmar's most iconic and recognizable tours, Balloons Over Bagan, set sail for new horizons this month with the launch of a new hot-air balloon flight in the remote ethnic region of Kayah State, according to a press release from the company earlier this week. Balloon Safaris Loikaw becomes the fourth option for the adventure tour operator, following successes in Bagan, Inle Lake, and a two-day "balloon safari" in Myanmar's Shan State.
"With its pagoda-topped hills, mountain ranges and beautiful valleys dotted with farms and villages, Loikaw was a natural choice for our next venture," says general manager Tun Thura.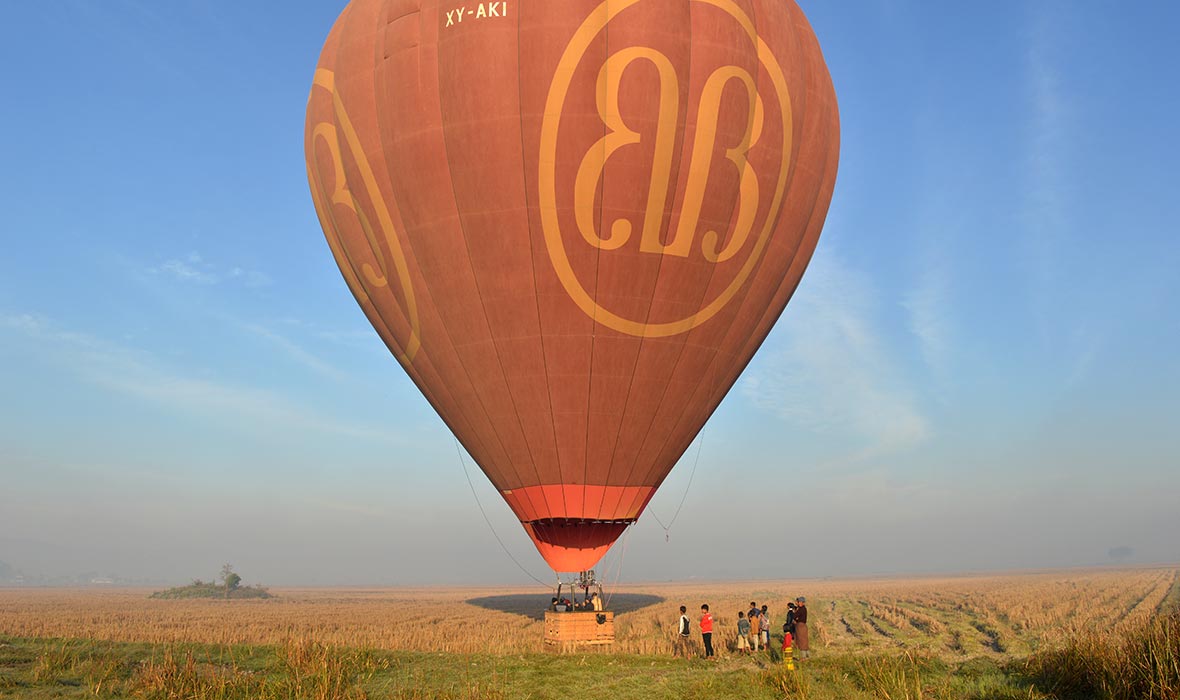 Though the hot-air balloons over Bagan are world famous, the Loikaw is off the beaten track for most travelers to Myanmar. Loikaw is situated on a 3,000-foot plateau in eastern Myanmar and is surrounded by mountains and rice paddies, home to no less than 10 ethnic groups including the Kayan, whose "long-necked" women are famed for the brass coils around their necks and colorful traditional costumes.
The Balloon Safaris Loikaw rides take off at sunrise on a daily basis throughout the year and can carry six to eight passengers per flight, which lasts one to two hours. Powered by liquid petroleum gas, the balloons soar to maximum altitudes of 10,000 feet.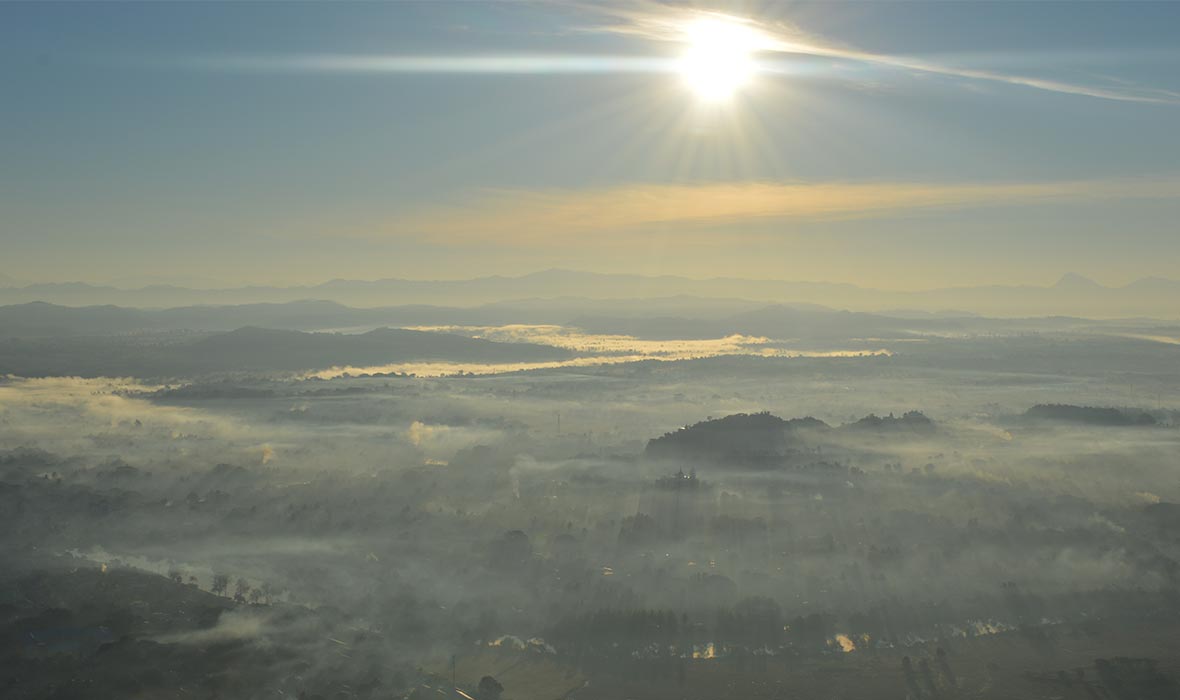 "You can imagine the astonished faces of farmers working in their fields when our balloons come gliding by. Everyone comes out to see. The children run after us, laughing and waving. It's heartwarming; it's exciting; it's a once in a lifetime experience," said general manager Tun Thura.
Private charters for groups up to eight persons can also be requested for this journey over Loikaw.
The pilots and technicians for Balloon Safaris Loikaw are UK-trained while the remainder are Australian, Canadian, and Spanish license holders. All flights are safe and comprehensively insured.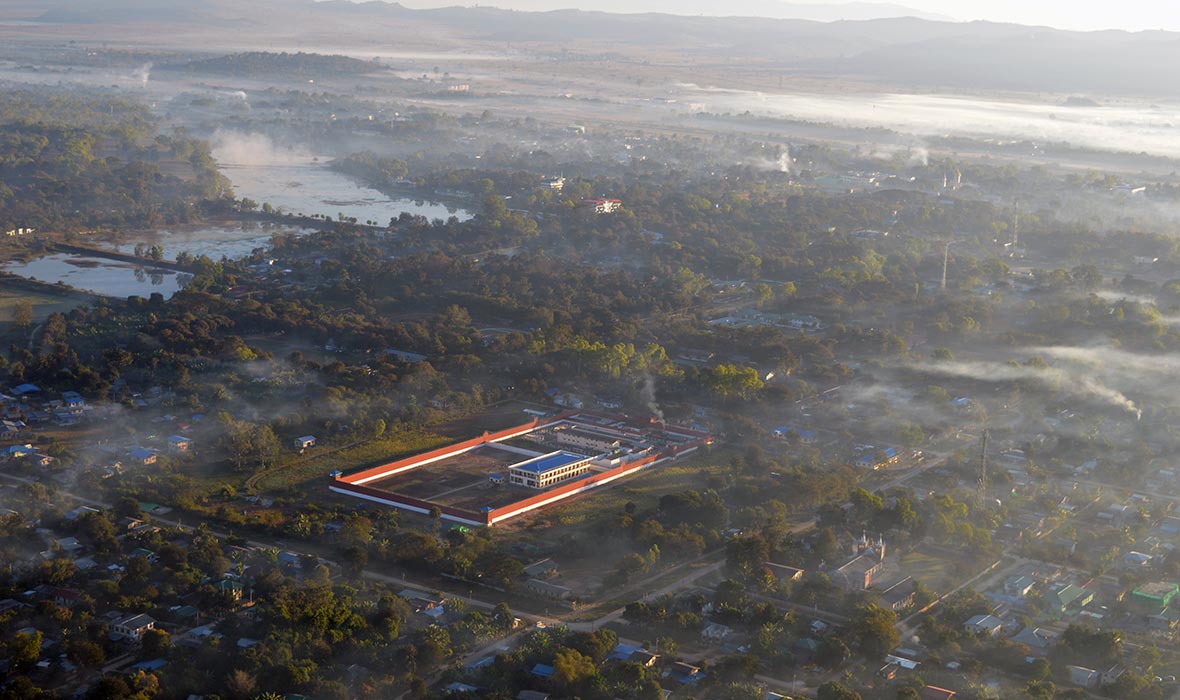 In addition to daily flights from Yangon to Loikaw on national carrier MNA and Air Kanbawza, in December Air Kanbawza announced a new service: thrice weekly flights between Loikaw and Heho Airport, found near the popular destination of Inle Lake.
For luxury travelers to Loikaw, there aren't very many accommodations in the five-star range, though Keinnara Loikaw and Hotel Loikaw are possibilities. Luxury tour designer Remote Lands offers a short four-day Loikaw journey in their "The Longnecks of Loikaw" itinerary which includes tours of the Dawdama Gyi, and Dawsopyar villages as well as Hte Kho and a drive to Phe Khon on Inle Lake.
Balloons Over Bagan, a subsidiary that includes Balloon Safaris Loikaw, is part of the The Memories Group, which owns and operates several resorts and activities in Myanmar, including sailing, yachting, 5-star hotels, and rustic boutique lodges.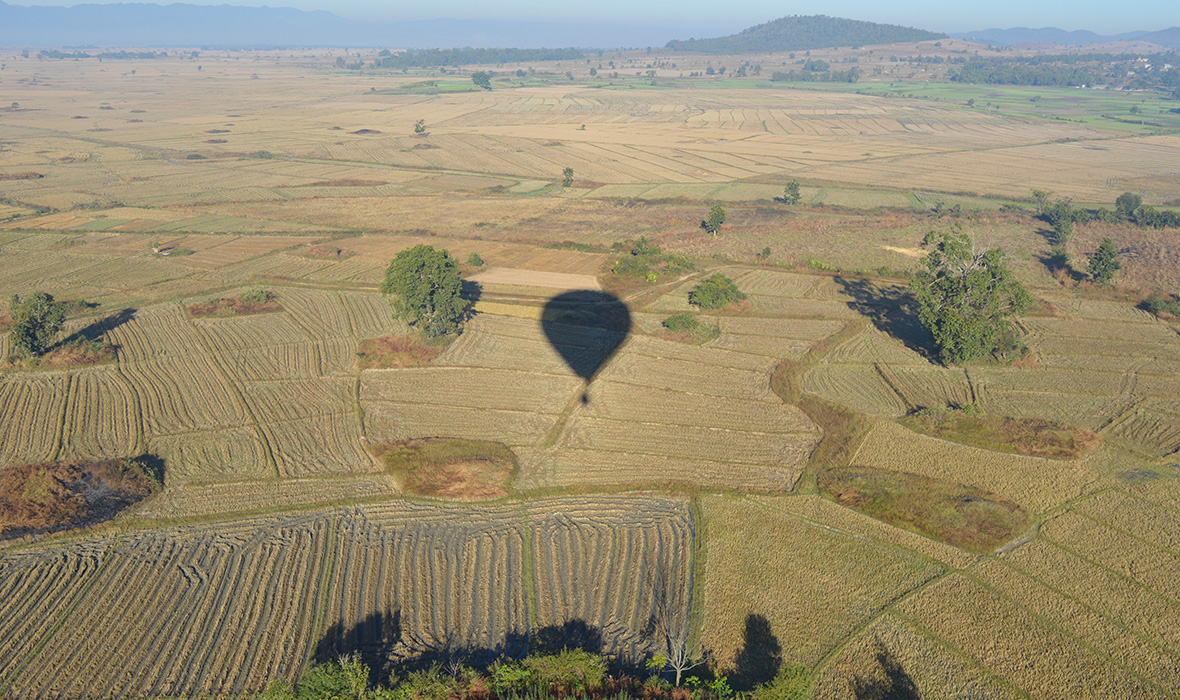 All photographs are promotional Balloon Safaris Loikaw images from the Memories Group. A previous version of this article referred to Balloon Safaris Loikaw as Balloons Over Loikaw.