Example Itinerary
Heights of Hsipaw: A Trekking Adventure through the Shan State Hills
The rural Shan State in northeast Myanmar is home to many traditional Palaung villages hidden in its many hills. On this seven-day adventure, you will delve deep into the hills to meet villagers and experience their traditional way of life, staying in homestays and visiting tea plantations and bamboo paper mills. You will start your adventure by taking a historic train ride from Pyin Oo Lwin to Hsipaw, where you'll spend a day exploring its palace, visiting a noodle factory and an ancient monument and biking alongside the Myit Nge river. Following your three-day trek, you'll have the opportunity to discover the British legacies in Pyin Oo Lwin before departing from Mandalay. For history, culture, and a whole lot of trekking, this adventure will be one to remember!
This itinerary is an example. It's designed to inspire you and provide you with thoughtfully curated ideas. You can choose to do this exact itinerary or completely personalize it. All trips are 100% bespoke.
Highlights
• Colonial Pyin Oo Lwin: Known as Maymyo when George Orwell first visited as an imperial police officer, Pyin Oo Lwin is a model of British colonialism, replete with architecture, gardens, and even horse-drawn carriages.
• Ruby Pagoda: Said to have been built by a heartbroken Shan king who married off his daughter, the design of this Bawgyo Pagoda includes genuine rubies.
• Trekking Shan State: Setting out from Kyauk Me, this trail leads visitors through bamboo, local tea plantations, and village monasteries.
Day-by-Day
Day 1
Hsipaw
Your adventure starts in the scenic hillside town of Pyin Oo Lwin, where you'll take a historic eight-hour train to Hsipaw along the rails originally engineered by the British to connect the center of Myanmar to the Northern Shan State. Once you arrive in Hsipaw, spend the afternoon biking along the river Myit Nge before enjoying an incredible sunset from the hill of the five Buddhas. You will stay overnight at the brand new Hsipaw resort.
Day 2
Hsipaw
Spend the day exploring the town of Hsipaw, a former Sao Pha (royal) hideaway in the Northern Shan State. After breakfast, visit the Shan noodle factory, followed by a tour of the Hsipaw palace to learn the history of the royal town. Later, enjoy a boat journey up the Myint Nge to explore a traditional Shan village. After a sunset cruise back to Hsipaw, enjoy a second night at the Hsipaw resort.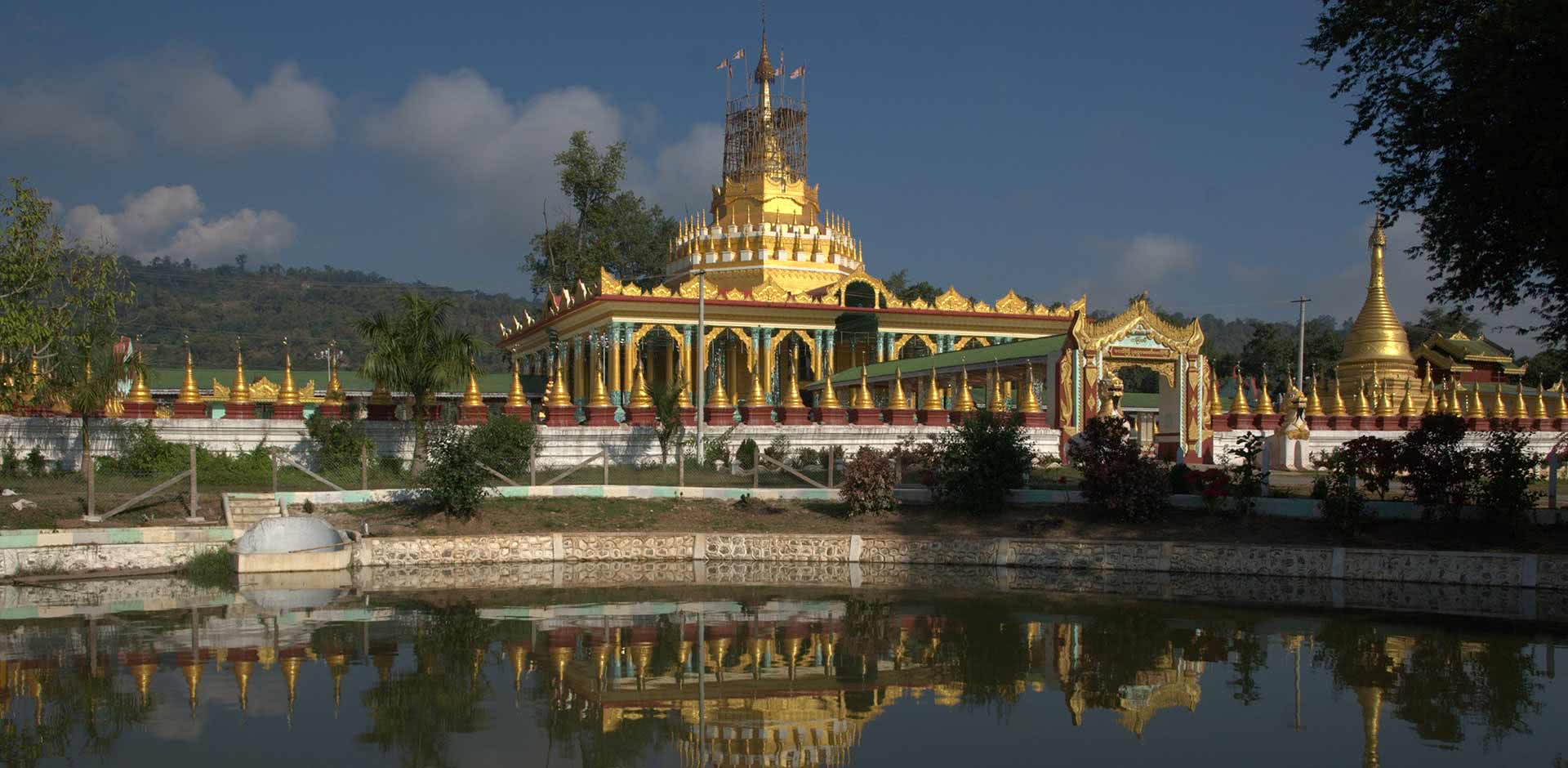 Day 3
Pansan
Today, you'll head out of Hsipaw to begin your three-day trek – but not before paying a visit to the pagoda Bawgyo, an incredible ancient Shan-style monument that is said to be over 2,000 years old. Afterward, you'll drive 45 minutes to Kyauk Me, the kick-off point of your trek in the hills of the Shan State. On this first day, you'll trek four hours to Pansan, a traditional Palaung village where you'll stay overnight in a homestay.
Day 4
Pan Hon
On the fourth day, you'll trek for five hours through the heart of the Shan State, visiting several Palaung villages and meeting villagers, including women wearing traditional red skirts and silver hoops around their waist. Spend time exploring a local tea plantation and enjoy an overnight homestay.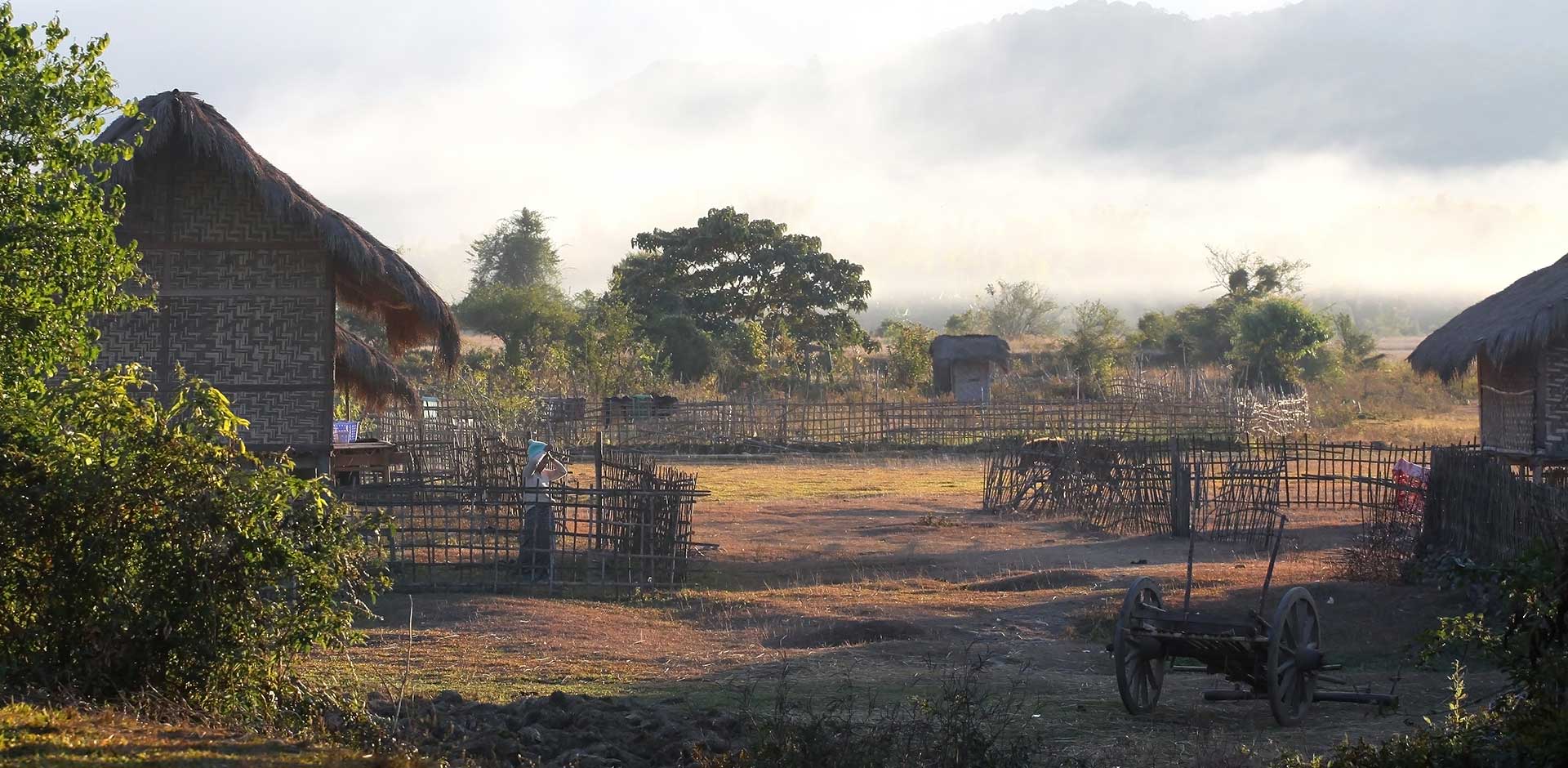 Day 5
Kyaung Me
Today is the last day of trekking, as you'll end your exploration of the Shan State hills in the village of Man Kyoung, where you'll head back to Kyauk Me on a traditional tuk-tuk. After settling in at a guest house or homestay, enjoy the rest of the day exploring the village monasteries, visiting local bamboo paper mills or – if your leg muscles will allow – climbing the large hills that surround the village.
Day 6
Mandalay
On the last full day of your Shan State adventure, you will depart from Kyaung Me and spend some time back in Pyin Oo Lwin, a former British stronghold that served as a cool retreat from the surrounding cities, thanks to its high altitude. Visit the old colonial mansions and take a walk through the sprawling botanical garden – just one of the town's many British legacies. Finally, you will head back to Mandalay and stay overnight at a hotel before departing from the group the next day.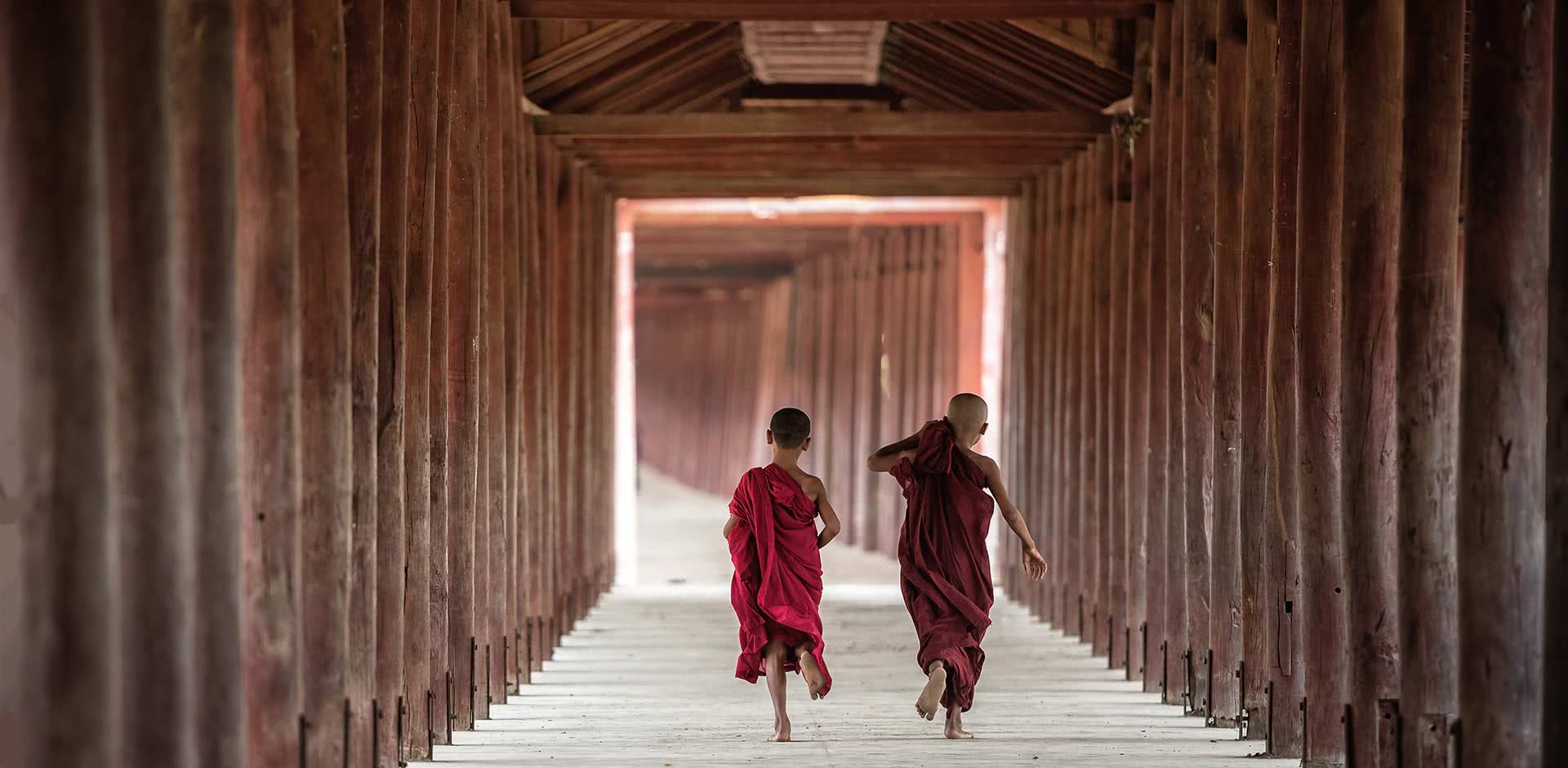 Day 7
Departure
Relax in the morning before your private transfer to the airport for your flight onward.
TERMS AND CONDITIONS
Price is based on double or twin hotel room occupancy and includes accommodation, transfers, car/driver, English-speaking guide, activities and entrance fees, breakfasts and some casual lunches while touring. Flights and optional special activities will be quoted separately. Most personal expenses, including dinners, alcoholic beverages, spa treatments and gratuities can be paid on the spot while traveling. Prices may vary depending on season, choice of accommodation and other factors.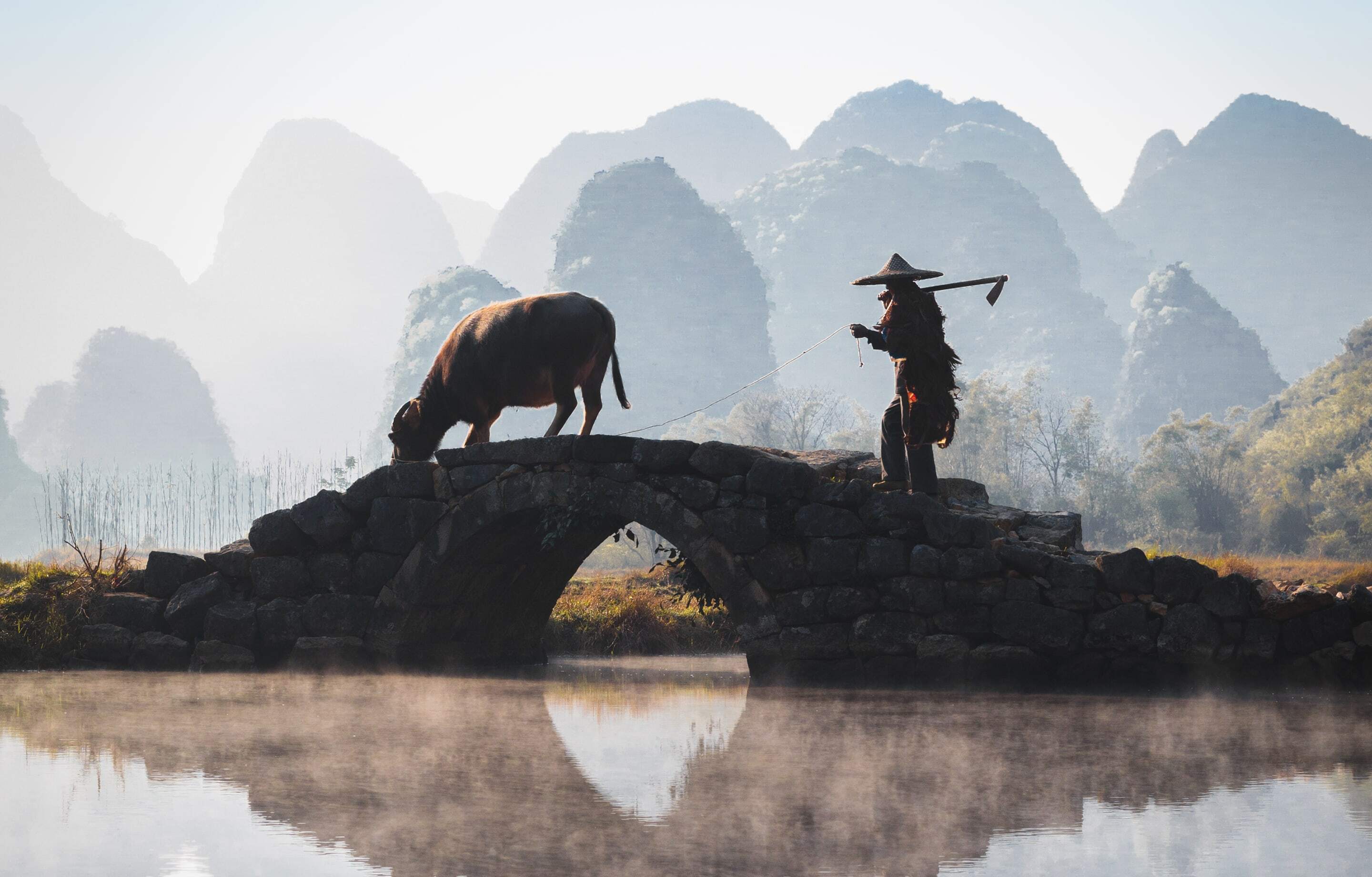 Why Remote Lands?
Exclusively Asia
With Remote Lands you'll travel with people who have made Asia the solitary focus of their own lifelong adventure. As our guest, you'll discover Asia on a journey that is completely, authentically your own, adapted from our own remarkable experiences and adventures over the years.
With Remote Lands you'll travel with people who have made Asia the solitary focus of their own lifelong adventure. As our guest, in the continent that our north American founders Catherine and Jay have adored and explored for decades, you'll discover Asia on a journey that is completely, authentically your own, adapted from our own remarkable experiences and adventures over the years.
Travelogues
An Asia-focused magazine brought to you by Remote Lands – a platform for adventure, luxury, and authenticity from experts and explorers around the continent.
What Others Say
Here is a small selection of the kind words our guests have said about us, as well as features by journalists and travel writers.
From the moment I happened upon the REMOTE LANDS website over a year ago, browsed the options, I knew that this would be well worth it. The entire staff is nothing less than professional with service that made us feel like royals.
This was truly the trip of a lifetime. Magical destinations, the most luxurious hotels in the world, and the most wonderful travel companions we could've wished for. We were treated like family everywhere we went and we have 14 new best friends.
We have used some of the top rated travel specialists all over the world and, without question, Catherine Heald and Remote Lands are at the very top of the list!