Tag: private schooner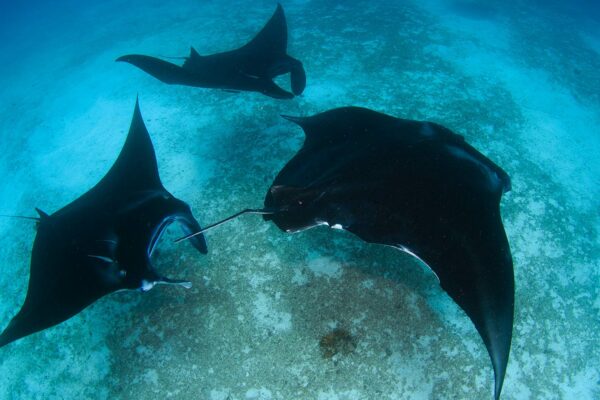 If you think those postcard-perfect gumdrop mountains are beautiful, just wait to see what Raja Ampat is hiding underwater.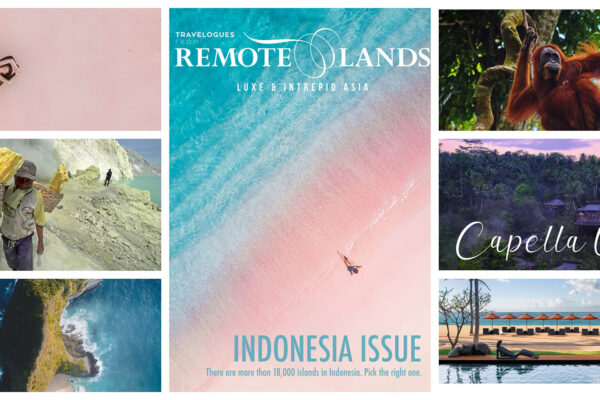 Summer is on the way, and for luxury travelers to Asia, that means one thing: Indonesia. The weather is right and the water is clear, so this exclusively Indonesia issue has a look at the best spots on the 18,000 islands.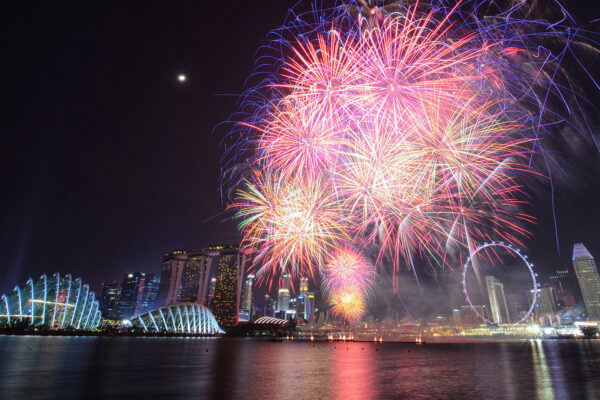 Yes, you'll sip champagne through a 61-lap sporting extravaganza and, yes, you'll meet Singapore Grand Prix crew and drivers and sleep in ultra-luxe hotels – but what then? Well, Remote Lands has a few suggestions on that front.