Tag: Western Rocky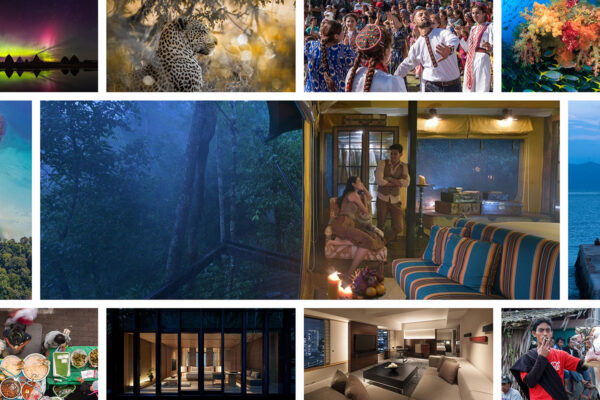 The Dozen Dream Destinations 2020 include luxury travel favorites, once-in-a-lifetime sporting events, wildlife adventures, and tribal experiences.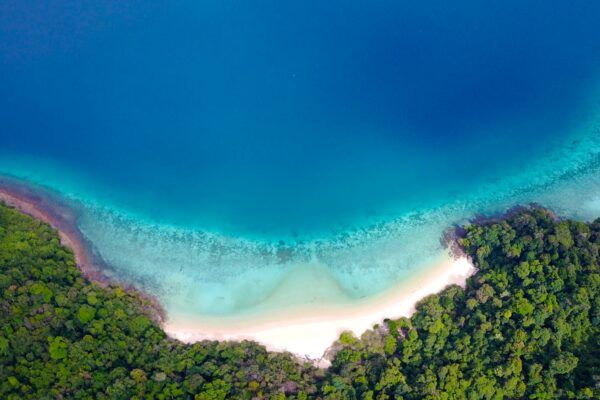 Previously, the only way to see the Mergui Archipelago in anything approaching luxury was on a liveaboard, but Wa Ale and Awei Pila have changed the game in the Mergui Archipelago.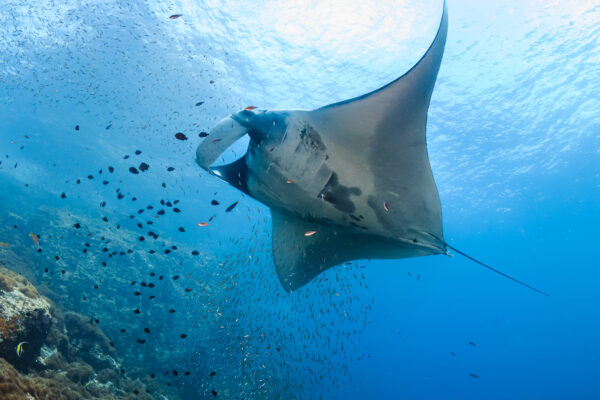 With over 800 islands over 12, 000 square kilometers, the Burma Banks and the Mergui Archipelago are on many divers' bucket lists for the sharks, rays, fish, coral, and swim-throughs.