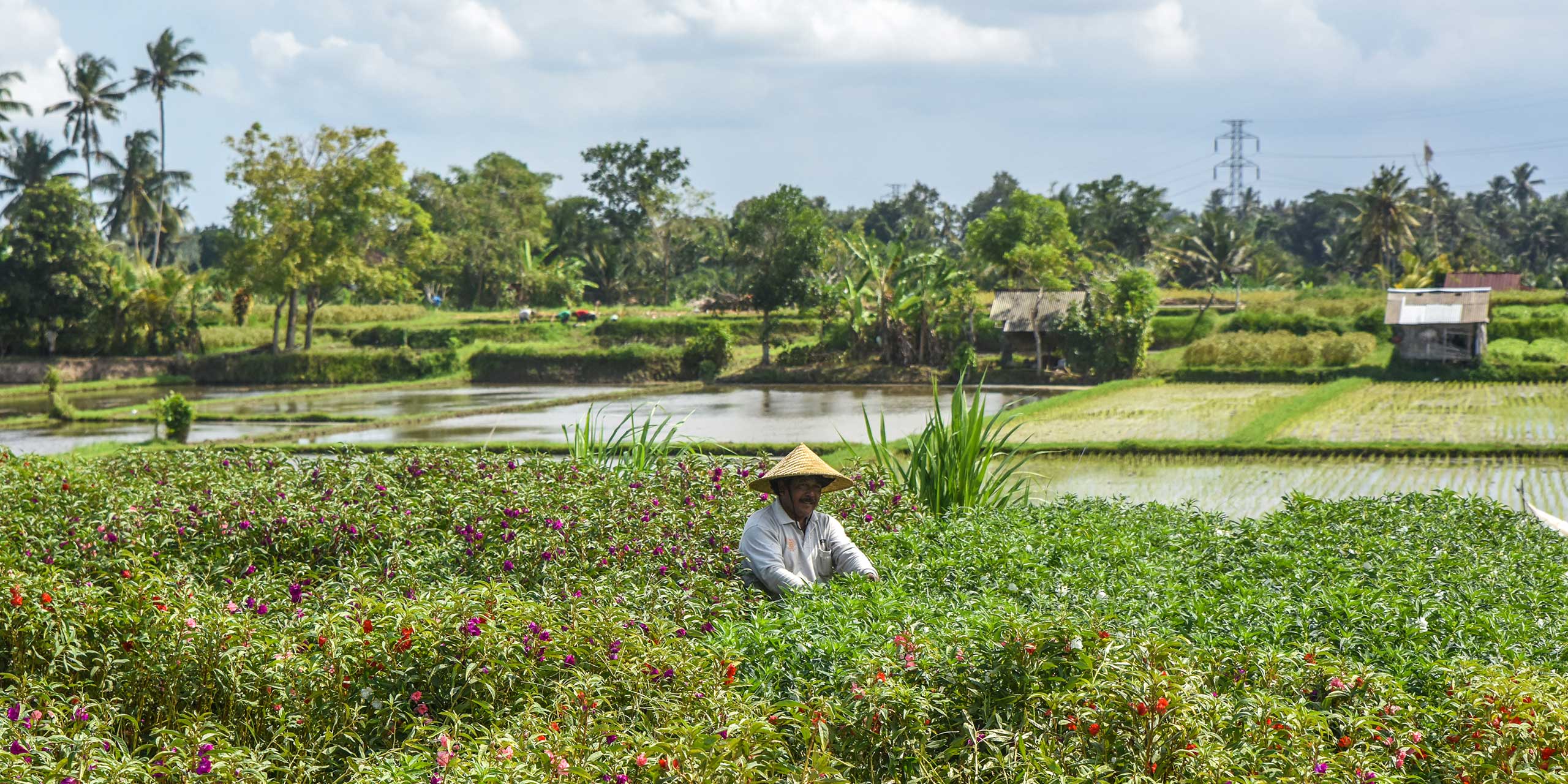 A narrow, concrete road guides me through low-lying land in southern Bali. On either side of me are lush fields, spiked by coconut trees, being tended to by farmers, most of whom appear to be aged older than 35. On this Indonesian island, agriculture has a waning appeal to the younger generations, in an era when they can readily find employment in tourism or office settings.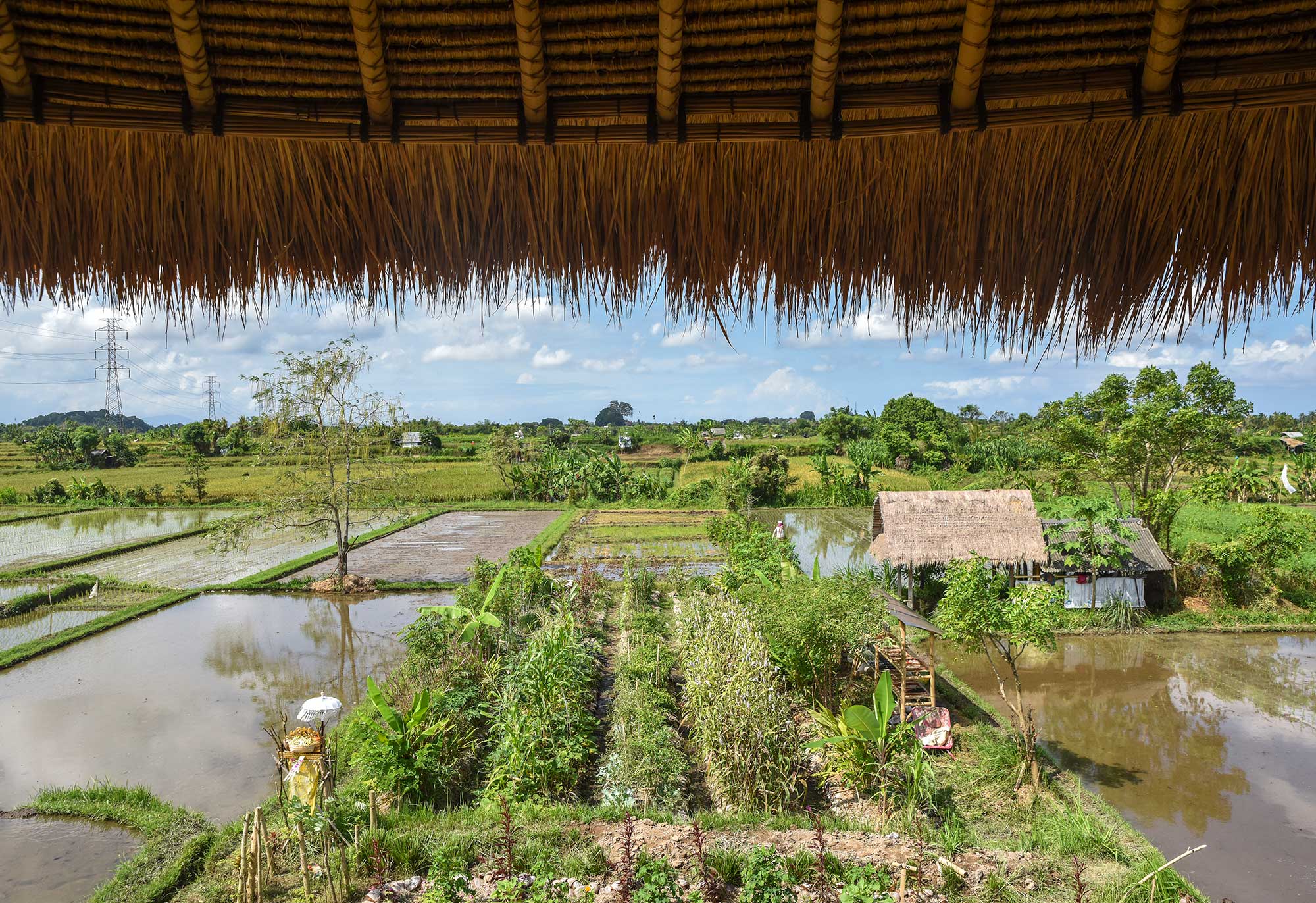 I follow the road further and soon reach a lofty bamboo structure. In and around it, Balinese youths are passionately engaged in this ancient occupation. This is one of the learning centers of Astungkara Way, an organization aiming to improve Bali's food security by teaching locals regenerative farming and attracting young Balinese people back to the fields.
This facility, in an area called Subak Uma Lambing, a few miles southwest of Ubud, is also one of the meeting points for the 83-mile Astungkara Trail, which crosses Bali from its south to north coasts. While that hike takes ten days, there are also three shorter versions. The Balinese Immersion route is just 10 miles long, the Jungle Crossing trail measures 15 miles, and the Tree to Sea hike covers nearly 50 miles over six days.
These hikes have become popular with tourists since the first was inaugurated in 2020. Not just because they reveal sublime scenery. But also due to the opportunities for participants to absorb regenerative farming skills, meet traditional artisans, visit serene villages, and learn Hindu rituals. During the hike, participants sleep in homestays or basic accommodations built by the Astungkara team.
Astungkara Way was created by French permaculture specialist Tanguy Yu, and Canadian Tim Fijal, who previously worked as a teacher in Bali. It was a response to the island's growing environmental problems, Fijal says. In recent decades, Bali's nature has been decimated by both over-tourism and harmful new farming practices, he explains.
The island's agricultural land has been increasingly swallowed up by tourism developments. Meanwhile, a switch from natural farming methods to using chemicals and genetically modified seeds has reduced soil nutrients and increased pollution.
"The world is waking up now to this catastrophe and realizing that regeneration of ecosystems is what is required to ensure food security and resilience for future generations," Fijal explains. "The downturns in the tourism industry (in recent years) reminded Balinese of the importance of preserving and regenerating their ecosystems through healthier agricultural practices so that they will always have a source of healthy food. They are realizing an urgent need to transition back to natural farming methods. But this shift comes with risks to financial and food security, globally, and especially in Bali."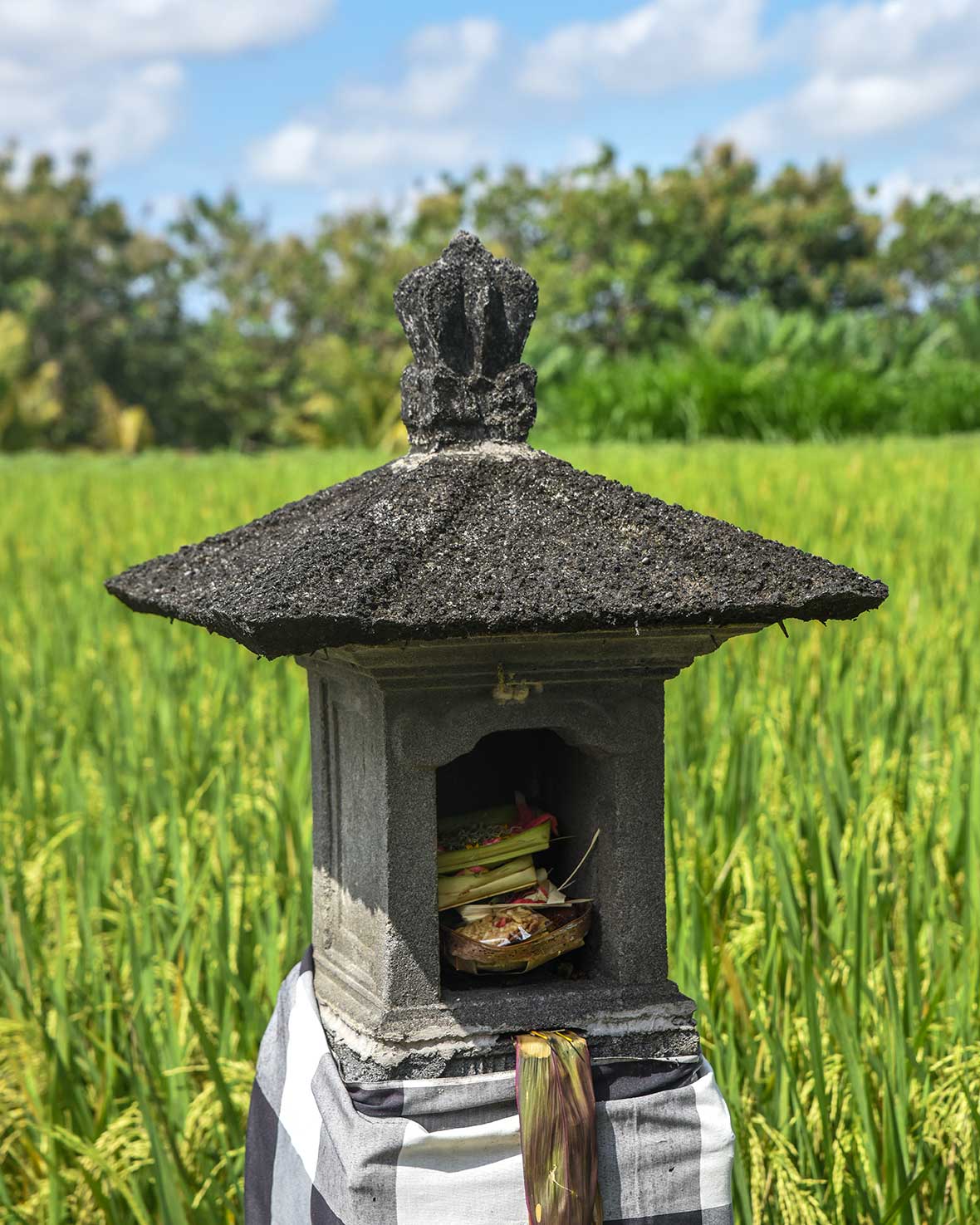 Complicating this matter is the shortage of young Balinese farmers. Fijal says agriculture is key to Bali's economy, and food security, as well as central to the island's identity. "Farming in Bali is also inextricably linked to their cultural heritage, community structure, daily life, and religion," he explains. "It would be a tragic loss if the farming tradition is not taken up by Balinese youth."
Astungkara Way employs a team of Balinese farmers and guides. Tourists hiking the different versions of the Astungkara Trail can also visit the learning centers to meet these staff and take on new skills.
As these hikers pierce the serene Bali countryside, they also pause to forage for food. "Astungkara Way's objective is to reconnect people with nature and draw them closer to the source of their food," Fijal explains. "We strive to draw attention to endemic plants and perennials that provide an abundance of nutrient-dense food without requiring much in the way of inputs or fertilizers. The experience of foraging for food promotes resilience and stimulates a sense of awe with nature's capacity to provide."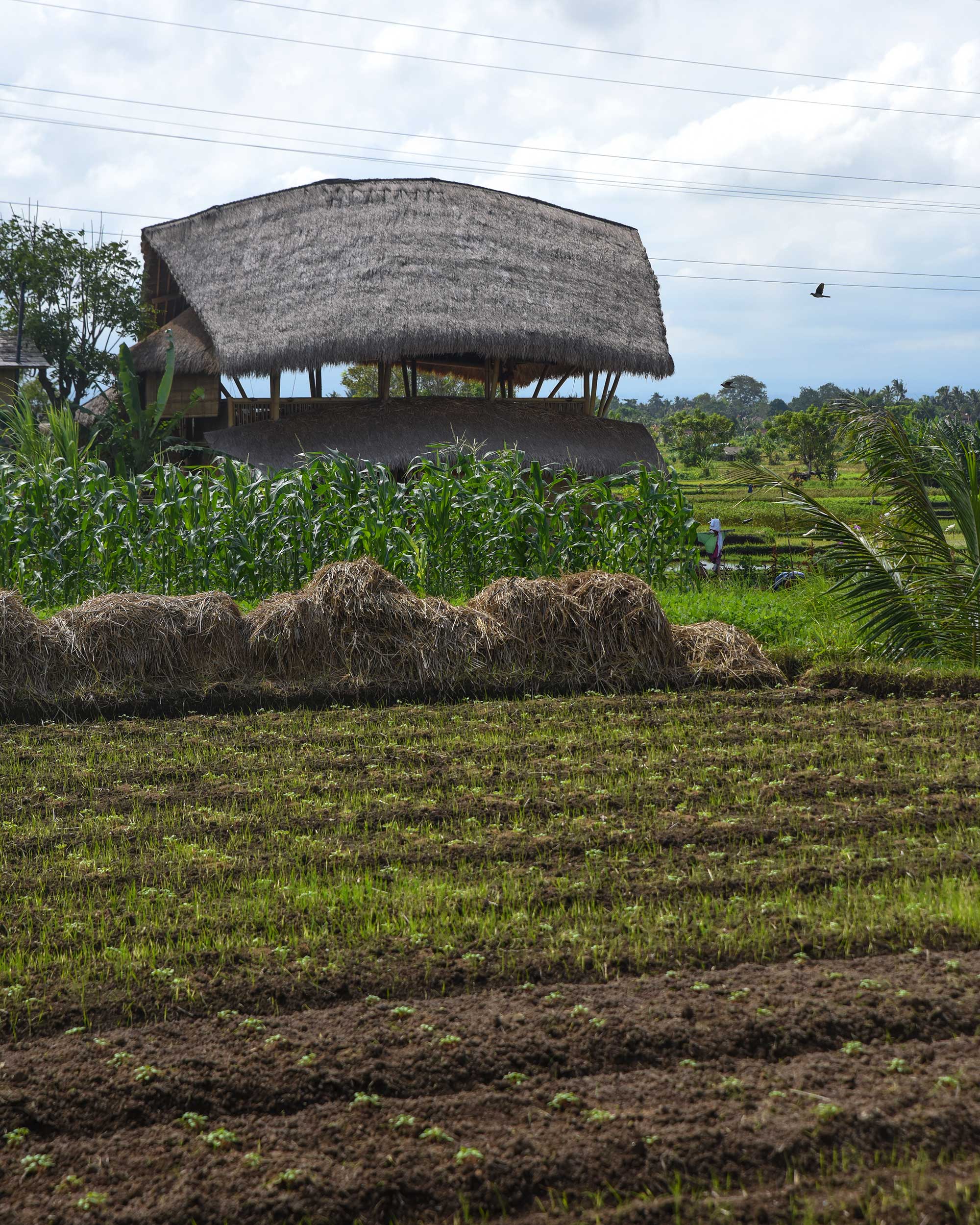 The trail's focus extends beyond agriculture. Participants also get to meet traditional Balinese artists. "It is said that every Balinese person is an artist," Fijal says. "While most of us have adapted our hands to be skilled at operating keyboards and smartphone screens, the Balinese can still use their hands to carve, paint, weave, and create tools for everyday living. It is a wonder to witness these skillful hands at work through the trail experience."
Spiritual experiences bookend the trail, he notes. At its start and finish, hikers join a Balinese prayer ritual to acknowledge and appreciate local Hindu customs. "The Balinese are very open and inclusive to sharing their traditional practices with the uninitiated," Fijal says. "There is no expectation that the visitor would adopt the perspective of the Balinese, and the visitor is always encouraged to pray or set their thoughts in their way."
The Astungkara Trail offers tourists education, adventure, cultural immersion, and the chance to ogle some of Asia's most magnificent scenery.