Example Itinerary
Biking Across Northern Thailand
The best way to enjoy Northern Thailand is by spending most of your time outdoors, enjoying the lush jungle-covered mountains that make the region unique. Take in the vibrant green rolling valleys and picturesque peaks as you head towards the famous Golden Triangle. This 10-day itinerary offers an incredible tour of the north as you cycle through Chiang Rai, Mae Salak, Chiang Saen, Chiang Khong, Phu Chi Fa, Phayao, Viang Pa Pao and Chiang Mai.
This itinerary is an example. It's designed to inspire you and provide you with thoughtfully curated ideas. You can choose to do this exact itinerary or completely personalize it. All trips are 100% bespoke.
Highlights
See an architectural marvel - Wat Rong Khun, known as the White Temple
Experience small village life and customs as you stay in quaint mountain towns
Enjoy an exclusive presentation of traditional music and dance performed by children from the Lahu tribe Bike the ruins of Wiang Kun Kam, Chiang Mai's earliest settlement
Refresh in a stunning waterfall after a long day's ride
Day-by-Day
Day 1
Chiang Rai
Start in Chiang Rai, Thailand's northernmost large city and once the royal capital of the Mangrai dynasty. Have a relaxing, leisurely warm-up ride befor the trip ahead. This pleasant afternoon journey will help you adjust to biking in Thailand. Bikers ride on the left side in Thailand, which is often a change for many travelers. Bike through stunning rice paddy fields following the Mae Lao River until reaching Wat Rong Khun - famously known as the White Temple. A local architect created the temple in a unique style. Relax at your hotel - we recommend Le Méridien Chiang Rai Resort - before perusing the bustling night bazaar and indulging in Northern-style Thai food.
Day 2
Mae Salak
Rise this morning and begin the first stage of your cycling journey with a 25-mile flat stretch. Then it's time to begin the ascent. Enjoy the incredible views of crops ranging from sugar cane to maize and rice. Smile at the local farmers as you pass through their small villages. Stop and enjoy a panoramic of the area before finishing your 76-mile ride in Mae Salak. The town is situated next to a Lahu village. This evening, you will have the opportunity to see a traditional dance and musical performance put on by a few of the local children.
Day 3
Chiang Saen
Ease into the day, as you won't need to start pedaling hard until about 10 miles into the ride. Begin a gradual climb, followed by a short downhill section. Pass hill tribe farmers hard at work in their fields. You will probably pass a massive water buffalo or two grazing along the roadside. Make your descent into the quaint 7th-century town of Chiang Saen along the Mekong River on the border with Laos. All of the ancient walls surrounding the city are still standing.
Day 4
Chiang Khong
It's an easy day of riding with a fast and flat ride in the morning! The rest of the day is free for your relaxation needs. The ride traces the Mekong River, which forms the border between Thailand and Laos. Finish your 48-mile ride in the border town of Chiang Khong. Check into a local hotel before hitting the town in search of savory northern curries or flat-egg noodle dishes.
Day 5
Phu Chi Fa Forest Park
Start the day by heading south to Phu Chi Fah for an incredible view. Warm up for 25 miles at a leisurely pace before beginning to bike up the steep ascent. Pause along the way at viewpoints for an unrivaled view of the surrounding valleys and lush forests. The finish is atop an amazing cliff formation unlike any other in the region. After biking 50 miles, spend the evening relaxing at the accommodation of your choice.
Day 6
Phayao
It's time to make your way back down the mountain with an exhilarating descent. The ride levels out and you will pass through a blooming vibrant valley. Watch locals about their business as you pass through rural villages and towns. The 84-mile ride ends at Phayao Lake - an artificial lake that is home to 22 species of fish. Enjoy the welcoming, relaxed town and check into your hotel before heading over to the lake to enjoy a feast.
Day 7
Wiang Pa Pao
Spend the morning at leisure in the laidback atmosphere for which Phayao is famous. After lunch, climb back on your bike and travel to the next valley, biking through the mountain range. After reaching over 3,000 feet, pause and enjoy the stunning views. Ride through the foothills of the mountains as the sun dips in the sky. Reach your resting place for the night after finishing a 45-mile ride.
Day 8
Chiang Mai
It's a fun day of climbs and riding through the dense forests. Look for exotic birds flitting in and out of the trees. Continue the 65-mile ride through rice fields and orchards until you reach the Bua Thong Waterfall. Take a refreshing dip and keep your eye out for freshwater crabs! Finish the day with a transfer to Chiang Mai.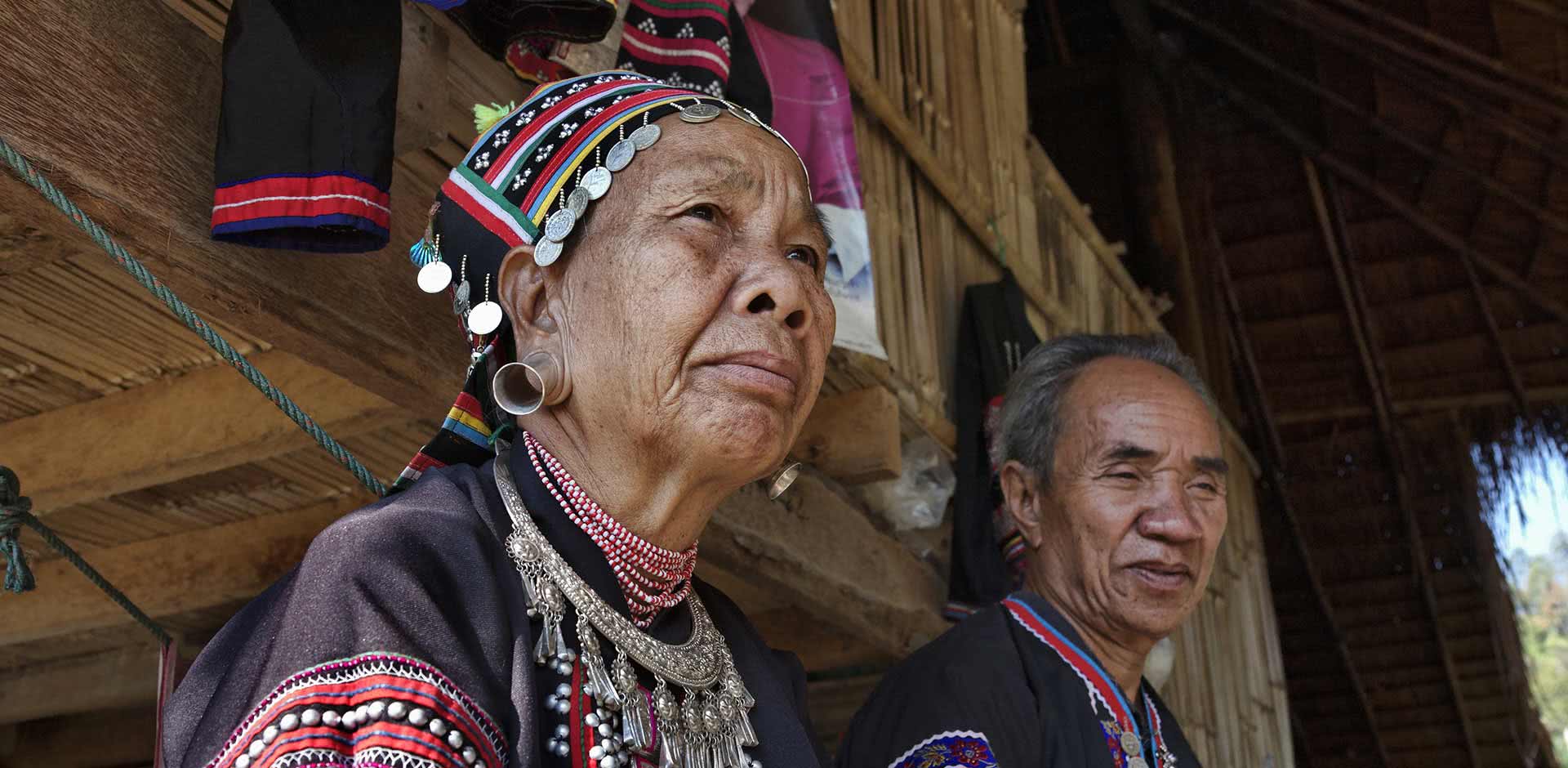 Day 9
Chiang Mai
Do a ride around Chiang Mai's famous Doi Suthep Mountain, famous for the temple on its summit. From the top, you can view all of the city below. Ride to Samoeng, a farming village, and stop for lunch. Ride to the top of Doi Suthep - it will be quite a workout, but likely the crown of your journey. The ride back is a refreshing downhill loop into the foothills around Chiang Mai.
Day 10
Departure
Enjoy an amazing sense of accomplishment after touring the north of Thailand by bike. The morning is yours to relax before beginning your journey back home.
TERMS AND CONDITIONS
Price is based on double or twin hotel room occupancy and includes accommodation, transfers, car/driver, English-speaking guide, activities and entrance fees, breakfasts and some casual lunches while touring. Flights and optional special activities will be quoted separately. Most personal expenses, including dinners, alcoholic beverages, spa treatments and gratuities can be paid on the spot while traveling. Prices may vary depending on season, choice of accommodation and other factors.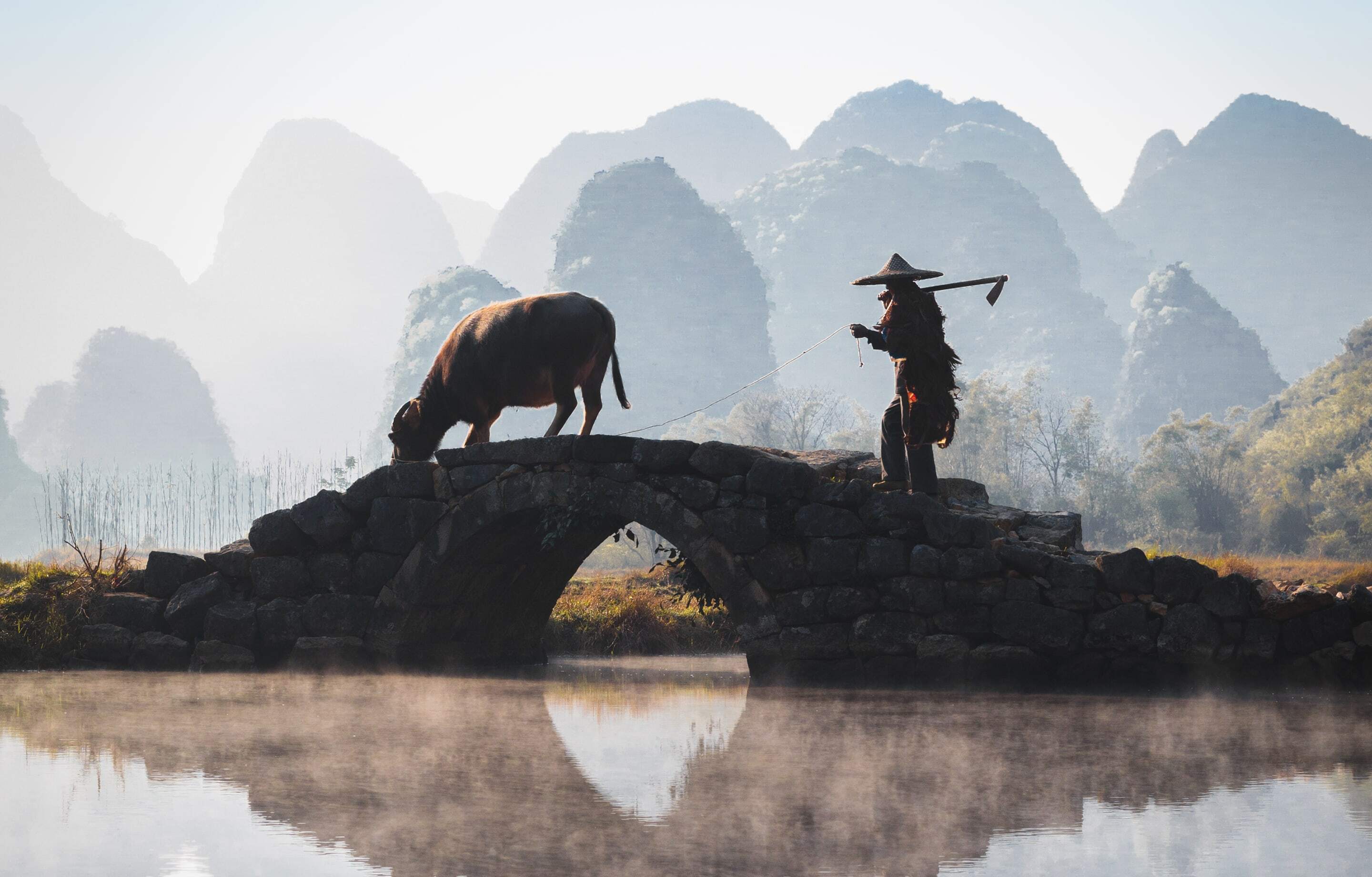 Why Remote Lands?
Exclusively Asia
With Remote Lands you'll travel with people who have made Asia the solitary focus of their own lifelong adventure. As our guest, you'll discover Asia on a journey that is completely, authentically your own, adapted from our own remarkable experiences and adventures over the years.
With Remote Lands you'll travel with people who have made Asia the solitary focus of their own lifelong adventure. As our guest, in the continent that our north American founders Catherine and Jay have adored and explored for decades, you'll discover Asia on a journey that is completely, authentically your own, adapted from our own remarkable experiences and adventures over the years.
Travelogues
An Asia-focused magazine brought to you by Remote Lands – a platform for adventure, luxury, and authenticity from experts and explorers around the continent.
What Others Say
Here is a small selection of the kind words our guests have said about us, as well as features by journalists and travel writers.
From the moment I happened upon the REMOTE LANDS website over a year ago, browsed the options, I knew that this would be well worth it. The entire staff is nothing less than professional with service that made us feel like royals.
This was truly the trip of a lifetime. Magical destinations, the most luxurious hotels in the world, and the most wonderful travel companions we could've wished for. We were treated like family everywhere we went and we have 14 new best friends.
We have used some of the top rated travel specialists all over the world and, without question, Catherine Heald and Remote Lands are at the very top of the list!
Stay Informed:
Newsletter