Example Itinerary
On the Trail: Hiking and cycling in Sri Lanka
On this eight-day excursion, you'll have the chance to explore the most beautiful and secluded treasures buried deep in the heart of Sri Lanka. Trek through the lush rainforest and hike across plains densely populated with rich flora and fauna, including rare wild animals. Cycle through tea terraces and round mountain passes, stopping to swim in crystal clear mountain streams and waterfall pools. Spend your nights camped beneath the stars or tucked away in cozy lodges, deep in the rugged wilderness of this incredible island nation.
This itinerary is an example. It's designed to inspire you and provide you with thoughtfully curated ideas. You can choose to do this exact itinerary or completely personalize it. All trips are 100% bespoke.
Highlights
• Intrepid Hiking: One of the best stretches of the trek through Sri Lanka's wild countryside is from Horton Plains to World's End, named for the sheer 3,700-foot drop to the valley below.
• Bike Through Tea Plantations: The hair-raising hairpin bends of "Satan's Steps" are not for the fainthearted, but travelers will be rewarded for your efforts with a cooling dip at the lagoon under Bambarakanda Waterfall.
• Game Drives: Safari rides through Udawalawe National Park and Sinharaja Forest Reserve take travelers to meet wild elephants, buffalo, leopards, deer, and colorful bird species.
Day-by-Day
Day 1
Riverston
Once firmly on Sri Lankan soil, you'll be escorted to Rathtota to meet your driver and be whisked away to the beautiful camp at Riverston. Here, you'll be greeted with refreshments and enjoy leisure time to explore the camp, take a dip in the mountain stream and get used to your surroundings. After lunch, plunge into the local wilderness to discover a cross-section of all the mini eco-systems of Sri Lanka, from dry brush to humid jungle to pygmy forest. Marvel at the abundance of this gorgeous countryside before heading back to camp to enjoy a hearty barbecue around a campfire and a good night's rest.
Day 2
Meemure
An early rise is well worth it for the stunning sunrise over the Manigala Mountain and the valley below. After breakfast you'll make tracks, embarking upon the nearly four-hour hike through Pallegama to Narangamuwa. Walking through the tropical forest, you'll enjoy stunning views of Lakegala Mountain rising above, and you'll even have the chance to spot the wild elephants that roam the countryside nearby. In the late afternoon, make camp at Meemure, an isolated village tucked deep in the forest at the foot of the Knuckles range.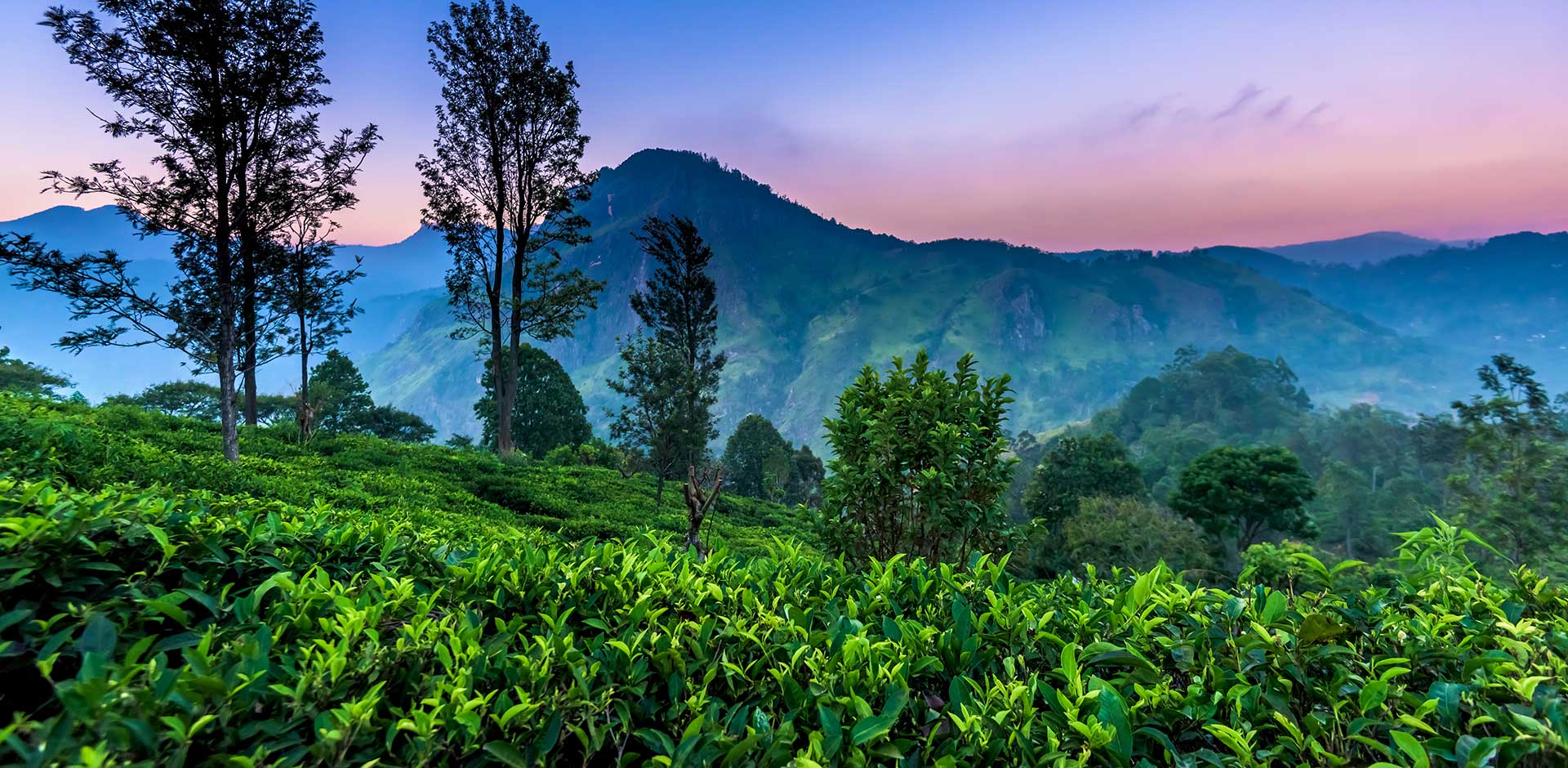 Day 3
Nuwara Eliya
Today your driver will meet you at camp and you'll enjoy the leisurely drive to the pretty highland town of Nuwara Eliya. This picturesque spot is strewn with colonial tea estates and elegant architecture, surrounded by rolling green tea terraces as far as the eye can see. Tonight, indulge in a comfortable night in a cozy hotel.
Day 4
Belihuloya
After breakfast, begin your trek across the beautiful Horton Plains, keeping a watchful eye out for the abundant wildlife that roam here, including wild boar, deer and many species of birds. Then, soak in the stunning views from your hike's destination: World's End, a sheer 3700-foot drop with a scenic valley view below. After a short hike back, enjoy your packed lunch at the entrance of Horton Plains before hopping on your bike to ride through green tea plantations and endeavor the steep hairpin bends of 'Satans Steps'. Take a break at the towering Bambarakanda Waterfall and cool off in the lagoon before hitting the road once again, bound for Belihuloya.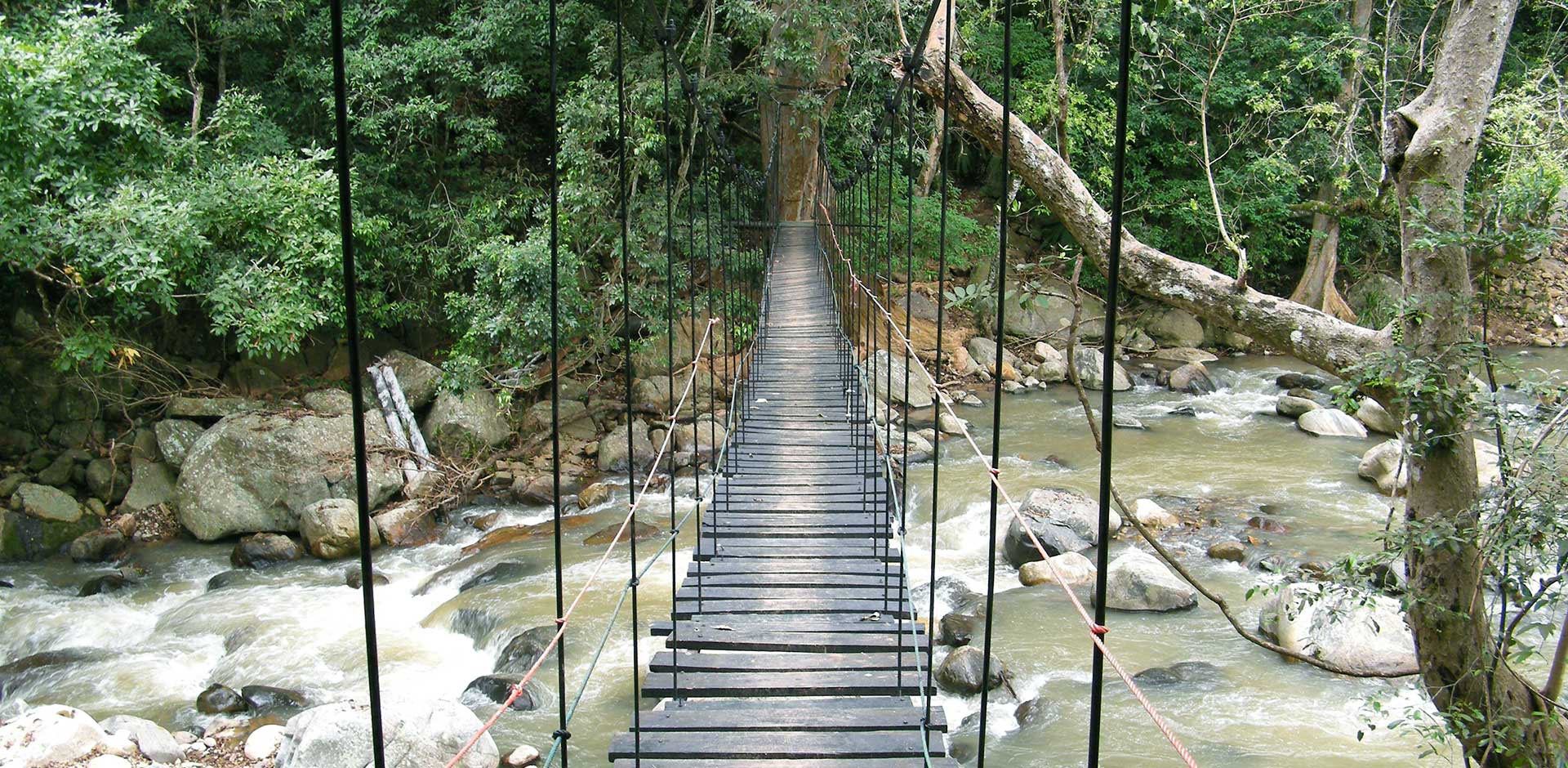 Day 5
Udawalawe
After an early breakfast at your hotel, hop back on your bike bound for Udawalawe National Park. At the gates of the park, your 4x4 will meet you to transport you through the natural wonders of the park to your campsite. Enjoy a traditional Sri Lankan lunch and relax at camp in the afternoon as you prepare for your evening safari. Head out into the wild where you will be surrounded by towering mountain peaks, making sure to look out for wild elephant, deer, buffalo, leopards and exotic birds. Back at camp, enjoy a candlelit barbecue dinner beneath the stars.
Day 6
Sinharaja Forest Reserve
Enjoy breakfast at camp before hopping back in your jeep and making your way to the entrance to Sinharaja Forest. Here you'll find Martin's Lodge, the homestead dedicated to Martin Wijesinghe, a world-renowned protector of nature who lobbied to recognize the area as a World Heritage Site. Relax at the lodge and explore the visitor's center in the afternoon.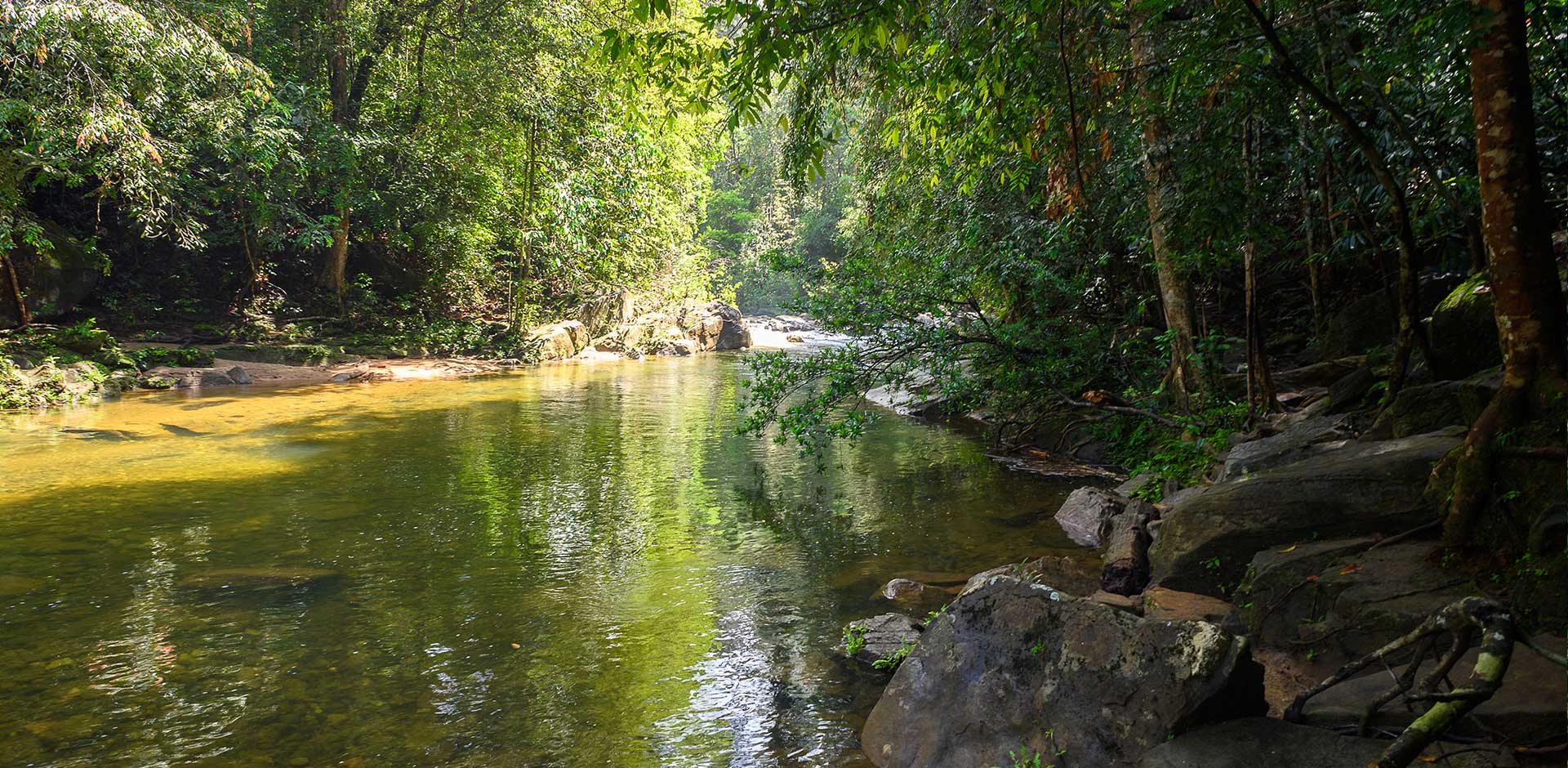 Day 7
Sinharaja Forest Reserve
Rise bright and early, ready to plunge into the primeval rainforest of Sinharaja. Enjoy your picnic breakfast here in the jungle: named for the legendary lion king from whom Sri Lankans are supposedly descended, Sinharaja is a sacred natural area, shrouded in mystery and legend. Stop off for lunch at another scenic picnic spot before making your way back to the lodge for the evening.
Day 8
Departure
After breakfast at the lodge, it's time to depart from your unforgettable tour of the natural treasures of Sri Lanka and head home or onwards to your next exciting destination.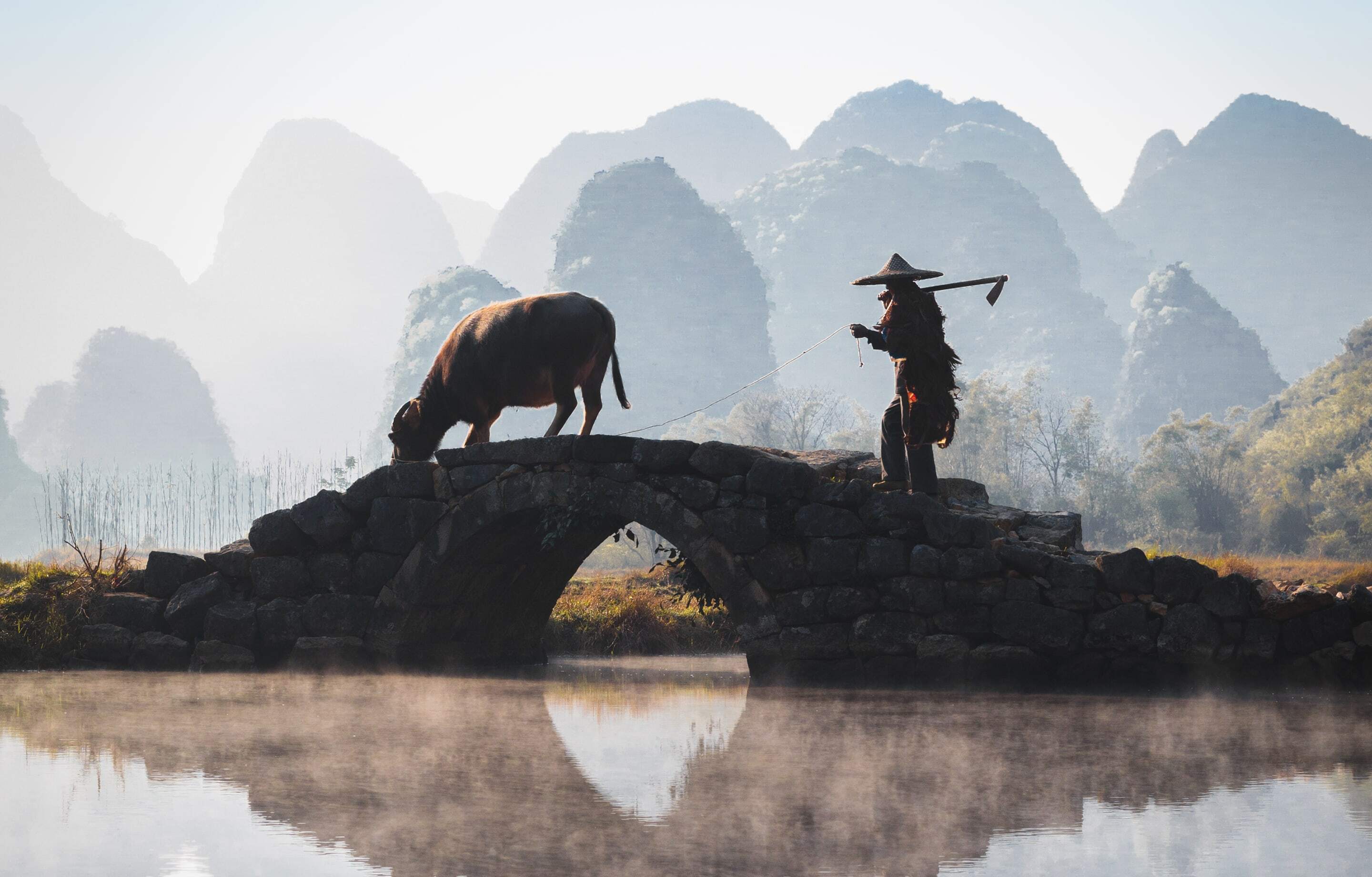 Why Remote Lands?
Exclusively Asia
With Remote Lands you'll travel with people who have made Asia the solitary focus of their own lifelong adventure. As our guest, you'll discover Asia on a journey that is completely, authentically your own, adapted from our own remarkable experiences and adventures over the years.
With Remote Lands you'll travel with people who have made Asia the solitary focus of their own lifelong adventure. As our guest, in the continent that our north American founders Catherine and Jay have adored and explored for decades, you'll discover Asia on a journey that is completely, authentically your own, adapted from our own remarkable experiences and adventures over the years.
Travelogues
An Asia-focused magazine brought to you by Remote Lands – a platform for adventure, luxury, and authenticity from experts and explorers around the continent.
What Others Say
Here is a small selection of the kind words our guests have said about us, as well as features by journalists and travel writers.
From the moment I happened upon the REMOTE LANDS website over a year ago, browsed the options, I knew that this would be well worth it. The entire staff is nothing less than professional with service that made us feel like royals.
This was truly the trip of a lifetime. Magical destinations, the most luxurious hotels in the world, and the most wonderful travel companions we could've wished for. We were treated like family everywhere we went and we have 14 new best friends.
We have used some of the top rated travel specialists all over the world and, without question, Catherine Heald and Remote Lands are at the very top of the list!