Joe Cummings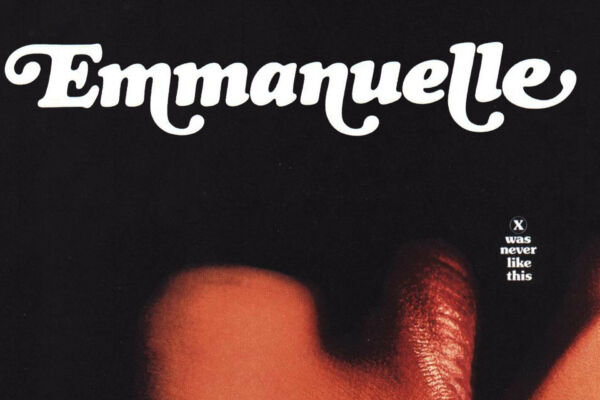 The risqué reputation of Thailand's capital precedes it. And made it the perfect muse for Emmanuelle, one of the world's most legendary erotic movies. Joe Cummings unfolds the seductive story and Bangkok's starring role in it.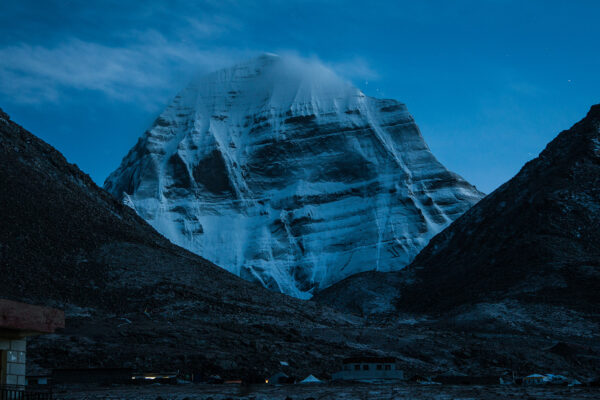 On a pilgrimage in western Tibet, Joe Cummings visits Everest's North Face Base Camp, along with Mount Kailash, Asia's most sacred peak.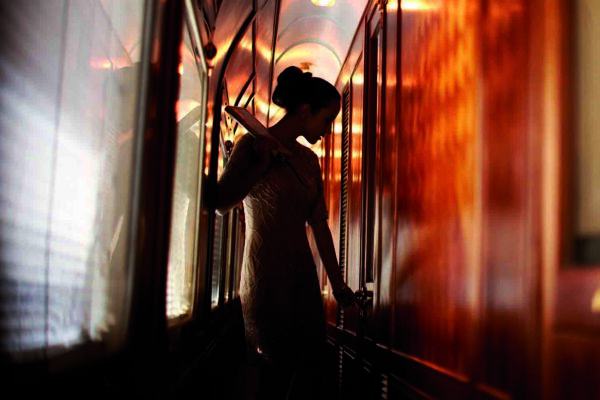 The Eastern & Oriental Express is the most lavish and well-appointed train anywhere in Southeast Asia, traveling between Singapore, Malaysia, and Thailand.