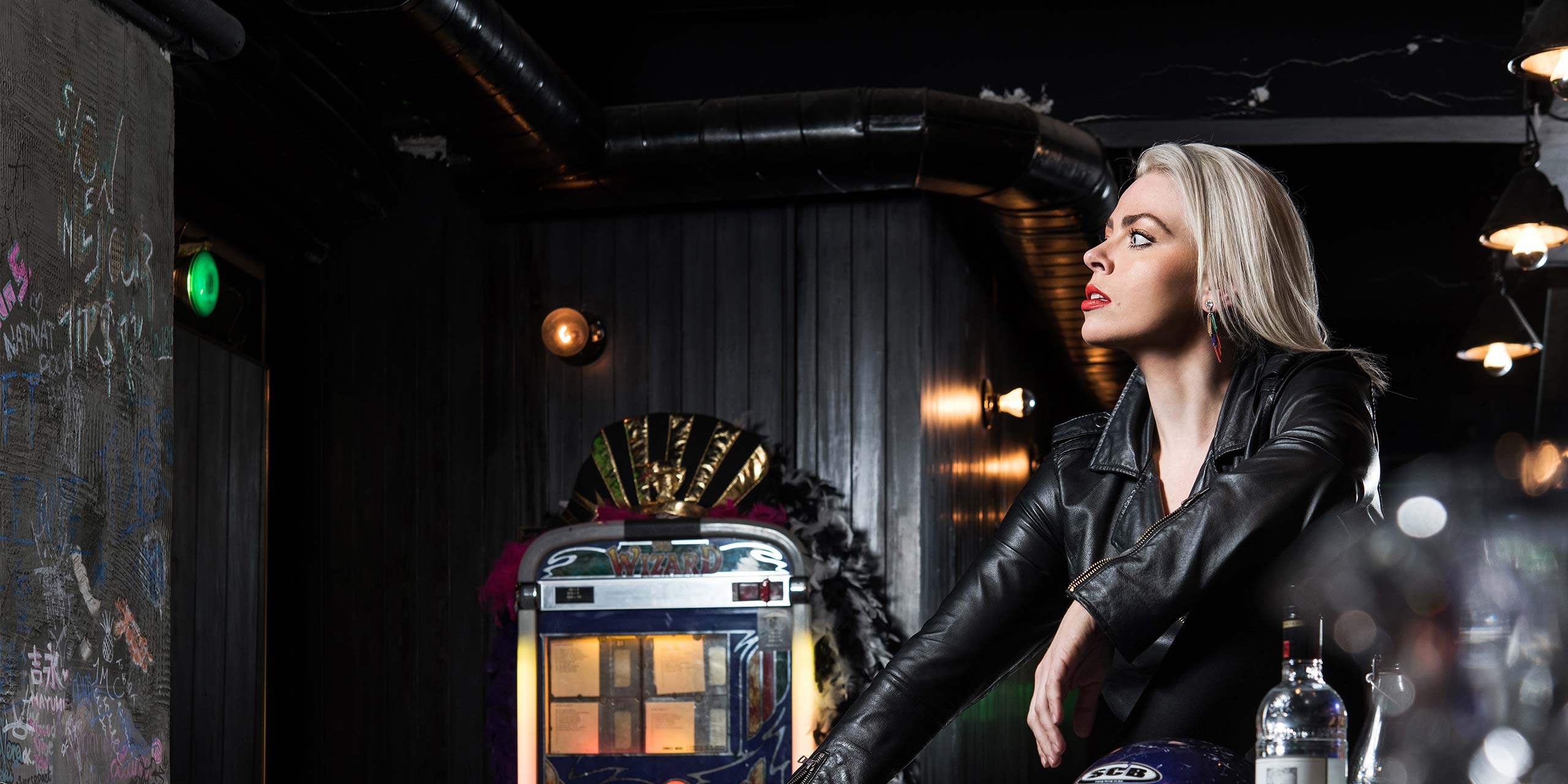 Beckaly Franks, the co-founder of Hong Kong bars The Pontiac, Call Me Al, Ponty Café and Artifact, has been named the winner of the Altos Bartenders' Bartender Award 2023.
Bartender and serial hospitality entrepreneur Franks has been recognised for her significant impact on Asia's bar sector over the course of her career. The Altos Bartenders' Bartender Award is the only peer-judged award in the Asia's 50 Best Bars programme, collectively voted for by the bartenders of those establishments which have placed on the 2023 list of Asia's 50 Best Bars.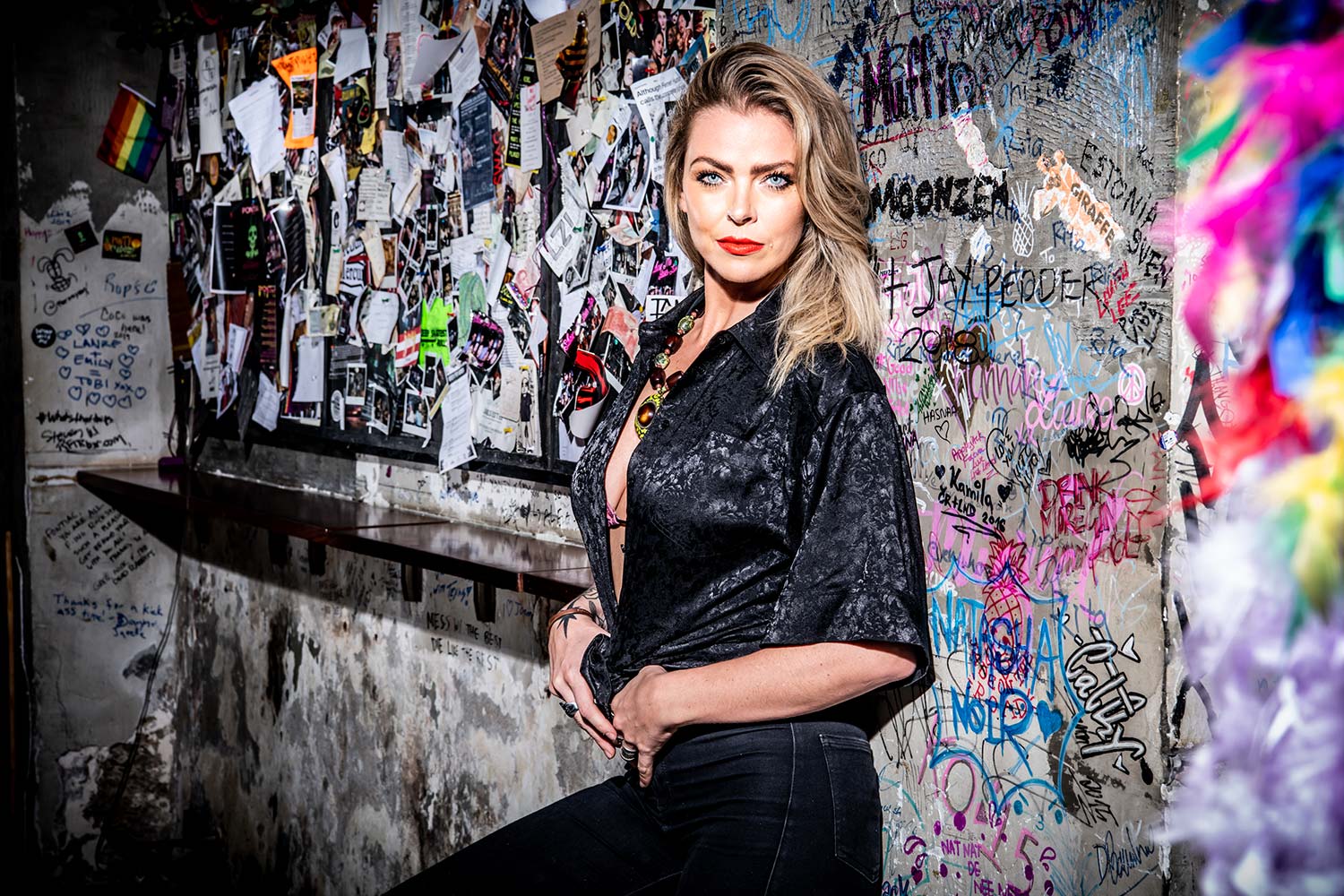 The Altos Bartenders' Bartender Award is the second of two special awards to be announced ahead of the Asia's 50 Best Bars awards ceremony, sponsored by Perrier, which will take place in Hong Kong on 18 July 2023.
Hosted in collaboration with destination partner Hong Kong Tourism Board, this year's awards are expected to be the first full-scale gathering of the bar community in Asia since 2019.
Mark Sansom, Content Director for Asia's 50 Best Bars, says: "Beckaly is truly an inspiration to her peers for the work she does and the support she gives to the Hong Kong hospitality scene. A highly skilled bartender, serial entrepreneur, mentor to many and champion of inclusivity, Beckaly can be credited for creating her own very distinct brand and is regarded as something of a legend in the world of great cocktails.
Since moving from the US, she has called Hong Kong home for over eight years and has in this relatively short span become one of the most recognised faces and respected talents in Asia's bar community. She is truly deserving of the Altos Bartenders' Bartender Award".
Franks moved to Hong Kong in 2015 to open The Pontiac, a rock and roll craft cocktail bar inspired by the neighbourhood watering holes of her hometown in Portland, Oregon. The Pontiac swiftly became a Hong Kong nightlife icon as a welcoming and progressive space that showcases serious cocktail credentials while spotlighting female bar talent.
Franks and the team she built can be credited for The Pontiac's multiple placements on Asia's 50 Best Bars lists. She has since opened several venues, each distinguished by its unique character, yet all unified in their commitment to inclusivity and delivering exceptional guest experiences.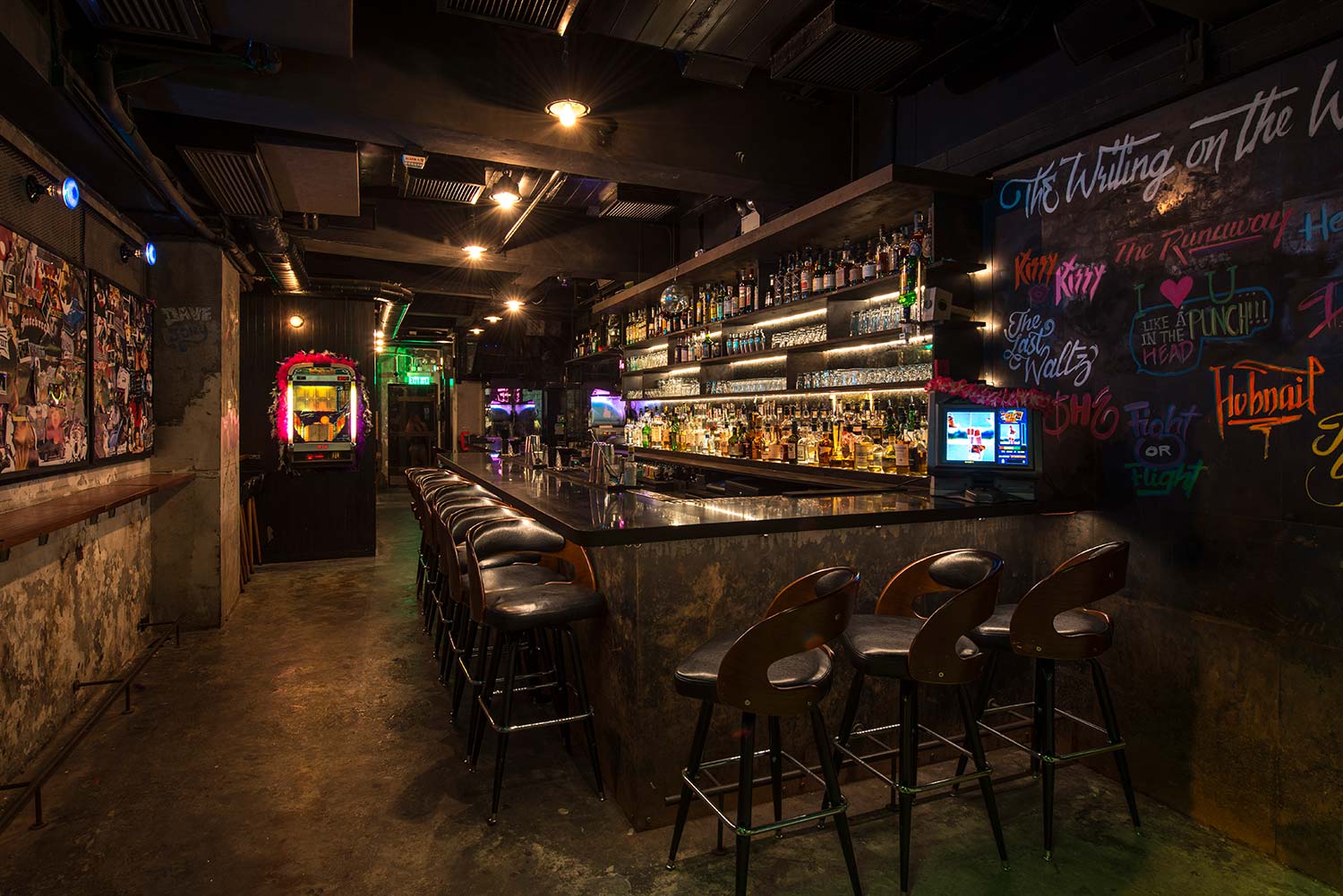 Her company Hungry Ghost (created in collaboration with her wife, Ezra Star) include the neighbourhood restaurant-bar Call Me Al, an all-day cafe bar, Ponty Café and Artifact, a subterranean space that focuses on aged spirits and has a chef-driven counter dining journey.
Franks holds the distinction of being regarded as a mentor by numerous bar talents in Hong Kong, having dedicated several years to the training and advancement of bartenders within the region.
"Bartending is a privilege, not a right. I have been fortunate enough to be able to aggressively follow my heart and my passion for taking care of people in my own way, and I am grateful to be recognised for it with this award," she says.
"Bartending has rightfully consumed most of my adult life and provided me with a world of opportunity that most wouldn't dream of. It is a wild ride and I only hope to honour the relationship between the bar and the guest as much as it has honoured me. It is not easy work; you must love it. I have always loved tending bars and I always will."