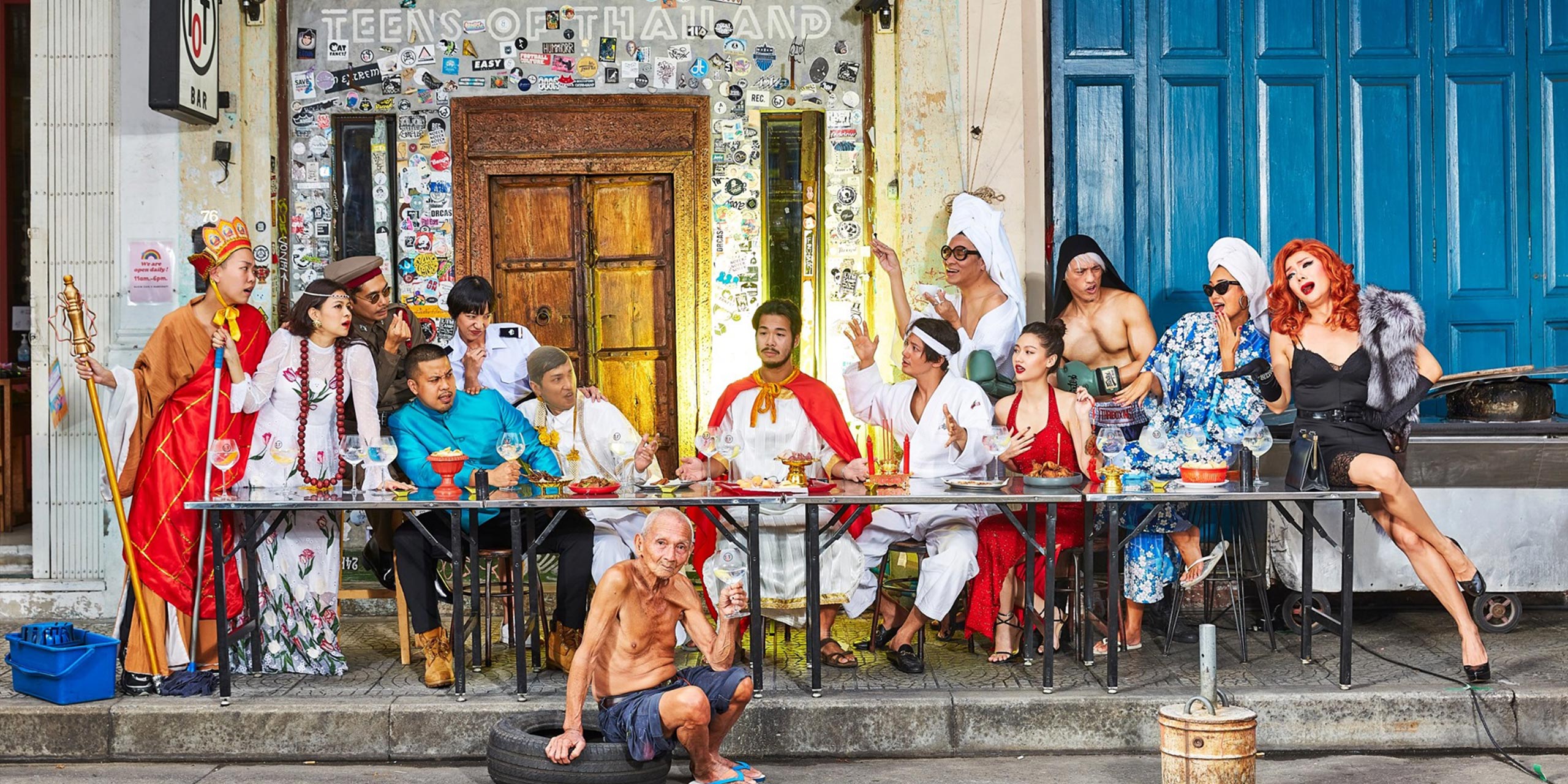 Niks Anuman-Rajadhon didn't specifically intend to set up in Bangkok's old city, where he now has an empire comprising some of the city's hippest bars.
"You don't choose the location: the location chooses you," he says. However, the area's magic couldn't help but seep in.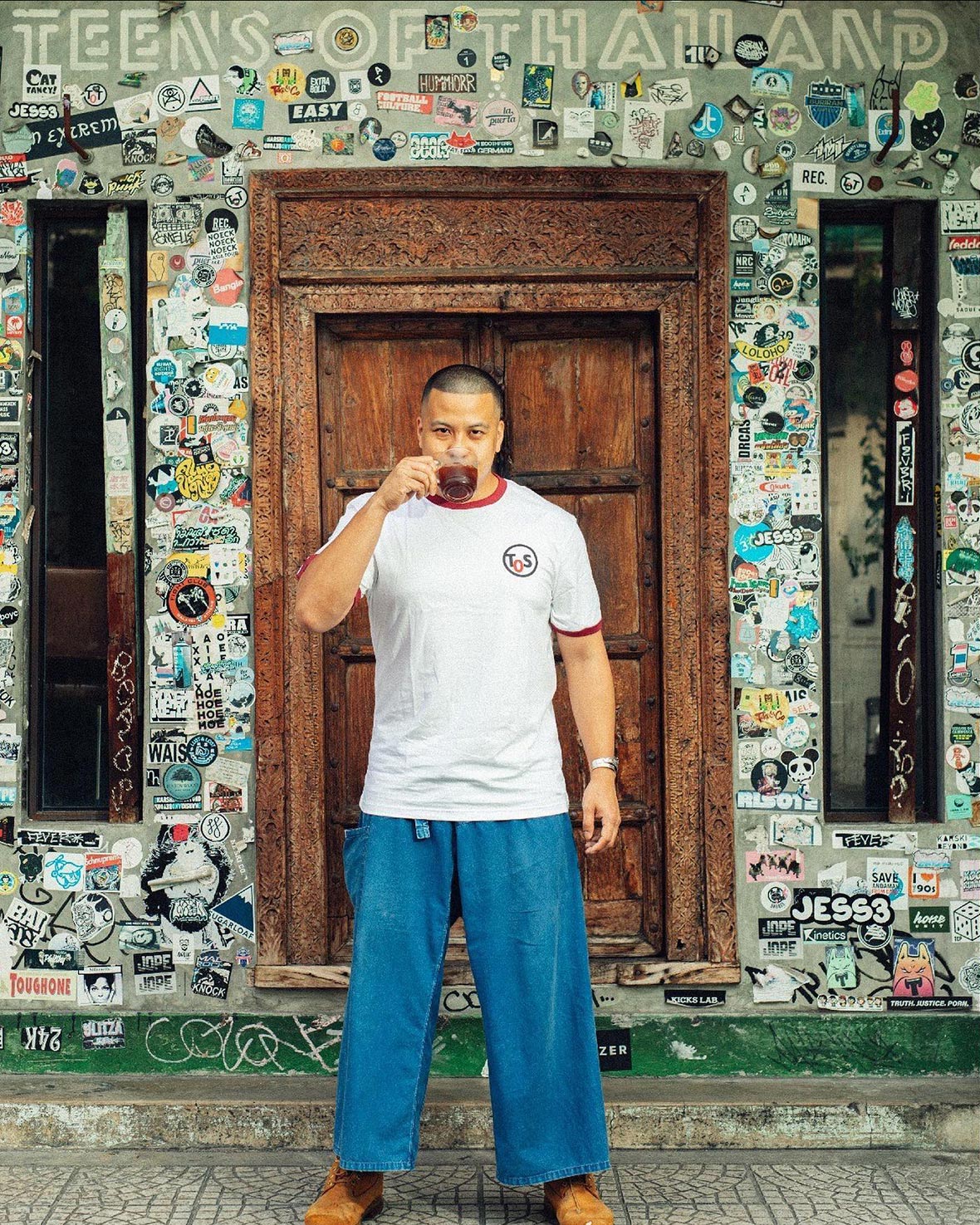 "There's a scent in this part of the city because of all the spice shops," he continues. "As someone who loves botanicals and infusions, that was of particular interest to me."
Anuman-Rajadhon now has four venues on and around Soi Nana, a narrow street lined with historic shophouses, that is now ranked among Bangkok's liveliest bar enclaves. Gin is the thing at Teens of Thailand, his debut venue in the hood. Asia Today majors in cocktails infused with Thai botanicals, while Tax stands out by utilizing vinegar in its drinks. His latest venture, Independence, stands out by specializing in wine and wine-based cocktails.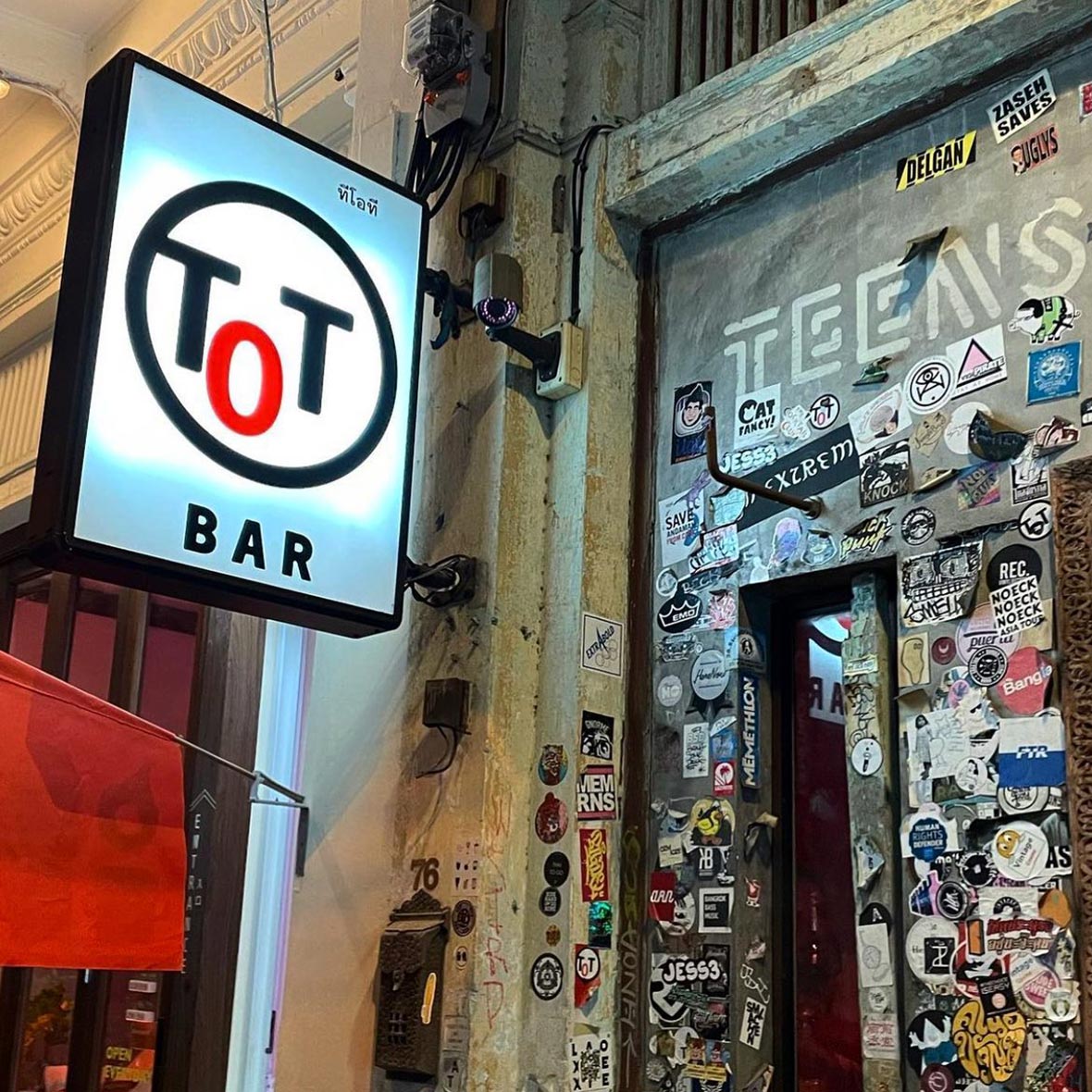 This restless creative evolution exemplifies the buzz around Charoenkrung Road, Bangkok's oldest paved road and one of its most characterful arteries. Here, junk shops and markets selling arcane paraphernalia rub shoulders with luxury hotels like Mandarin Oriental and newcomers Capella Bangkok and Four Seasons Bangkok, and upstarts including hip galleries, restaurants, and bars.
Indeed, the evolution has been alchemic for lovers of great drinks served amid convivial surroundings. At Four Seasons Bangkok, BKK Social Club is currently ranked #10 on Asia's 50 Best Bar list. Mixologist Philip Bischoff looks after the drinks here, and his creations — inspired by the glamour and lifestyle of Buenos Aires — are befitting of acclaim.
Next door at Capella Bangkok, Stella features throne-like chairs, hand-painted frescoes, and a taxidermized white peacock that takes center stage under a mirrored ceiling. The vibe is feminine but forceful: a concept reflected by pan-Asian cocktails incorporating local spirits and herbs inspired by formidable Asian women throughout history.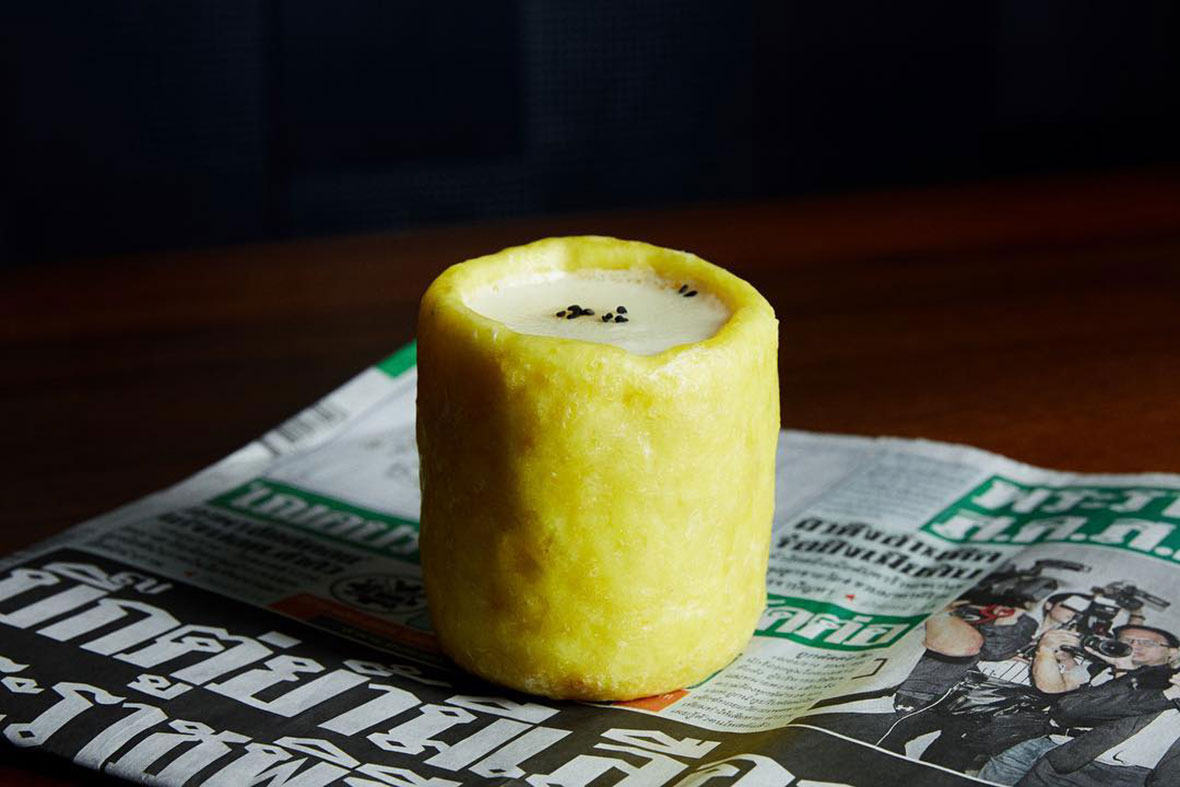 A looser, but equally discerning, spirit can be sampled at Tropic City where a tropical theme informs everything from the décor—a tasteful mash-up of flower motifs and Portuguese tiles—to the sociable atmosphere on the venue's outdoor terrace. Other hip spots nearby include Mahaniyom Cocktail Bar, which presents a concept of "resourceful" cocktails where every part of one ingredient — flower, leaf, root, fruit, juice, flesh — is utilized in each of its signature drinks. Equally uplifting is Mala: a flower shop that doubles as a natural wine bar.
One of the hood's not-so-secret weapons is its handful of riverside bars. Baan Rim Nam offers chill vibes, regular DJ beats, and a bijou selection of drinks in a 200-year-old riverside warehouse. Or there's Jack's Bar. The rough and ready shack by the river next to the Shangri-La Hotel is no longer a secret, but it remains a gilded place to down a few cold ones.