WRITTEN BY
Tyler Roney
PUBLISHED ON
November 17, 2017
LOCATION
Laos
Luang Prabang is one of Southeast Asia's most celebrated cultural destinations: historic, cultural, charming, understated – and there's some pretty good food, too.
But that's not all there is to Northern Laos. There are tribes, jungles, rivers, elephants, and fresh country air to be had throughout, with profound hikes under forest canopy and kayaking on the Na Tha River.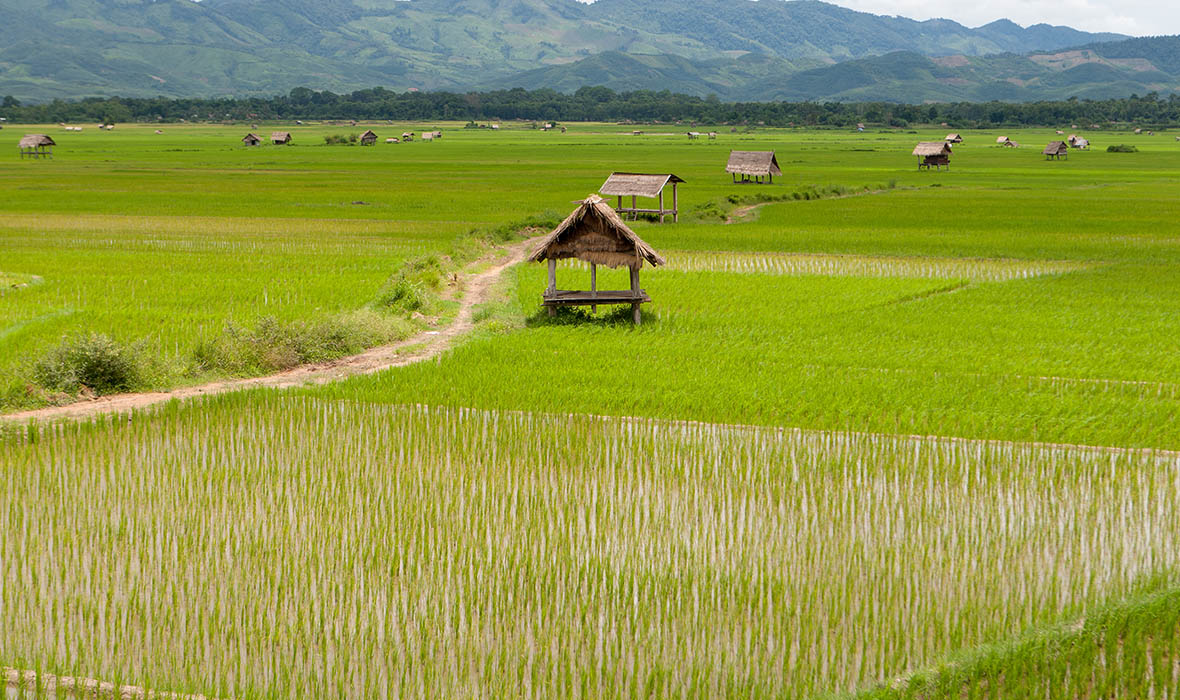 Set in mountainous northern Laos, Luang Namtha is a rural oasis where travelers can take refuge in artsy villages and remote tribes. A good primer for the coming tribal experiences is the indigenous clothing and agricultural tools at the Luang Namtha museum. One of the most ethnically diverse areas of Southeast Asia, travelers can dine locally with the Lanten ethnic group, where their high-quality cotton cloth and natural bamboo paper rivals the handicraft village of Ban Pieng Ngam.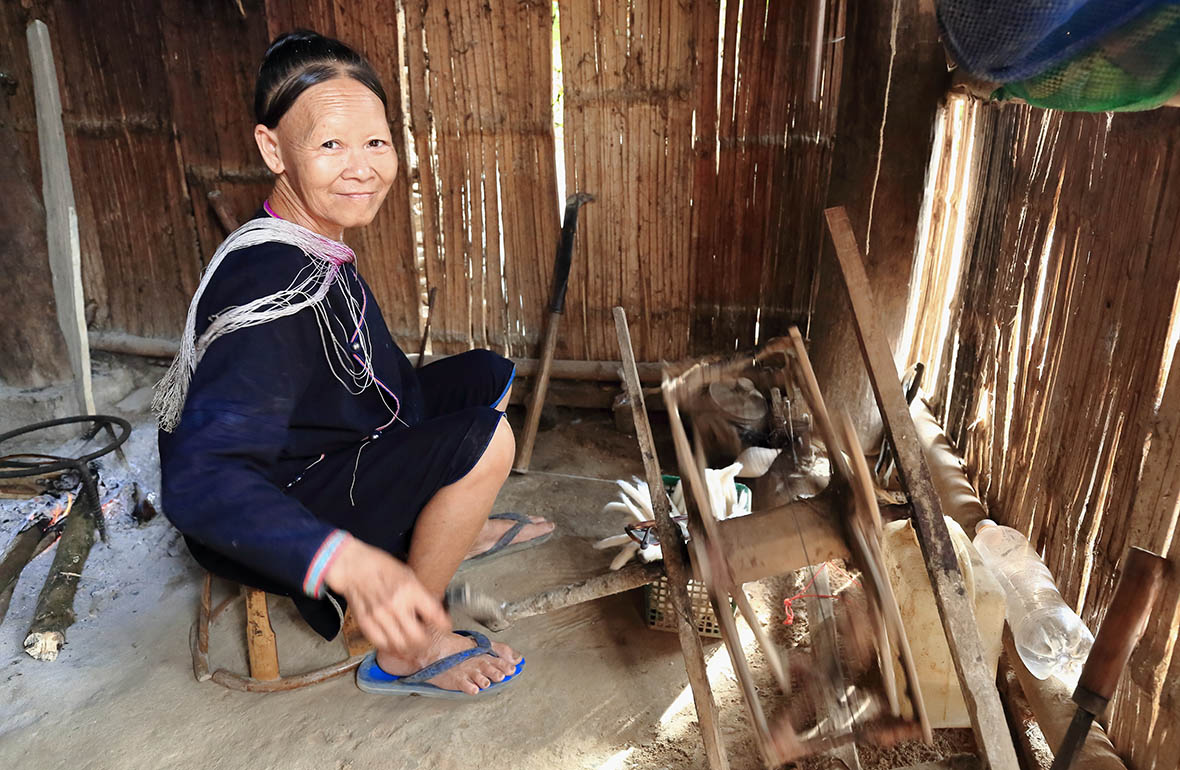 The Lanten people hailed originally from China, hence their mix of ancestor spiritual worship with Taoism. Colorful weavings and traditional Yao textiles attract the artistic sort, but the Lao Lao distillery – just a short walk from the village – is ideal for those wanting to expand palettes to taste authentic Laos rice liquor.
Luxury accommodation in northern Laos is few and far between, as most travelers opt for local homestays; however, the Boat Landing Guest House in Laos' northwestern Luang Namtha offers a rustic alternative to humble wooden stilts. Nestled in a tropical garden, travelers can enjoy a traditional Laotian meal from the comfort of a private veranda at the finest quarters in the region.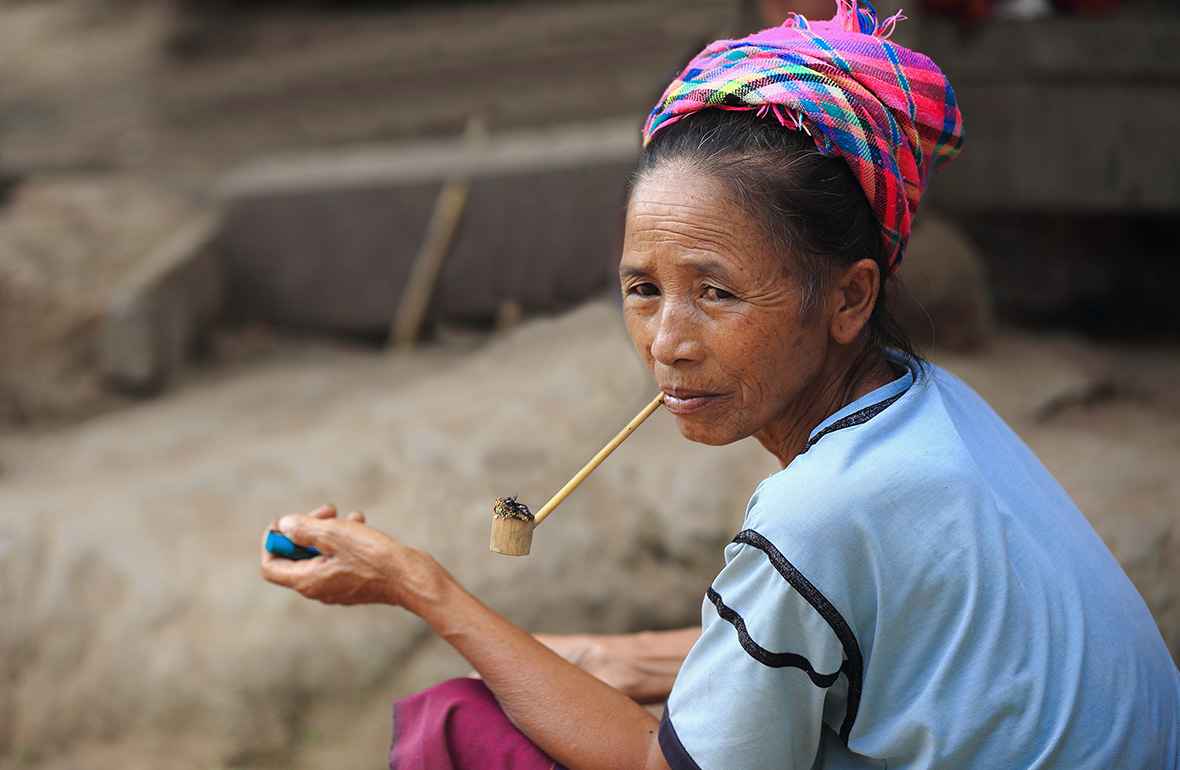 Snaking through and around the Nam Ha National Protected Area, the Nam Tha River can be explored by longtail boat. Following the river through the jungle, travelers can stop at local settlements for an organic Lao feast in the remote Khmu village of Ban Sop Sin – known for skilled basket weaving and use of archaic, silver tobacco pipes. A tributary of the Mekong, the Nam Tha is also popular for its kayaking. Trekking is popular in this thriving ecotourism area due to its diverse natural landscapes and spectacular views. Visitors can explore the dense bamboo forests, a known home to the endangered sun bear, and then cool off at the confluence of the Nam Tha and Nam Ha Rivers.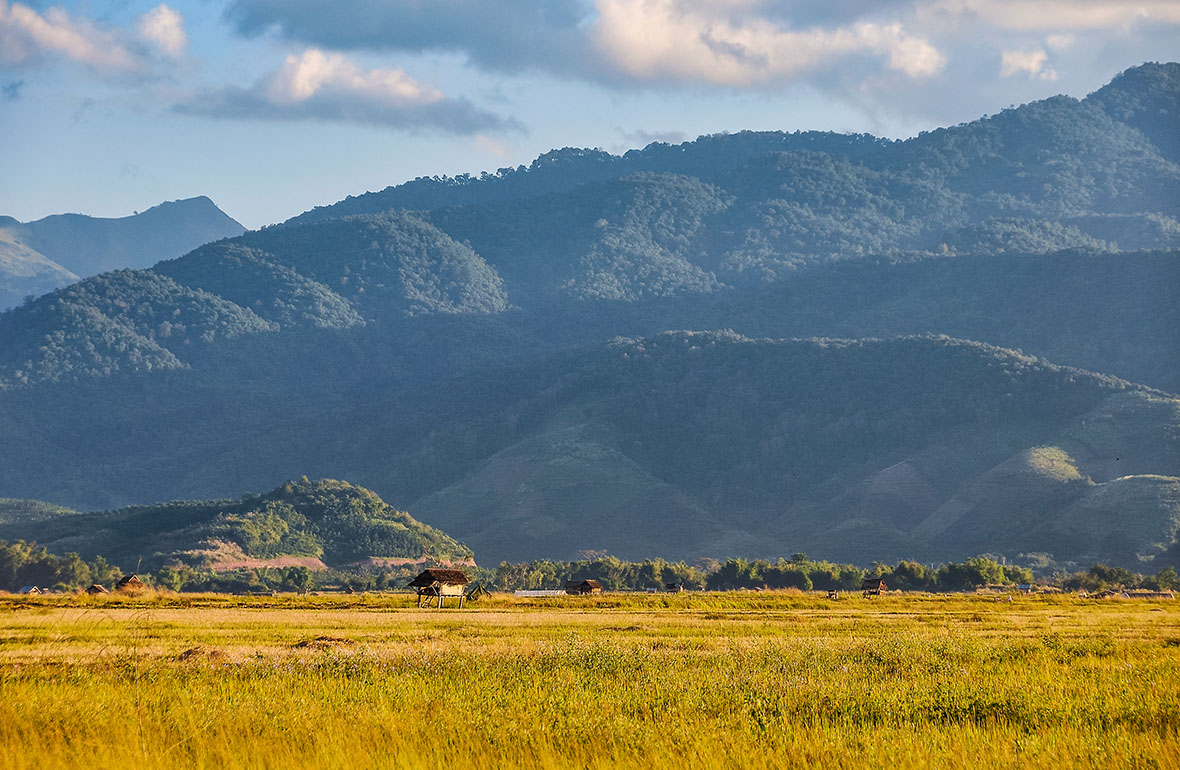 Set among green hills, Muang Sing is historically significant as part of the caravan convoy Tea Horse Trail and the The Golden Triangle opium trade. Stretching along the Mekong River and adjacent to China's border, the dirt roads once again meet up with the Nam Ha Protected Area – only this time, the path opens to a hidden waterfall, wild banana forests, and tropical wildlife. From here, travelers can continue to Ban Nam Daet Mai and learn about the Akha tribe before heading back to Muang Sing town. Tai Lu-style buildings complement the old town, where market offerings include handmade silk runners and other vibrant handicrafts.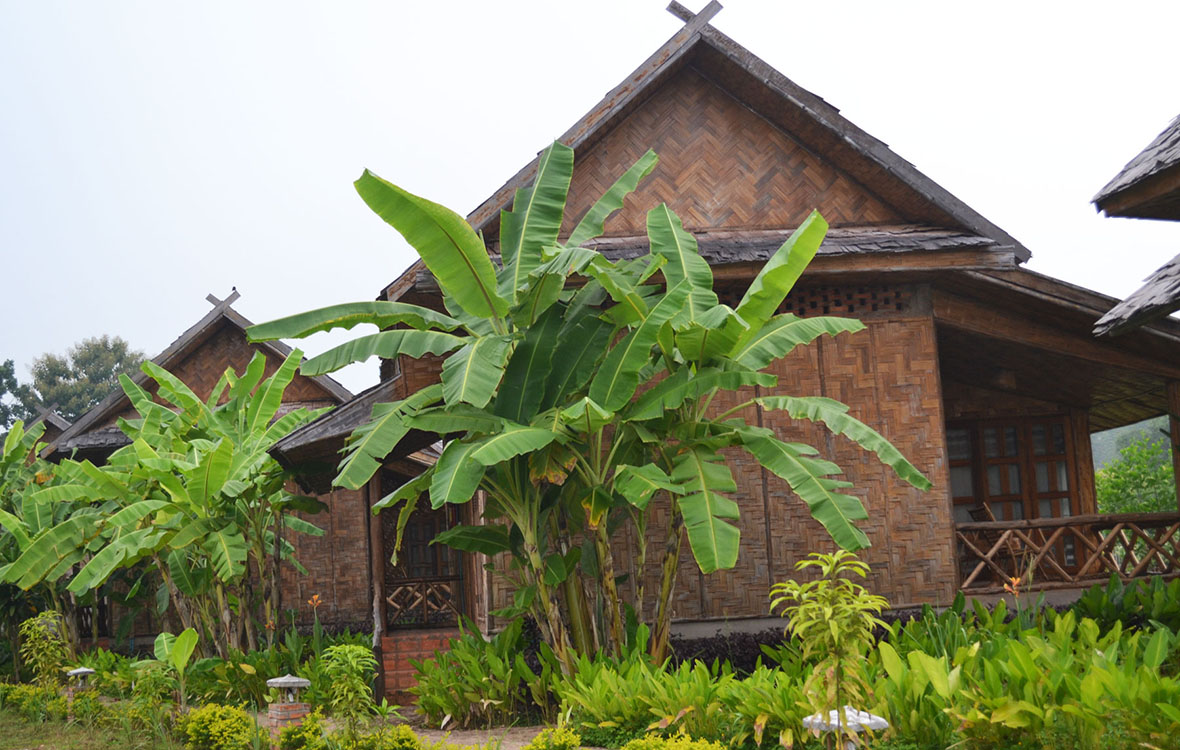 In this part of town, an eco-lodge – Phou Lu III Bungalows – eases travelers into its comfortable, clean space in themed rooms such as Tai, Hmong, and Akha. Adhering to the native culture, the bungalows are constructed in verdant settings with private verandas.