WRITTEN BY
Tyler Roney
PUBLISHED ON
January 9, 2019
LOCATION
Laos

Rosewood has released photos of its highly-anticipated Laos property, Rosewood Luang Prabang. Rosewood's formidable foray into the world of luxury tents comes courtesy of designer Bill Bensley and continues the brand's push into Southeast Asia, a salvo that already includes Thailand and will spread to both Cambodia and Vietnam.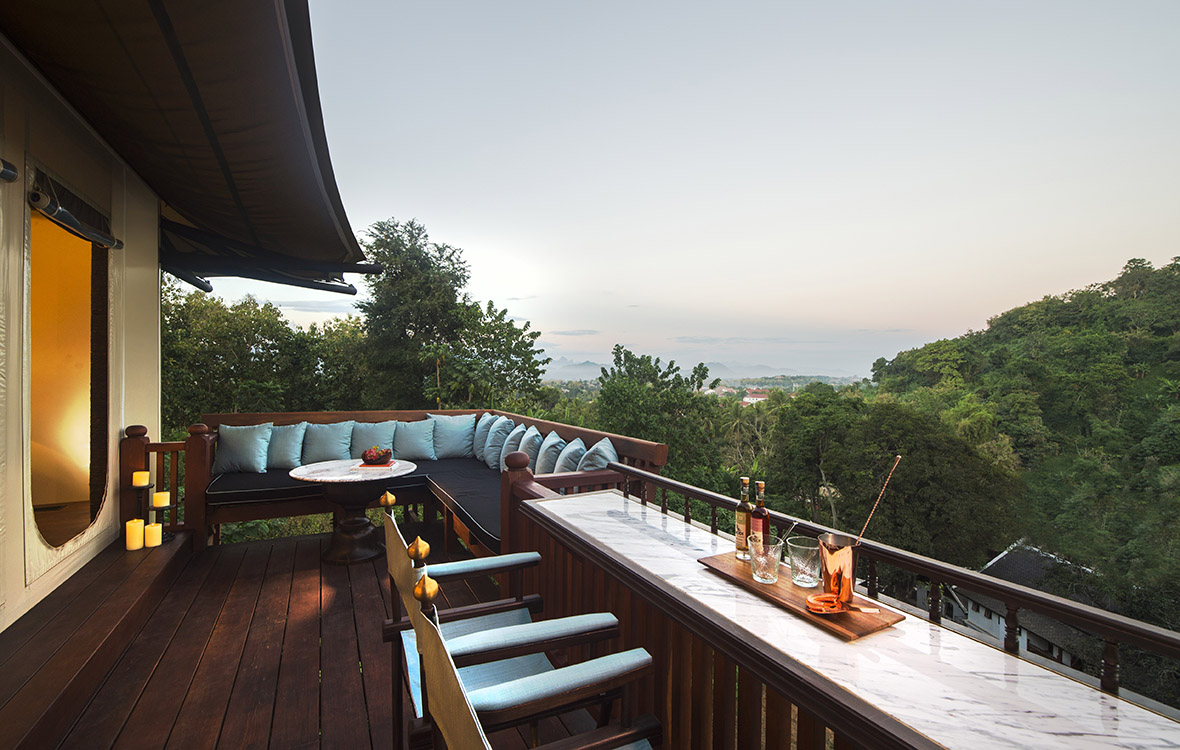 "Rosewood Luang Prabang will be the only luxury resort in the area. Its six luxury tented villas will be a Rosewood first," Thuy Tranthi Rieder, group vice president for sales and marketing at Rosewood Hotel Group, told Travelogues in November.
Isolated in dense forest and along a stream leading to the Mekong River, the resort features 23 accommodations: 11 riverside rooms, suites, and villas, as well as six Waterfall Pool Villas and six Hilltop Tents. The 75-square-meter Hilltop Tents include large balconies and feature a private dining area.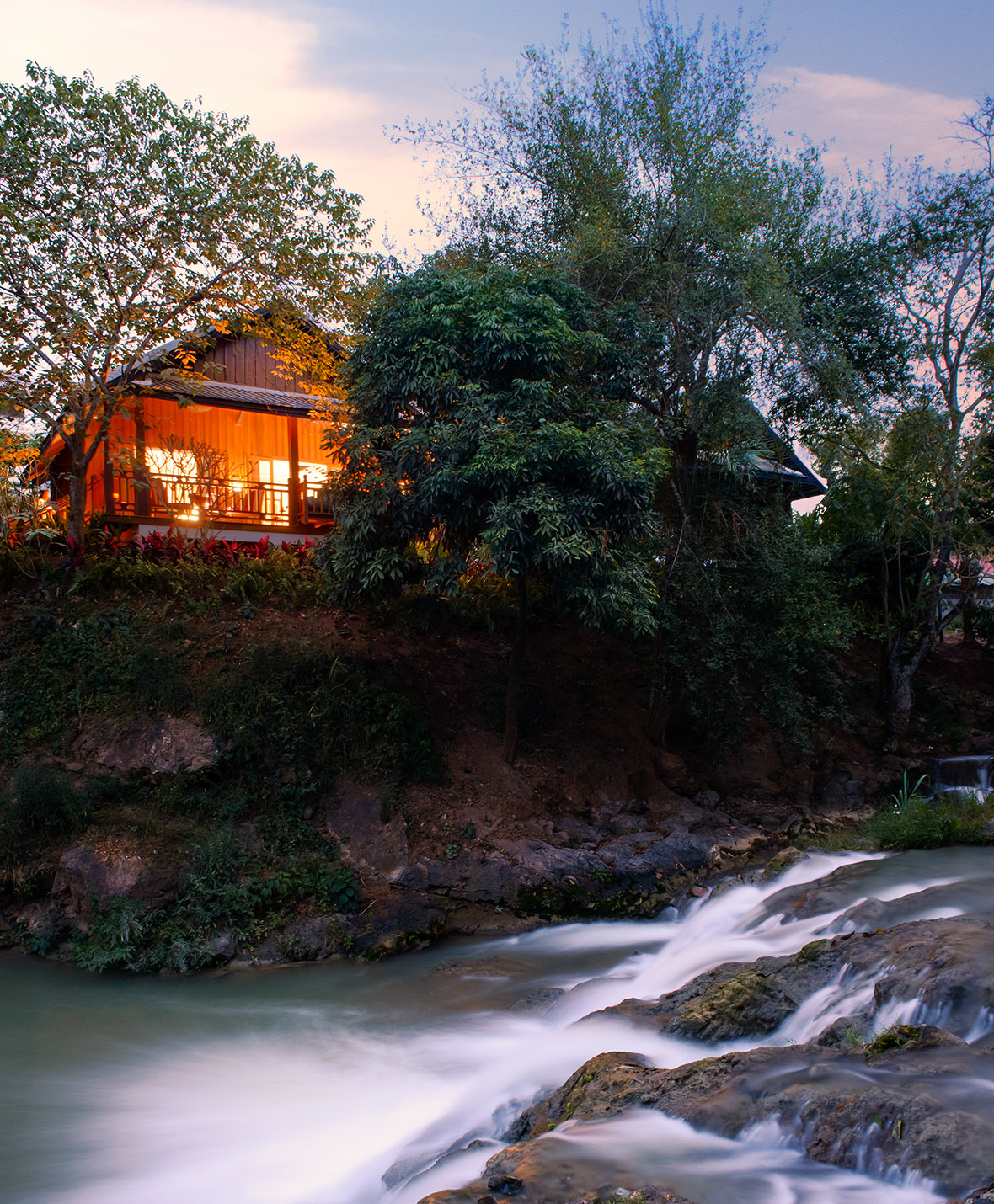 Curated by world-renowned designer Bill Bensley, the new resort, set to open in February, draws on Lao tradition and French colonial style. Rosewood Luang Prabang is found just a 10-minute drive from the eponymous UNESCO World Heritage Site, a tourism destination that has been increasing in luxury accommodation and dining options in recent years.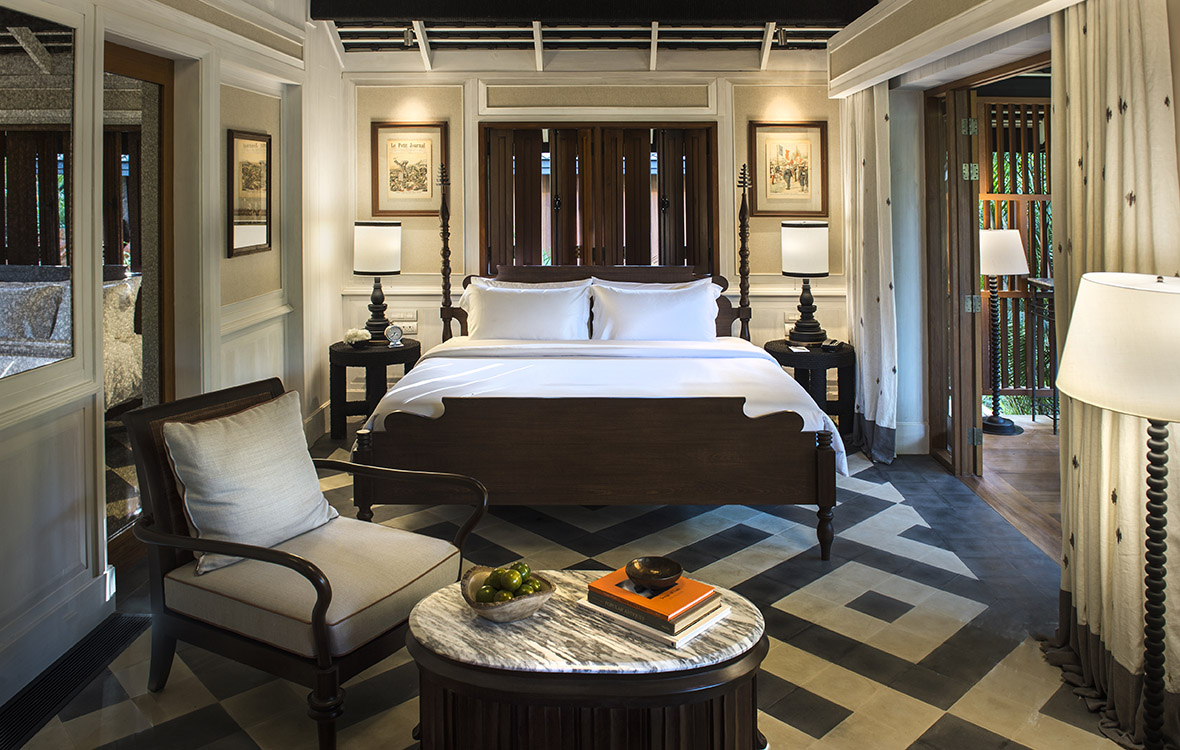 In terms of dining, the Rosewood Luang Prabang will feature a bar and restaurant located at the arrival manor. The Great House restaurant is indoor with an outdoor terrace option and seats 22; the Elephant Bridge Bar seats 14. The Sense spa at Rosewood Luang Prabang offers three individual treatment tents in the surrounding forest and river.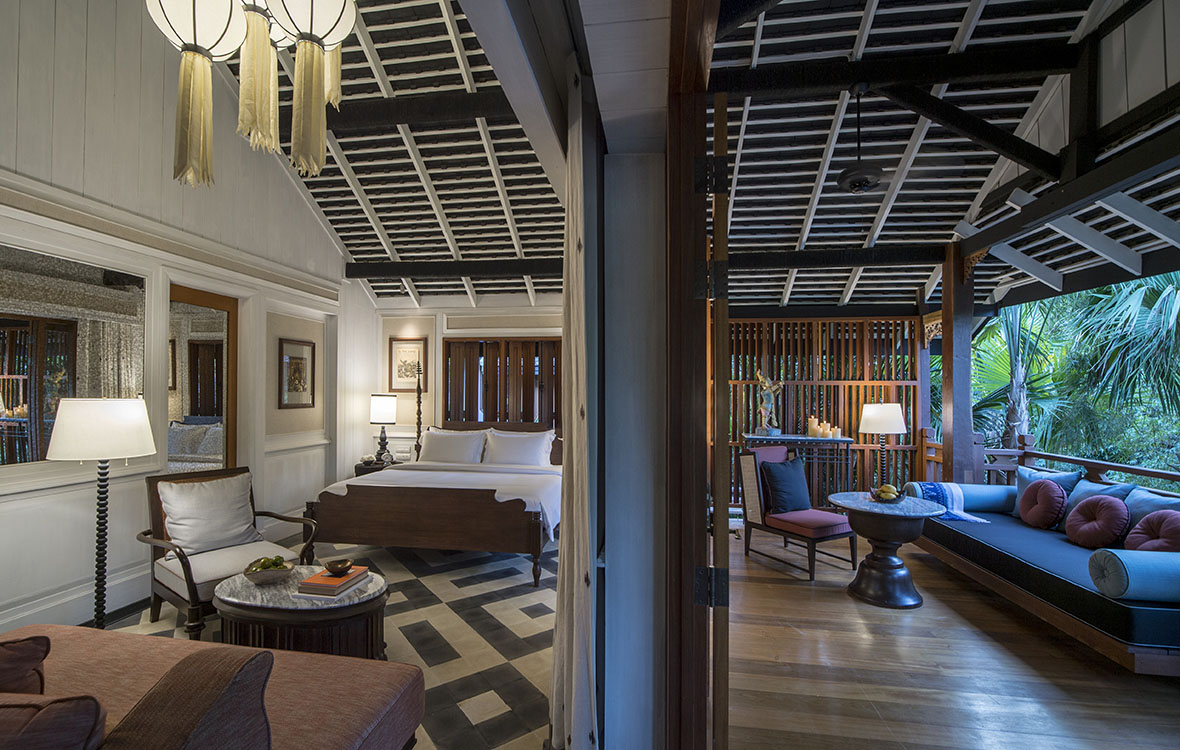 The coming official opening of the Rosewood Luang Prabang is set to come just months after the brand opened its newest resort in Thailand's Phuket, part of a wider strategy to increase Rosewood's visibility in Southeast Asia, with at least two more hotels in Southeast Asia in the near future.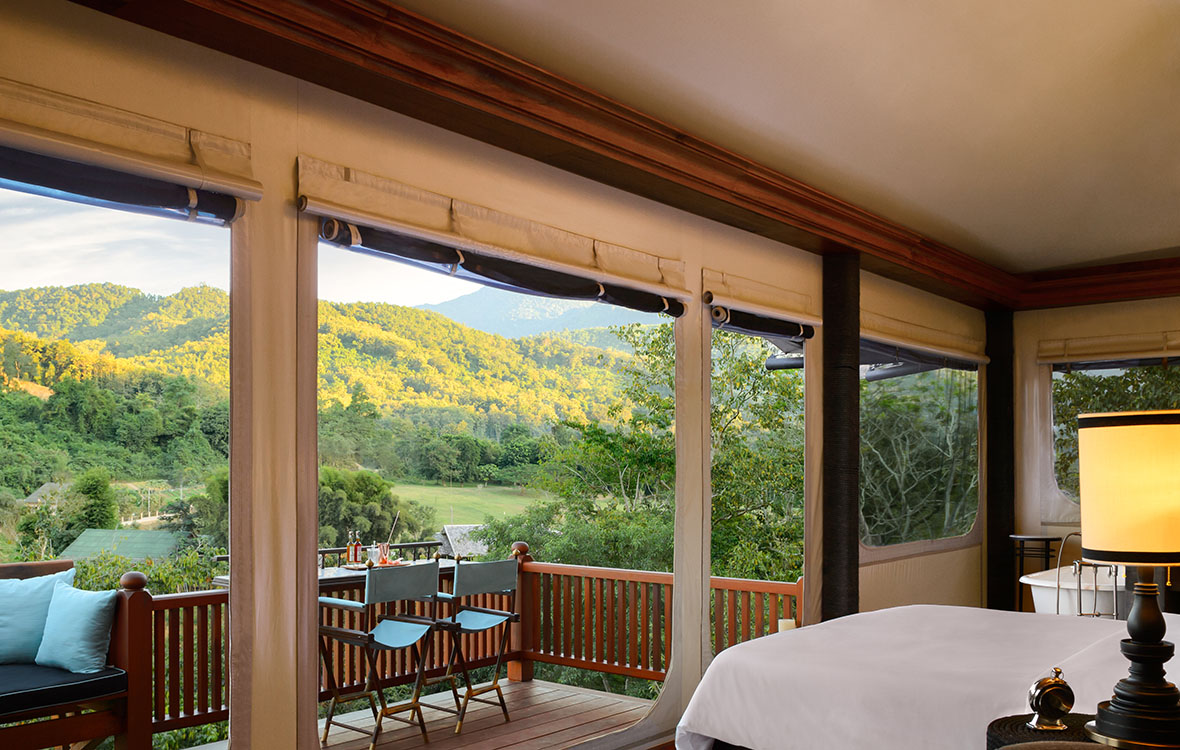 Rosewood's recent opening at Rosewood Phuket in November of last year included one of the popular island's last secluded beaches at Emerald Bay. Later this year, in a more urban setting, Rosewood plans to launch Rosewood Phnom Penh 188 meters above Cambodia's most important city. The hotel in Cambodia's capital will be found on the top floors of the Vattanac Capital Tower.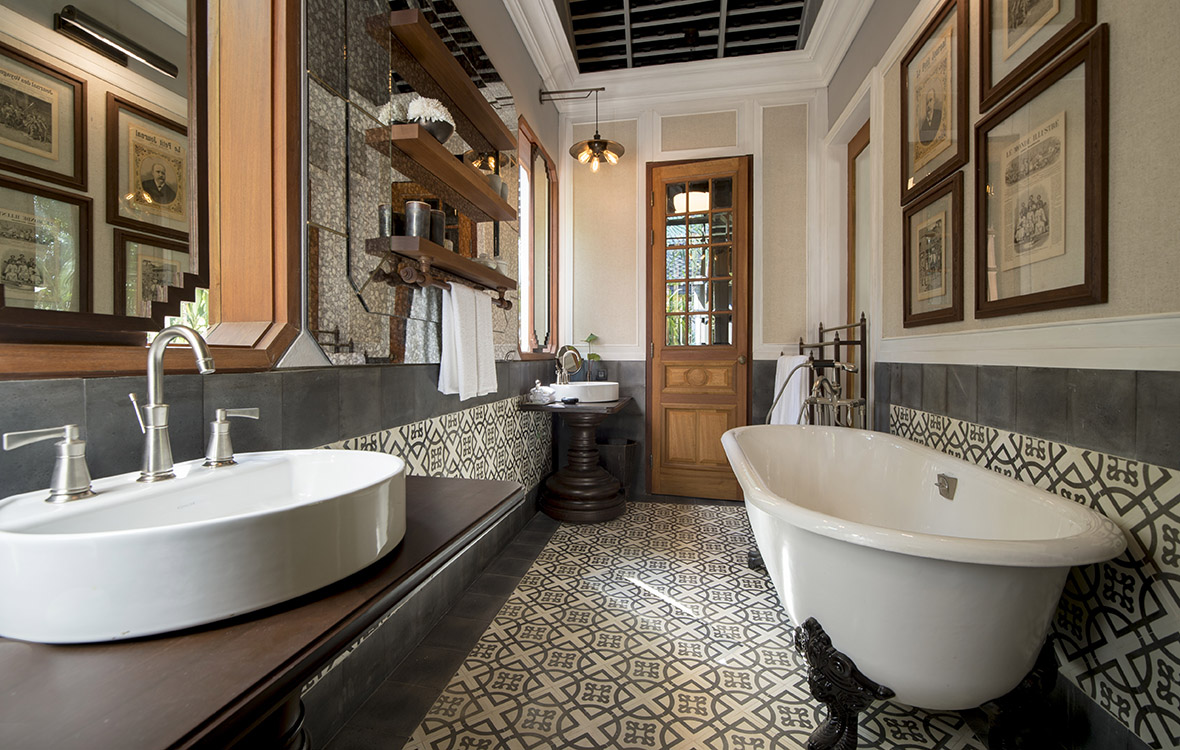 Next, Rosewood looks open the still-under-construction Rosewood Bangkok just off of the Ploen Chit BTS station. The new destinations for Rosewood – from Phnom Penh to Bangkok – are meant to follow the brand's Rosewood A Sense of Place philosophy.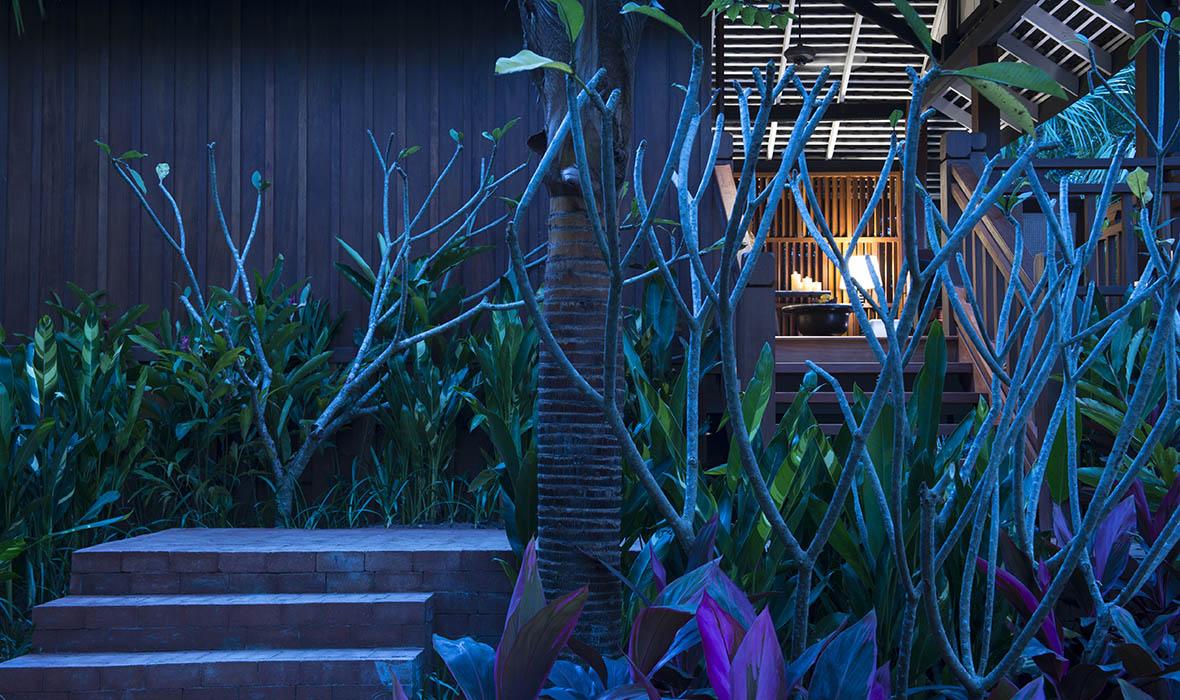 Looking to 2019 and beyond, Rosewood hopes to expand its Asian footprint to the historic and wheelchair-friendly city of Hoi An. Further north, Rosewood opened its China location in the island destination of Sanya in August, 2017, and announced late last year that a Rosewood is planned for Chengdu in 2023.