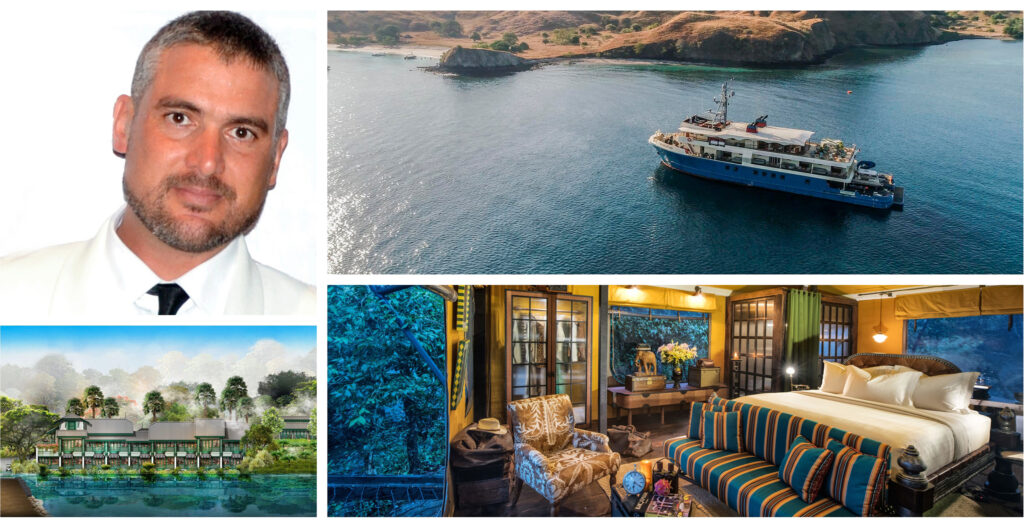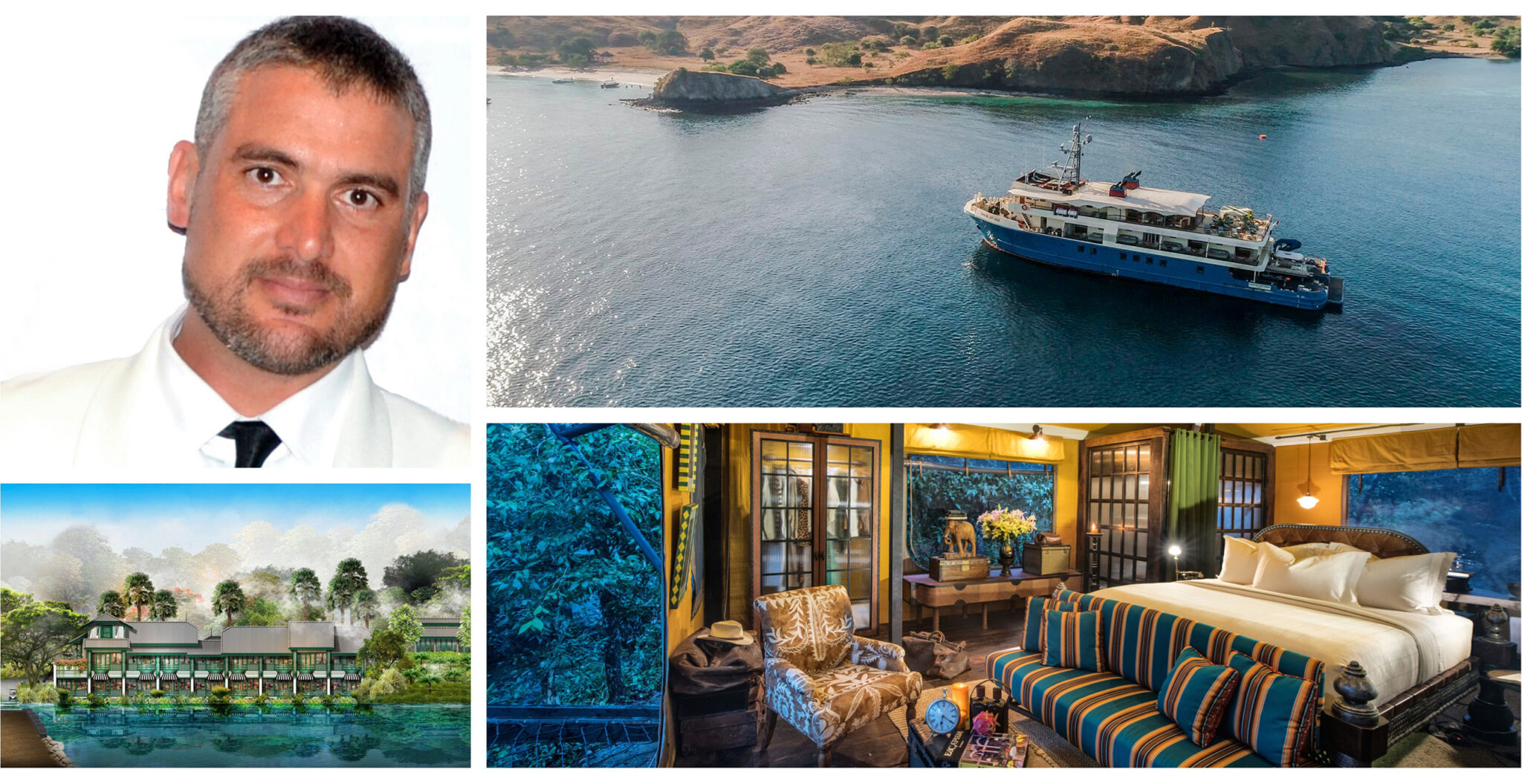 Jason Friedman, Managing Director of J.M. Friedman & Co., has consulted on the creation of some of Asia's finest hotels, from Bill Bensley's Rosewood Luang Prabang in Laos to the luxury Kudanil off Indonesia. Jason Friedman speaks to Remote Lands on the uncertain future of luxury hotels and Asia travel.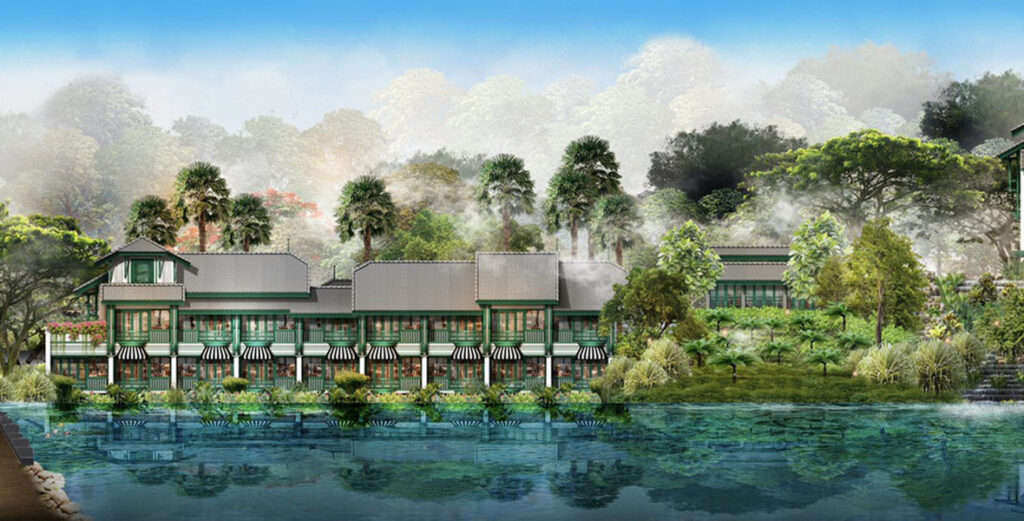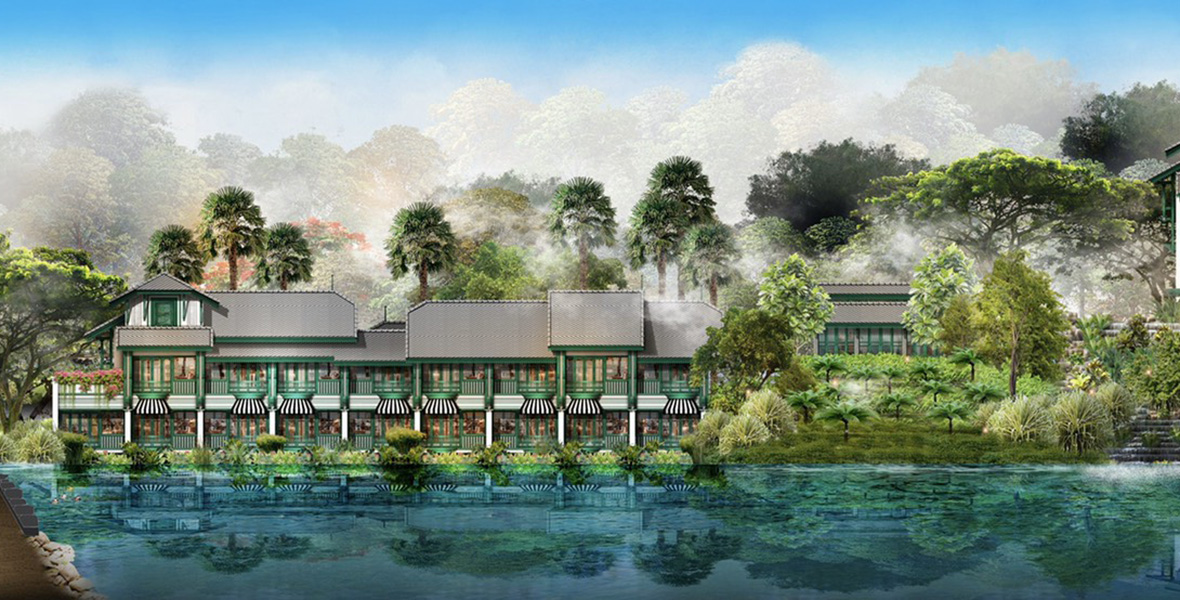 Let's start with the Intercontinental's Khao Yai Swan Lake. Thailand hasn't had a single Covid-19 case in more than three months — yet the country remains closed. What does this mean for the Intercon in the jungles of Khao Yai?

Until there is a coordinated global response with an effectively administered vaccine, we do not see that there will be free flow of international leisure tourism until 2nd Q 2021. With obvious challenges facing the Thai economy in the short and medium term we do not see that opening InterCon Khao Yai in 2020 would be a smart move. Therefore we will complete construction and delay the opening until October 1, 2021.
Khao Yai Swan Lake is instituting a number of interesting design elements. Can you tell us a bit more about that?
Part of Bill Bensley's Sensible Sustainable Solutions is up-cycling old items for a new purpose. We have spent the last year searching Thailand for abandoned State Railway of Thailand (SRT) railcars. We will take 18 of these, destined for the scrap yard bogies and lovingly convert them into suites, bars, spa, teahouse and kids club. The trains are in line with the overall resort concept which is themed on a King Rama V era colonial railway station in Pak Chong Thailand, not too far from where the resort is being built.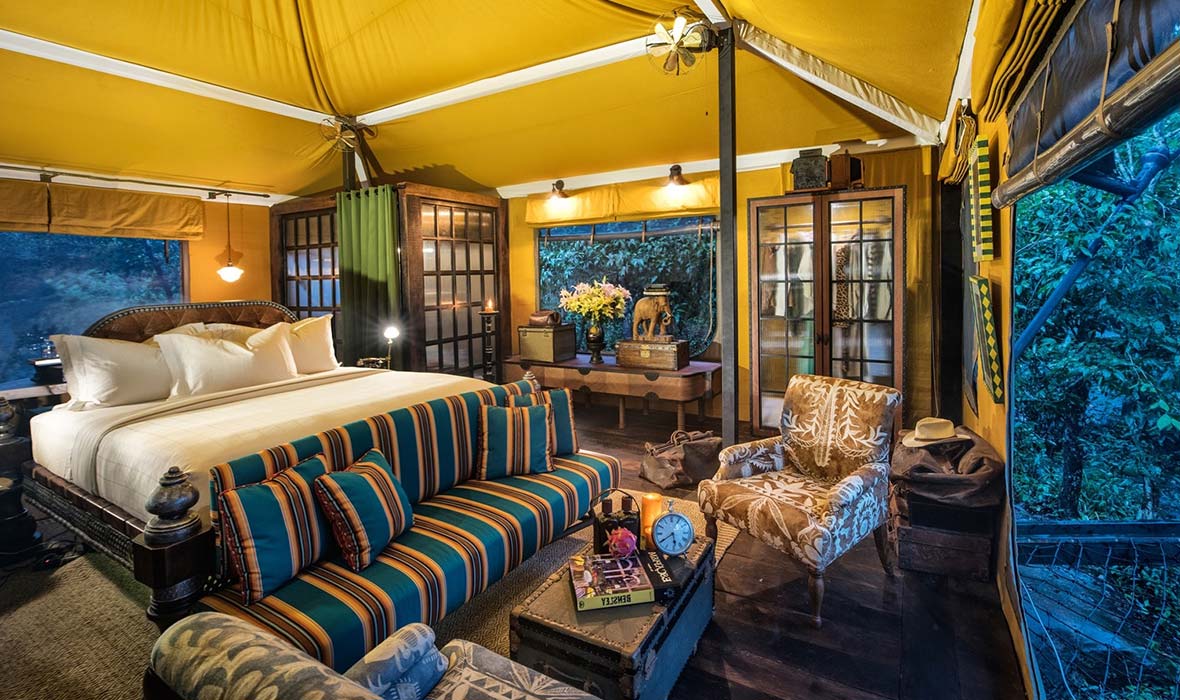 Across the border in Cambodia is the Shinta Mani Wild. Have the Cardamom Mountains been benefiting from the slow down in travel?
One would think so but the opposite is true. Tourists do have a negative impact on an environment for sure, but where tourists are poachers tend to avoid. The lack of tourists means poachers have no witnesses to their illegal deeds. It's more important than ever that Shinta Mani Wild continues to fund its Wildlife Alliance Anti-poaching patrols.
As the UNESCO site continues to urbanize with the rail line and the coming dam works, what does a developed Luang Prabang mean for Rosewood Luang Prabang?
Rosewood Luang Prabang is a miniature private nature sanctuary. During the design process we took into consideration future urbanization and built the property with this in mind. We do not see any negative effects of Luang Prabang growth on our property anytime soon.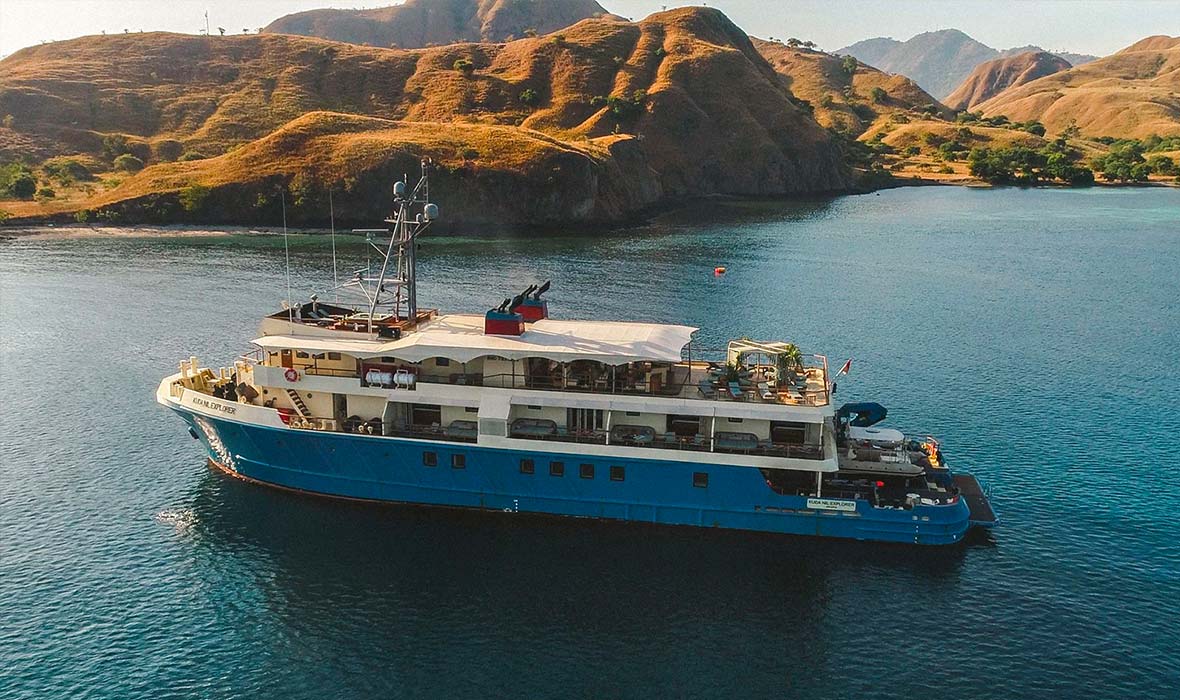 Away from Indochina in the seas of Indonesia is the luxury Kudanil. Ships face a particular stigma from the Covid-19. Can you tell us more about the future of the Kudanil?
Big cruise ships face a stigma, as they should. Whenever you pack thousands of people into a confined space you are asking for trouble. The Kudanil at 55 meters long only has eight cabins with a maximum of 16 guests, you can't help but be socially distant on a ship that big. We specialize in going to the most remote corners of Indonesia where we rarely will see another boat, or for that matter people. You could say that the Kudanil Explorer is the ultimate way to travel in a post-Covid world.