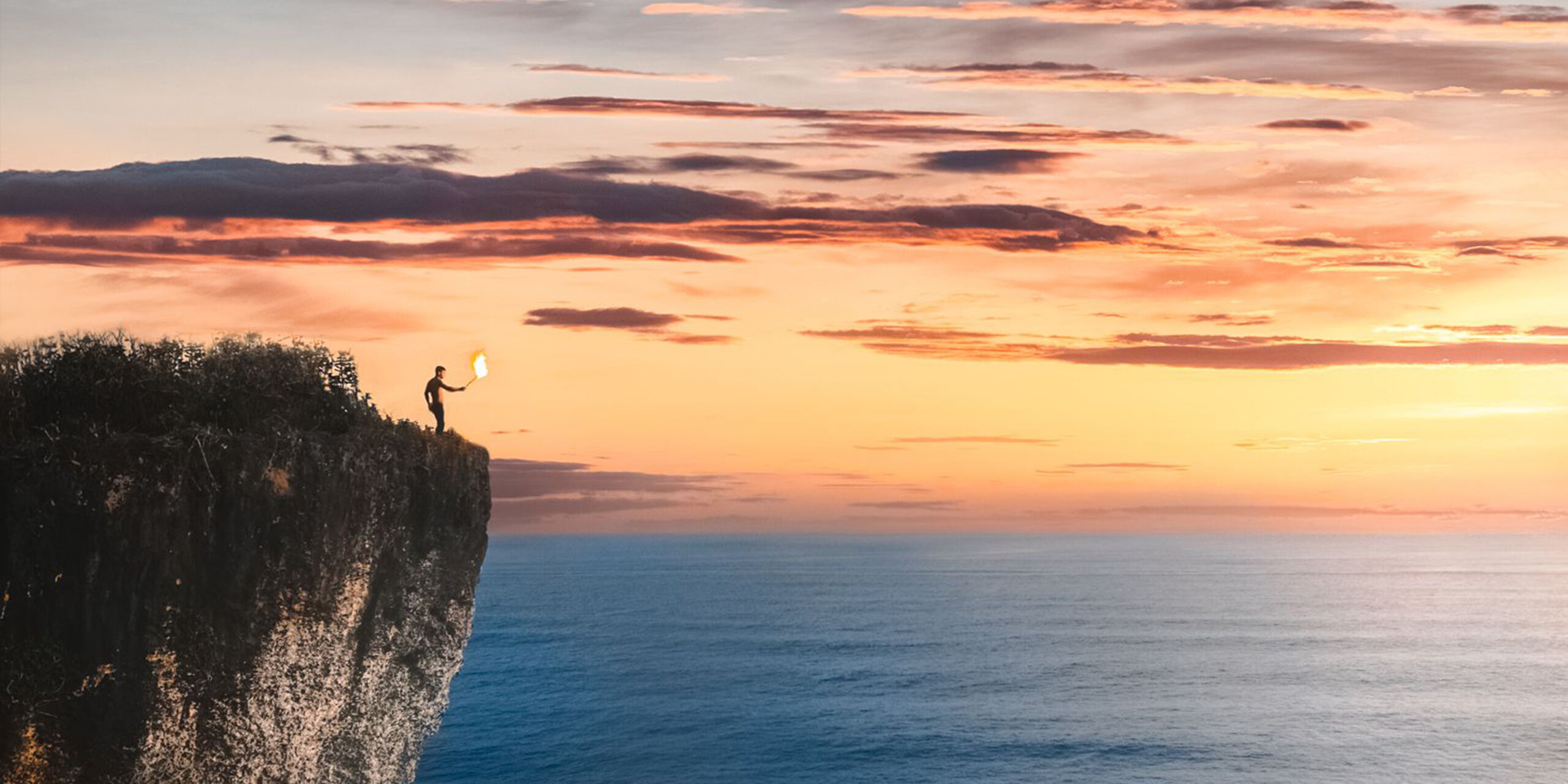 Travelers have been wanting to get away for so long — to a spa in Thailand, a safari jeep in Sri Lanka, maybe a ger in Mongolia. As we enter 2021, the world is finally opening up. But, that world is not the same as it was and neither are those exploring it. Now more than ever discerning travelers want a sense of space and a feeling that where they are is truly unique.
In this issue of Travelogues from Remote Lands, we look to the future of travel in the coming year, focusing on wellbeing, open spaces, islands, wildlife, and private jet travel. All of these can be experienced soon, and Remote Lands is here to help you understand what's on your travel horizon.
Jungle Bubbles in Thailand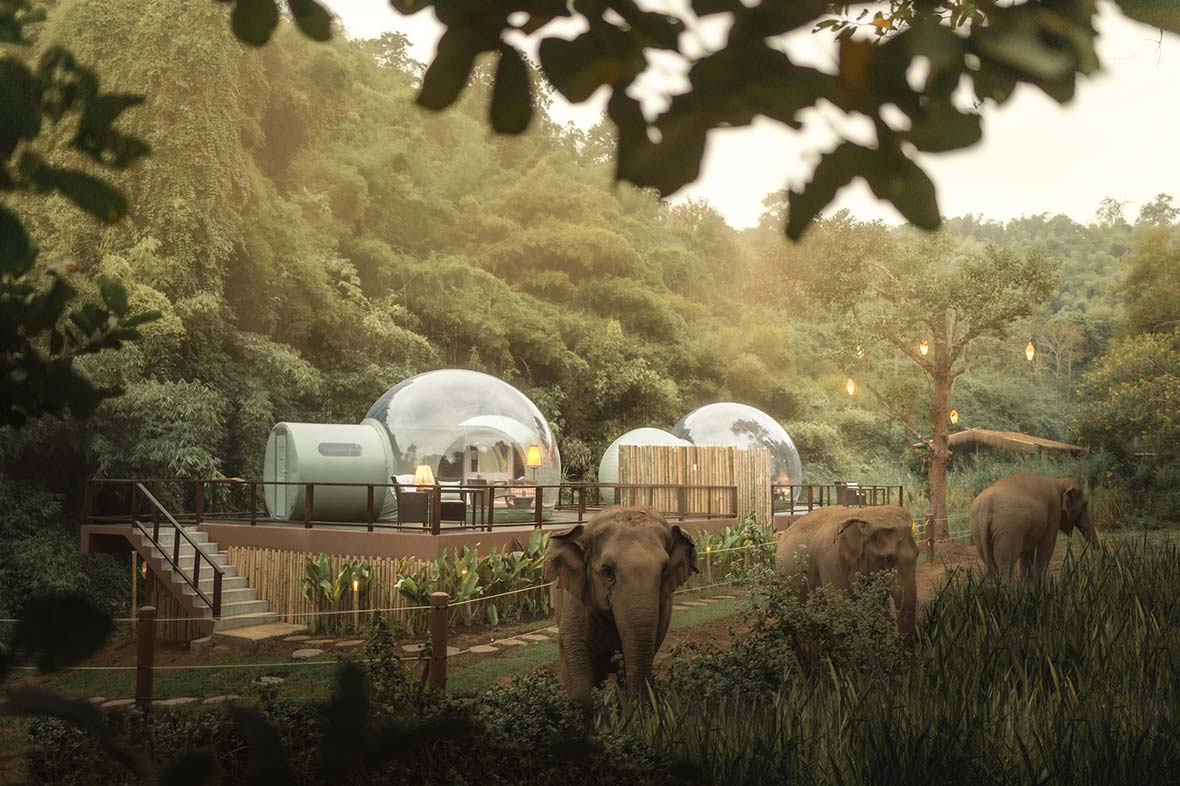 Has there ever been a better time to literally live inside a bubble? Anantara Golden Triangle Elephant Camp & Resort — a Remote Lands favorite — is making headlines the world over for its transparent Jungle Bubbles in the heart of the Golden Triangle, announced by Anantara recently. These odd-looking bubble tents are 22 square meters and include a double bed, bathroom with a shower, minibar and mod cons, but the main attraction is the Asian elephants wandering the grounds.
BLAISE CLAUDE MONTANDON ON POST-COVID VIETNAM
Also in this issue, Remote Lands speaks with general manager Blaise Claude Montandon on the future of travel in Vietnam. Vietnam has had a roller coaster year, like many, and for luxury travelers to Danang and Hoi An, the creme de la creme of travel options is the Four Seasons Resort The Nam Hai.
"Travelers can be assured that Vietnam is a safe destination and that authorities are very efficient in handling any situations. Vietnamese are very eager to welcome back tourists in the country and everyone can expect a very genuine sense of hospitality. The diversity of the country offers something for everyone, from vibrant cities to historical sites, breath-taking sceneries, beaches all surrounded by rich culture."
InterContinental Khao Yai Swan Lake Resort Set for 2021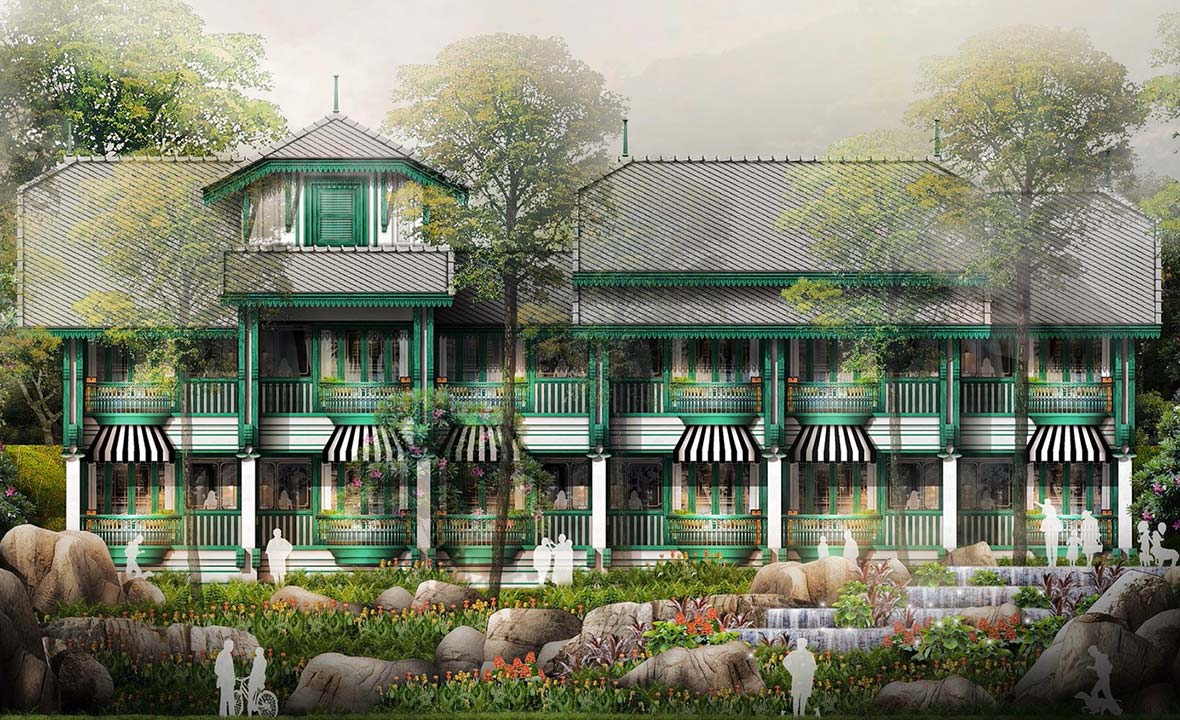 InterContinental announced the opening of their Khao Yai Swan Lake Resort in February 2020, and following the moratorium on international travel, it is set to open in 2021, adding a rare luxury retreat to Thailand's favorite jungle destination and featuring seven man-made lakes, mountain views, and over 50,000 trees over a 100-acre site.
New One&Only on the Desaru Coast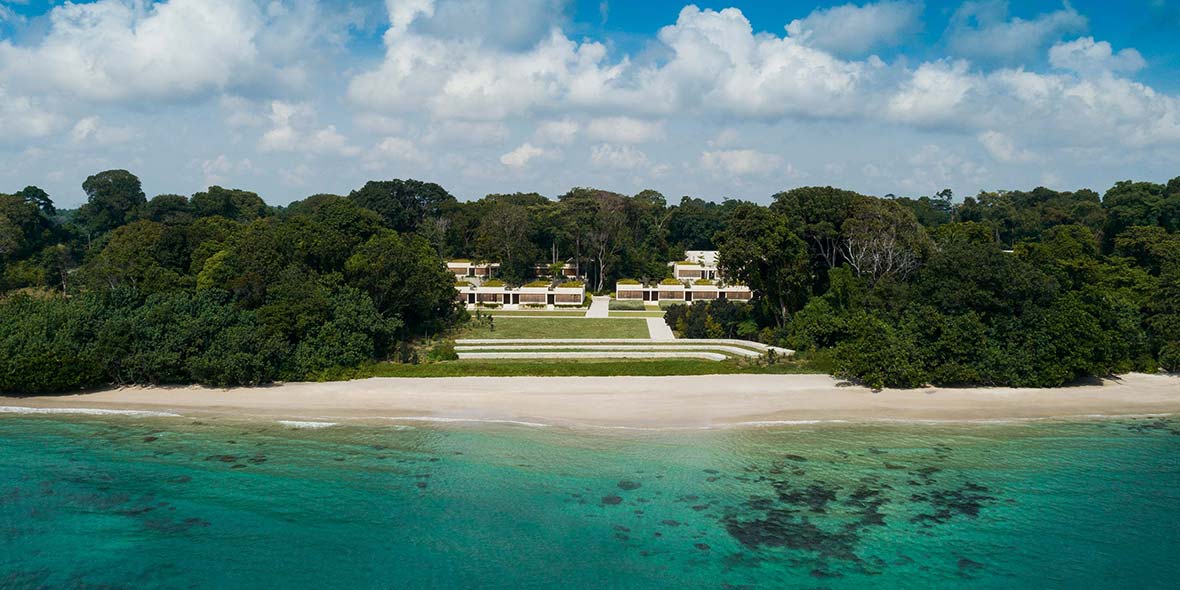 Easily reached from the international hub of Singapore Changi International Airport and Senai International Airport in Johor over the border in Malaysia, Desaru Coast was designed by award-winning architectural firm Kerry Hill Architects and is found on the south-eastern shoreline between rainforests and the South China Sea.
One&Only Desaru Coast is spread across 128 acres of nature and flanked by a 1.5-kilometer stretch of sand, the only luxury property of its caliber in the region. Facing ocean or rainforest views, each suite features private plunge pools and a butler to attend guests' needs. The designs are inspired by the traditional Malaysian kampung, or village.