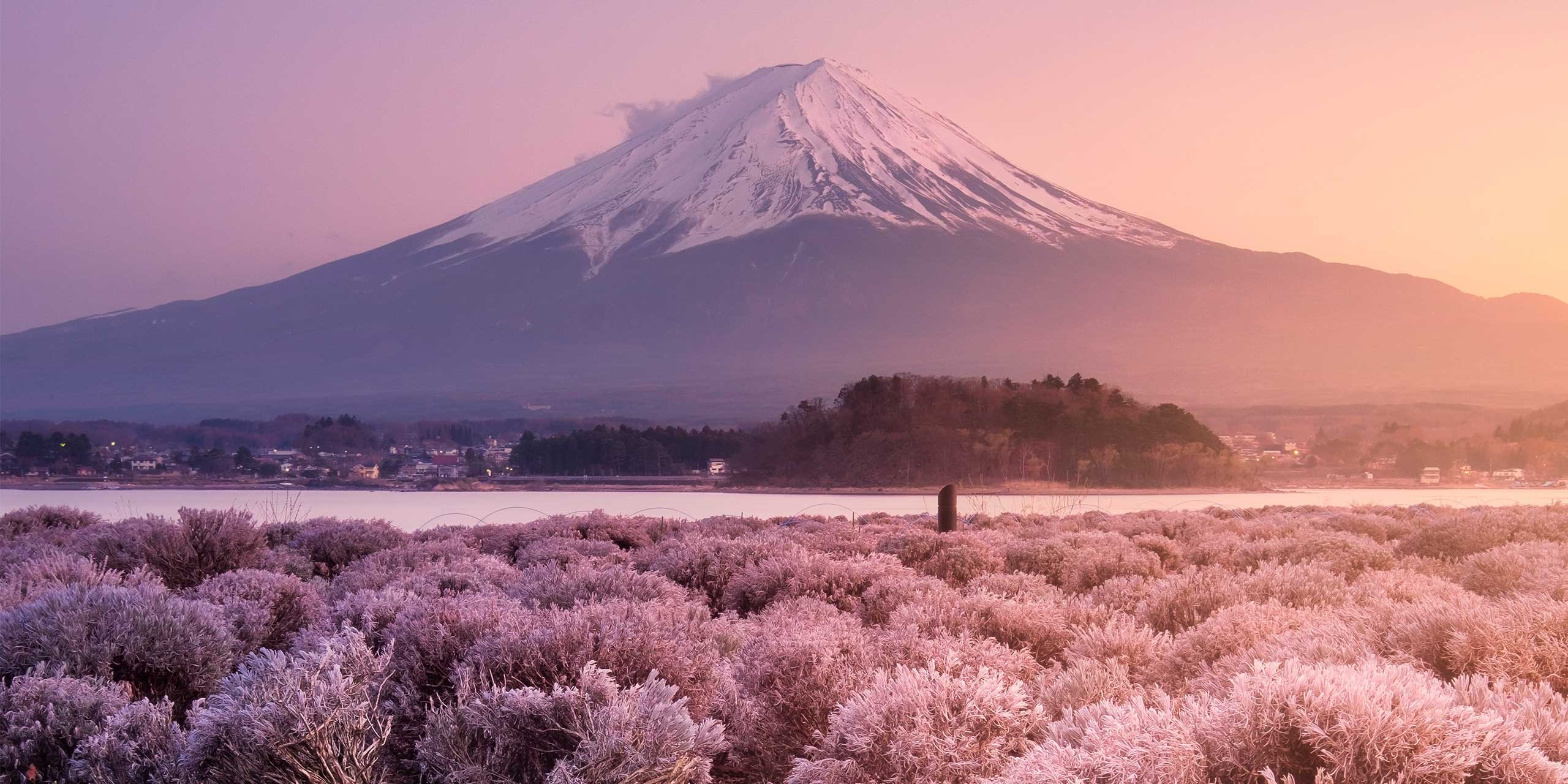 There are many reasons why Japan hits the sweet spot for everyone at Remote Lands. Safe, convenient, and modern, yet blessed with traditions the locals guard with huge pride, the country offers the best of everything. Multi-faceted cities buzz with vitality and culture while landscapes encompass everything from sub-tropical islands to chilly mountain ranges. We've covered all these subjects — and more — in our dedicated special issue.
Remote Lands would like to give a hearty thanks to Vatanya Bongkotkarn, who imbued the Japan magazine with a fresh, clean, design ethos. Inside this special issue, Remote Lands delves into some of the topics that make Japan special. Explainers on unique aspects of Japanese culture include insights on ryokans, sumo, geisha, sumptuous keiseki dining and otaku (or geek) culture.
Elsewhere, we tour the country to cast an eye over some of its most beguiling destinations. Most of the elements that make Japan such a hit with travelers can be found in Tokyo. We flit around its diverse neighborhoods to peruse everything from the latest architectural achievements to the fashion modeled by its relentlessly on-trend natives.
Other highlights uncovered in this issue include the formidable double header of Kyushu and Shikoku in southern Japan, the cultural wonders of the Setouchi region, and the country's array of fascinating whisky distilleries. We hope you join us in raising our glass to one of our favorite travel destinations.