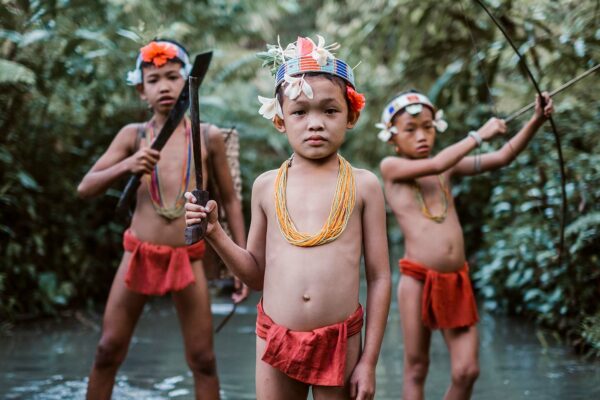 Anna Elisa Sida and Matteo Maimone travel to Sumatra for a unique look into the dwindling Mentawai tribe.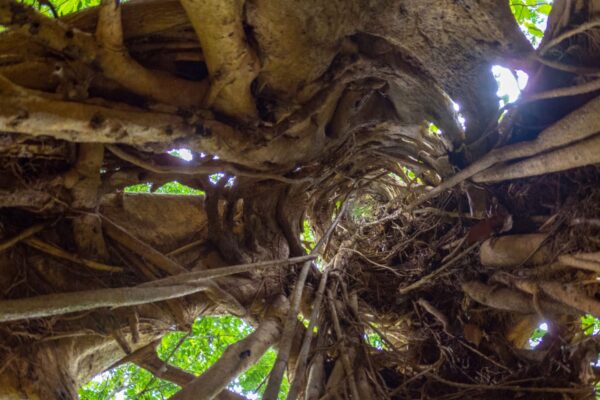 When it comes to nature and wildlife in Vietnam, the country often takes a backseat to its Southeast Asian neighbors, but there's still plenty to see in the country's pristine parks.
Gibbons are endangered in every country they are found; learn more about how to visit these playful primates carefully and respectfully in Thailand's Khao Yai.