Luxury hotel and resort brand Aman signed a long-term partnership with Nai Lert Group to manage a hotel and branded residences, according to a press release from Aman on Tuesday. This will be Aman's first destination in Bangkok, a brand that began in Thailand more than 30 years ago with the Amanpuri in Phuket.
Aman and Nai Lert Group will develop a luxury hotel and residences project under the agreement, with construction works scheduled to commence in the coming months, and the midtown project is expected to welcome its first hotel guests and residents in 2022.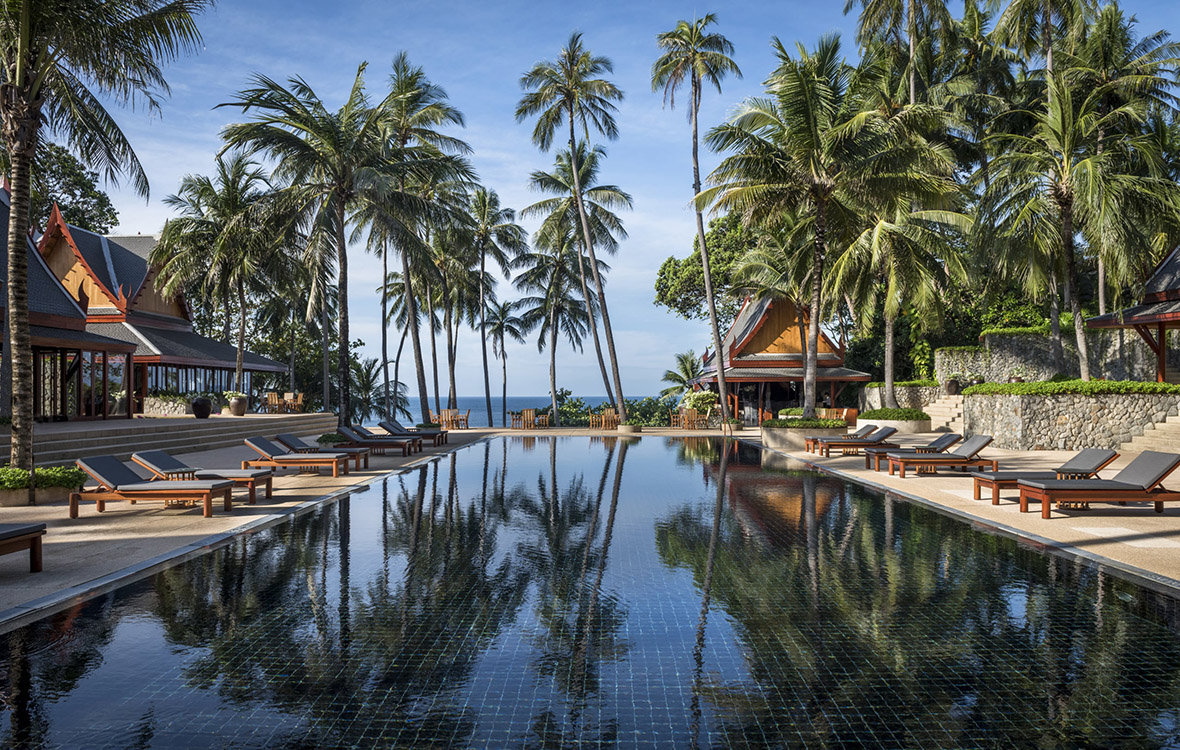 In Asia Aman is also anticipating and opening in Kyoto later this year and announced plans for an resort in Saudi Arabia in 2023; destinations in New York and Cabo are also slated to open.
"Thailand holds a special place in our hearts ever since the conception of Amanpuri, and our brand, in Phuket over 30 years ago. Aman Nai Lert Bangkok will be situated in its namesake iconic central city parkland and will further cement our vision to bring the Aman ethos to global cities," says Vladislav Doronin, Chairman and CEO of Aman. "Nestled in the century-old tropical gardens of Nai Lert Park, Aman Nai Lert Bangkok will offer a unique connection to the rich heritage and history of Bangkok enhanced by the gracious traditions of Thailand."
"We are very pleased to be working with world renowned hotel and resort brand Aman, which shares our values of delivering exquisite customer experiences," says Nai Lert Group Managing Director Naphaporn Bodiratnangkura.
A preeminent name in luxury travel, Aman features 38 hotels and resorts in 22 destinations around the world and is a feature of the ultra-luxe Aman Private Jet Expeditions organized by Remote Lands. Upcoming private jet trips with the luxury brand include the "The Aman Private Jet Expedition: Bali to Luang Prabang" which will take off September 21, 2020 from Indonesia's Bali and continue through Cambodia and Vietnam before ending at Luang Prabang in Laos; seats on the expedition begin at $69,888 per person.